ScandiPhone & Princess Phone
The ScandiPhone is based on the unique upright phone that was introduced in Europe in the mid 1950s. Smaller and lighter than anything available at the time, its unusual one […]
ScandiPhone & Princess Phone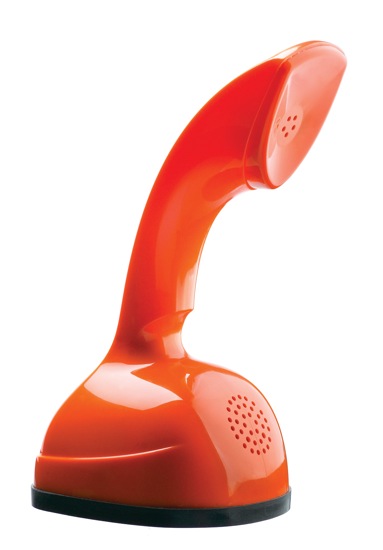 The ScandiPhone is based on the unique upright phone that was introduced in Europe in the mid 1950s. Smaller and lighter than anything available at the time, its unusual one piece design was a fine example of form and function in harmony. The push button version was introduced in 1967 and in 1973 the phone was selected to be part of the New York Museum of Modern Arts collection in recognition of its significance as a piece of good design in the 20th century.
It's little and it's lovely and you might remember the Princess Phone in your sister's bedroom or on your mother's desk. The Princess Phone was introduced in 1959 in response to a rapidly changing world where people wanted convenience and more than just a main phone in the hallway.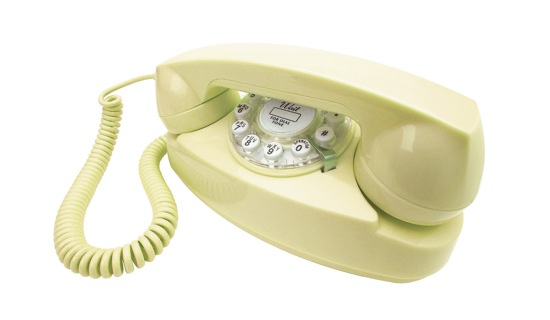 The Princess Phone was designed by Henry Dreyfuss, the prolific industrial designer. The Princess is compact, attractive and was originally available in a variety of pastel colours. With its rounded edges, sleek lines and fashionable styling it quickly become a household favourite and is just as popular today.
Wild and Wolf have re-introduced both the ScandiPhone  and the Princess Phone, retails at £39.95 and £49.95 from Bloomsbury Store.
Potrebbero Interessarti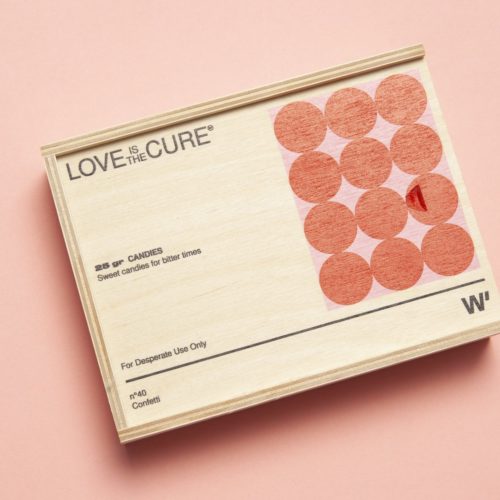 San Valentino si avvicina e i brand si preparano a celebrarlo con tanti prodotti pensati ad hoc. Fra questi, c'è anche Wood'd, marchio italiano che si sta facendo spazio nel mondo degli accessori (e che ci piace molto).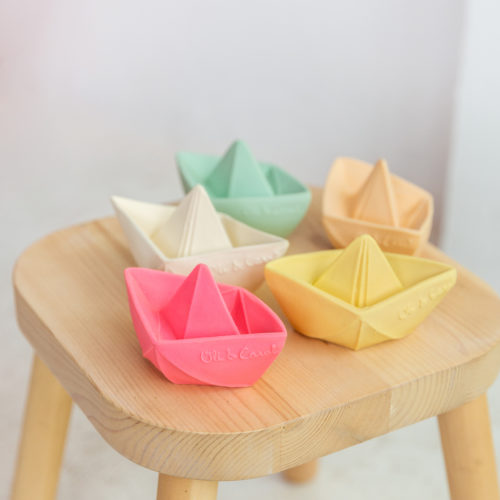 Giocattoli "responsabili" in gomma naturale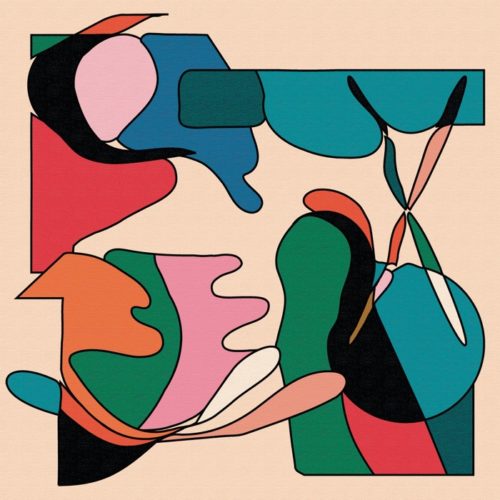 Track of the week riapre con una collaborazione di stampo UK. In prossimità del weekend e in tempi di pandemia, un brano dal sapore elettronico.
Ultimi Articoli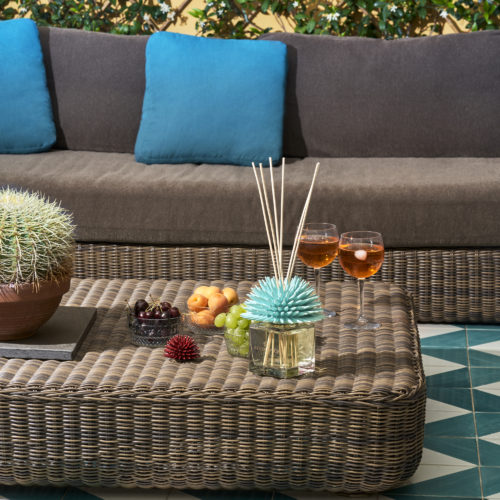 Arte, design, e un pizzico di Capri
Si ispirano alla natura, alle sue linee organiche, e all'armonia che si trova nei paesaggi nordici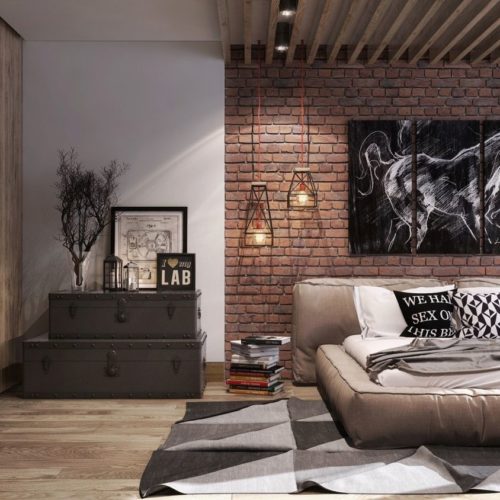 Alcune idee per dare un tocco originale agli ambienti