Cédric Jacquemyn
The next big thing in fashion is, without any doubt, Cédric Jacquemyn.  This young student at Antwerp Fashion Academy is part of the Belgian fashion scene, one of the most […]
Cédric Jacquemyn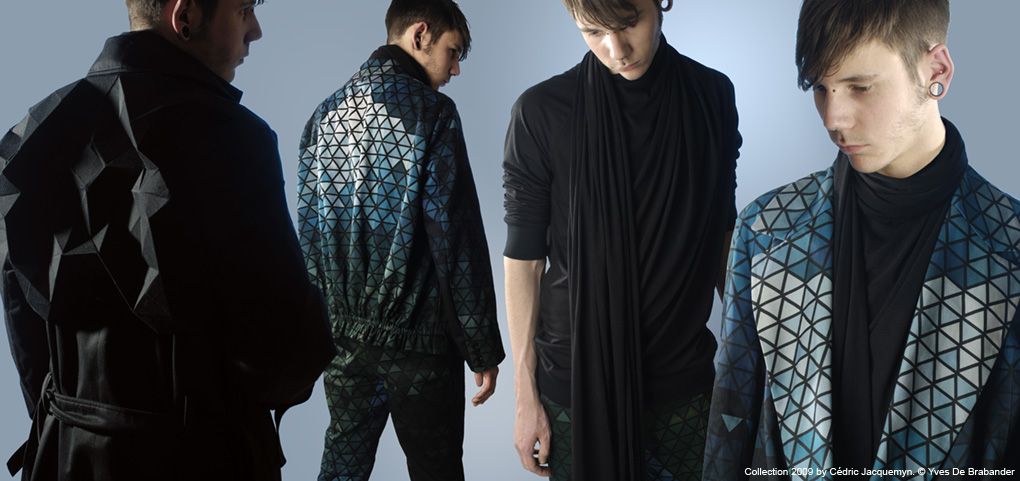 The next big thing in fashion is, without any doubt, Cédric Jacquemyn.  This young student at Antwerp Fashion Academy is part of the Belgian fashion scene, one of the most interesting and creative in these years. His work is the result of research and synthesis of an explosive creativity, inspirations that comes from art (he's also a painter) filtered trough futuristic shape and clear cuts. This seems to comes out from a suggestive dream, tickling our imagination with a strong appeal.  The works for the first grade were already published in the Russian "Dazed & Confused" magazine; the second grade collection received the "sublime" comment and a prize from Walter Van Beirendonck, that is the most creative and innovative fashion designer of the last years.  Here we can see a preview of his third grade collection: searching for inspiration, Cédric went to Iceland where overwhelming colours and landscapes let extreme freedom to his creativity.  More on his website www.cedricjacquemyn.be.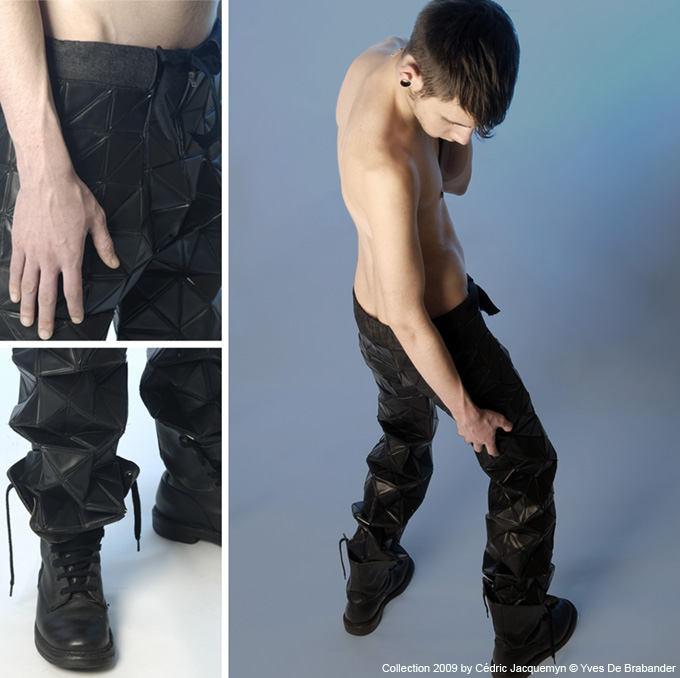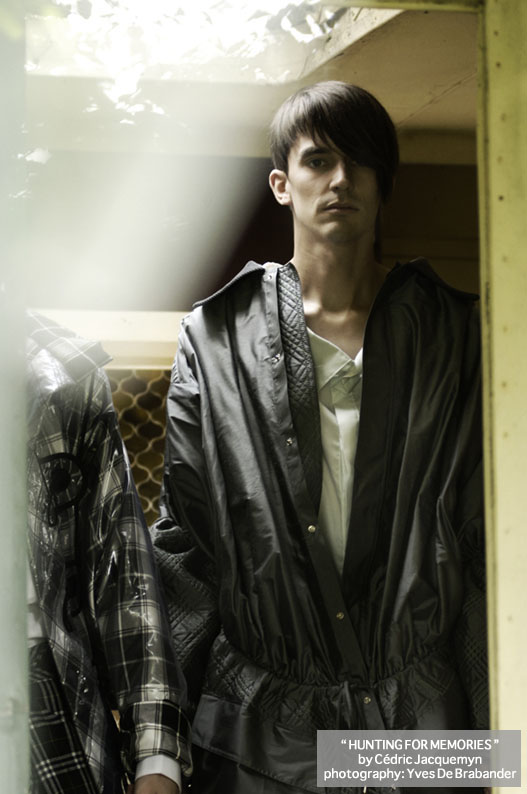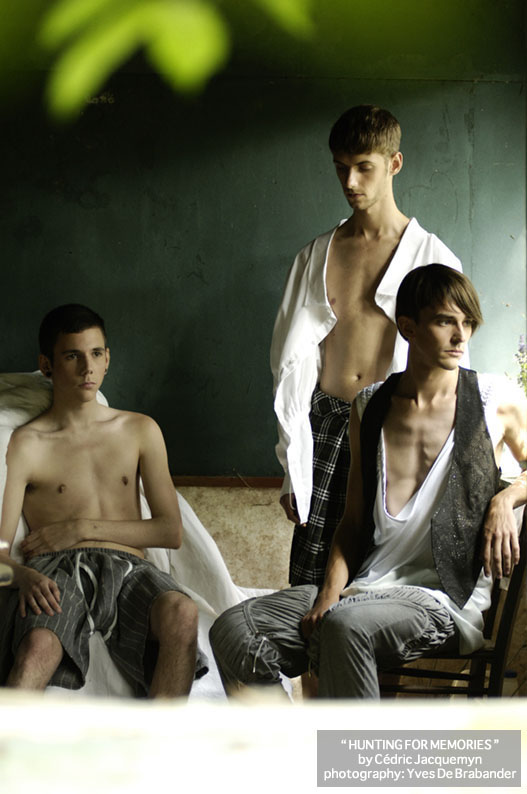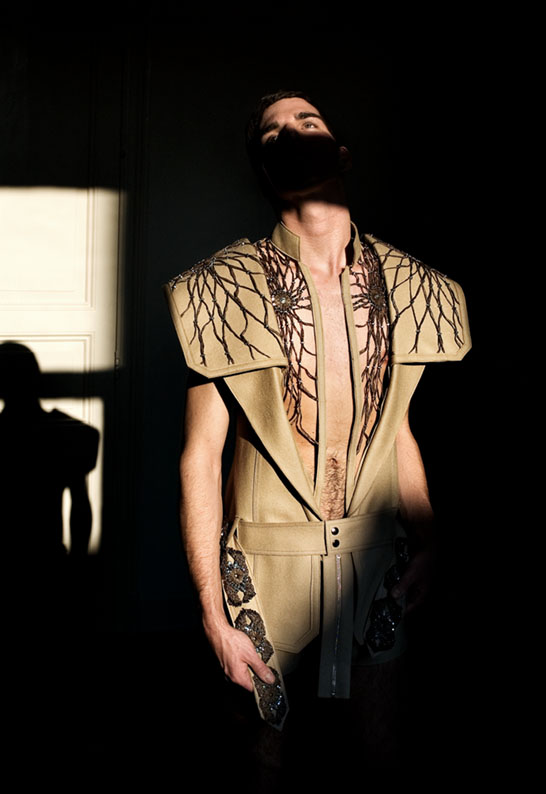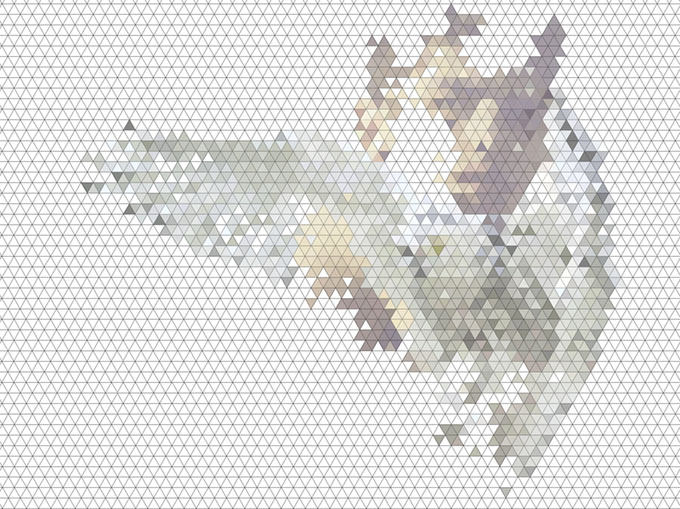 Potrebbero Interessarti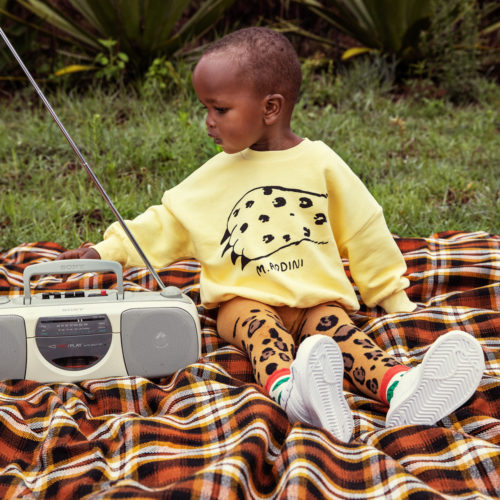 L'ispirazione per la primavera/estate è il maestoso monte Kilimanjaro, gli animali che vivono con la montagna come sfondo, e la flora sorprendente che lo circonda.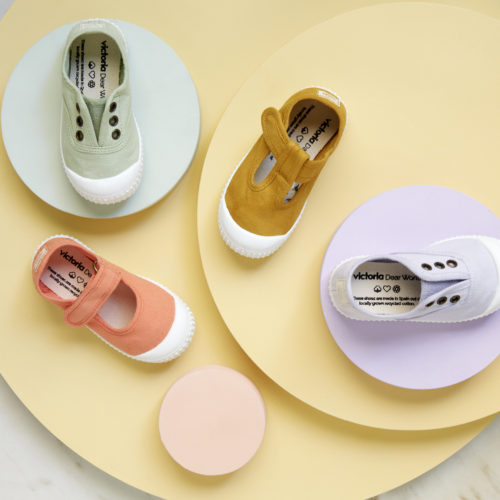 Tessuti ecologici e una palette di colori pastello per la primavera/estate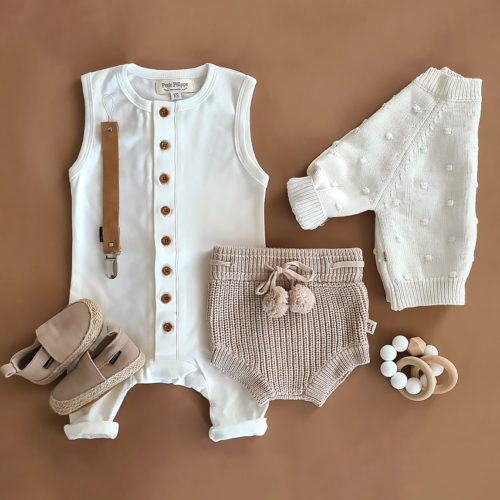 Esther ed il compagno Thomas vivono ad Amsterdam, ed hanno iniziato il loro business realizzando mocassini per bebè.
Ultimi Articoli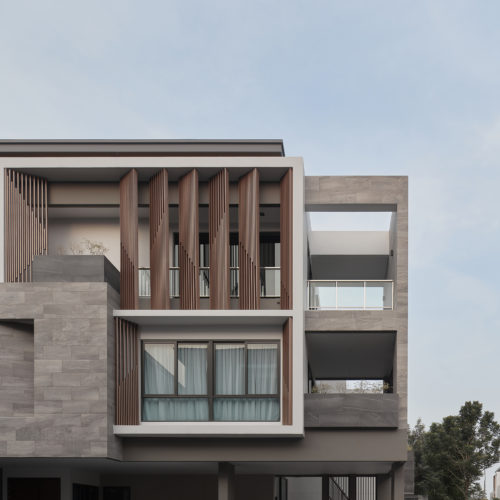 La residenza accentua il contrasto tra gli elementi maschili e femminili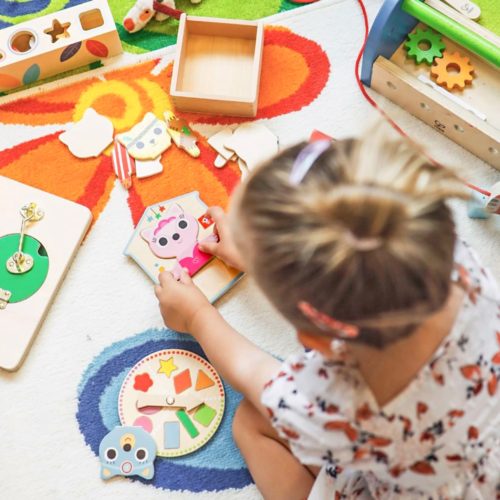 L'azienda francese punta su creatività, audacia e passione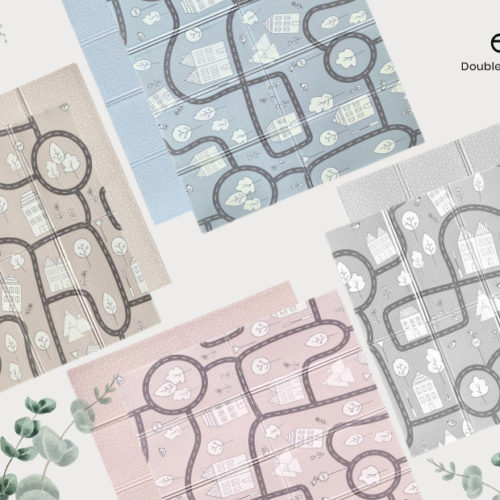 Pieghevoli e con stampa su 2 lati: perfetti per la sicurezza dei più piccoli