Q-pot
Do you like French  macaroons? Do you love chocolate? Do you crave for sweets? Japanese brand  Q-pot creations cannot satisfy your discriminate taste, but they are a joy for your […]
Q-pot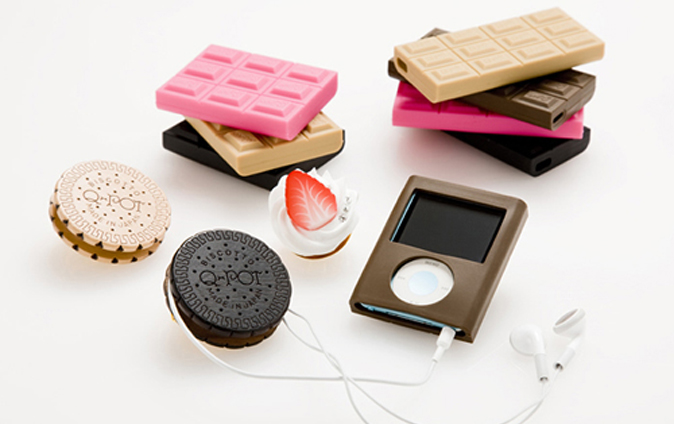 Do you like French  macaroons? Do you love chocolate? Do you crave for sweets? Japanese brand  Q-pot creations cannot satisfy your discriminate taste, but they are a joy for your eyes and they will make you drool.
Q-pot designer, Tadaaki Wakamatsu, makes small jewelry pieces out of wax: he moulds and cuts the wax to create an ideal shape and then he casts it in metal. He aims to make people happy, positive and excited through his accessories, which become a communicative vehicle: wouldn't you strike up a conversation with someone wearing a creamy blueberry cake ring?
Potrebbero Interessarti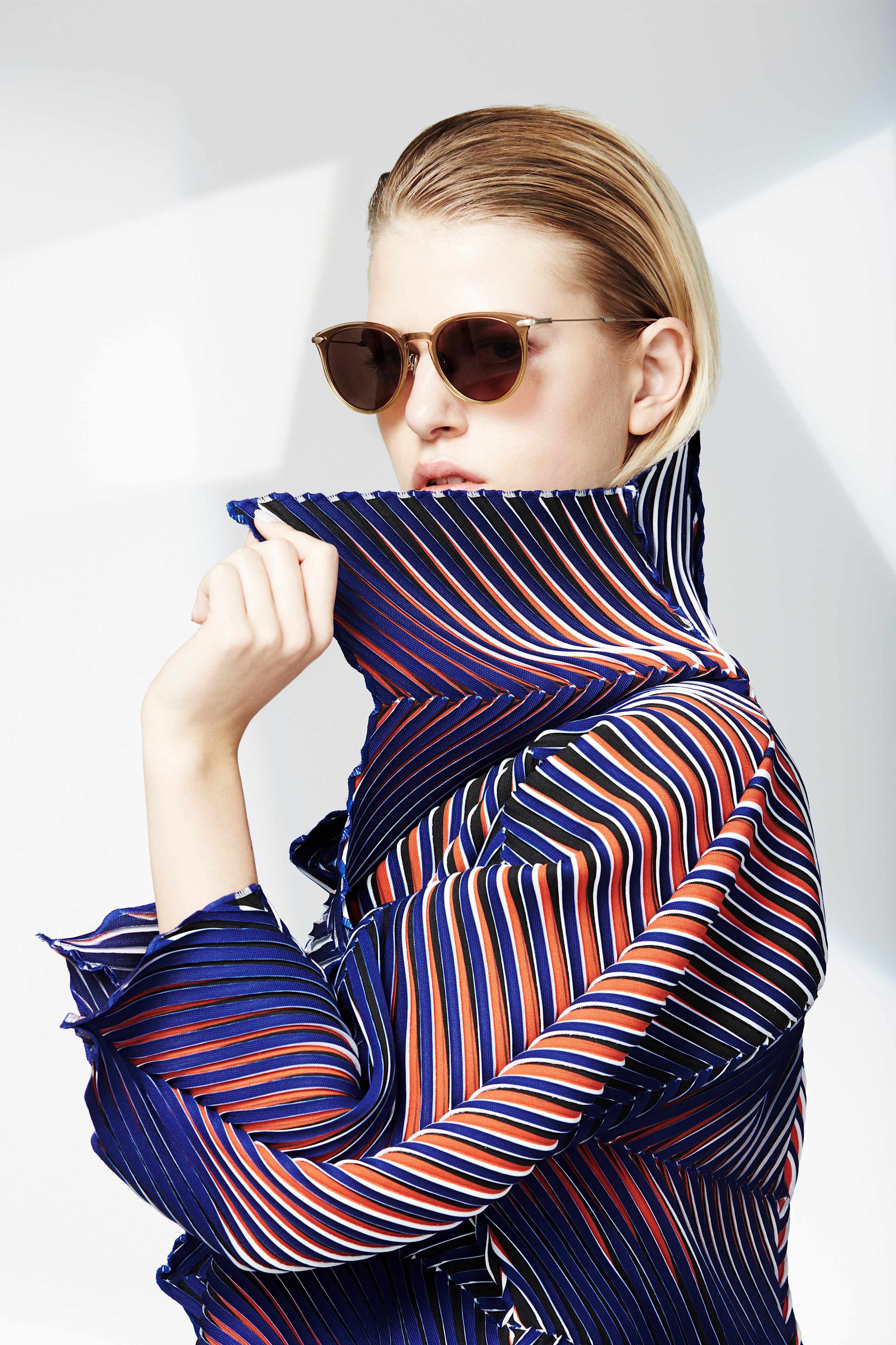 La "Suminagashi" è un'antichissima e rudimentale tecnica di stampa praticata in Cina e Giappone per decorare la carta. Dopo aver versato poche gocce di inchiostro sulla superficie dell'acqua, si attendeva […]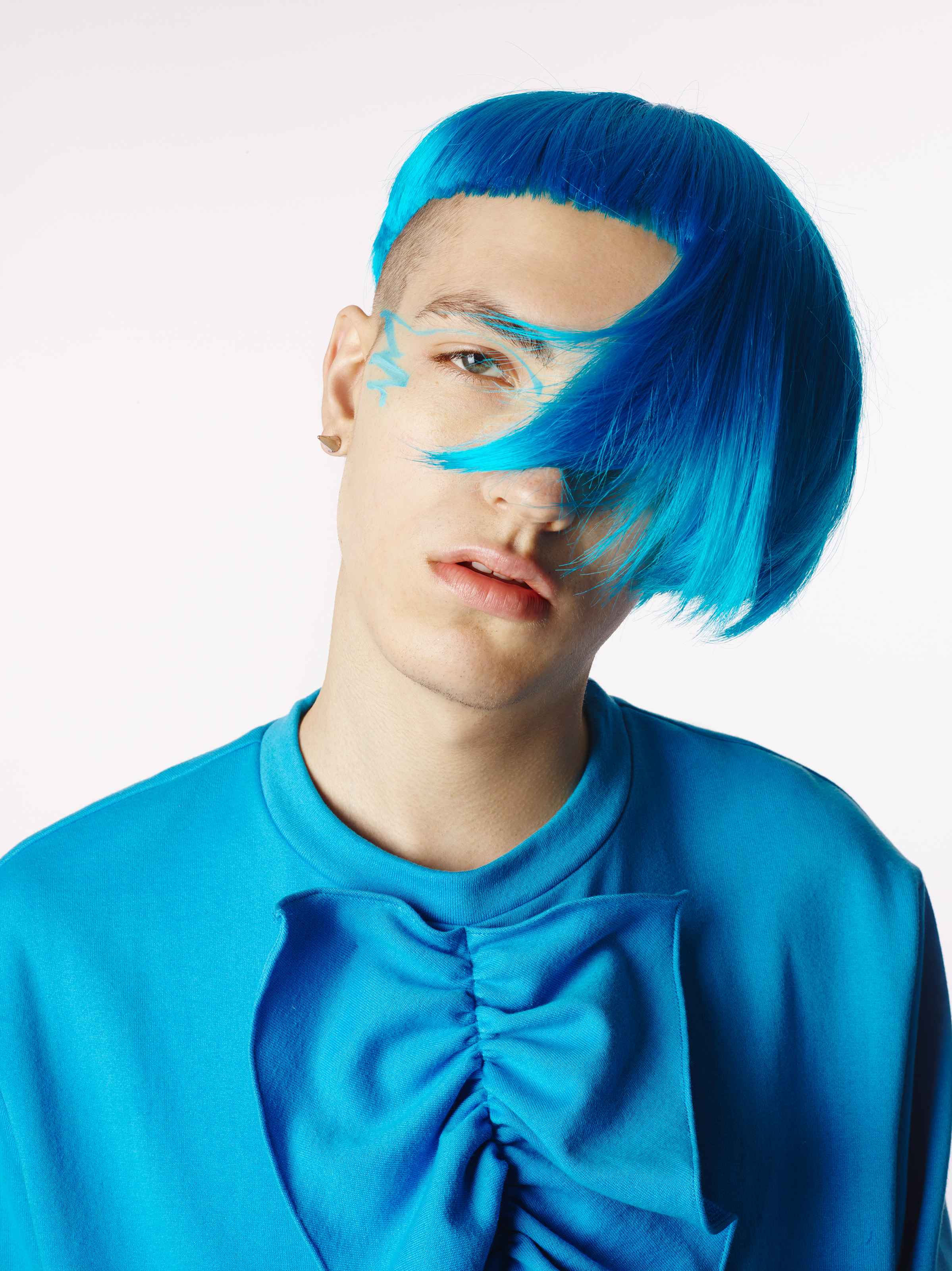 In questi ultimi mesi il mondo della moda si sta interrogando sul concetto di "gender" superandone i limiti, o meglio realizzando che limiti, nella moda, quale forma d'arte indiscussa, non […]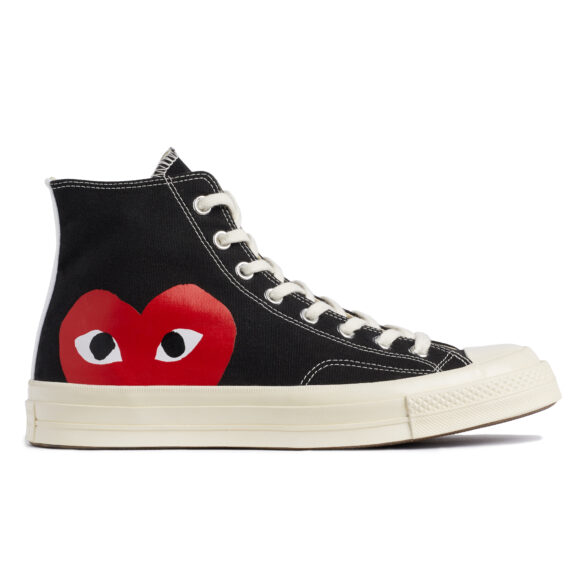 Junya Watanabe, designer della linea Play Comme Des Garçons, ha ormai da tempo prestato il suo incontenibile e poco convenzionale estro creativo per la amatissima collaborazione con il brand […]
Ultimi Articoli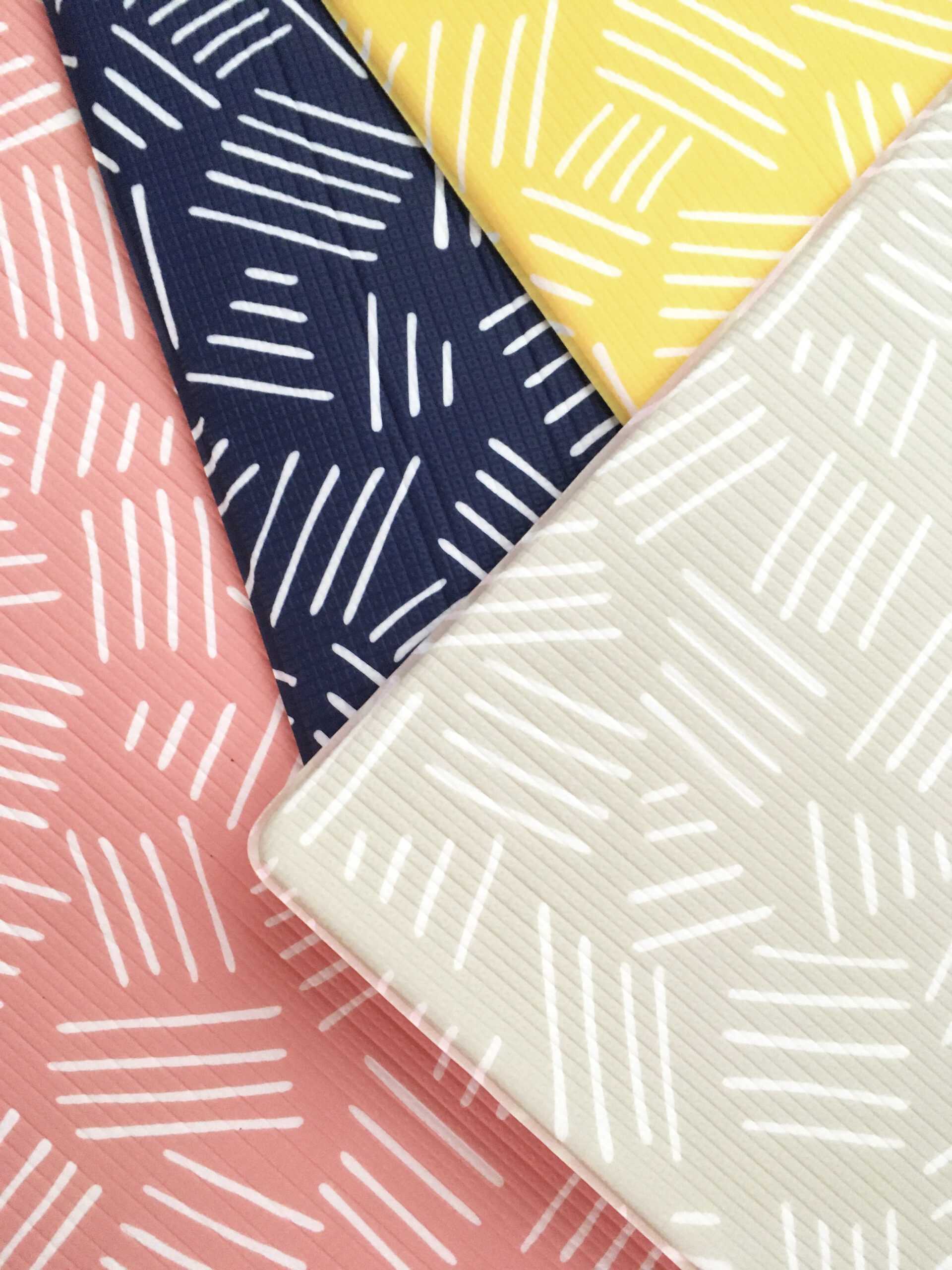 Arrivano dalla Germania, qualità e sicurezza in cameretta con un occhio alle moderne tendenze del design.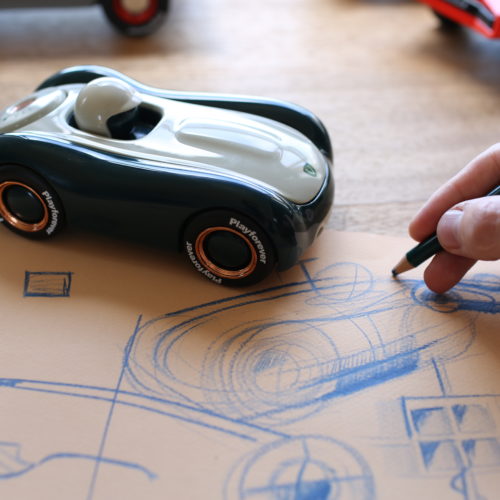 Linee morbide dei classici vintage si sposano a dettagli contemporanei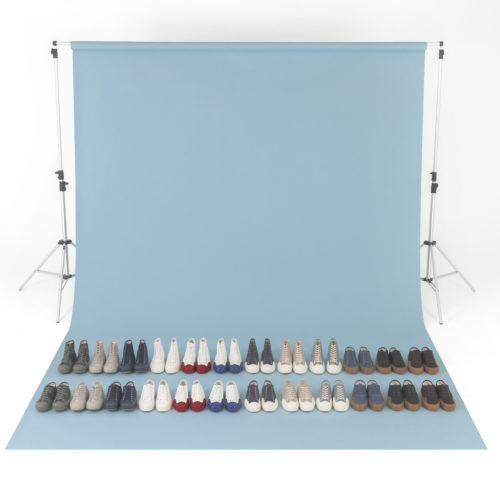 I dettagli del passato danno alle nuove silhouette un aspetto autentico