Driade Toy
Toy, the popular chair designed by Philippe Starck, is 10 years old. Polypropylene stackable armchair. Also suitable for outdoor. Colours available: , Orange E2, Grey G5, White, Red R4, Antrachite […]
Driade Toy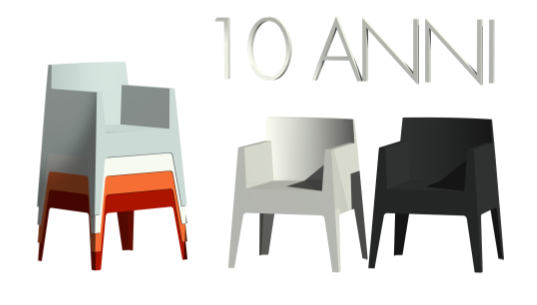 Toy, the popular chair designed by Philippe Starck, is 10 years old. Polypropylene stackable armchair. Also suitable for outdoor. Colours available: , Orange E2, Grey G5, White, Red R4, Antrachite black and a special version in silver metallized lacquer introduced for its birthday. Available on owo design store.
Potrebbero Interessarti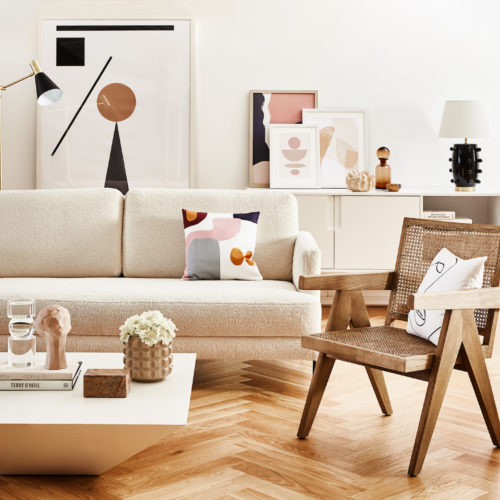 Complementi e arredi di design per arredare casa con stile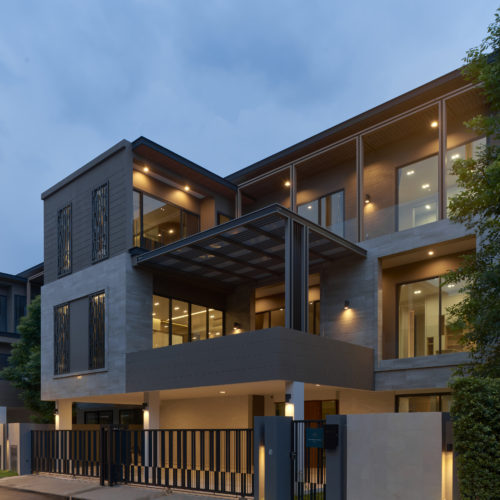 A cura del design studio Mepitree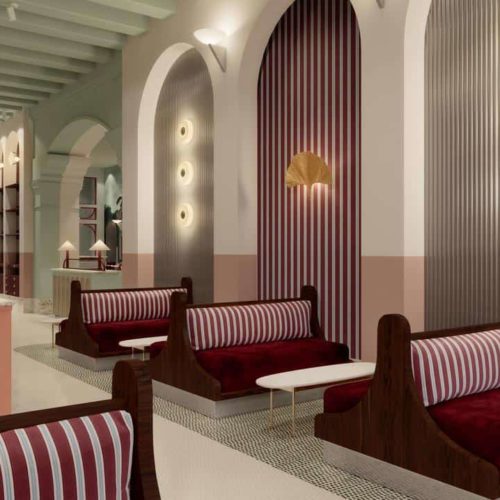 Il nuovo gioiello di decor parigino nel panorama dell'hôtellerie Veneziana.
Ultimi Articoli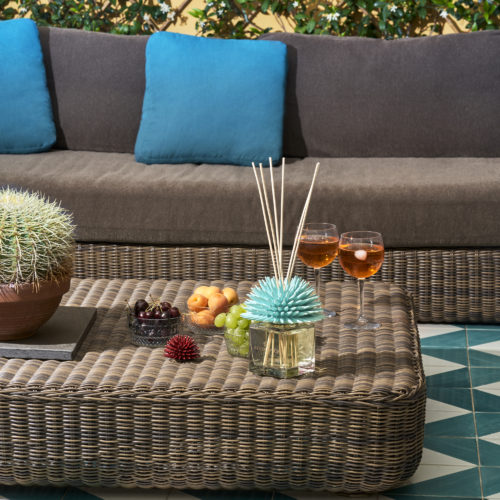 Arte, design, e un pizzico di Capri
Si ispirano alla natura, alle sue linee organiche, e all'armonia che si trova nei paesaggi nordici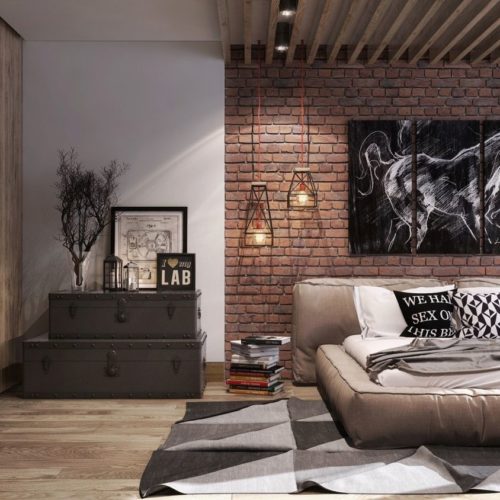 Alcune idee per dare un tocco originale agli ambienti