Driade Toy
Toy, the popular chair designed by Philippe Starck, is 10 years old. Polypropylene stackable armchair. Also suitable for outdoor. Colours available: , Orange E2, Grey G5, White, Red R4, Antrachite […]
Driade Toy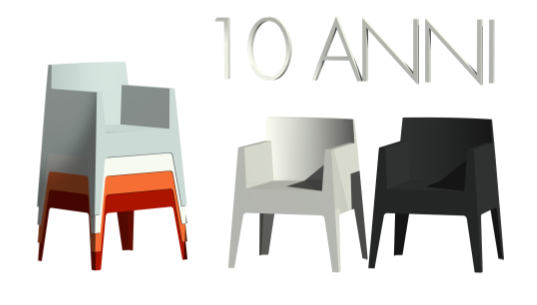 Toy, the popular chair designed by Philippe Starck, is 10 years old. Polypropylene stackable armchair. Also suitable for outdoor. Colours available: , Orange E2, Grey G5, White, Red R4, Antrachite black and a special version in silver metallized lacquer introduced for its birthday. Available on owo design store.
Potrebbero Interessarti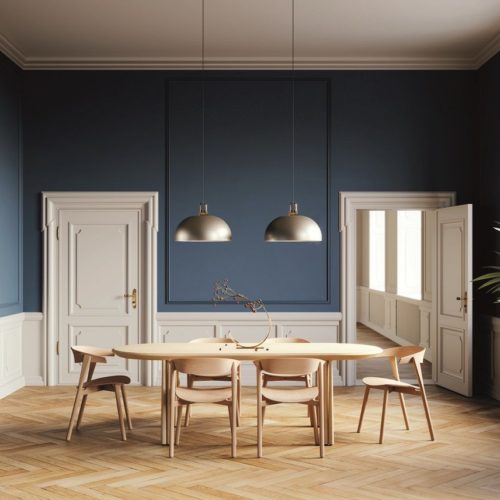 Le dritte per ottenere, in ogni ambiente della casa, il giusto grado di illuminazione.
L'azienda pugliese ridefinisce il lusso in maniera sostenibile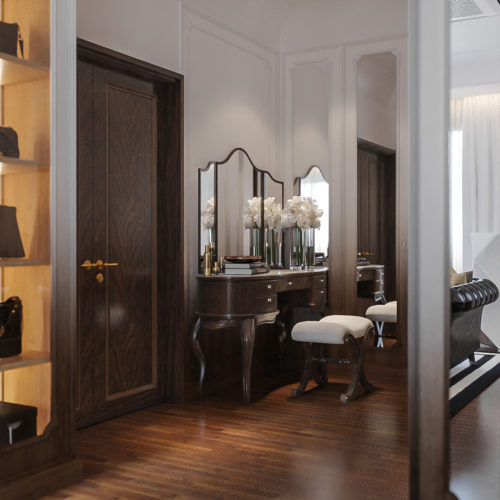 Materiali pregiati e rifiniture di qualità
Ultimi Articoli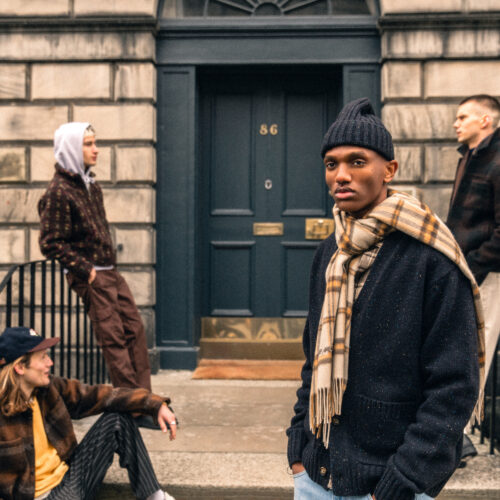 Un Viaggio nella Memoria tra Tradizione e Modernità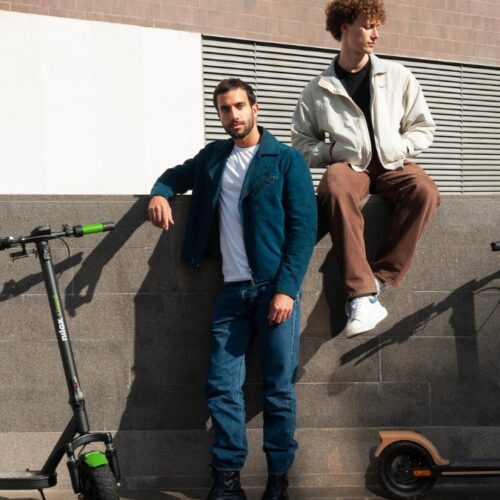 Con 40 km di autonomia è un regalo green che fa bene all'ambiente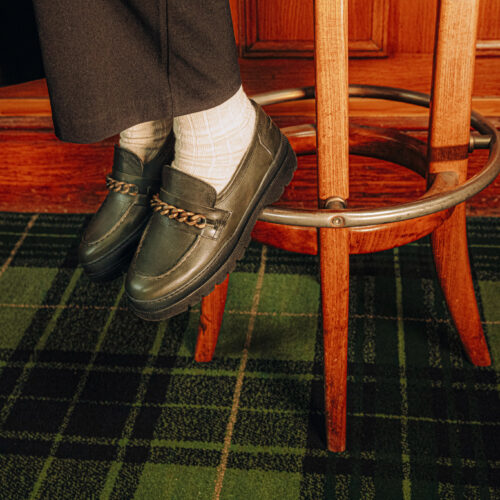 Kleman fa della scarpa professionale un vero e proprio patrimonio dell'uomo che lavora. Un patrimonio ispirato al design vintage e all'autenticità.