?????Big Man Japan
If you are into Japanese pop culture, the bizarre sense of humor and the absurdity of Big Man Japan will surely entertain and amuse you. Director, protagonist and famous comedian, […]
?????Big Man Japan
If you are into Japanese pop culture, the bizarre sense of humor and the absurdity of Big Man Japan will surely entertain and amuse you. Director, protagonist and famous comedian, Hitoshi Matsumoto, has reinterpreted the familiar path of traditional daikaiju (big monster) pics, creating a mockumentary with CG monster battles and Power Rangers parody. But don't expect the action and speed of Hollywood super-heroes  movies and of course it's to be expected that some people will get the joke and some will not.


"A middle-aged slacker living in a rundown, graffiti-ridden slum, Daisoto's job involves being shocked by bolts of electricity that transform him into a stocky, stick-wielding giant several stories high who is entrusted with defending Japan from a host of bizarre monsters. But while his predecessors were national heroes, he is a pariah among the citizens he protects, who bitterly complain about the noise and destruction of property he causes. And Daisato has his own problems – an agent insistent on branding him with sponsor advertisements, an Alzheimer-afflicted grandfather who transforms into a giant in dirty underwear, and a family who is embarrassed by his often cowardly exploits. A wickedly deadpan spin on the giant Japanese superhero, BIG MAN JAPAN is an outrageous portrait of a pathetic, but truly unique hero." Magnet's Six Shooter Film Series
Potrebbero Interessarti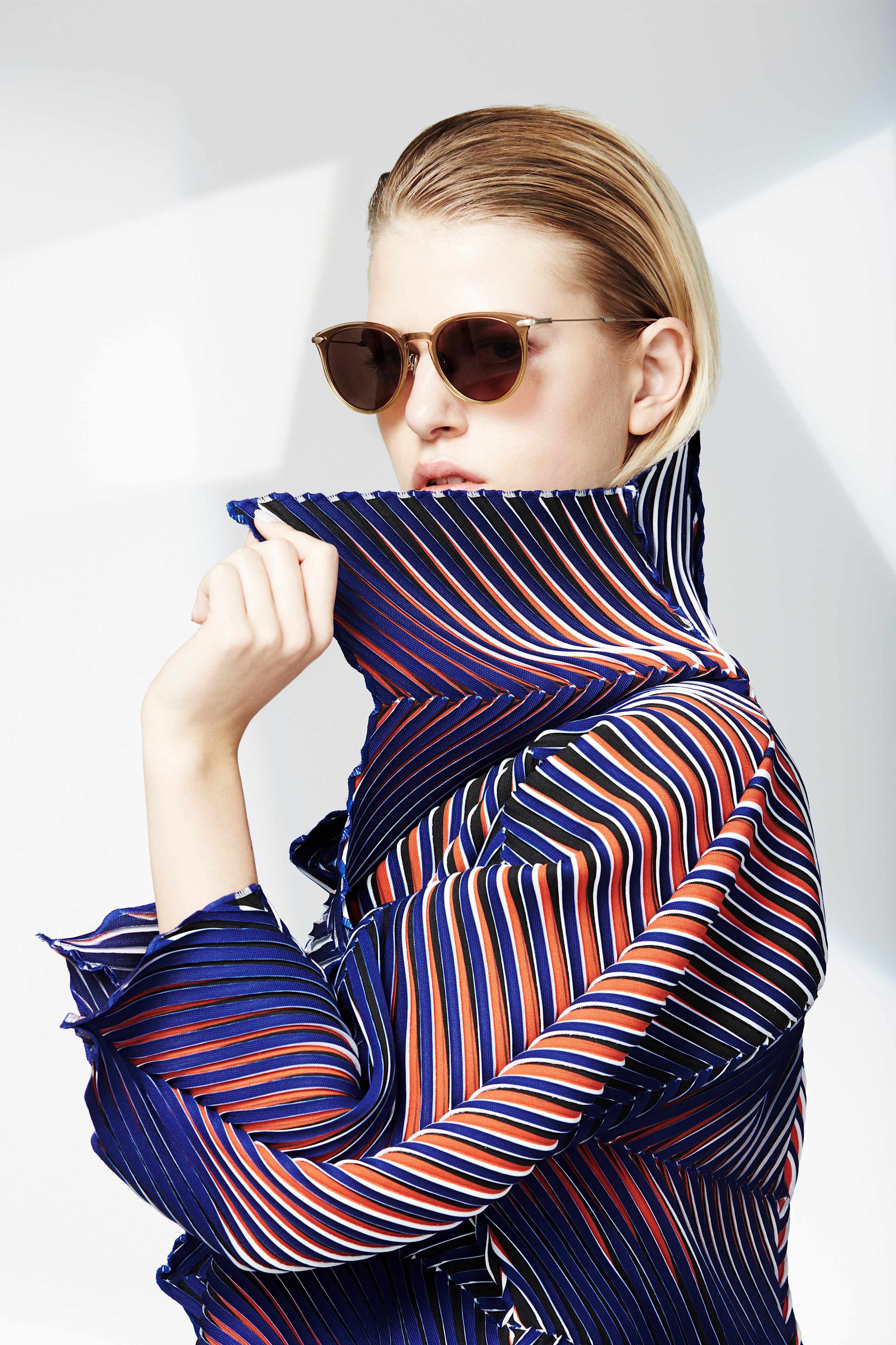 La "Suminagashi" è un'antichissima e rudimentale tecnica di stampa praticata in Cina e Giappone per decorare la carta. Dopo aver versato poche gocce di inchiostro sulla superficie dell'acqua, si attendeva […]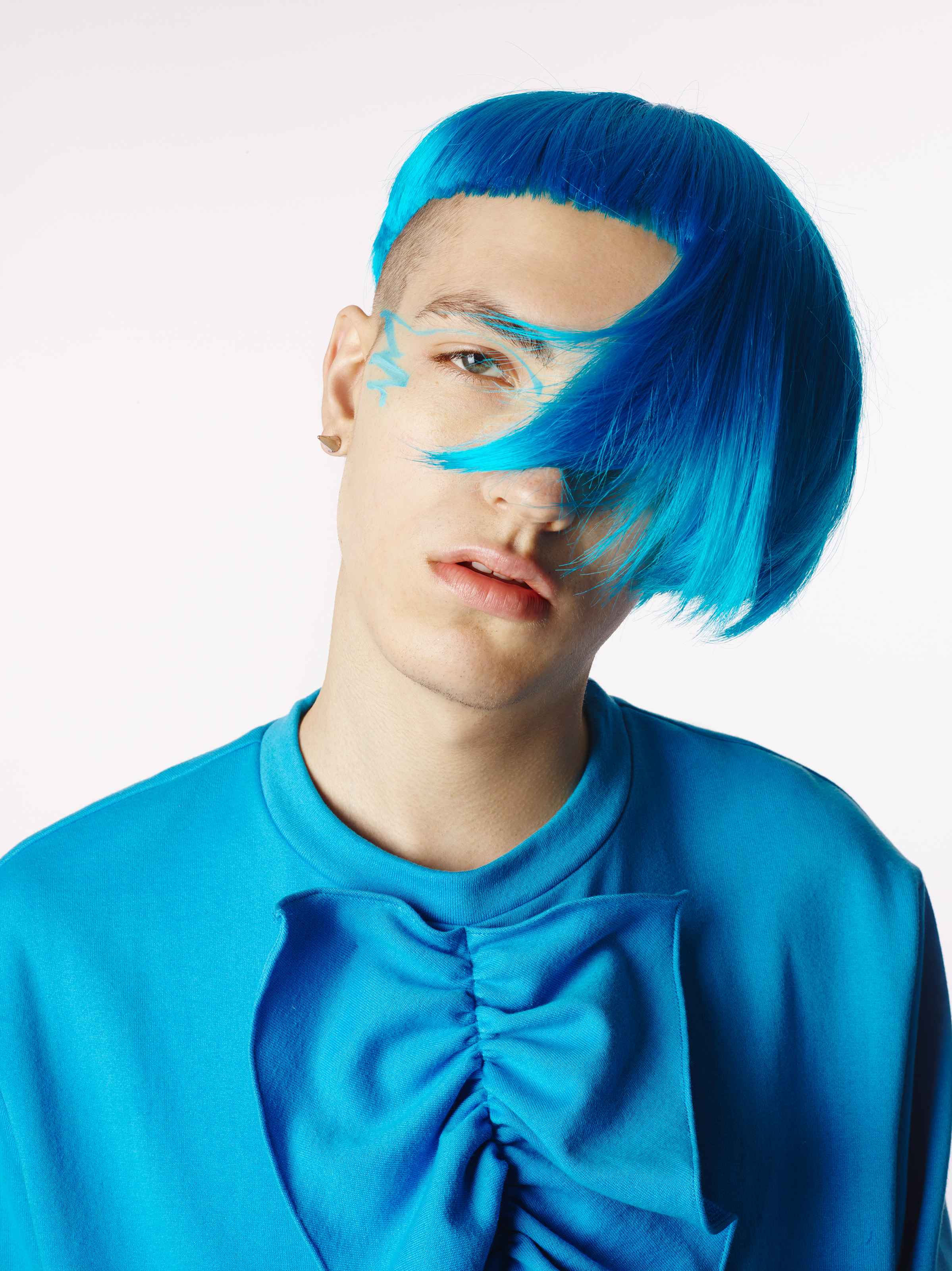 In questi ultimi mesi il mondo della moda si sta interrogando sul concetto di "gender" superandone i limiti, o meglio realizzando che limiti, nella moda, quale forma d'arte indiscussa, non […]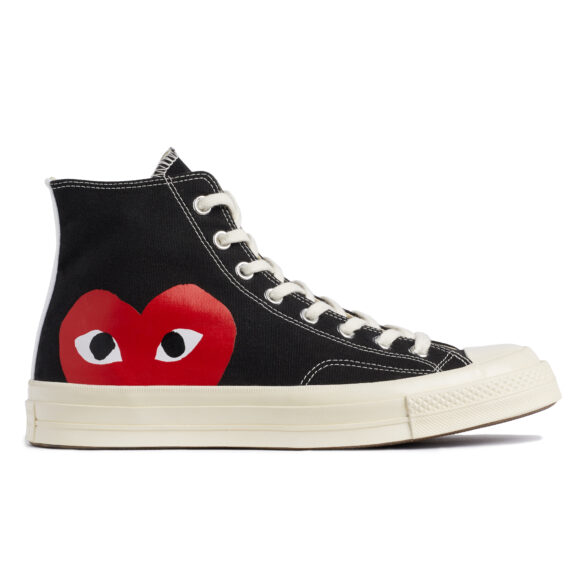 Junya Watanabe, designer della linea Play Comme Des Garçons, ha ormai da tempo prestato il suo incontenibile e poco convenzionale estro creativo per la amatissima collaborazione con il brand […]
Ultimi Articoli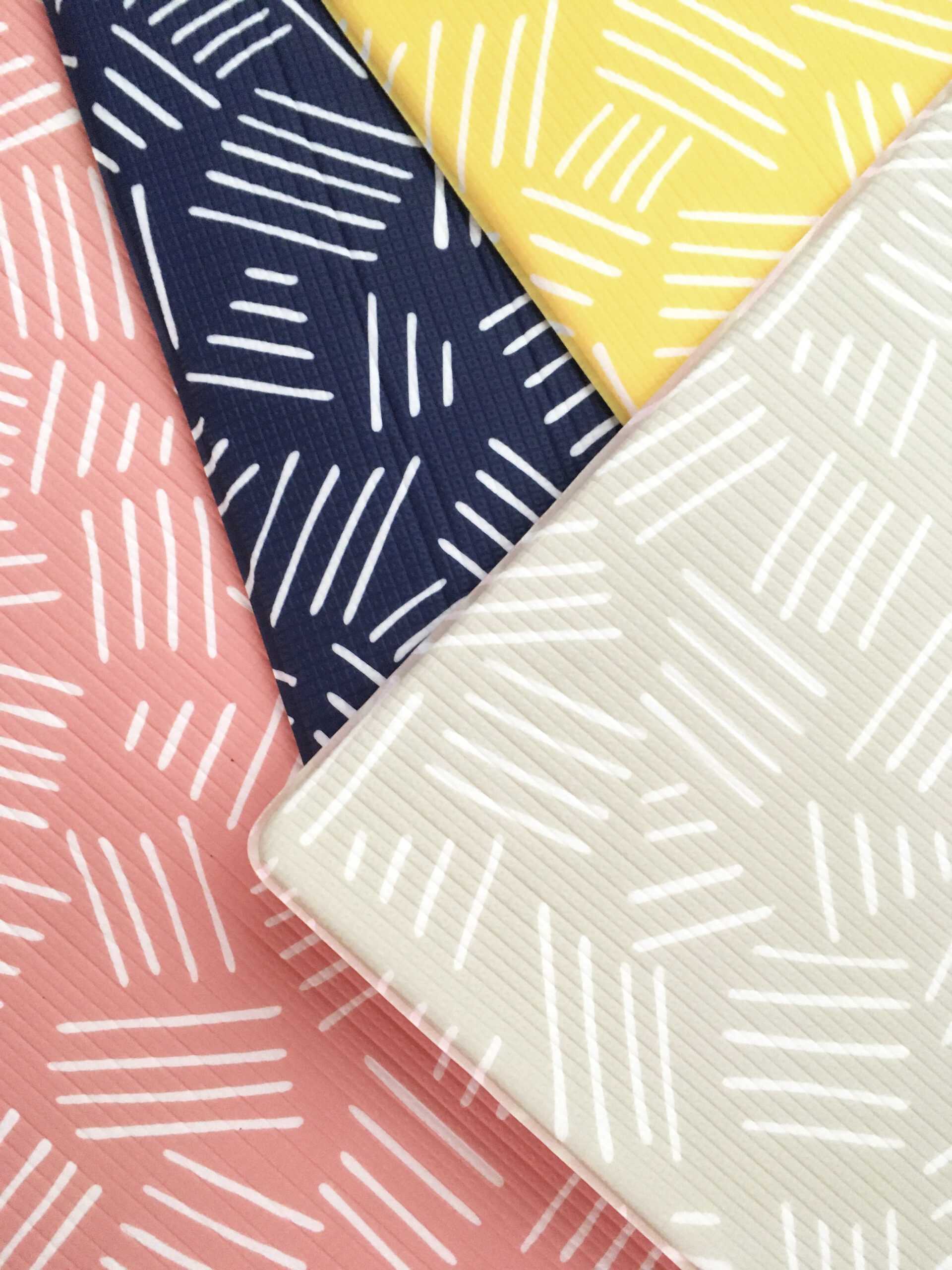 Arrivano dalla Germania, qualità e sicurezza in cameretta con un occhio alle moderne tendenze del design.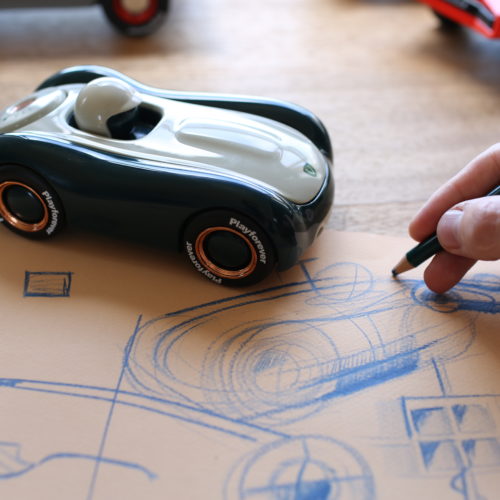 Linee morbide dei classici vintage si sposano a dettagli contemporanei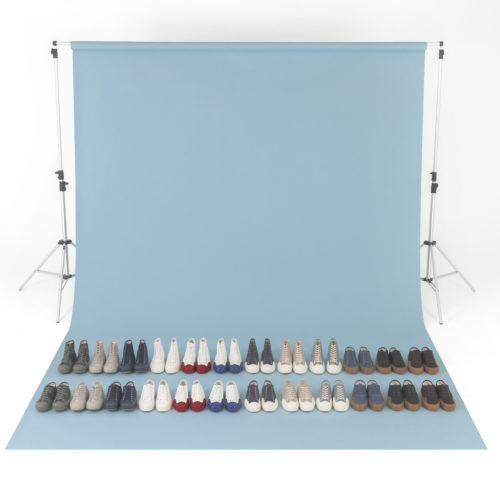 I dettagli del passato danno alle nuove silhouette un aspetto autentico