H&M from your wardrobe to your home
If you like the style, if you agree to the philosophy, if you enjoy shopping into h&m stores weekly, you couldn't have a look to the H&M Home forniture! We […]
H&M from your wardrobe to your home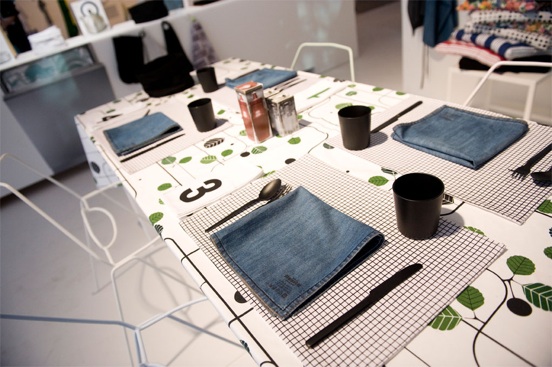 If you like the style, if you agree to the philosophy, if you enjoy shopping into h&m stores weekly, you couldn't have a look to the H&M Home forniture! We think that this is a sign, a sign of how the home concept has developed in the last years: My home could have my style and my personality. And with saving! So the fashion brands have decided to make it real: Zara Home and now H&M.  It isn't very different from Ikea's idea,but they make possible to do shopping for you and your home at the same moment, with the same attitude, and in the same place: on line by H&M now, in store by Zara.
H&M Home forniture is available only in Denmakr, Finland, Nederlands, Germany, Austria and Norwey by web site, but in the future? We are waiting. Looking at the new collection we could find: mats, pouffs and pillows, sofa covers, parures, bedding fornitures and much more. The style is funny and ironic with fluo colors and trendy texture. It's always the H&M world.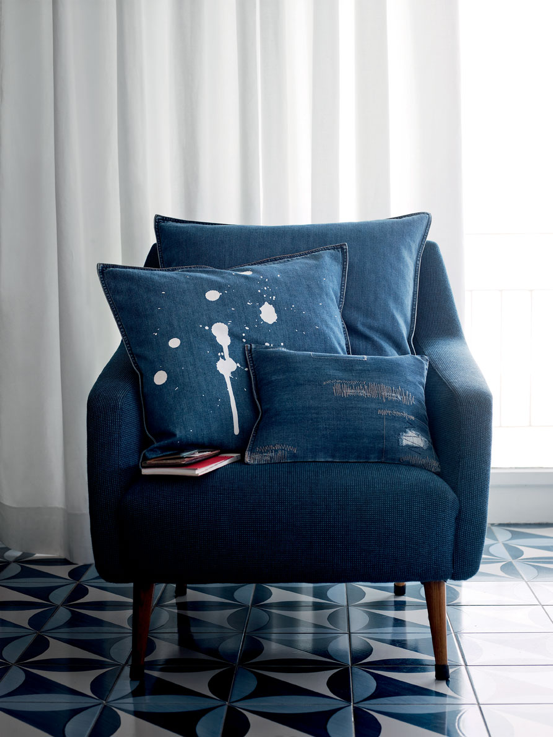 Potrebbero Interessarti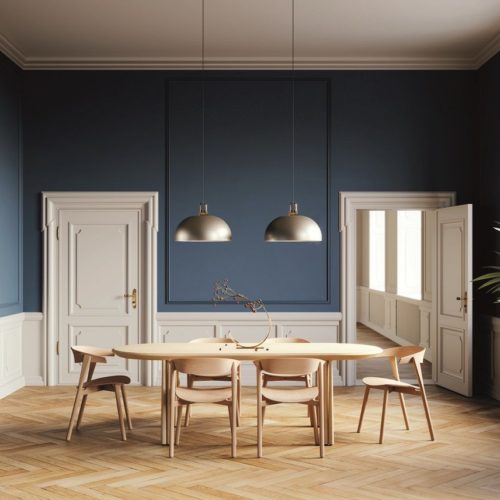 Le dritte per ottenere, in ogni ambiente della casa, il giusto grado di illuminazione.
L'azienda pugliese ridefinisce il lusso in maniera sostenibile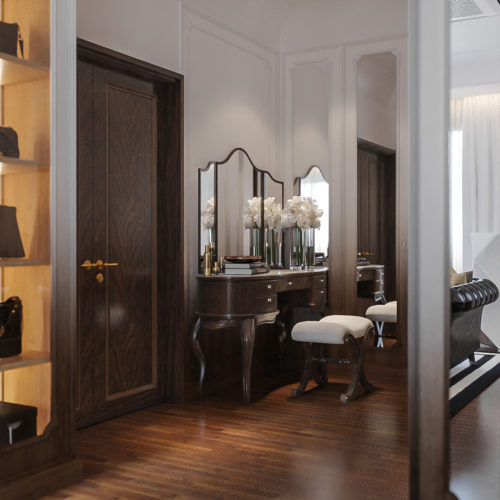 Materiali pregiati e rifiniture di qualità
Ultimi Articoli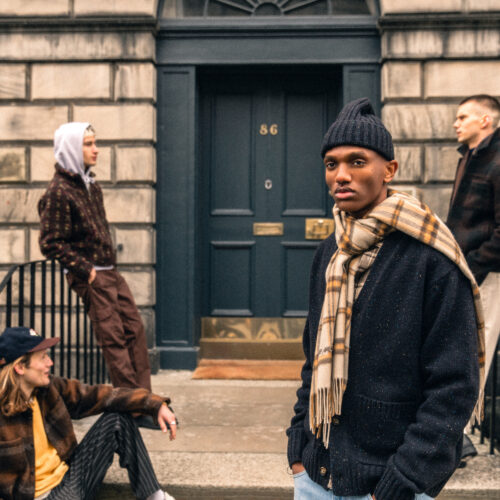 Un Viaggio nella Memoria tra Tradizione e Modernità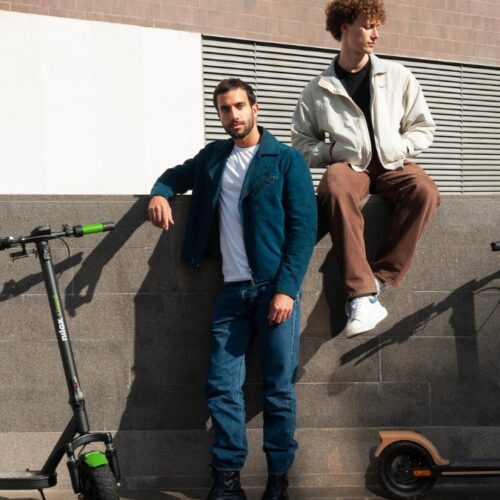 Con 40 km di autonomia è un regalo green che fa bene all'ambiente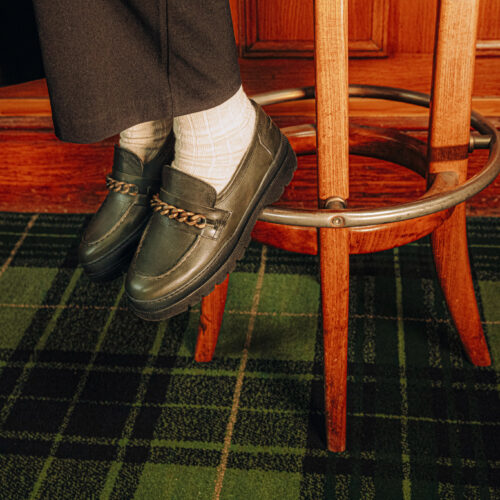 Kleman fa della scarpa professionale un vero e proprio patrimonio dell'uomo che lavora. Un patrimonio ispirato al design vintage e all'autenticità.