UPrinting – Canvas Prints
"A set of three," it's a common expression, but why? In interior design, grouping like items together into groups of three is a tactic intended to create both impact and […]
UPrinting – Canvas Prints
"A set of three," it's a common expression, but why? In interior design, grouping like items together into groups of three is a tactic intended to create both impact and balance. The evenly weighted grouping is both eye-catching and aesthetically pleasing. With UPrinting, you can use their affordable panel Canvas Prints to make your own custom artwork sets. With prices starting at just over $70 for an 11" x 14" mounted print, you can create art for your walls that's both contemporary and personal.
Potrebbero Interessarti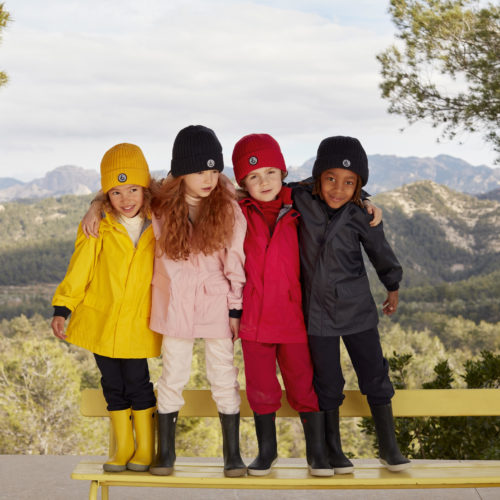 L'iconico brand famoso per la sua qualità e il suo irremovibile Made in France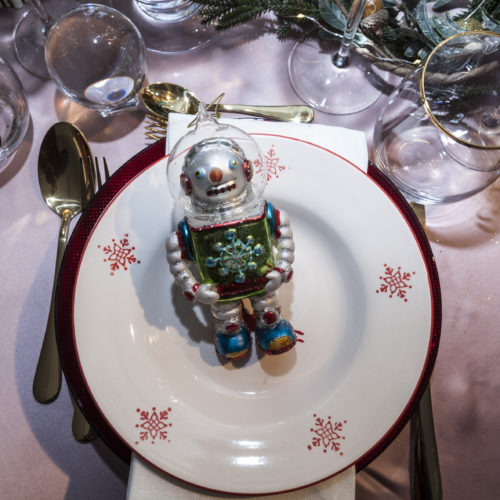 Fino al 26 novembre sarà possibile toccare con mano parte dell'immenso catalogo del colosso americano e farsi recapitare i prodotti direttamente a casa: benvenuto Amazon Loft for Xmas.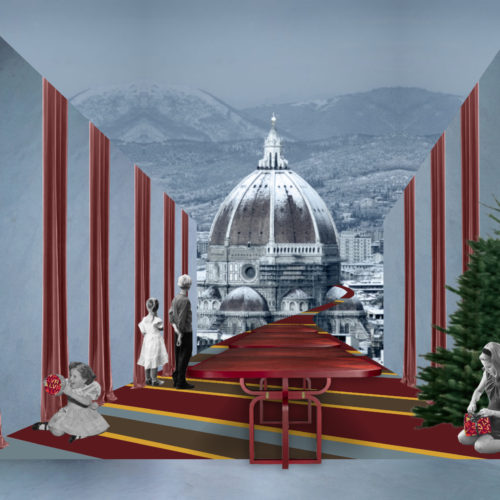 Cristina Celestino firma il progetto d'interni che accoglie le festività 2018
Ultimi Articoli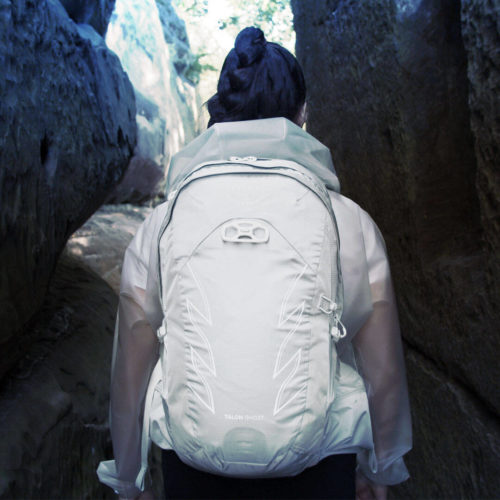 Perfetto per l'hiking leggero come per le escursioni più difficili, per la bici e per la città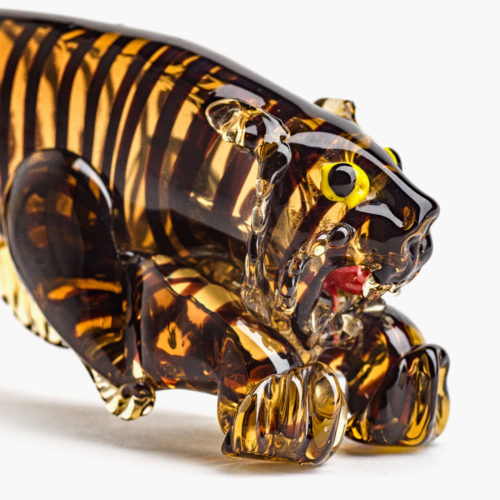 Un favoloso destino per una straordinaria collezione, tra Venezia e Parigi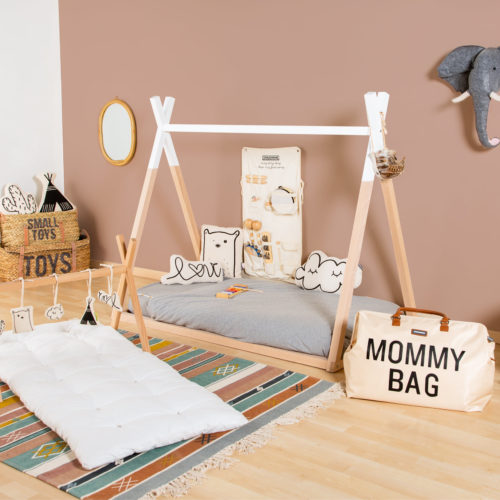 Accessori e complementi per ambienti felici