Engrave Your Book
The guys@Engrave Your Book curate an artist series of engraved leather covers which slip seamlessly over Moleskine® notebooks. Not only do the leather covers look fantastic engraved, they're reusable and […]
Engrave Your Book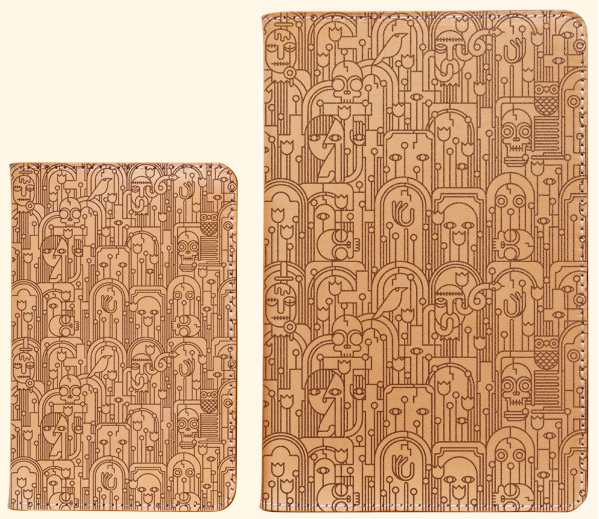 The guys@Engrave Your Book curate an artist series of engraved leather covers which slip seamlessly over Moleskine® notebooks. Not only do the leather covers look fantastic engraved, they're reusable and will only get better with age. They offer leather covers for both the pocket and large Moleskine® notebooks.
Engrave Your Book is based in Portland, Oregon. They specialize in translating artwork and images onto their hand-crafted leather Moleskine® covers. Our goal is to bring art into your everyday life.
Potrebbero Interessarti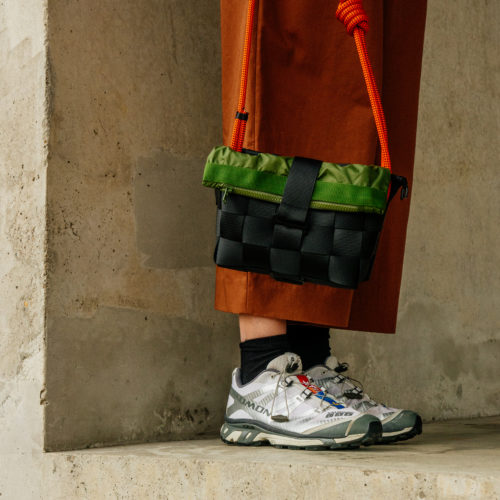 Possono essere facilmente assemblate o smontate seguendo lo stile del consumatore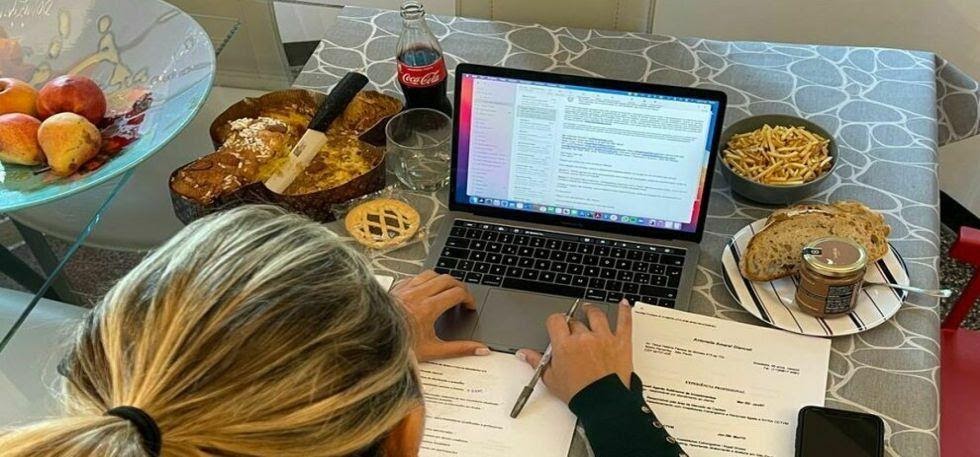 Vuoi approfondire l'argomento?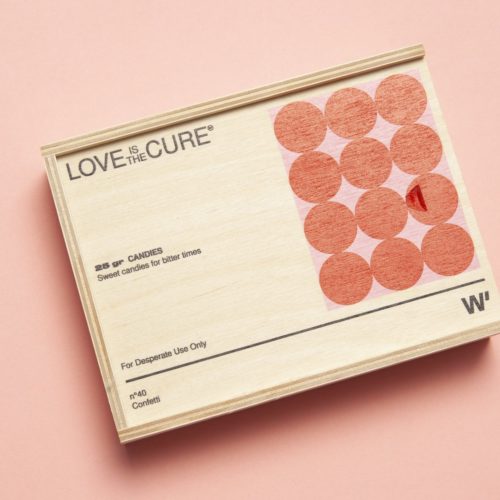 San Valentino si avvicina e i brand si preparano a celebrarlo con tanti prodotti pensati ad hoc. Fra questi, c'è anche Wood'd, marchio italiano che si sta facendo spazio nel mondo degli accessori (e che ci piace molto).
Ultimi Articoli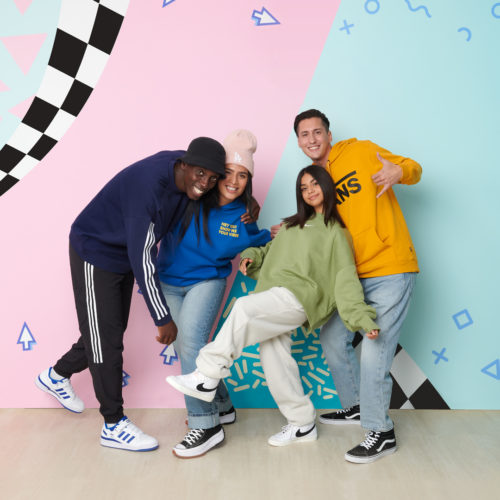 In supporto alle Onlus art4sport e Sport4Inclusion Network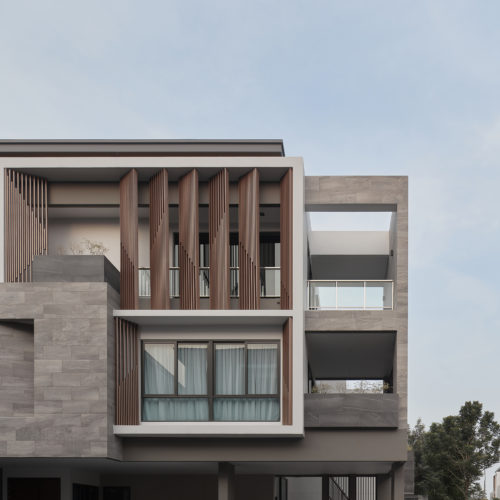 La residenza accentua il contrasto tra gli elementi maschili e femminili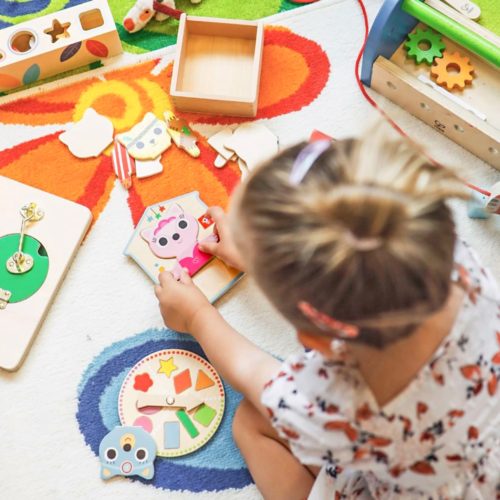 L'azienda francese punta su creatività, audacia e passione