Cinemascope
Open to the public from Friday 8th May the Cinemascope exhibition will showcase over 35 emerging and established illustrators and printmakers including 'Lost Consonants' creator Graham Rawle, celebrated illustrator Jon […]
Cinemascope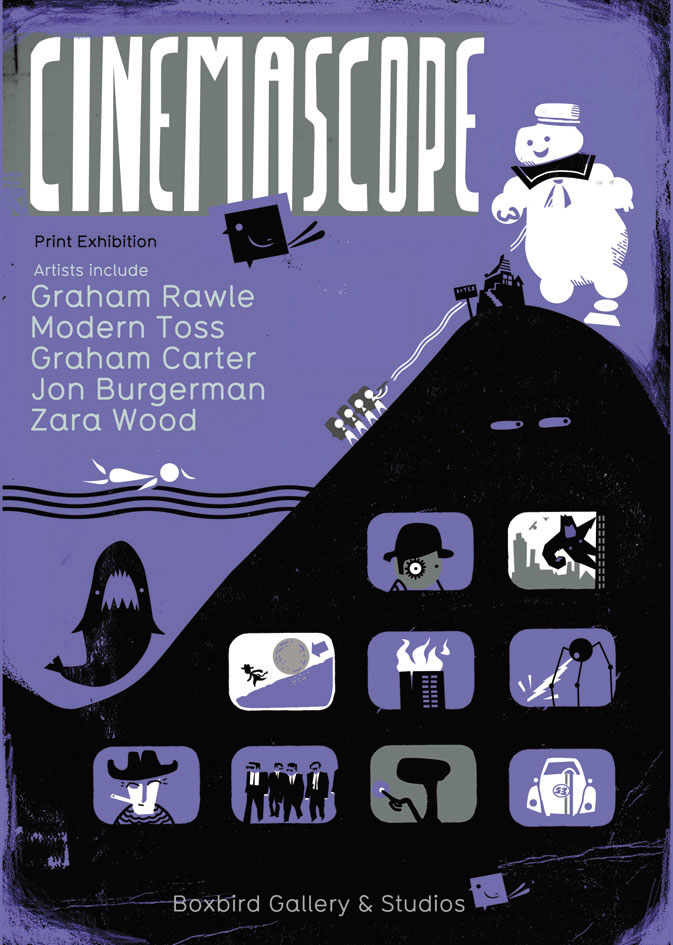 Open to the public from Friday 8th May the Cinemascope exhibition will showcase over 35 emerging and established illustrators and printmakers including 'Lost Consonants' creator Graham Rawle, celebrated illustrator Jon Burgerman, the 'Modern Toss' team and members of the critically acclaimed 'Peepshow Illustration Collective'.
All the artworks will be inspired by 100 years of film, with prints based on a massive variety of international cinema including Shogun Assassin, The Goonies, A Fist Full of Dollars, Les Demoiselles De Rochefort and of course Star Wars.
Joining the glitterati of the illustration world will be Boxbird artists including gallery co-founder Graham Carter, and illustrators Zara Wood, Sam Chivers, Ben Newman and Sally Elford. And we are proud to be introducing some of the most exciting emerging illustrators, printmakers and designers including Martin Ansin, Popcorny, Jemma Treweek, Mark Hooley, Unlimited, Ben Javens and many more.
"We are really pleased that we are able to offer new and emerging artists an opportunity to show an audience what they can do. It's what being in this industry is about, and it's also a fantastic opportunity for our clients to discover a new favourite artist!" Alice Teague, Boxbird Director
CinemaScope opens on Friday 8th May and will be open Wednesday to Sunday 11am – 4pm untill Sunday 31st May. W: www.boxbird.co.uk
t: 01273 734297
e: hello@boxbird.co.uk
Boxbird Gallery, 14 St Johns Road, Hove, BN3 2FB  – UK

Potrebbero Interessarti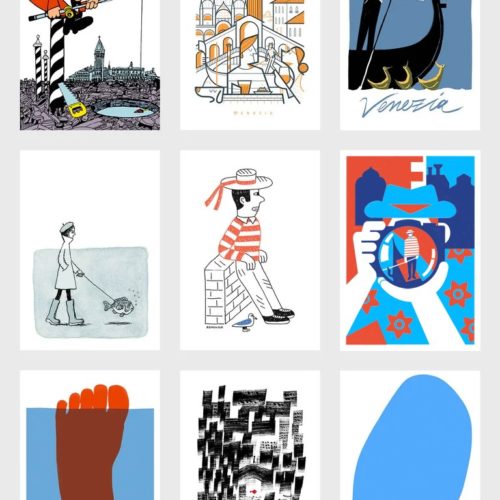 L'iniziativa a supporto della serigrafia Fallani Venezia
Founded in 2014 by designers Matteo Carrubba and Angela Tomasoni, already creative directors studio Officemilano, Write Sketch & creates high quality stationery products, with a tradition-bound Italian production and an […]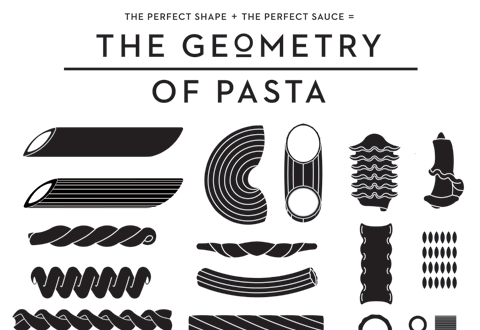 La gamma di prodotti The Geometry of Pasta è ispirata dalla preoccupazione, abbastanza italiana, di trovare il formato giusto di pasta da accompagnare alla giusta salsa. Come molti sapranno, (magari […]
Ultimi Articoli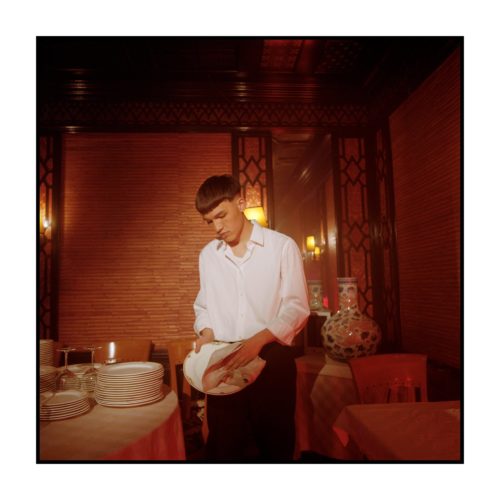 Quattro anni dopo, Andrea Dodicianni, in arte Dodicianni, pubblica il suo nuovo EP "Lettere dalla lunga notte".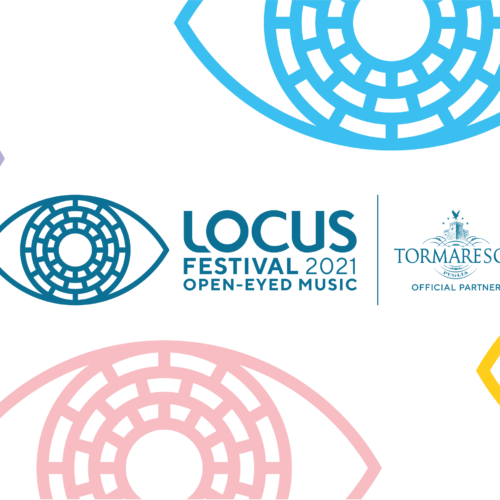 Dal 24 luglio e lungo tutto agosto, nel cuore della Puglia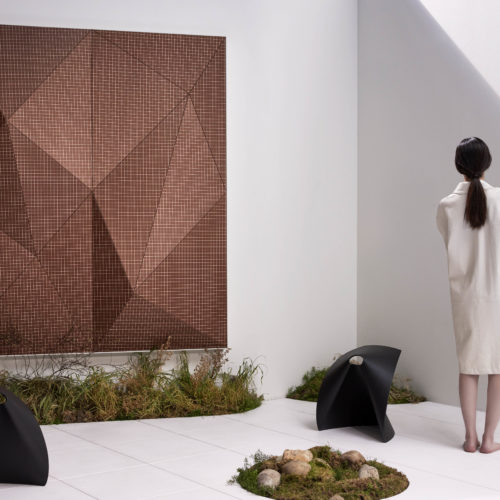 L'azienda italiana Wood-Skin lancia una nuova collezione di rivestimenti per parete in legno che giocano con luci e ombre.