A Sanctuary in the heart of London
Living in London is not so good for beauty. Everybody knows it's one of the stressfull cities in Europe, and London ladies don't have so much time to take a […]
A Sanctuary in the heart of London


Living in London is not so good for beauty. Everybody knows it's one of the stressfull cities in Europe, and London ladies don't have so much time to take a break from their duties.
Thanks to God, an help is given by the "The Sanctuary", a "ladies only spa" situated in 12 Floral Street, 2 minutes from Covent Garden. Born around 30 years ago, the spa was especially attended by female dancers of the nearby Royal Opera House looking for a nice break and invigorating massages.
Now the area is changed but Sanctuary remains a point of reference in London ladies life. The philosophy of the spa is very clear: "if you feel good with your body, you feel better with yourself and with the world around you". This is definitely the right cure to the tyipical metropolitan stress!  Infact, behind the large glass door of Sanctuary, you forget underground trains, work duties and smog: you enter in a oasis of peace, surrounded to the perfect mood for finding the balance of mind and body.
The treatments offered are so many that you could get crazy choosing and discovering: from Aroma Bliss to Invigorating Sento, passing trought a Reboosting Collagen Facial; the influences are the historical egyptian and japanese rituals, without forgetting pools and typical Turkish Hammam chambers. Detouxing, nourishing and invigorating are the key-words of the treatments.
If you can't take a break from your duties, then the Sanctuary comes to your house: since 1998, infact, Sanctuary is also a line of high-level beauty products selled in few selected shops all over the world. So, as the Spa Director Debi Green says, "Sleep, swim, dream or relax. A warm welcome to The Sanctuary awaits you…!"
Potrebbero Interessarti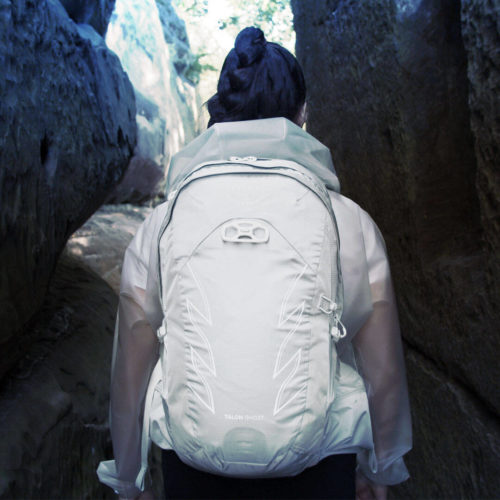 Perfetto per l'hiking leggero come per le escursioni più difficili, per la bici e per la città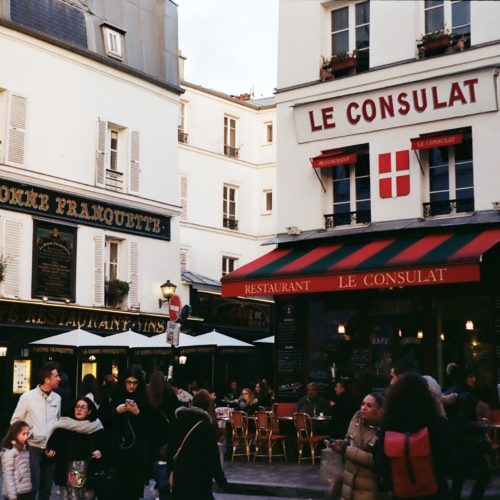 POSTI E CONSIGLI IMPRESCINDIBILI CON CUI VIVERE E GODERE UN (LUNGO) WEEK-END NELLA VILLE LUMIÈRE.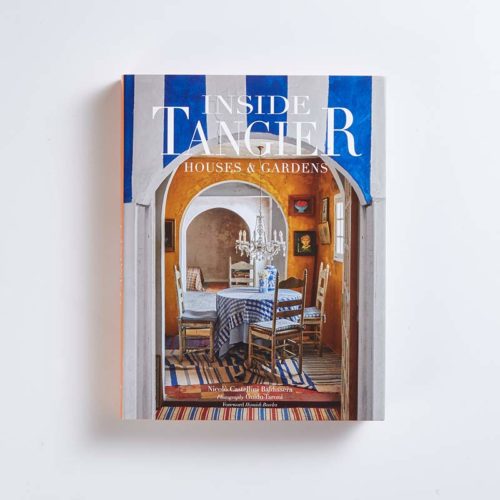 L'interior designer Nicolò Castellini Baldissera unisce le forze con il fotografo di moda ed interni Guido Taroni
Ultimi Articoli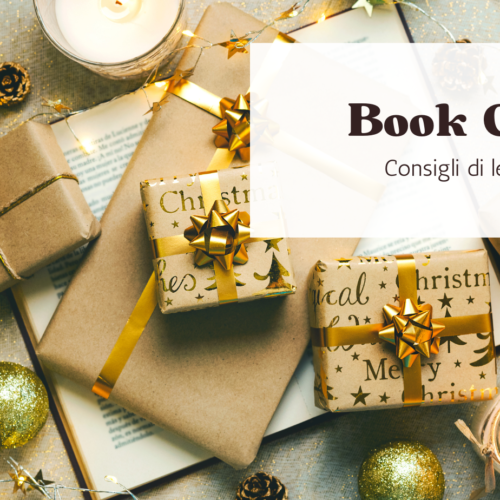 4 libri da mettere sotto l'albero per i più piccoli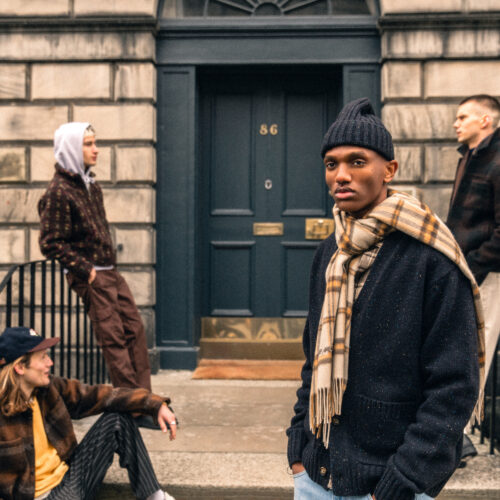 Un Viaggio nella Memoria tra Tradizione e Modernità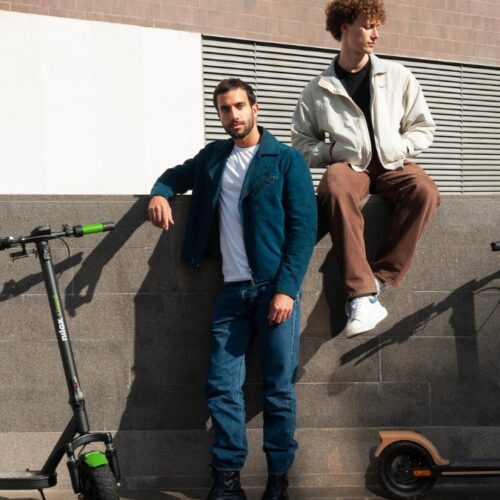 Con 40 km di autonomia è un regalo green che fa bene all'ambiente