Picame Mag – issue#7
For some people the number 7 means bad luck, for other is a good sign as it represents God. For us means that Pìcame Mag is for most of you […]
Picame Mag – issue#7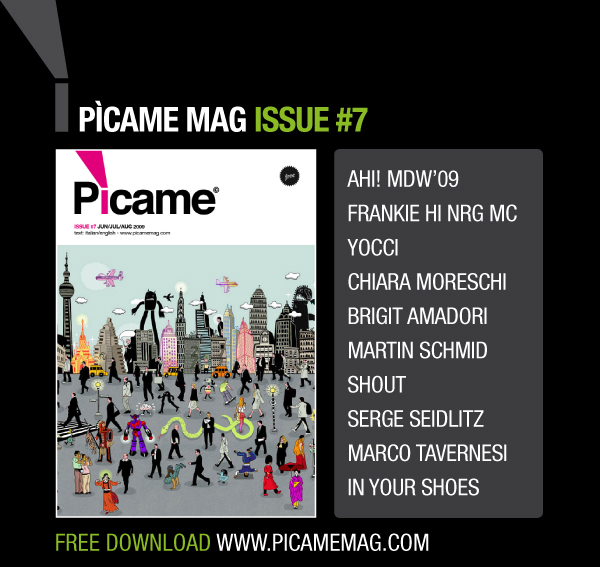 For some people the number 7 means bad luck, for other is a good sign as it represents God. For us means that Pìcame Mag is for most of you a fixed appointment, an awaited event. Thousand and thousand of downloads every month confirm it. Two really busy months have passed by since our last issue, full of work and satisfaction. First of all the event Ahi! during the Milan Design Week to which lots of you took part, the workshop at Scuola Internazionale di Comics of Padua, the magic journey to New York and the many initiatives you have followed through the blog. We have collected all this and much more in our seventh issue, brand-new, fresh and chilly, a perfect antidote against the hot temperature of these days. Enjoy!
Potrebbero Interessarti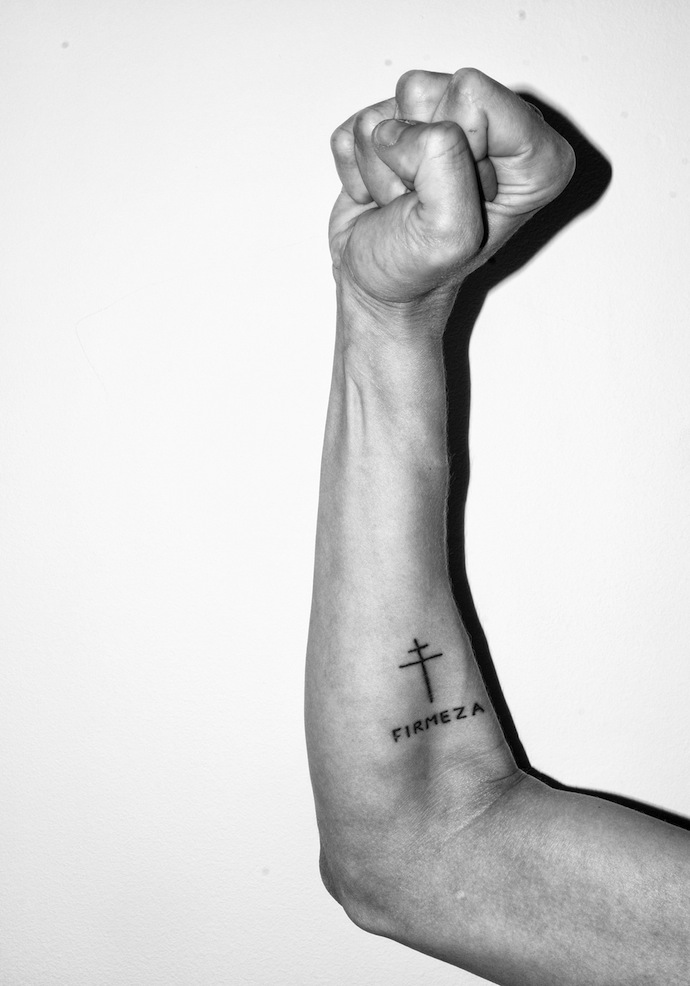 Asia Argento, Lydia Lunch, Michael Gira, Teho Teardo, Carla R. Bozulich sono solo alcuni dei volti fotografati da Jacopo Benassi nel numero 02 del magazine the eyes can see what […]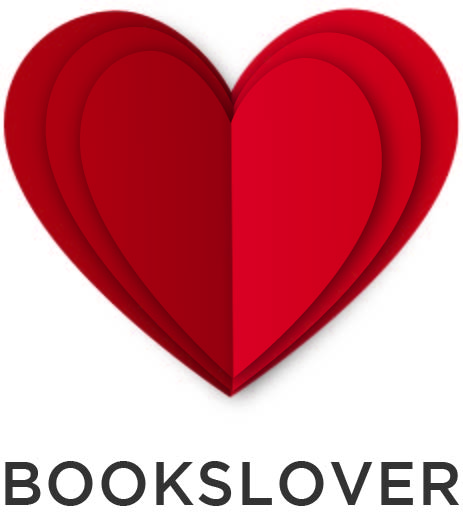 Toglietevi i brutti ricordi di scuola quando dovevate leggere libri noiosissimi. E' l'ora di concedersi un bel libro scelto da sè o consigliato da un vostro profondo conoscitore, magari da […]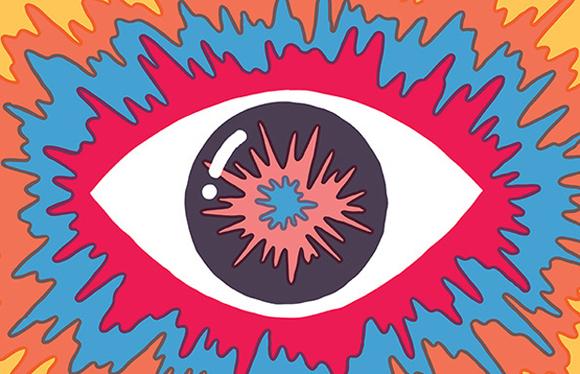 Dopo un'esplosiva capsule collection che ha segnato il successo della prima collaborazione tra il duo stilistico Carol Lim & Humberto Leon –Kenzo– e i due geni visionari di Toilet Paper […]
Ultimi Articoli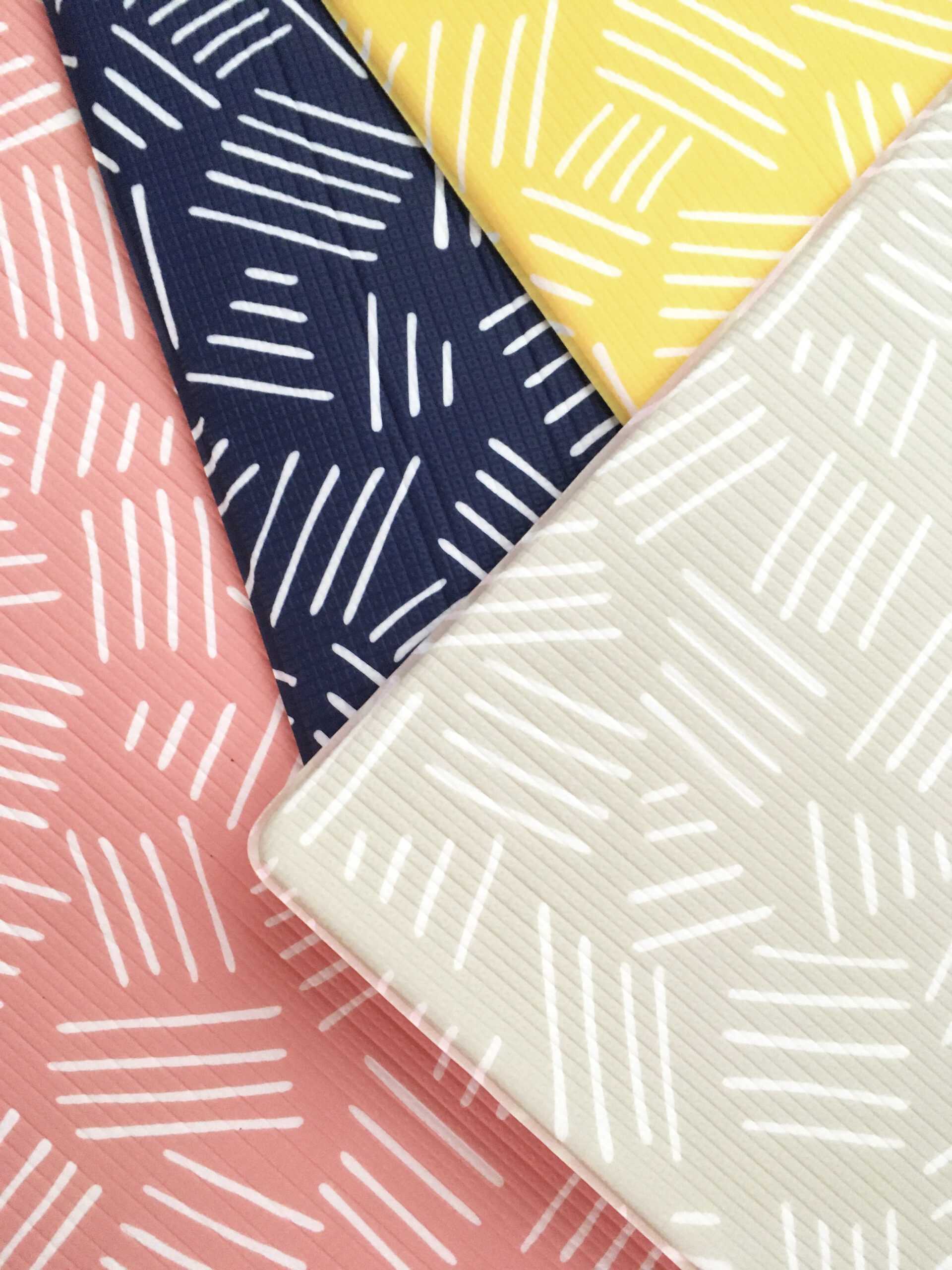 Arrivano dalla Germania, qualità e sicurezza in cameretta con un occhio alle moderne tendenze del design.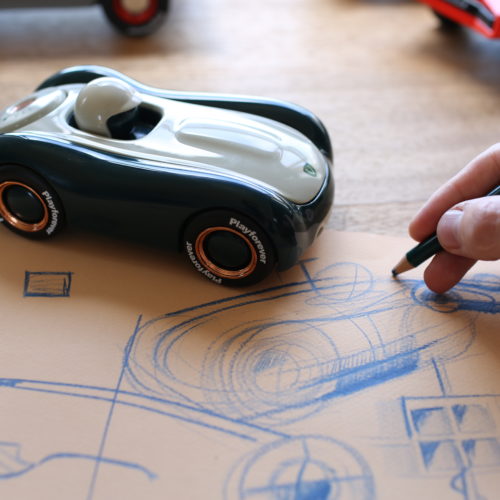 Linee morbide dei classici vintage si sposano a dettagli contemporanei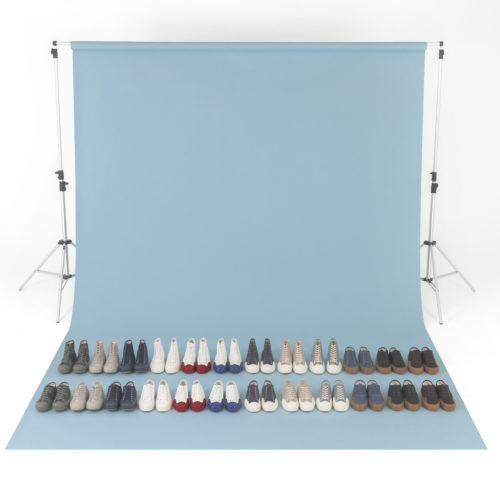 I dettagli del passato danno alle nuove silhouette un aspetto autentico