the eyes can see what the mouth can not say
: in anteprima, dal 3 ottobre, al SI Fest
Asia Argento, Lydia Lunch, Michael Gira, Teho Teardo, Carla R. Bozulich sono solo alcuni dei volti fotografati da Jacopo Benassi nel numero 02 del magazine the eyes can see what […]
Asia Argento, Lydia Lunch, Michael Gira, Teho Teardo, Carla R. Bozulich sono solo alcuni dei volti fotografati da Jacopo Benassi nel numero 02 del magazine the eyes can see what the mouth can not say
. Autori, musicisti, performer, artisti che hanno trascorso, per ragioni diverse, un po' di tempo al btomic, un club alla Spezia co-fondato da Benassi con alcuni amici. Un posto a due passi dalla stazione dove un un gruppo di persone con un immaginario comune organizza concerti, serve ai tavoli, produce edizioni indipendenti.
the eyes can see what the mouth can not say esce due volte l'anno e il nuovo numero sarà presentato, in antemprima, nell'ambito del SI Fest a Savignano sul Rubicone dal 3 al 5 ottobre. Accanto al magazine, per l'occasione, una mostra, che include una selezione di immagini dalla rivista, e due concerti live di Jozef van Wissem (New York) e Chris Imler (Berlino) che ricreeranno l'atmosfera del btomic club all'interno del festival.
Anche il numero 02 del magazine, come i precedenti 00 e 01, è affiancato da una piattaforma online che riunisce interviste, biografie e testi da scorrere simultaneamente alla lettura delle immagini su carta. Tra i contenuti in arrivo un botta e risposta serrato tra Paola Manfrin e Maurizio Cattelan ma anche conversazioni con persone che abitano il quartiere attorno al btomic club, con uno sguardo a 360° sul mondo.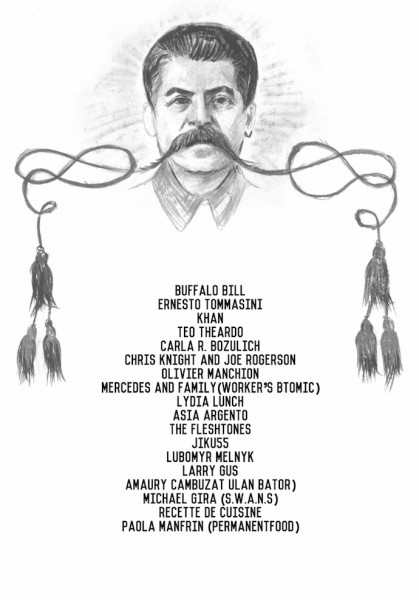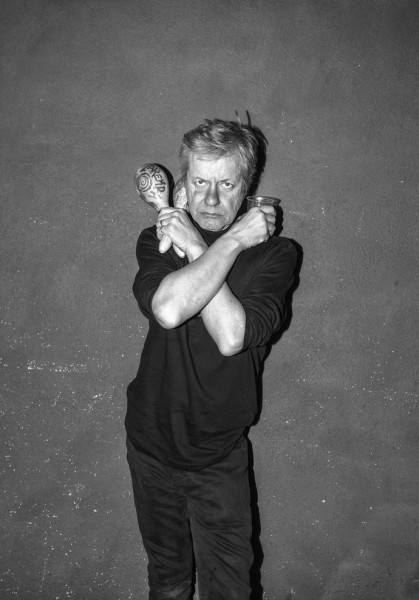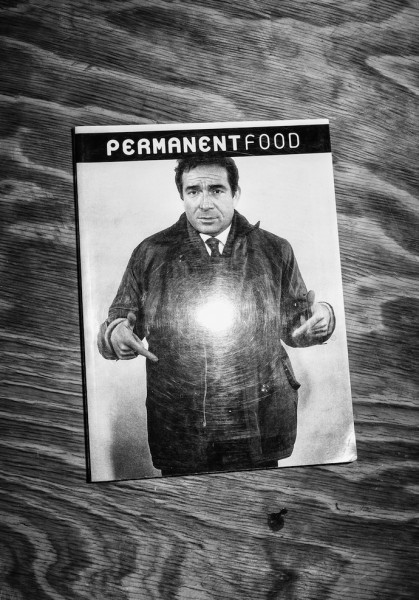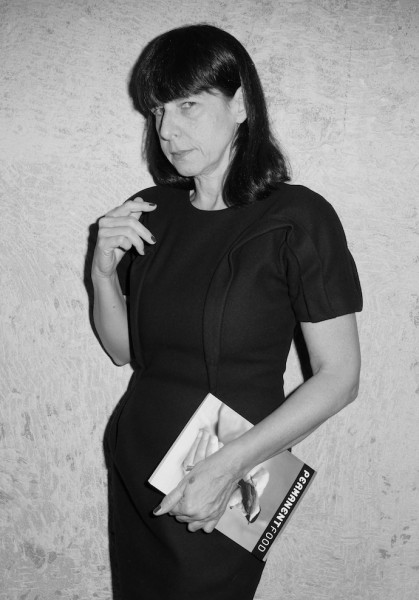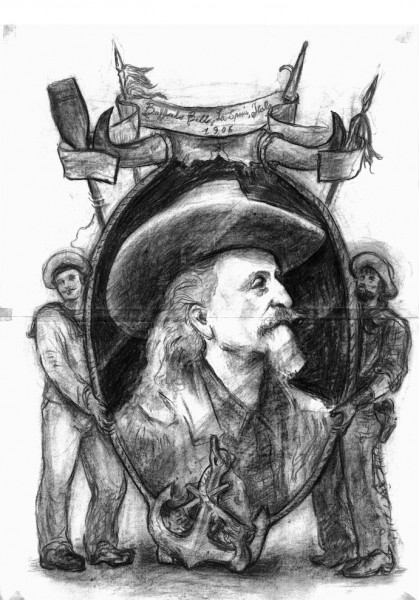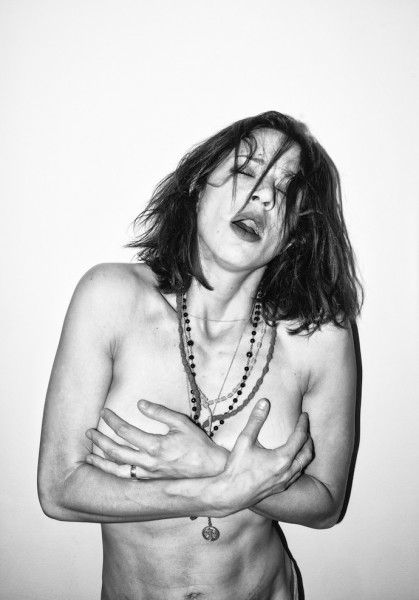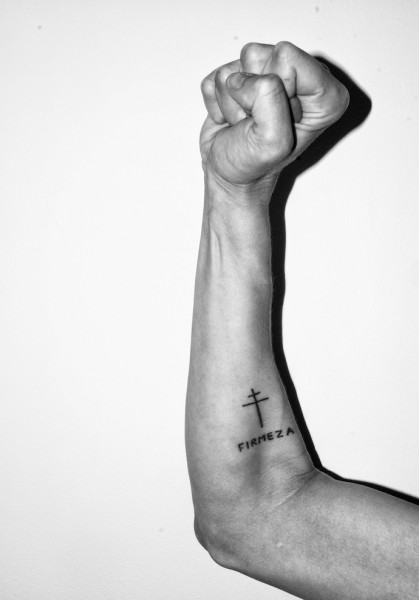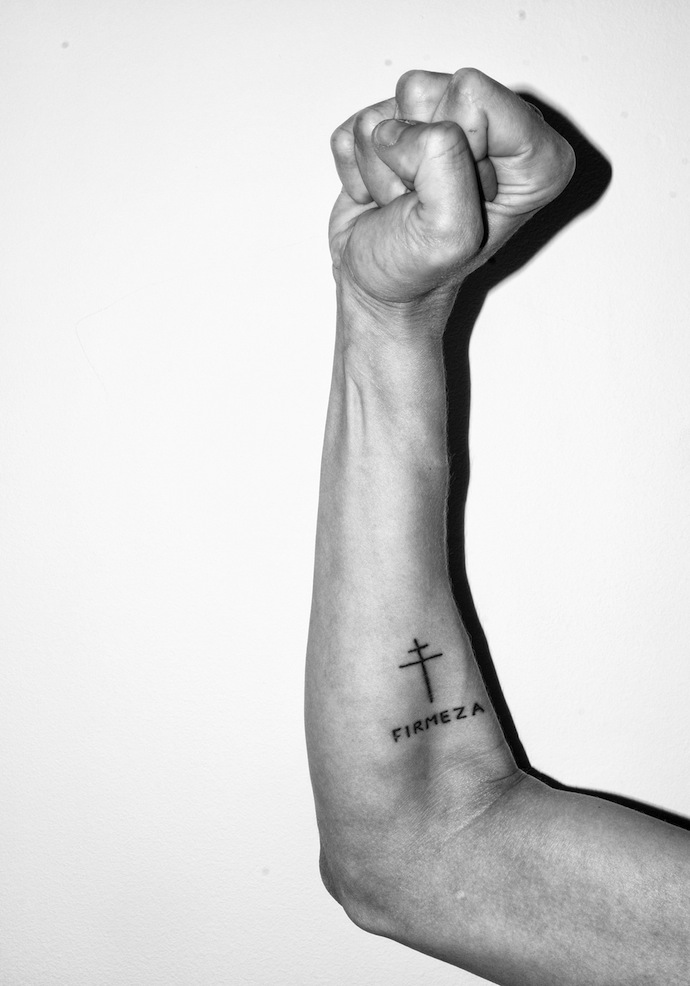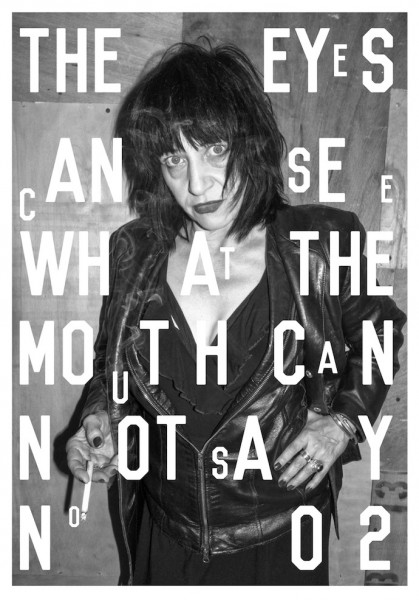 Potrebbero Interessarti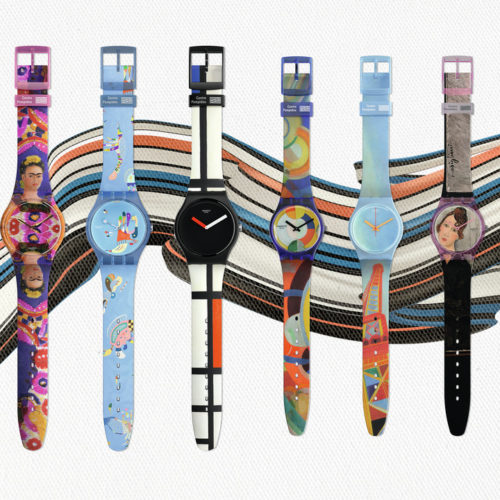 Sei capolavori rielaborati sotto forma di splendidi orologi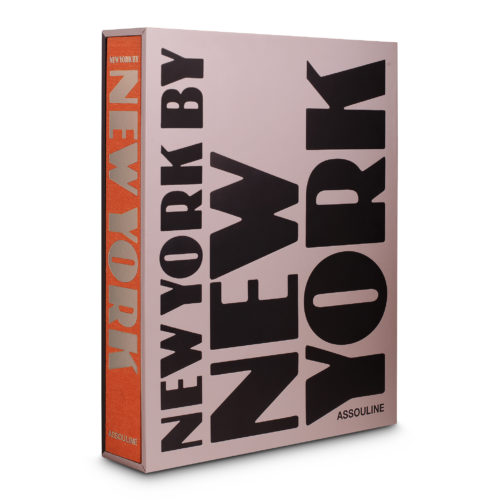 Il libro della casa editrice Assouline è un tributo alla cultura newyorkese, attraverso gli occhi esperti e le immagini iconiche dei principali fotografi degli ultimi anni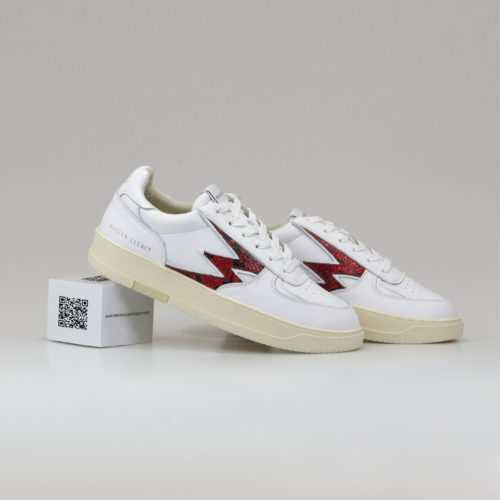 Un inedito progetto NFT per supportare gli artisti emergenti
Ultimi Articoli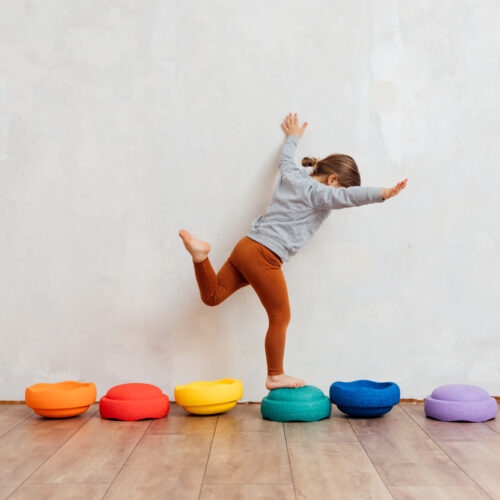 Perfetti per promuovere l'apprendimento e la fantasia dei più piccoli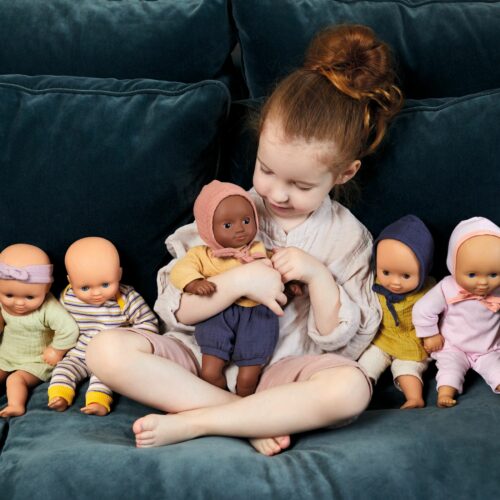 Una collezione davvero dolce dai colori pastello e materiali di altissima qualità.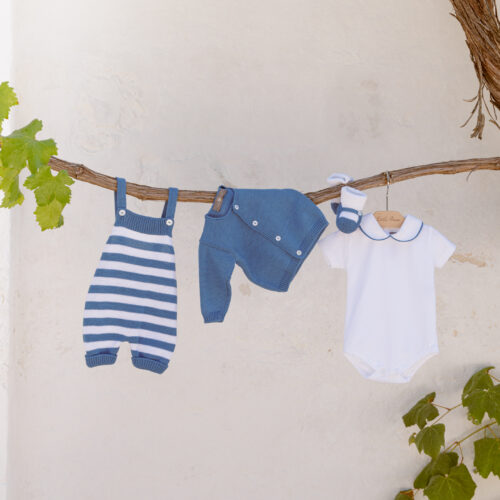 Il brand di abbigliamento per i più piccoli rende omaggio alla Puglia