Grab Magazine N°8
Grab Magazine 8 is out. Featured Artists: DANNY HANANTO GOMEZ BUENO HUSH LYSERGID Photo and Editorials: "MAKE IT COUNT" BY ELEMENT GUIDO IAFIGLIOLA DO YOU WHANT FRIES WITH THAT LOGO? […]
Grab Magazine N°8
Grab Magazine 8 is out. Featured Artists:
DANNY HANANTO
GOMEZ BUENO
HUSH
LYSERGID
Photo and Editorials:
"MAKE IT COUNT" BY ELEMENT
GUIDO IAFIGLIOLA
DO YOU WHANT FRIES WITH THAT LOGO?
WI-FI ART – CIRCOLO DEGLI ARTISTI
Columns:
FASHION
BOOKS
CONTEMPORARY GADGETS
STORES & GALLERIES
AGENDA
Potrebbero Interessarti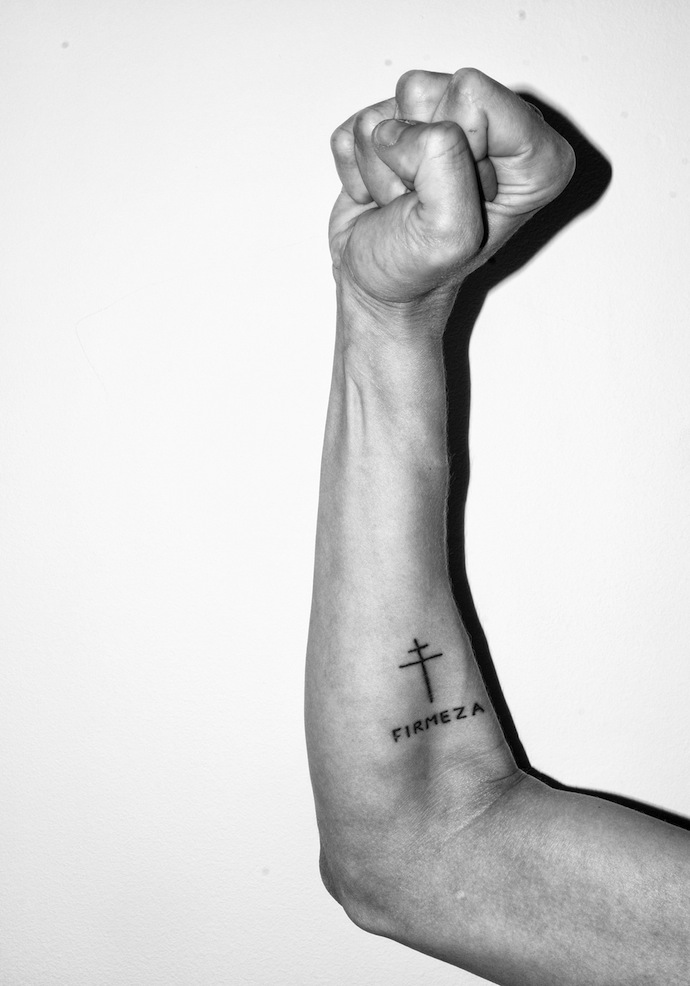 Asia Argento, Lydia Lunch, Michael Gira, Teho Teardo, Carla R. Bozulich sono solo alcuni dei volti fotografati da Jacopo Benassi nel numero 02 del magazine the eyes can see what […]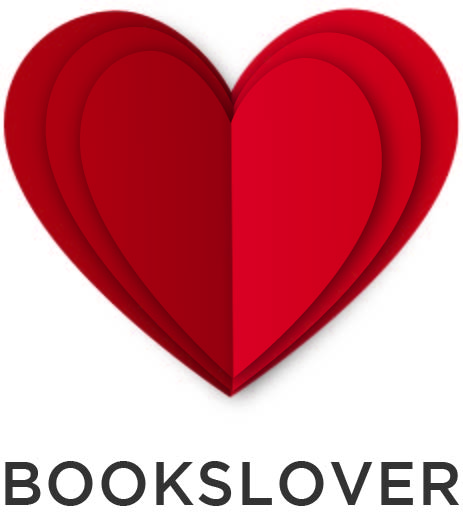 Toglietevi i brutti ricordi di scuola quando dovevate leggere libri noiosissimi. E' l'ora di concedersi un bel libro scelto da sè o consigliato da un vostro profondo conoscitore, magari da […]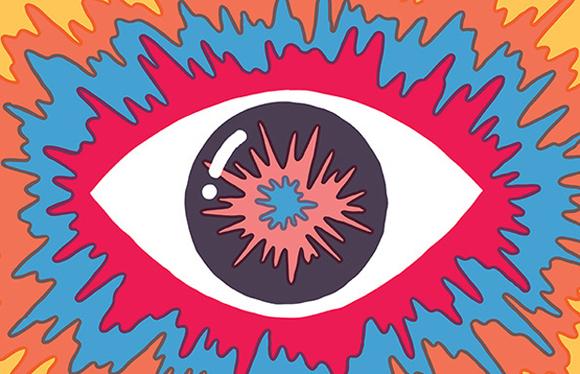 Dopo un'esplosiva capsule collection che ha segnato il successo della prima collaborazione tra il duo stilistico Carol Lim & Humberto Leon –Kenzo– e i due geni visionari di Toilet Paper […]
Ultimi Articoli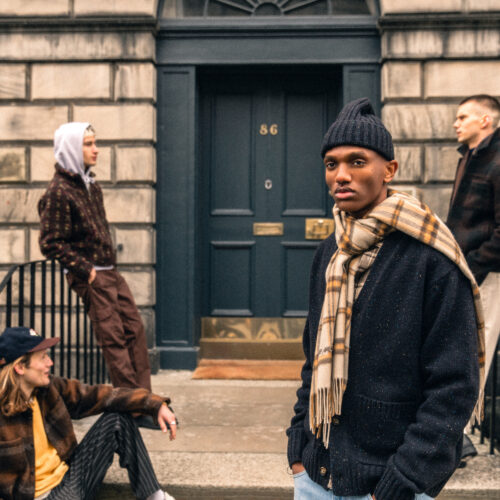 Un Viaggio nella Memoria tra Tradizione e Modernità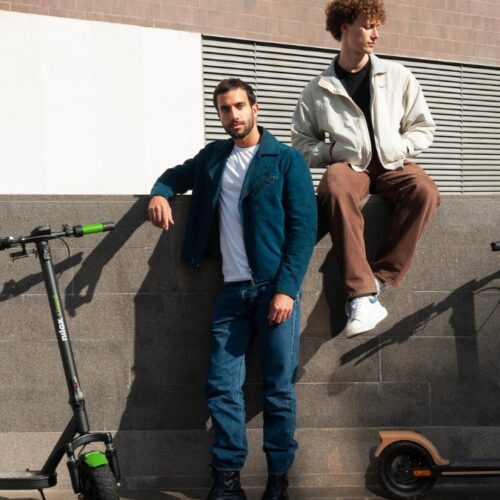 Con 40 km di autonomia è un regalo green che fa bene all'ambiente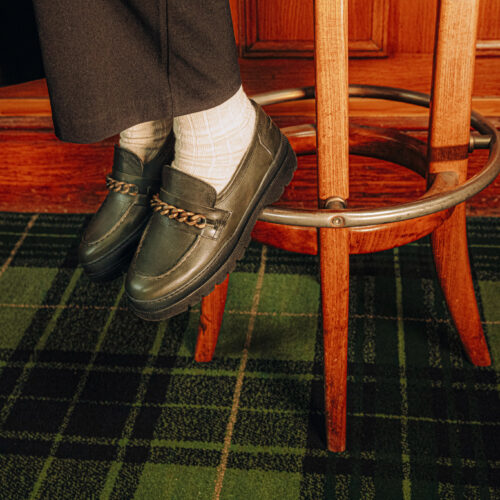 Kleman fa della scarpa professionale un vero e proprio patrimonio dell'uomo che lavora. Un patrimonio ispirato al design vintage e all'autenticità.