Furni x Mumble
Club Mumble, has collaborated on a digital watch with our friends at Furni. Set to drop on July 1st, The Mumble x Furni collabo, dubbed the "Furmigraph Mumbletronic," will go […]
Furni x Mumble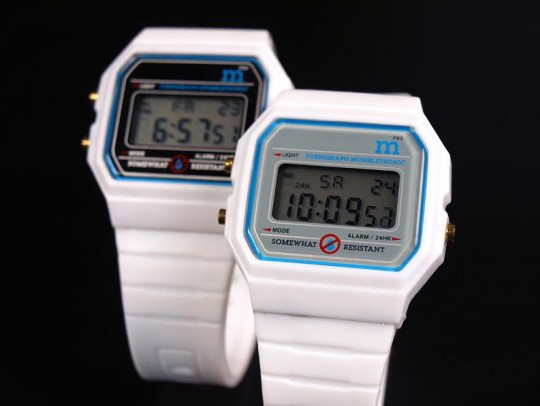 Club Mumble, has collaborated on a digital watch with our friends at Furni. Set to drop on July 1st, The Mumble x Furni collabo, dubbed the "Furmigraph Mumbletronic," will go for a wallet pleasing $24 that even includes a charitable contribution to the totally rad skateboards-for-underprivileged-youth Contributor campaign. The Furmigraph Mumbletronic is only somewhat water resistant but does come with the words-to-live-by slogan "Work Smarter Not Harder" etched in the back. This is sure to be a popular piece amongst skating's edumacated set this summer. Buy it here.
Potrebbero Interessarti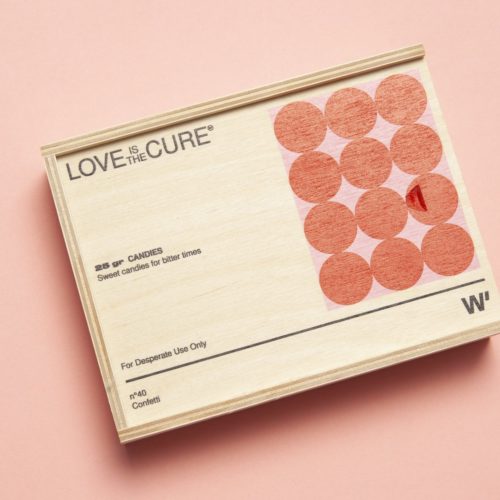 San Valentino si avvicina e i brand si preparano a celebrarlo con tanti prodotti pensati ad hoc. Fra questi, c'è anche Wood'd, marchio italiano che si sta facendo spazio nel mondo degli accessori (e che ci piace molto).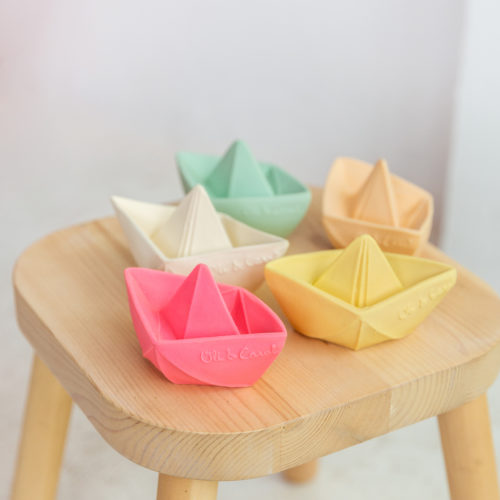 Giocattoli "responsabili" in gomma naturale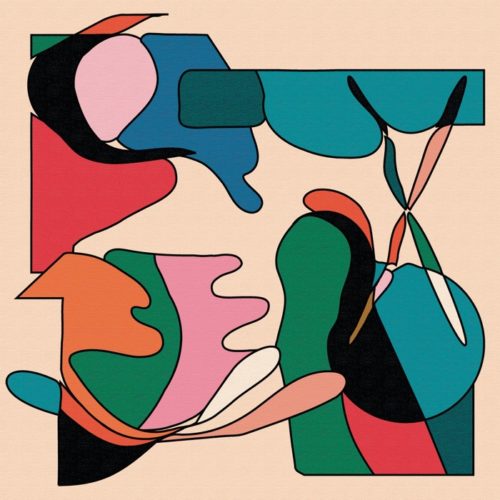 Track of the week riapre con una collaborazione di stampo UK. In prossimità del weekend e in tempi di pandemia, un brano dal sapore elettronico.
Ultimi Articoli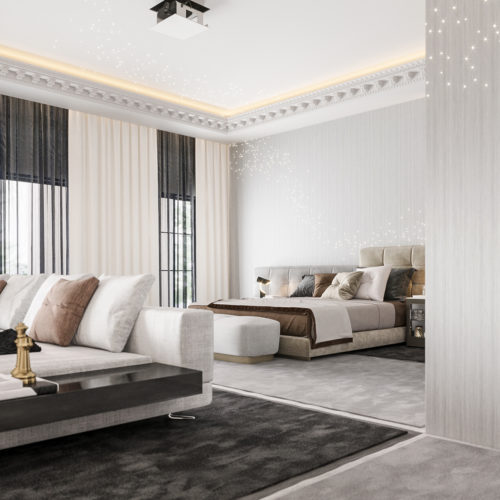 Nella nuova realizzazione dello studio di design Mepitree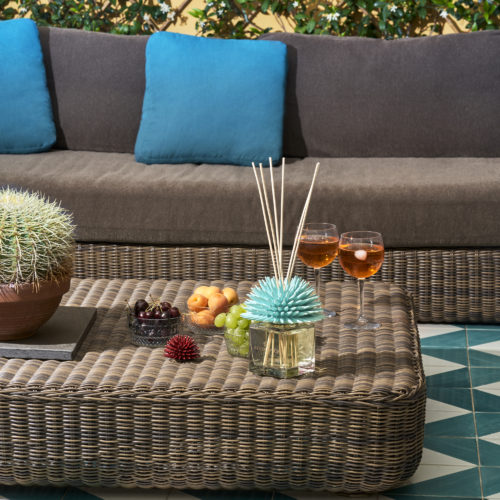 Arte, design, e un pizzico di Capri
Si ispirano alla natura, alle sue linee organiche, e all'armonia che si trova nei paesaggi nordici