Dario Verrengia: A type of
Dario Verrengia ci sottopone il suo progetto universitario (1° anno di Design della comunicazione / Politecnico di Milano / corso di TEORIE E PRATICHE DEL PROGETTO). Lo scopo del corso […]
Dario Verrengia: A type of
Dario Verrengia ci sottopone il suo progetto universitario (1° anno di Design della comunicazione / Politecnico di Milano / corso di TEORIE E PRATICHE DEL PROGETTO).
Lo scopo del corso era sviluppare un prodotto editoriale che comunicasse in modo efficace il contenuto della Dichiarazione Universale dei Diritti Umani.
Dario ha deciso di prendere le parole chiave della D.U.D.U. e  svilupparle in parole immagine accompagnate dal loro significato, in modo da farne uscire una riflessione più attenta, rispetto a quella superficiale che spesso deriva dalla veloce lettura della Dichiarazione. Sfoglia tutto il libro qui.
Potrebbero Interessarti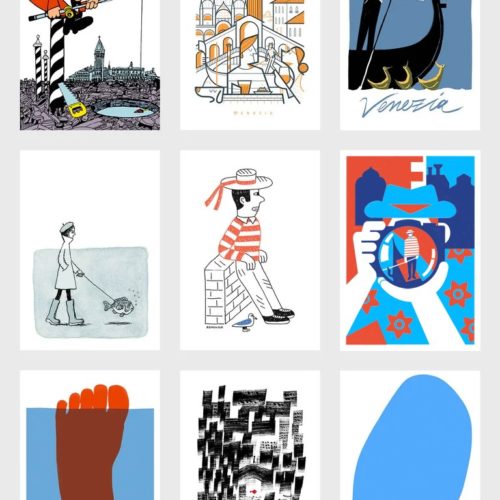 L'iniziativa a supporto della serigrafia Fallani Venezia
Founded in 2014 by designers Matteo Carrubba and Angela Tomasoni, already creative directors studio Officemilano, Write Sketch & creates high quality stationery products, with a tradition-bound Italian production and an […]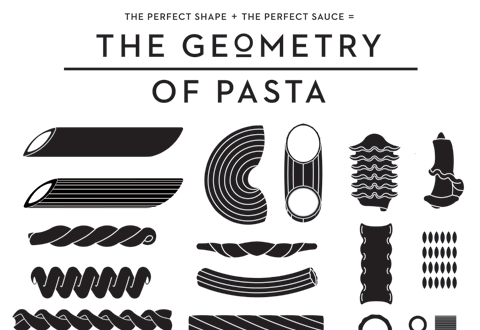 La gamma di prodotti The Geometry of Pasta è ispirata dalla preoccupazione, abbastanza italiana, di trovare il formato giusto di pasta da accompagnare alla giusta salsa. Come molti sapranno, (magari […]
Ultimi Articoli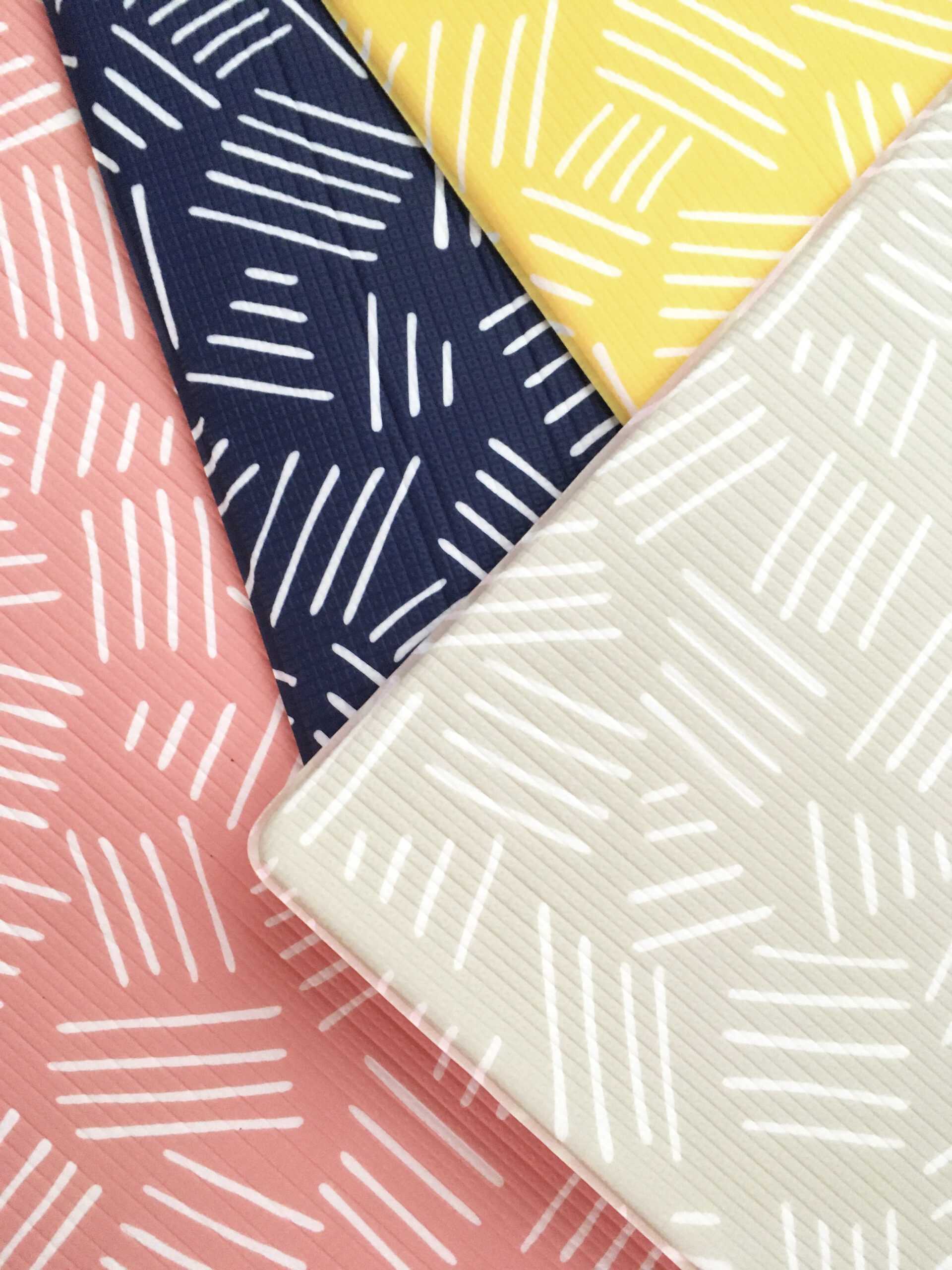 Arrivano dalla Germania, qualità e sicurezza in cameretta con un occhio alle moderne tendenze del design.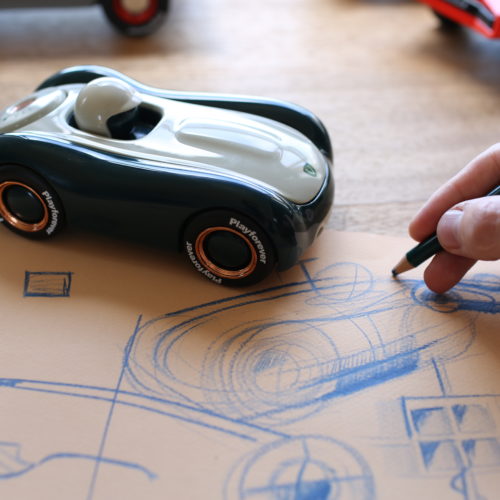 Linee morbide dei classici vintage si sposano a dettagli contemporanei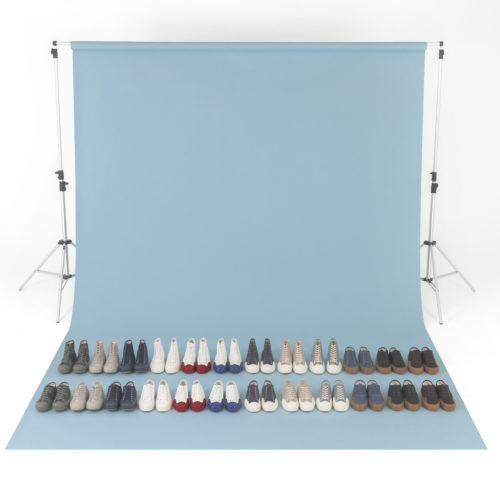 I dettagli del passato danno alle nuove silhouette un aspetto autentico