Ink Calendar by Oscar Diaz
Spanish designer Oscar Diaz has designed a calendar that uses the capillary action of ink spreading across paper to display the date. Each month, a bottle of coloured ink spreads across […]
Ink Calendar by Oscar Diaz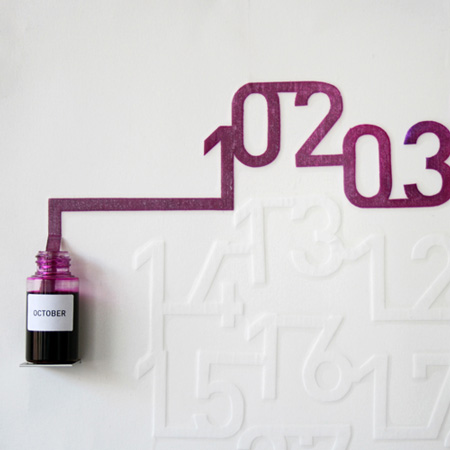 Spanish designer Oscar Diaz has designed a calendar that uses the capillary action of ink spreading across paper to display the date.
Each month, a bottle of coloured ink spreads across a sheet of paper embossed with numbers, colouring them in as it goes. Ink Calendar will be exhibited at an exhibition called Sueños de un Grifo – Diseño con Alma de Agua that opens at the Círculo de Bellas Artes in Madrid (17 July – 11 October 2009)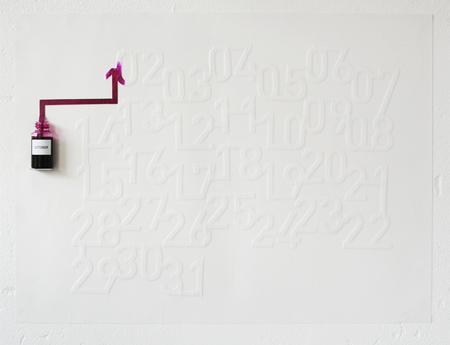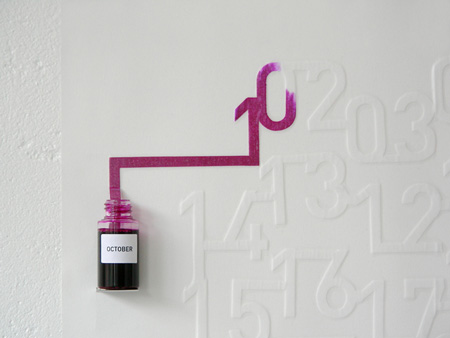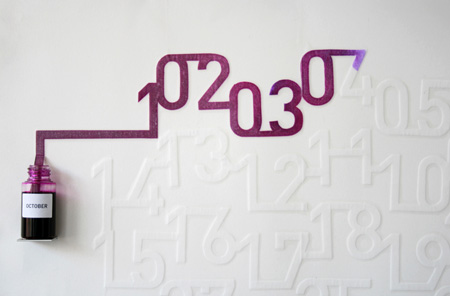 Here's some info from Diaz:
–
TITLE : INK CALENDAR
DESIGNER: Oscar Diaz ( http://www.oscar-diaz.net)
DIMENSIONS: 420 X 595 mm
MATERIALS: Paper and ink.
Project Description:
Ink Calendar make use of the timed pace of the ink spreading on the paper to indicate time. The ink is absorbed slowly, and the numbers in the calendar are 'printed ' daily. One a day, they are filled with ink until the end of the month. The calendar enhances the perception of time passing and not only signaling it.  The aim of the project is to address our senses, rather than the logical and conscious brain.
The ink colors are based on a spectrum, which relate to a "color temperature scale", each month having a color related to our perception of the weather on that month. The colors range from dark blue in December to three shades of green in spring or orange and red in the summer.
Ink Calendar is shown as part of SUEÑOS DE UN GRIFO.
Diseño con alma de agua at the Círculo de Bellas Artes in Madrid.
Curated by Hector Serrano (http://www.hectorserrano.com) and Javier Esteban, the exhibition explores  the role that objects may have in our dialogue with water from different points of view.
On view until October 11, 2009, the exhibition has been organized by ddi (Sociedad Estatal para el Desarrollo del Diseño y la Innovación, and Círculo de Bellas Artes ( http://www.circulobellasartes.com) in Madrid, where is being held.
When: 17 July – 11 October 2009
Where: Sala Juana Mordó, Círculo de Bellas Artes, Madrid (Spain)
Via Dezeen
Potrebbero Interessarti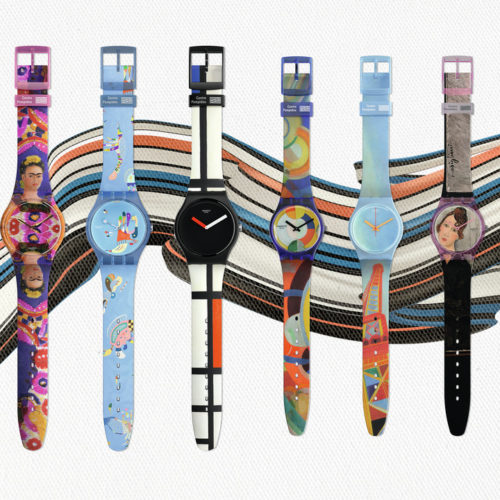 Sei capolavori rielaborati sotto forma di splendidi orologi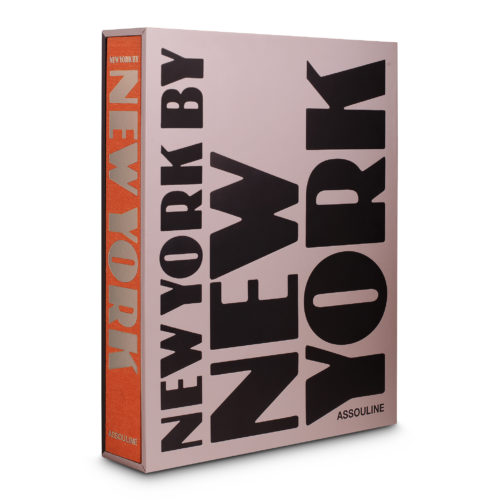 Il libro della casa editrice Assouline è un tributo alla cultura newyorkese, attraverso gli occhi esperti e le immagini iconiche dei principali fotografi degli ultimi anni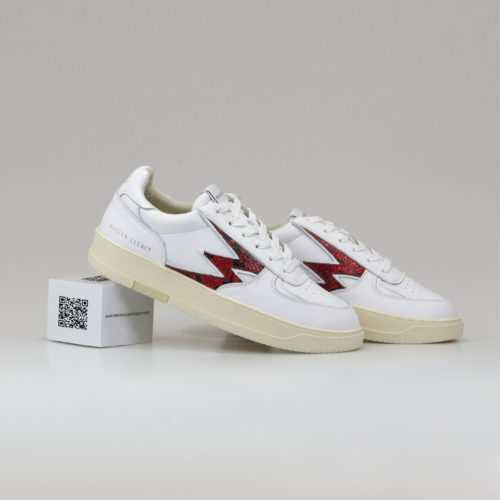 Un inedito progetto NFT per supportare gli artisti emergenti
Ultimi Articoli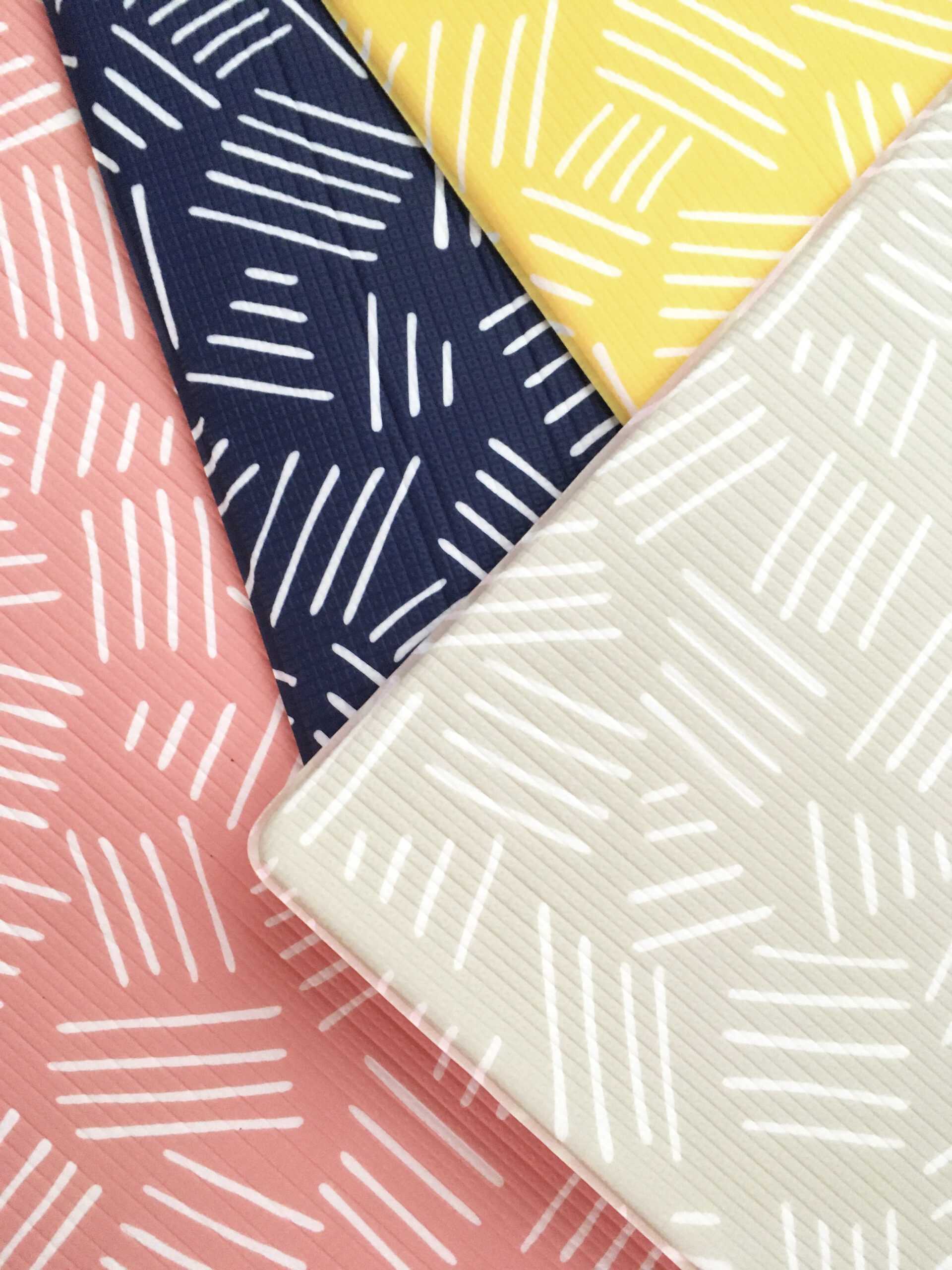 Arrivano dalla Germania, qualità e sicurezza in cameretta con un occhio alle moderne tendenze del design.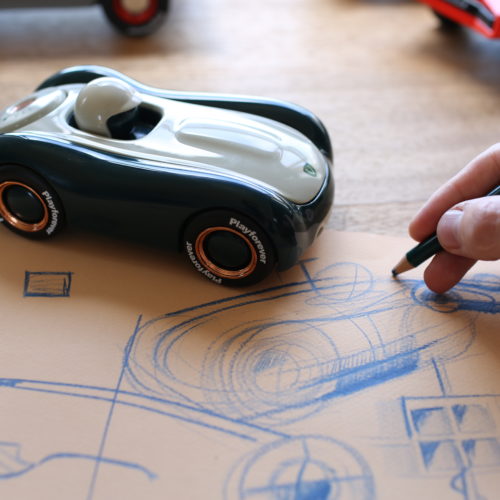 Linee morbide dei classici vintage si sposano a dettagli contemporanei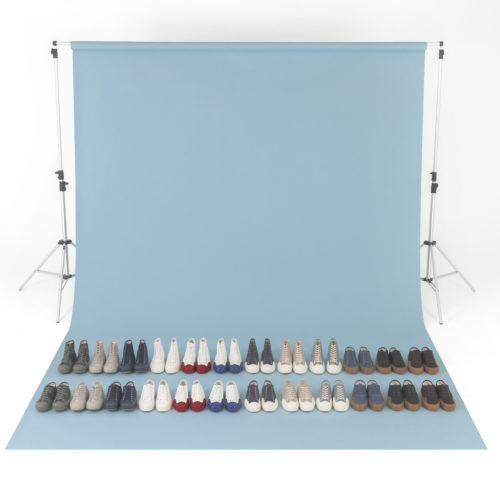 I dettagli del passato danno alle nuove silhouette un aspetto autentico