Antoine Laverdière
Antoine Laverdière is a designer from Montreal and is launching a new lighting series that was originaly made for a restaurant in Montreal called "Le Club chasse & pêche". Since […]
Antoine Laverdière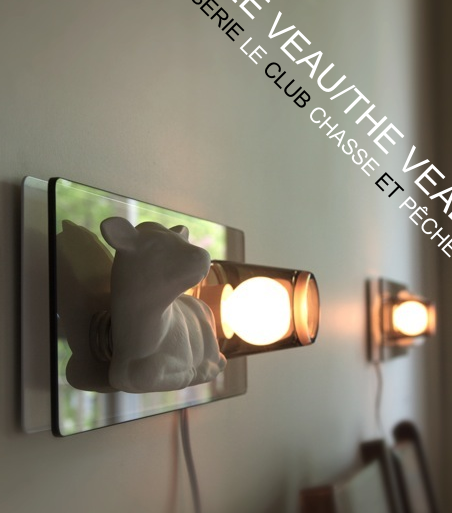 Antoine Laverdière is a designer from Montreal and is launching a new lighting series that was originaly made for a restaurant in Montreal called "Le Club chasse & pêche". Since the demand as kept on growing for this series Antoine have recently redesigned it and made some valuable touch ups to be able to produce them on a small scale.
Potrebbero Interessarti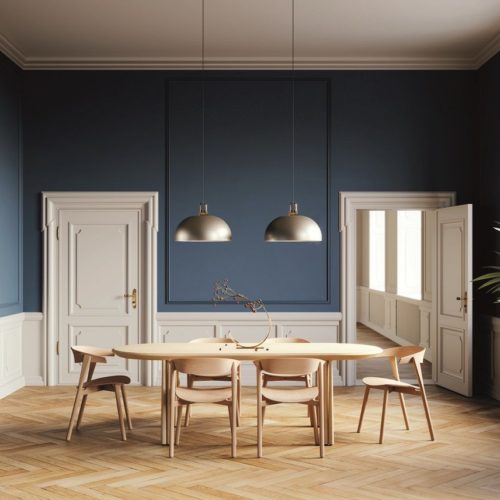 Le dritte per ottenere, in ogni ambiente della casa, il giusto grado di illuminazione.
L'azienda pugliese ridefinisce il lusso in maniera sostenibile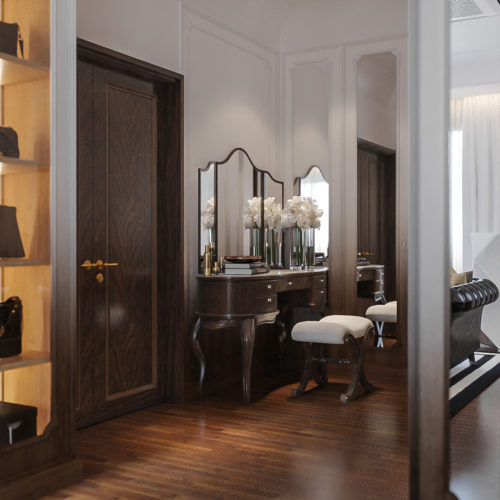 Materiali pregiati e rifiniture di qualità
Ultimi Articoli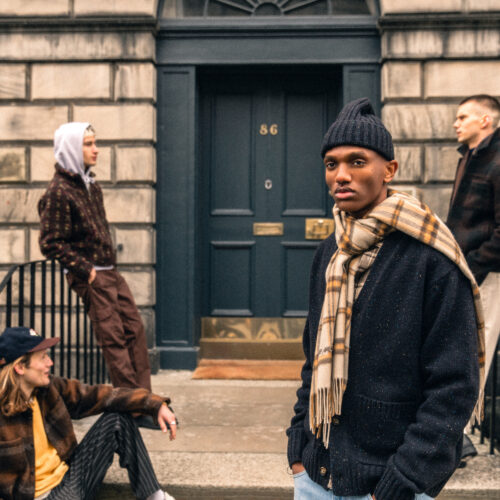 Un Viaggio nella Memoria tra Tradizione e Modernità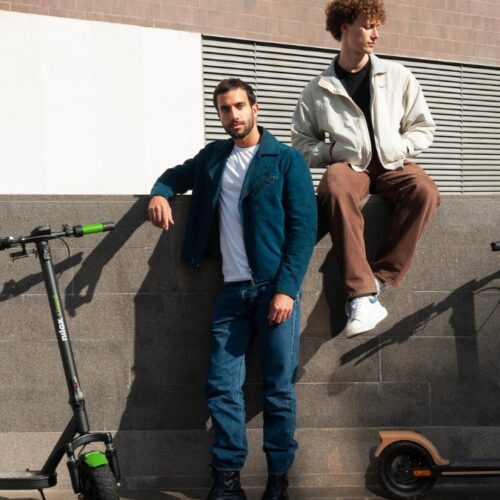 Con 40 km di autonomia è un regalo green che fa bene all'ambiente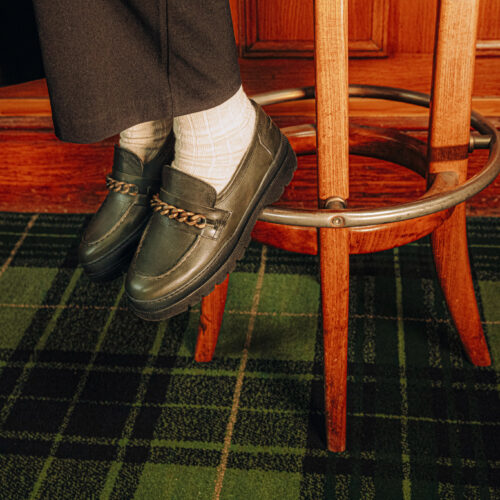 Kleman fa della scarpa professionale un vero e proprio patrimonio dell'uomo che lavora. Un patrimonio ispirato al design vintage e all'autenticità.