Candy Land on Lombard Street
San Francisco's Lombard Street, well known as the world's most crooked street, has been converted into a game of Candyland to celebrate the board game's 60th anniversary. Event organizers covered […]
Candy Land on Lombard Street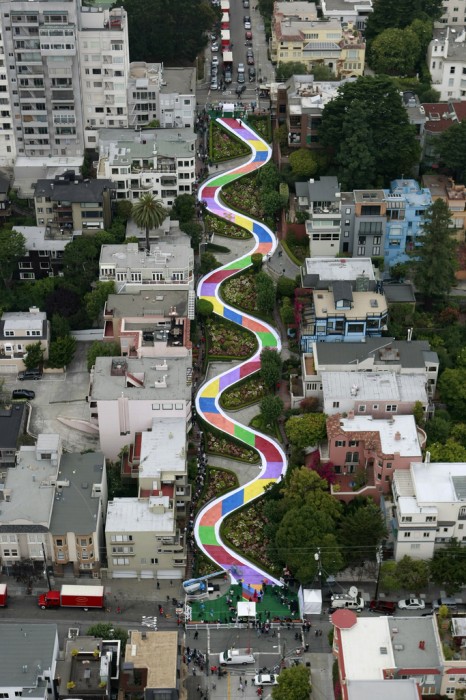 San Francisco's Lombard Street, well known as the world's most crooked street, has been converted into a game of Candyland to celebrate the board game's 60th anniversary.
Event organizers covered Lombard Street in multi-colored foam pads to make it appear like the old board game. About 24 children from UC San Francisco Children's Hospital and the nonprofit Friends of the Children took part in the Lombard Street Candyland game.
Life-size versions of the Candy Land game characters Princess Lolly, Princess Frostine and King Kandy were also on hand to help the children.
Candyland was created sixty years ago by Eleanor Abbott while she was recovering from polio. Here some photos.
Potrebbero Interessarti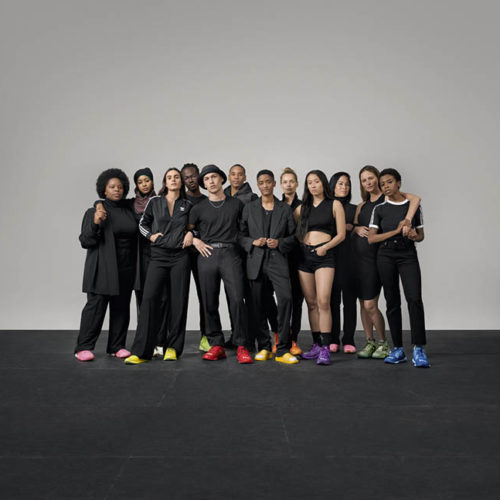 La campagna di Pharrell Williams per adidas Originals NOW IS HER TIME nasce per dare spazio alle voci più forti e attive nella causa dell'empowerment femminile.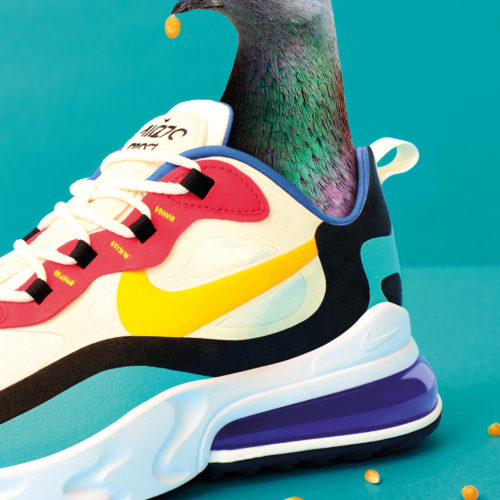 Un'esclusiva attivazione nella città di Milano per le nuove e coloratissime sneakers Nike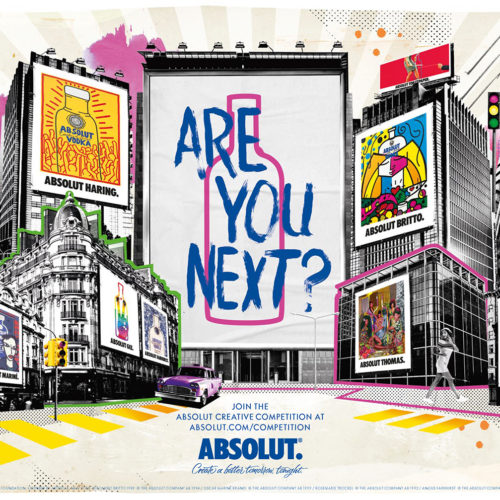 Se hai sempre sognato di vedere una tua creazione su un billboard di Piccadilly Circus o Time Square, questo è il contest giusto per te.
Ultimi Articoli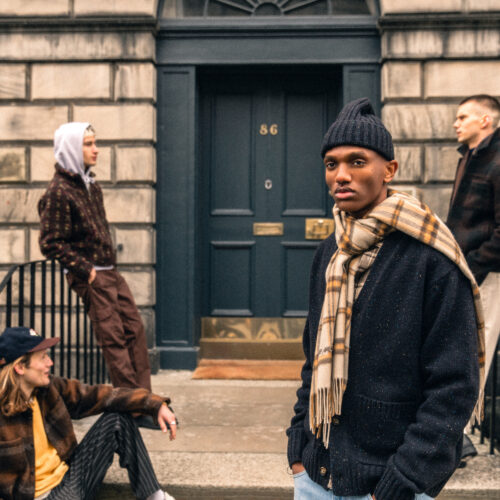 Un Viaggio nella Memoria tra Tradizione e Modernità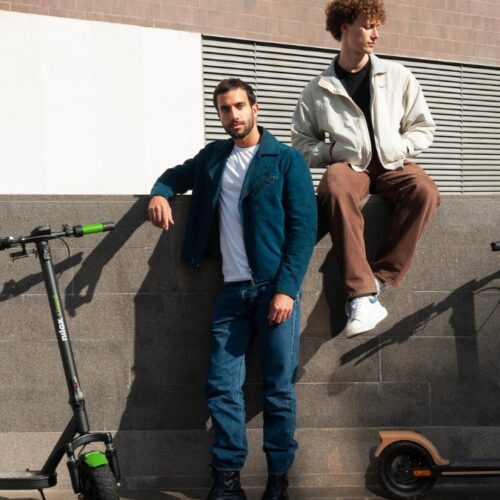 Con 40 km di autonomia è un regalo green che fa bene all'ambiente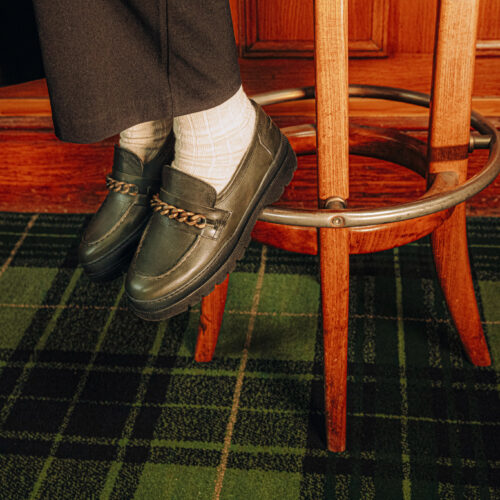 Kleman fa della scarpa professionale un vero e proprio patrimonio dell'uomo che lavora. Un patrimonio ispirato al design vintage e all'autenticità.