Housing project in Helsingborg by Wilhelmson Arkitekter
Stockholm architects Wilhelmson Arkitekter have designed a housing project with windows that look like gilded picture frames. Designed by professor Anders Wilhelmson, the project is to be built overlooking the sea in […]
Housing project in Helsingborg by Wilhelmson Arkitekter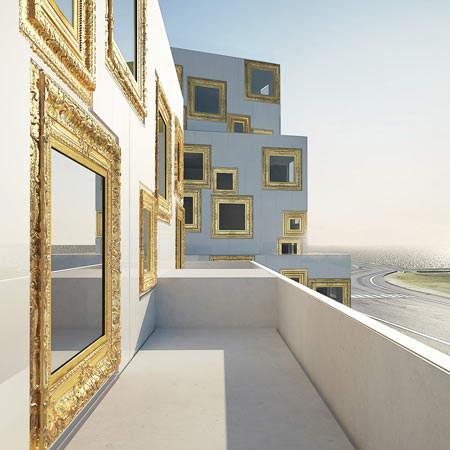 Stockholm architects Wilhelmson Arkitekter have designed a housing project with windows that look like gilded picture frames. Designed by professor Anders Wilhelmson, the project is to be built overlooking the sea in Helsingborg, Sweden.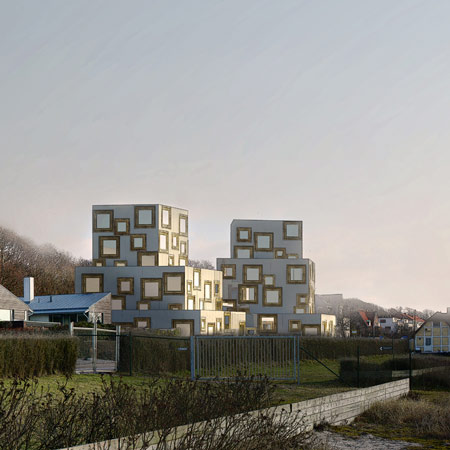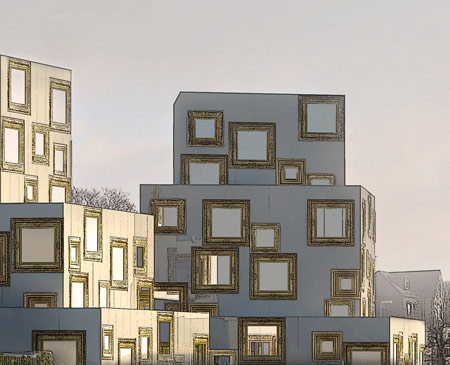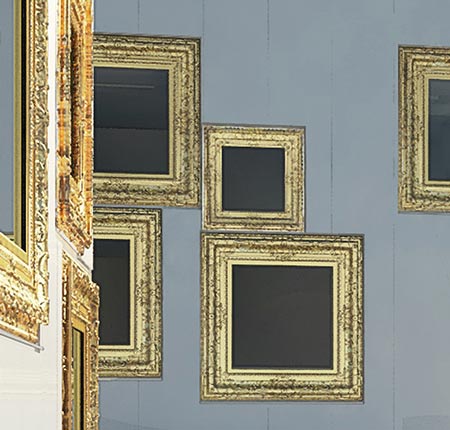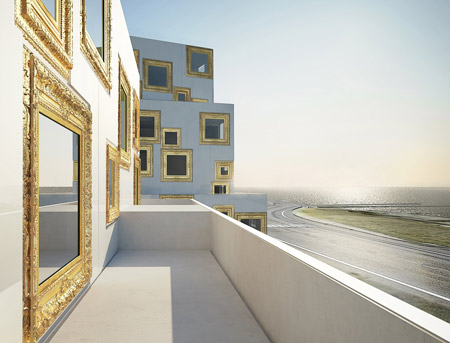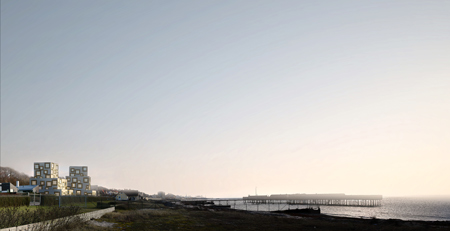 Pictures are by Peter Thuvander and Danyal Taylan.
Potrebbero Interessarti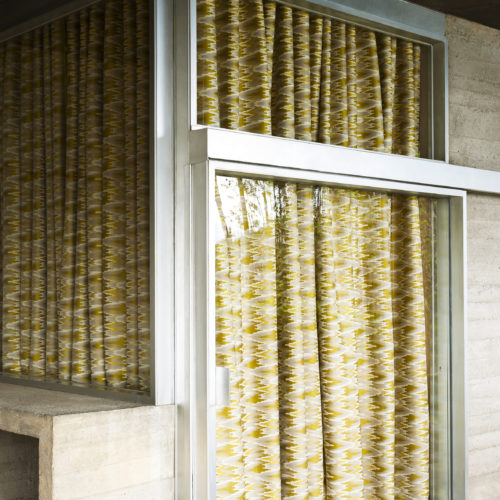 Il capolavoro neo-brutalista dell'architetto Vittoriano Viganò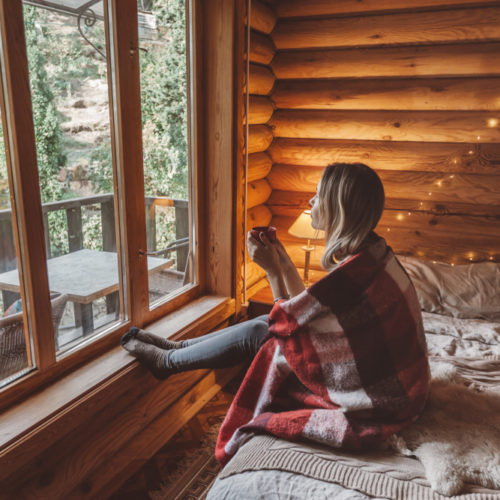 Un nuovo concetto di edilizia sostenibile e accogliente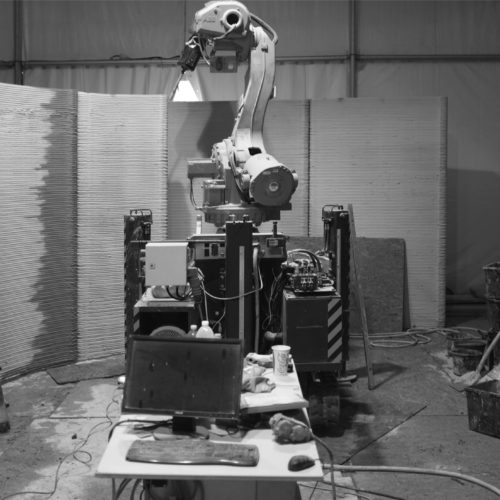 100mq nel cuore di Milano, una casa realizzata in soli 7 giorni con tecnologie di 3D printing all'avanguardia.
Ultimi Articoli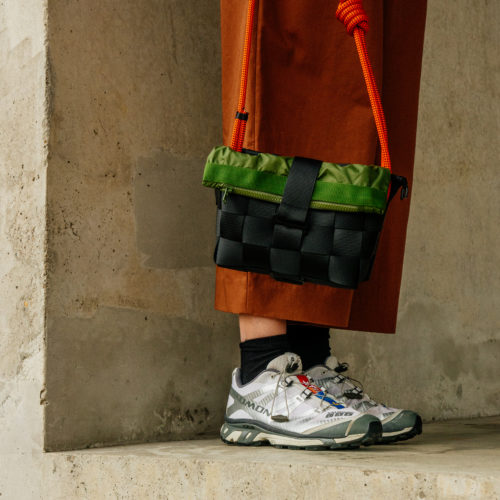 Possono essere facilmente assemblate o smontate seguendo lo stile del consumatore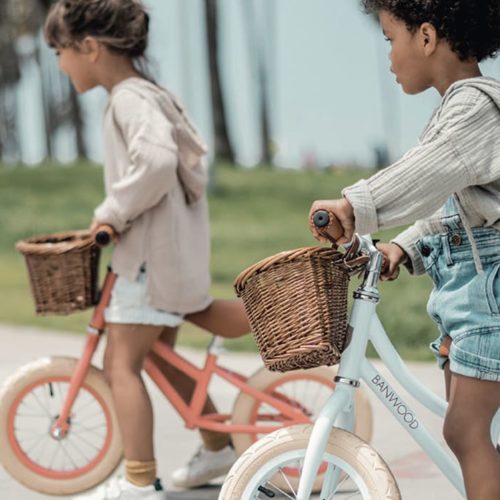 Design contemporaneo con un tocco di fascino retrò, influenzato dal design scandinavo