Housing project in Helsingborg by Wilhelmson Arkitekter
Stockholm architects Wilhelmson Arkitekter have designed a housing project with windows that look like gilded picture frames. Designed by professor Anders Wilhelmson, the project is to be built overlooking the sea in […]
Housing project in Helsingborg by Wilhelmson Arkitekter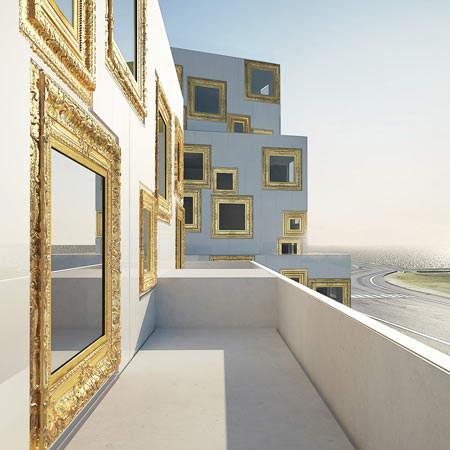 Stockholm architects Wilhelmson Arkitekter have designed a housing project with windows that look like gilded picture frames. Designed by professor Anders Wilhelmson, the project is to be built overlooking the sea in Helsingborg, Sweden.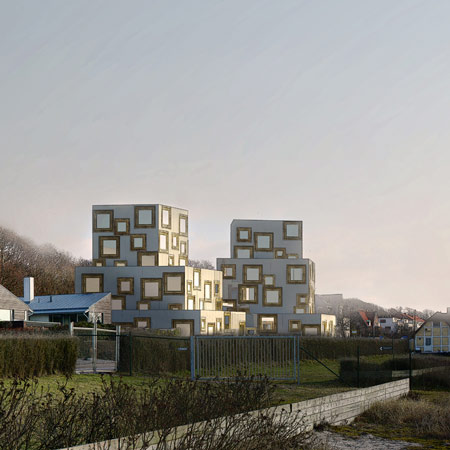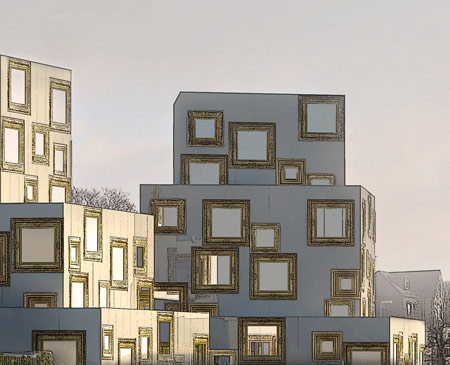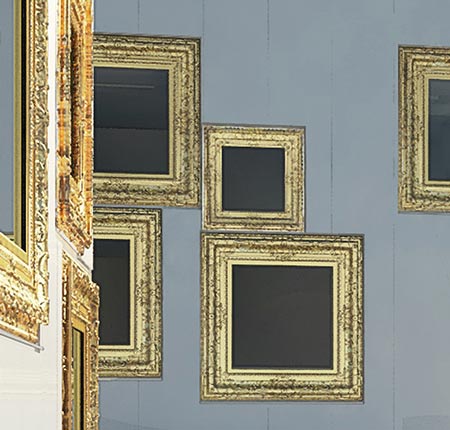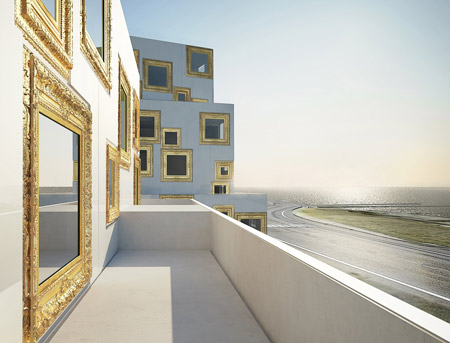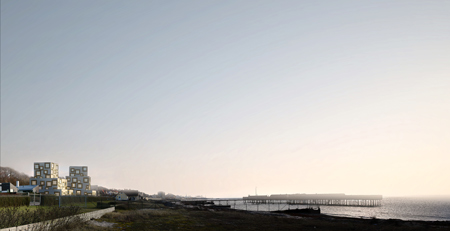 Pictures are by Peter Thuvander and Danyal Taylan.
Potrebbero Interessarti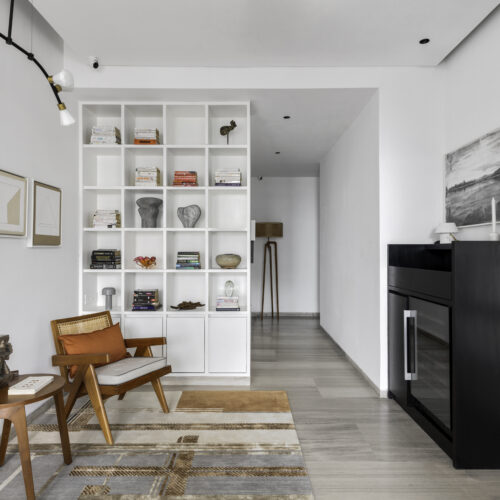 Scopri il progetto Lodha Crest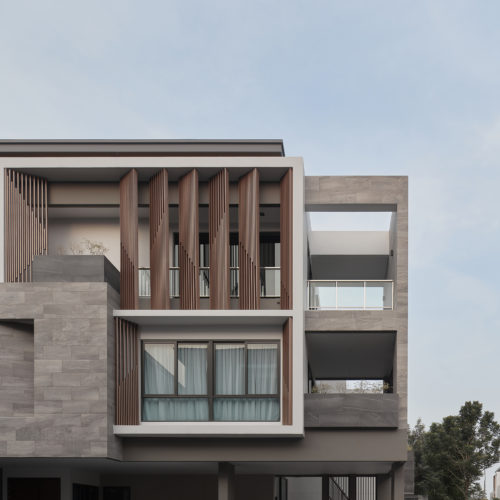 La residenza accentua il contrasto tra gli elementi maschili e femminili

Alcuni punti essenziali da tener conto…
Ultimi Articoli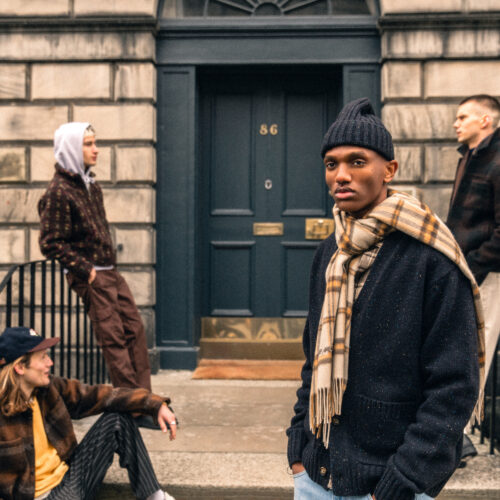 Un Viaggio nella Memoria tra Tradizione e Modernità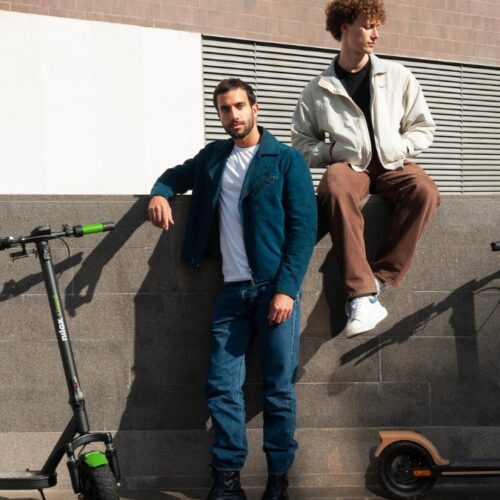 Con 40 km di autonomia è un regalo green che fa bene all'ambiente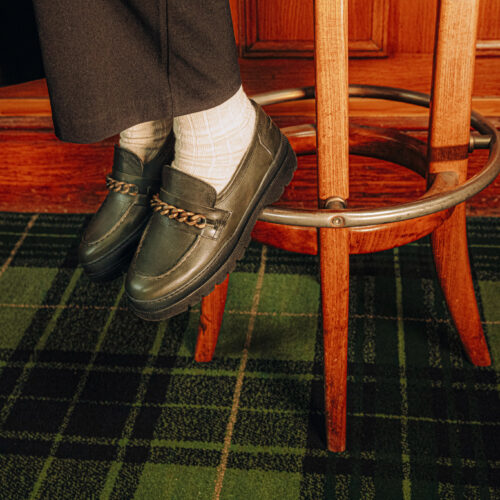 Kleman fa della scarpa professionale un vero e proprio patrimonio dell'uomo che lavora. Un patrimonio ispirato al design vintage e all'autenticità.