Polkadot reminds you: Milan Film Festival
The Milan Film Festival event is not just a competition of full-lenght or short movies. Every year it offers a big possibility for young autors, coming from all over the world, to introduce […]
Polkadot reminds you: Milan Film Festival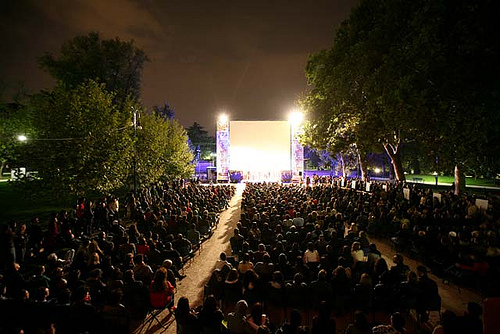 The Milan Film Festival event is not just a competition of full-lenght or short movies. Every year it offers a big possibility for young autors, coming from all over the world, to introduce their works. It probably represents one of the most important festival for movie- culture out of mainstream market. It was oranized  in 1996 for the first time, and during the years the festival has developed a lot of collateral events always connected with cinema and arts: music, animation, cartoons, charity's projects and much more. Ten days of happenings discovering the best of underground culture movement, from sept the 11th until sept the 20th. A special tribute will be dedicated to Ermanno Olmi, the important italian director during the sixties and seventies, and you could watch all the Olmi's production. We at Polkadot suggest you another special program Soundoc: a selection of documentaries and full-lenght and short movies focused on music: from funky and dub movement, through jazz and single artist as Benjamin Smoke (the american singer of punk blues band Smoke), to all Jem Cohen's retrospect. Jem Cohen is an eclectic video-artist, he is in love with music (out of mainstream place) and he has worked with a lot of important artist as Patty Smith, R.E.M, Elliot Smith, Cat Power, Fugazi. But not only movies, a lot of gigs and dj sets are planned during every day of the festival: Offlaga Disco Pax, Calibro 35, and from Austalia the indie rock band Jet for the closing day. All music events are for free!
Have a look to all the program on the dedicated web site www.milanofilmfestival.it/eng/ and choose your best trip to enjoy the Milan Film Festival. We will be there.
Potrebbero Interessarti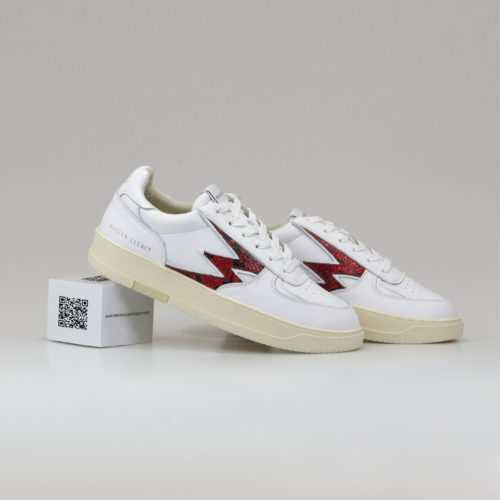 Un inedito progetto NFT per supportare gli artisti emergenti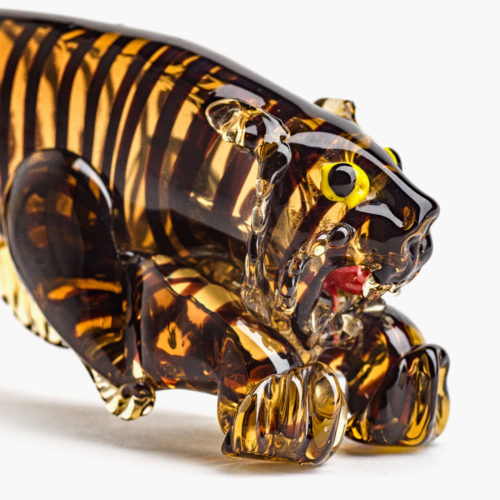 Un favoloso destino per una straordinaria collezione, tra Venezia e Parigi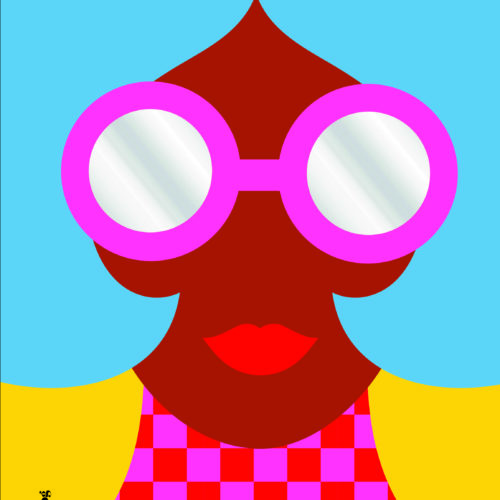 Il libro accompagna l'omonima mostra personale dell'artista, curata da Melania Gazzotti, presso i Chiostri di San Pietro a Reggio Emilia
Ultimi Articoli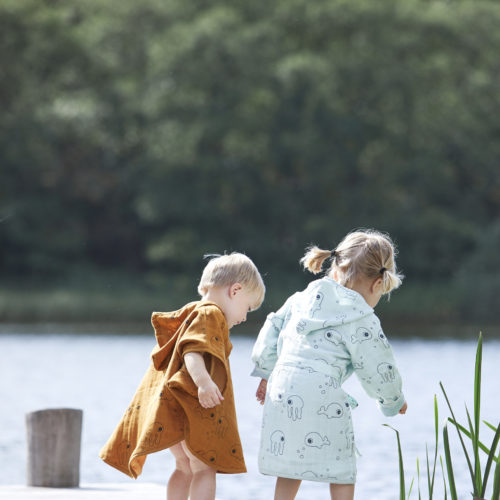 La modernità del design scandinavo applicata al mondo dei più piccoli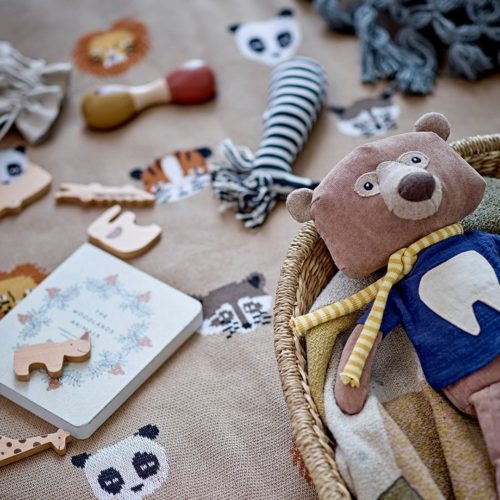 Colori pastello e materiali di tendenza che portano il tocco unico del brand danese anche nella cameretta.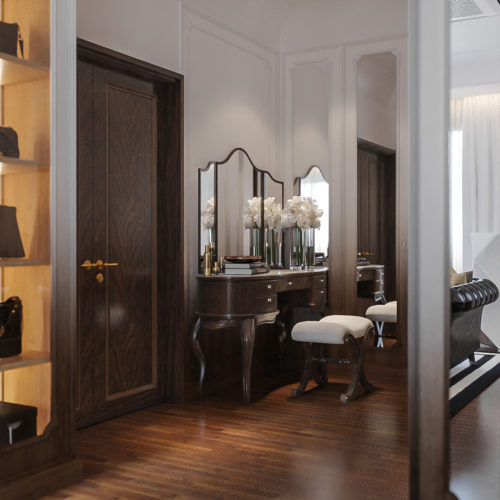 Materiali pregiati e rifiniture di qualità