Air Jordan 'History of Flight'
In commemoration of Michael Jordan's illustrious career and recent induction into the Basketball Hall of Fame, Nike has unveiled an Air Jordan "History of Flight" online look-book for fans to […]
Air Jordan 'History of Flight'
In commemoration of Michael Jordan's illustrious career and recent induction into the Basketball Hall of Fame, Nike has unveiled an Air Jordan "History of Flight" online look-book for fans to view. The 3D pop-up animation also give viewers access to the 25th Anniversary (all white) Collection set to drop sometime next year.
You can view the whole Air Jordan's "History of Flight" animation here.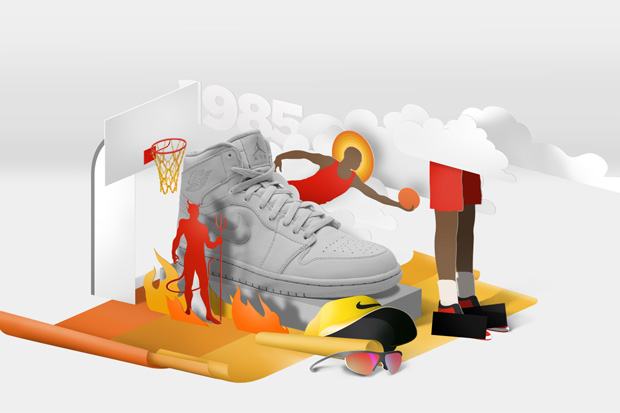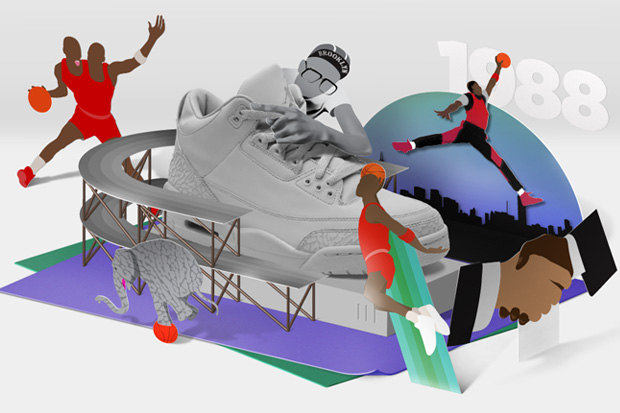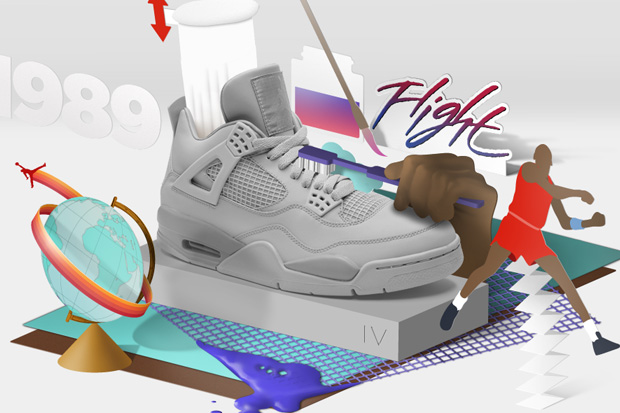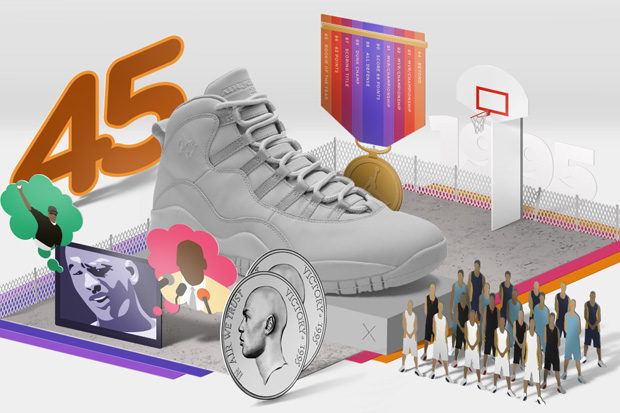 Potrebbero Interessarti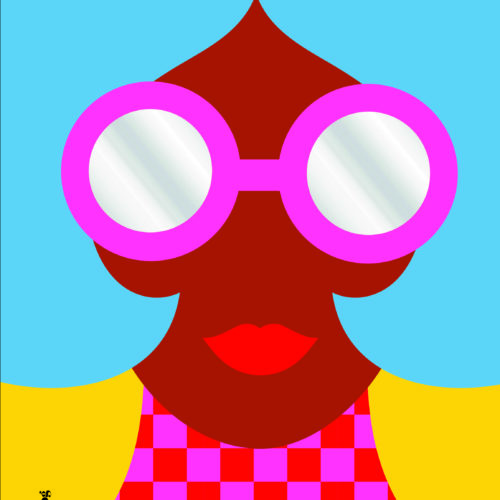 Il libro accompagna l'omonima mostra personale dell'artista, curata da Melania Gazzotti, presso i Chiostri di San Pietro a Reggio Emilia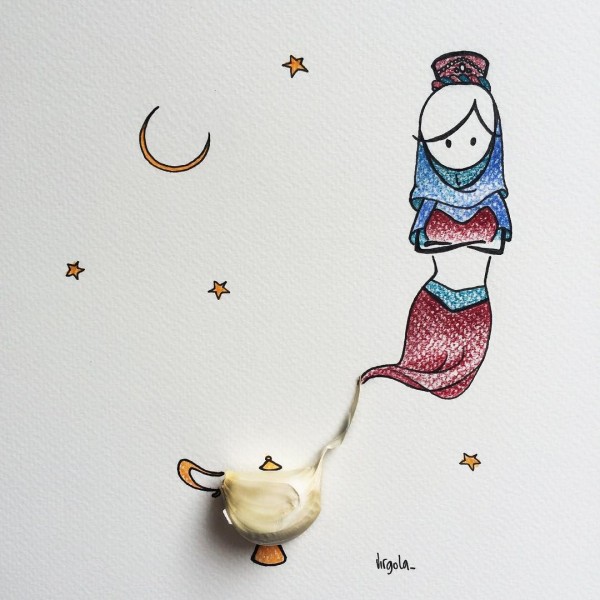 Con Virginia ci conosciamo da un bel po' ed è brava. Niente da fare, ci sa fare. Il suo tratto è la sua firma: semplice, decisa, tenue, rassicurante. Semplicità […]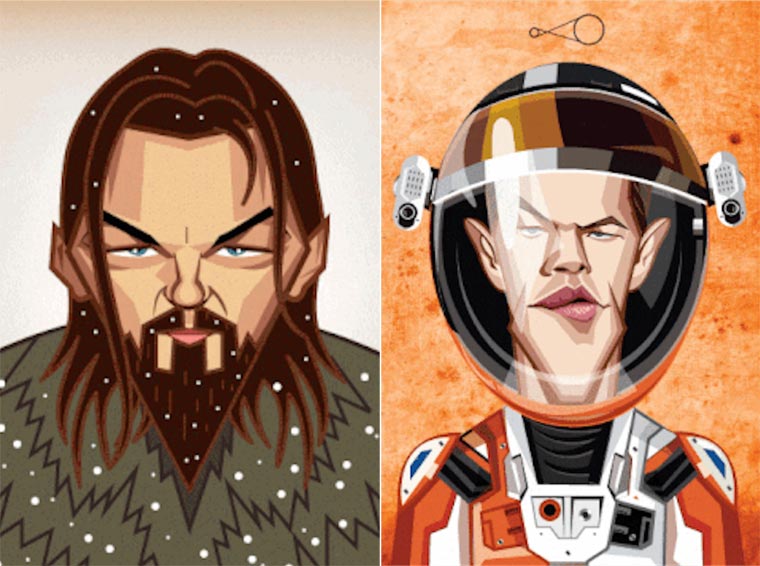 Lo studio grafico Graphicurry ha realizzato alcune simpatiche GIF animate che ripercorrono i ruoli più importanti dei più famosi attori di Hollywood. E non solo… (ve lo diciamo noi, l'ultimo […]
Ultimi Articoli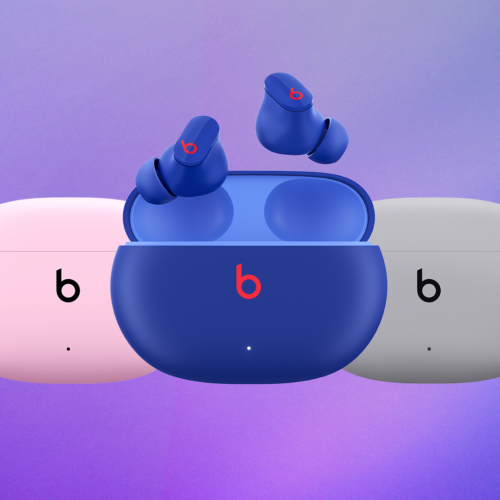 Gli auricolari true wireless perfetti per la bella stagione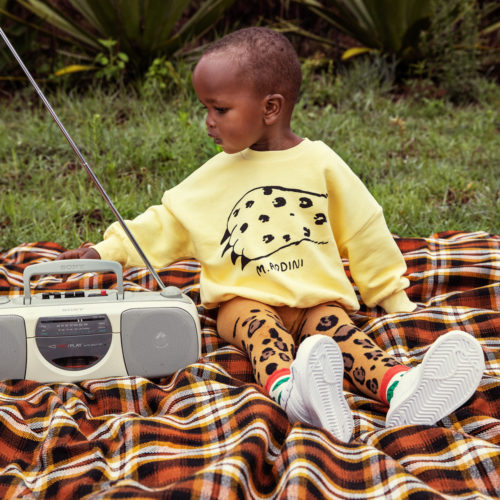 L'ispirazione per la primavera/estate è il maestoso monte Kilimanjaro, gli animali che vivono con la montagna come sfondo, e la flora sorprendente che lo circonda.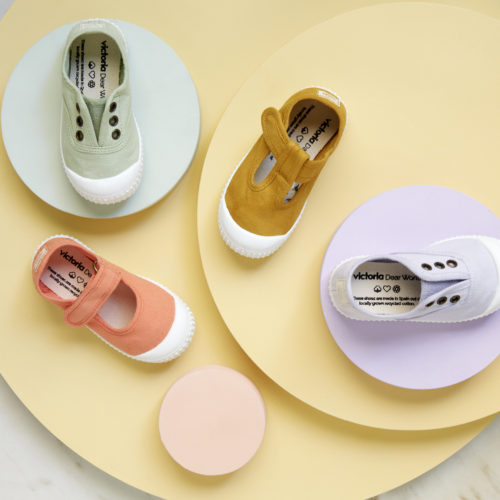 Tessuti ecologici e una palette di colori pastello per la primavera/estate