AIR – Sing Sang Sung
Directed by : Mrzyk & Moriceau @ El Nino Producer : Jules Dieng Animation & exe : Mathematic Studio This beautifully animated clip was inspired in part by the '70s […]
AIR – Sing Sang Sung
Directed by : Mrzyk & Moriceau @ El Nino
Producer : Jules Dieng
Animation & exe : Mathematic Studio
This beautifully animated clip was inspired in part by the '70s series Schoolhouse Rock, and is a perfect counterpart to the music of AIR. The new  album Late2 is now available as a regular edition or a deluxe edition with bonus tracks and the short film "Love 2 Meet You".
Potrebbero Interessarti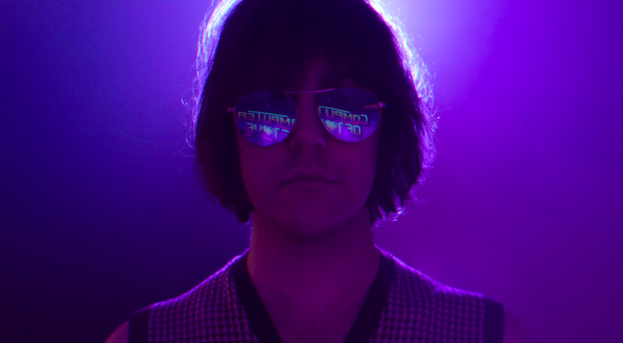 Computer of Love è un invito del cantante Aaron Lee Tasjan a lasciare social media e tirare giù la barriera emozionale che questi creano.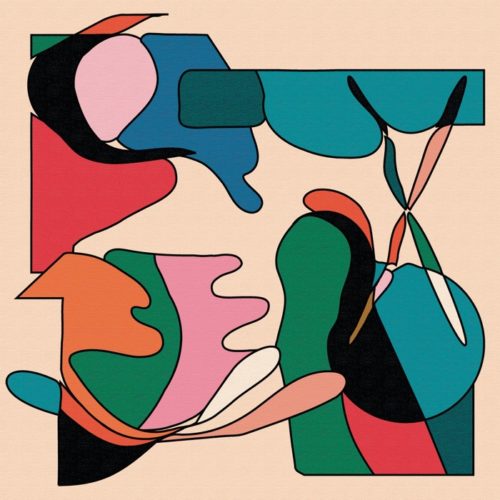 Track of the week riapre con una collaborazione di stampo UK. In prossimità del weekend e in tempi di pandemia, un brano dal sapore elettronico.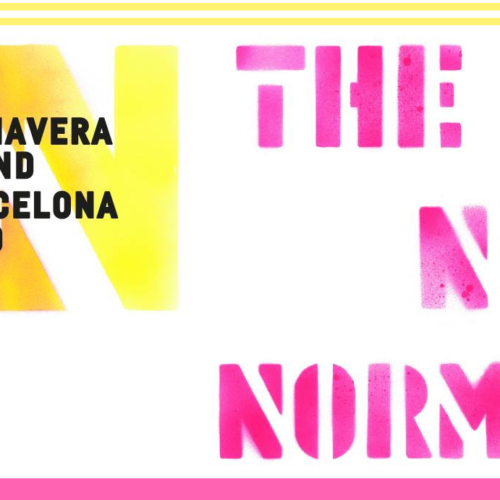 Ci siamo. Occhiali da sole e propensione al divertimento e all'ascolto al massimo.
Ultimi Articoli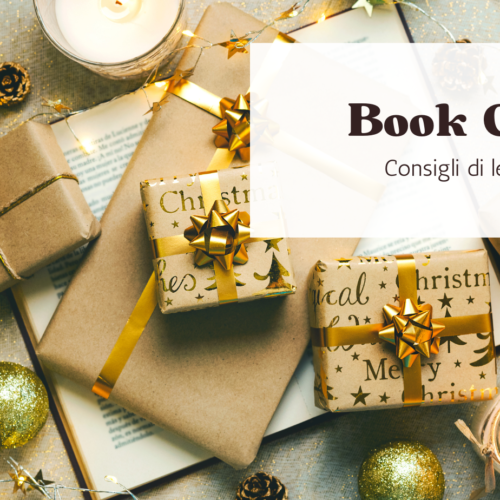 4 libri da mettere sotto l'albero per i più piccoli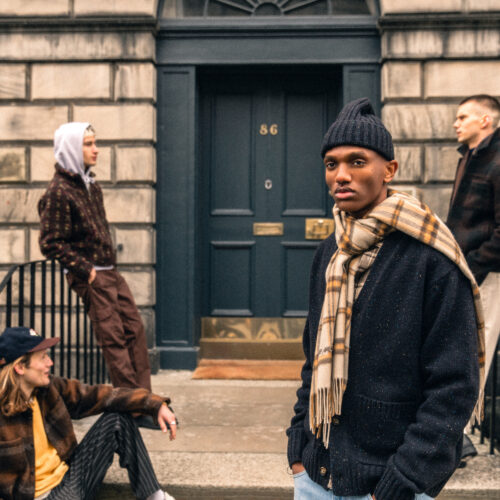 Un Viaggio nella Memoria tra Tradizione e Modernità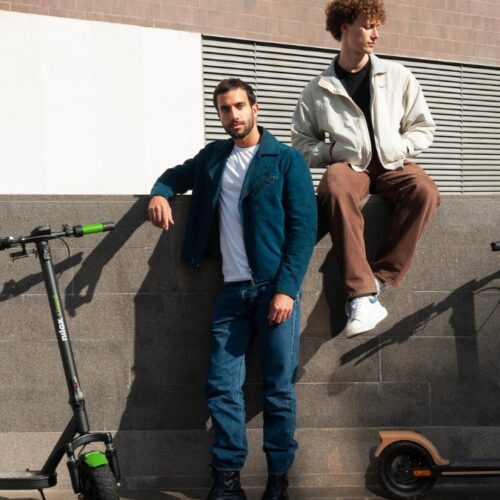 Con 40 km di autonomia è un regalo green che fa bene all'ambiente