Hand from Above
Hand From Above encourages us to question our normal routine when we often find ourselves rushing from one destination to another. Inspired by Land of the Giants and Goliath, we […]
Hand from Above
Hand From Above encourages us to question our normal routine when we often find ourselves rushing from one destination to another. Inspired by Land of the Giants and Goliath, we are reminded of mythical stories by mischievously unleashing a giant hand from the BBC Big Screen. Passers by will be playfully transformed. What if humans weren't on top of the food chain? Unsuspecting pedestrians will be tickled, stretched, flicked or removed entirely in real-time by a giant deity.
Hand from Above is a joint co-commission between FACT: Foundation for Art & Creative Technology and Liverpool City Council for BBC Big Screen Liverpool and the Live Sites Network. It premiered during the inaugural Abandon Normal Devices Festival.
Screenings:
Big Screen Cardiff, 22-24 Oct
Big Screen Liverpool, 23-27 Sep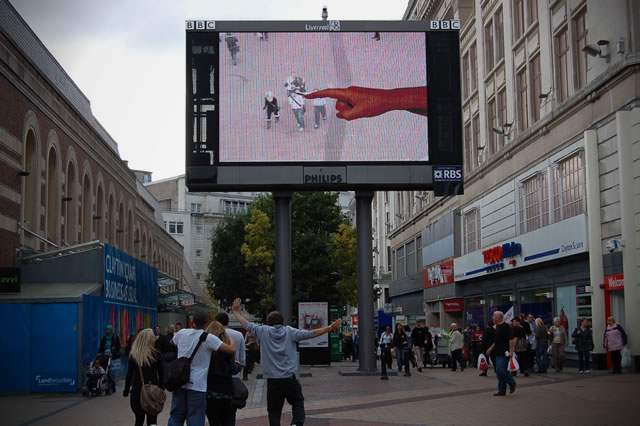 Potrebbero Interessarti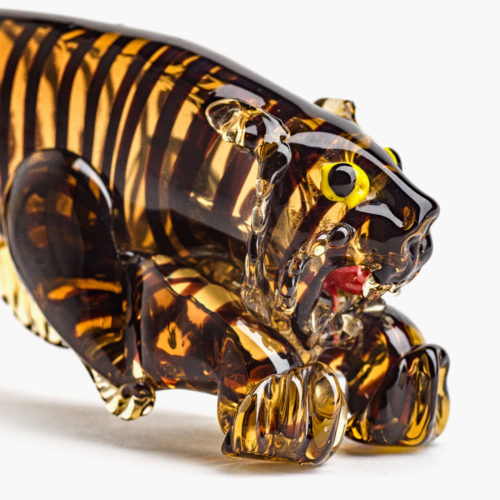 Un favoloso destino per una straordinaria collezione, tra Venezia e Parigi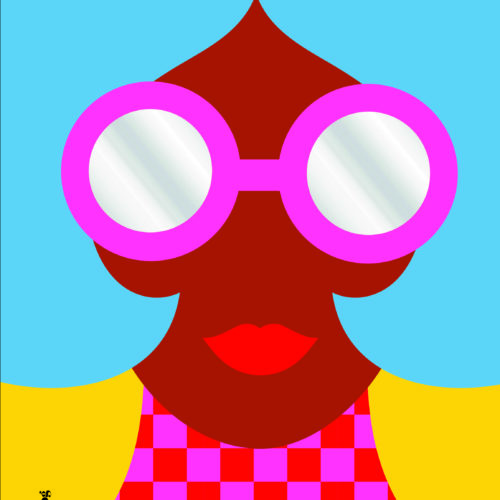 Il libro accompagna l'omonima mostra personale dell'artista, curata da Melania Gazzotti, presso i Chiostri di San Pietro a Reggio Emilia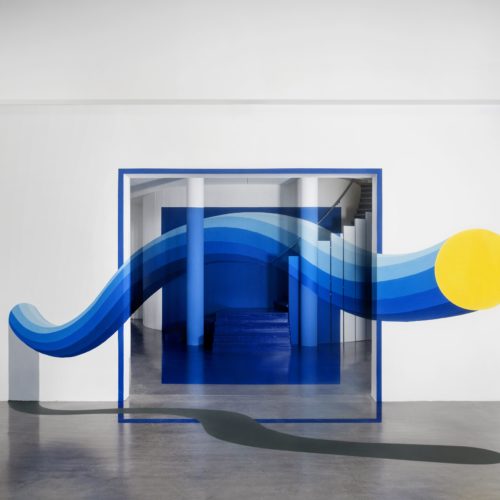 Meno di una settimana di tempo e la propria sede a disposizione. Questi i termini della call dedicata ai makers, lanciata da GAS sui social per supportare i talenti.
Ultimi Articoli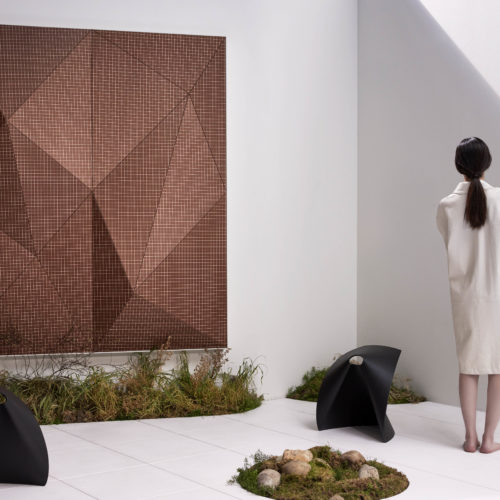 L'azienda italiana Wood-Skin lancia una nuova collezione di rivestimenti per parete in legno che giocano con luci e ombre.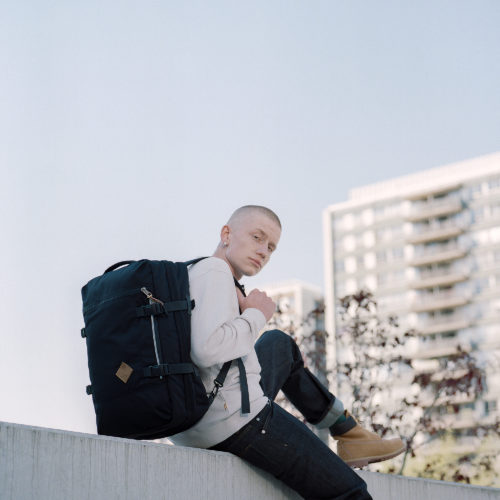 Sostenibilità, resistenza, autenticità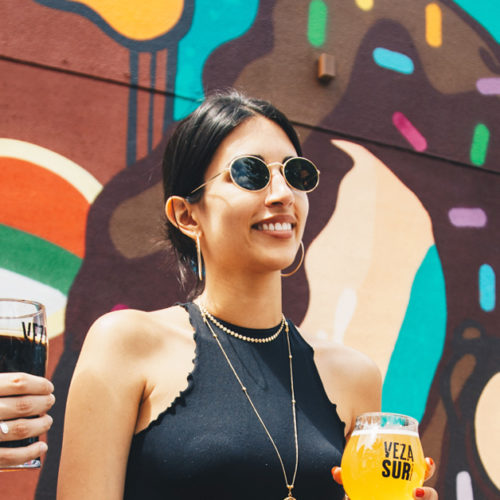 Progettato per far sì che i single si stacchino dal telefono e incontrino effettivamente nuove persone che la pensano come loro