Sniff by Karolina Sobecka
Sniff is an interactive projection in a storefront window. As the viewer walks by the projection, her movements and gestures are tracked by a computer vision system. A CG dog […]
Sniff by Karolina Sobecka
Sniff is an interactive projection in a storefront window. As the viewer walks by the projection, her movements and gestures are tracked by a computer vision system. A CG dog dynamically responds to these gestures and changes his behavior based on the state of engagement with the viewer.
PROCEDURE Sniff is created with Unity3d Game Engine which renders the dog in real time and allows to dynamically change his behavior based on the video tracking data. The sidewalk is illuminated with infrared lights. An infrared-sensitive camera is used to monitor the sidewalk in front of the display windows. We track the position of each viewer and implement simple gesture recognition, so that fast, big actions are interpreted as threatening and slow actions directed at the dog (for example hand extended in his direction) are interpreted as friendly. The dog keeps track of the attitude of the viewer and forms a relationship with them over time based on the history of interaction.
CONCEPT Sniff, simulating the visceral satisfaction of reality's responsiveness and dynamism, is also an exploration of engagement of two different planes of understanding, and of relationships created by body's presence in an environment. The experience is very familiar yet strange, leading us to re-examine notions we take for granted. Dog's behavior externalizes the process of assessment, evaluation and testing we perform every time anything new enters in the scope of our experience. Sniff has us unwittingly enter into an exchange simply by following the basic instinct of stopping and looking at something that is paying attention to us. A tension is produced by a mixture of fears and expectations, curiosity and interest.  Sniff is supported by a Finishing Funds grant from the Experimental Television Center. The Experimental Television Center's Finishing Funds program is supported by the Electronic Media and Film Program at the New York State Council on the Arts.
Potrebbero Interessarti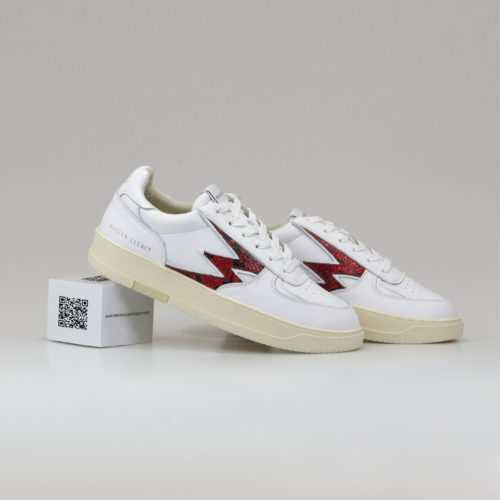 Un inedito progetto NFT per supportare gli artisti emergenti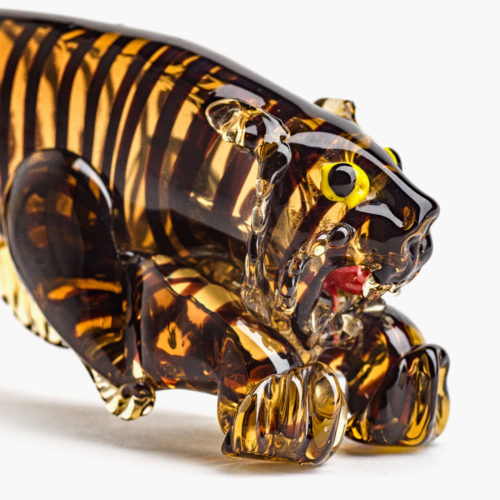 Un favoloso destino per una straordinaria collezione, tra Venezia e Parigi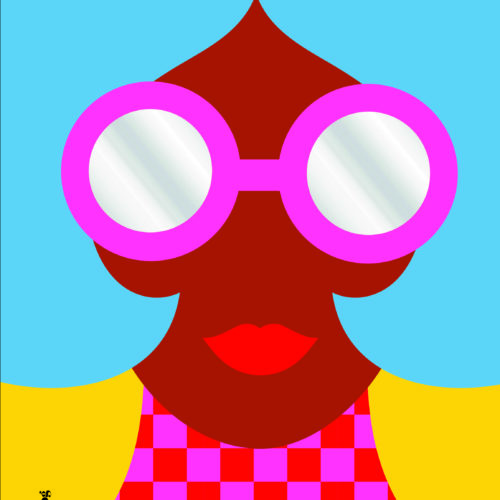 Il libro accompagna l'omonima mostra personale dell'artista, curata da Melania Gazzotti, presso i Chiostri di San Pietro a Reggio Emilia
Ultimi Articoli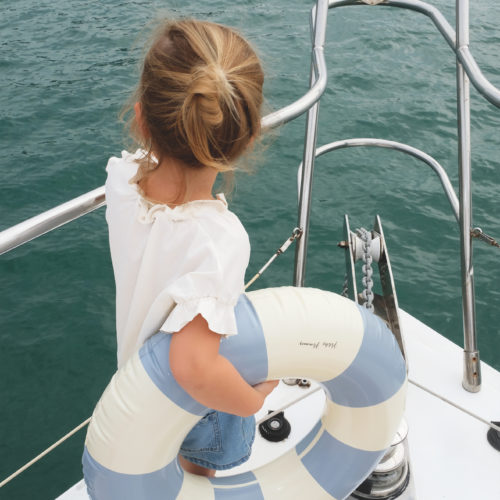 Per chi non subisce il fascino di accessori logati ed enormi fenicotteri, un prodotto sobrio e senza tempo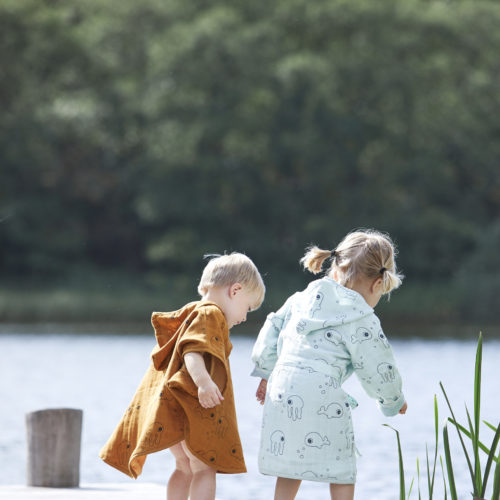 La modernità del design scandinavo applicata al mondo dei più piccoli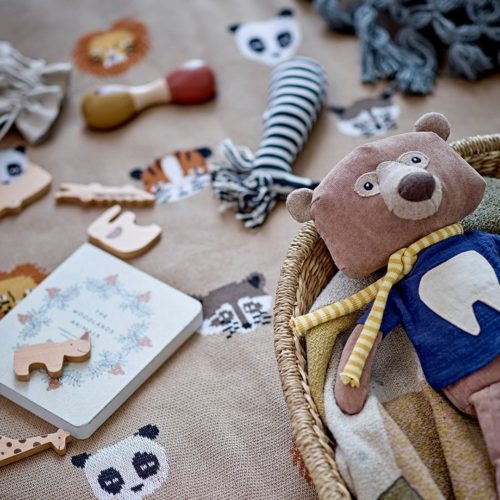 Colori pastello e materiali di tendenza che portano il tocco unico del brand danese anche nella cameretta.