Any plans for sunday afternoon? Fumettopoli
If this was a bored and rainy sunday we suggest you a last minute pretty event in Milan. The international comics fairy at Milano Ata Hotel Executive (Viale Sturzo 45, […]
Any plans for sunday afternoon? Fumettopoli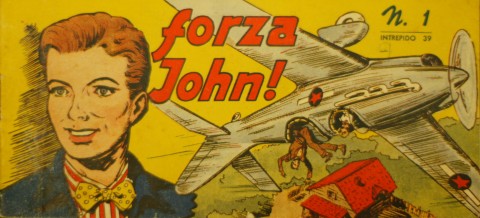 If this was a bored and rainy sunday we suggest you a last minute pretty event in Milan. The international comics fairy at Milano Ata Hotel Executive (Viale Sturzo 45, MM2 Garibaldi) until 8.00 o'clock pm. You will find a full overview of the most important editors (Sergio Bonelli, Max Bunker, Astorina, Hazard, Star, Habanero)  and authors coming from all around the world and from the oldest productions to the new ones, from mainstream to independent market. And it's not all, there are a lot of gadgets and also the most popular music tracks of cartoons (CD, DVD, Vinyls). A special section is dedicated to Japaneese Manga and rarities. Come just to have a look and fun.
Enter tickets: 8 euro
Potrebbero Interessarti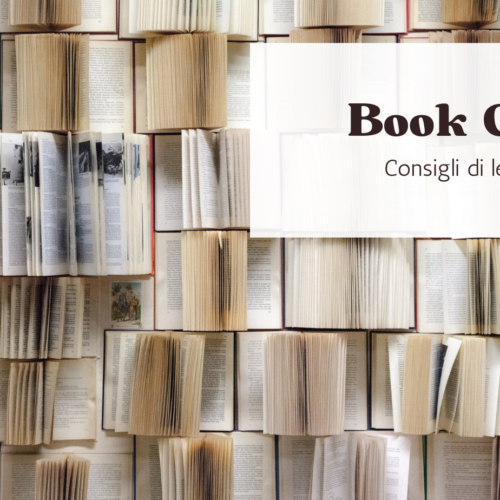 4 libri illustrati per catturare l'immaginazione dei più piccoli (ma non solo) e farli riflettere su emozioni e insegnamenti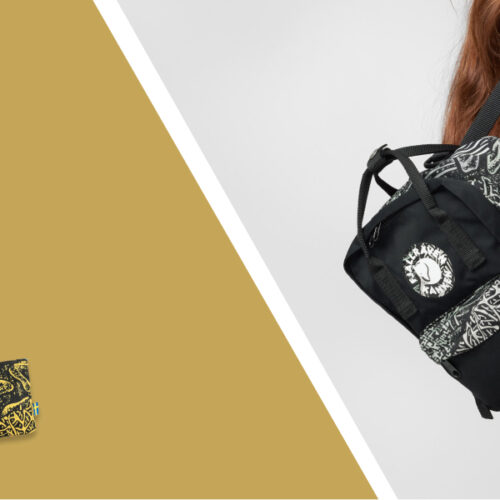 Molto più di uno zaino; è una storia di connessione tra design, natura e creatività.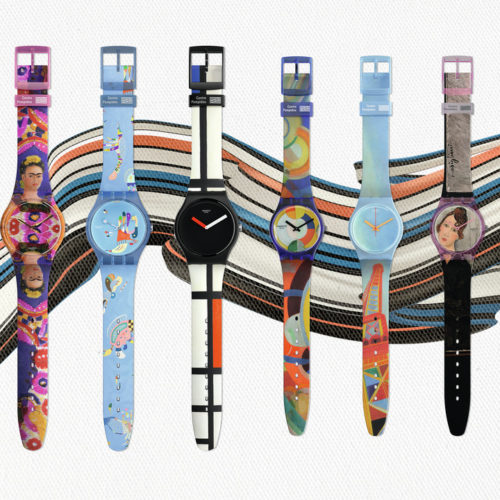 Sei capolavori rielaborati sotto forma di splendidi orologi
Ultimi Articoli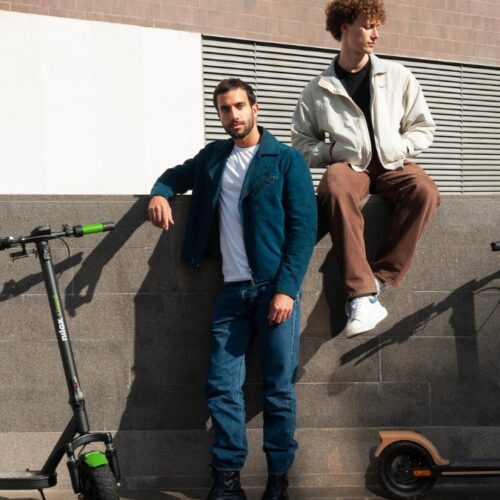 Con 40 km di autonomia è un regalo green che fa bene all'ambiente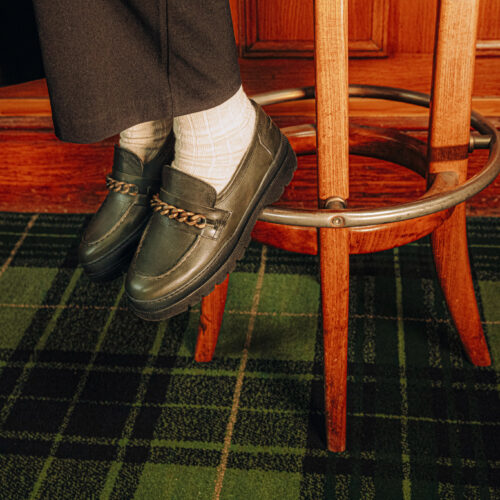 Kleman fa della scarpa professionale un vero e proprio patrimonio dell'uomo che lavora. Un patrimonio ispirato al design vintage e all'autenticità.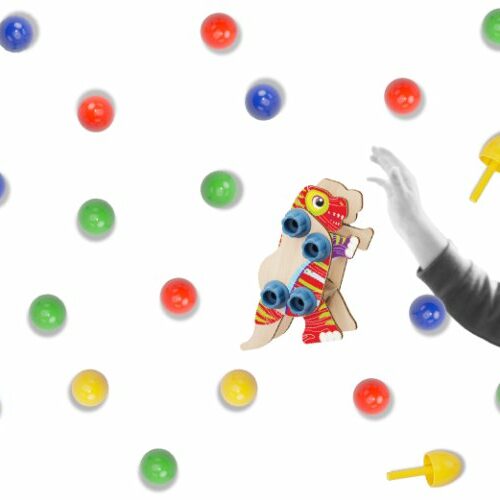 Non solo "chiodini"… un mondo di giochi intramontabili