Any plans for sunday afternoon? Fumettopoli
If this was a bored and rainy sunday we suggest you a last minute pretty event in Milan. The international comics fairy at Milano Ata Hotel Executive (Viale Sturzo 45, […]
Any plans for sunday afternoon? Fumettopoli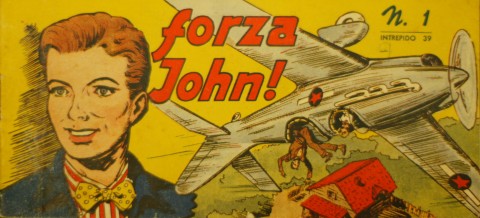 If this was a bored and rainy sunday we suggest you a last minute pretty event in Milan. The international comics fairy at Milano Ata Hotel Executive (Viale Sturzo 45, MM2 Garibaldi) until 8.00 o'clock pm. You will find a full overview of the most important editors (Sergio Bonelli, Max Bunker, Astorina, Hazard, Star, Habanero)  and authors coming from all around the world and from the oldest productions to the new ones, from mainstream to independent market. And it's not all, there are a lot of gadgets and also the most popular music tracks of cartoons (CD, DVD, Vinyls). A special section is dedicated to Japaneese Manga and rarities. Come just to have a look and fun.
Enter tickets: 8 euro
Potrebbero Interessarti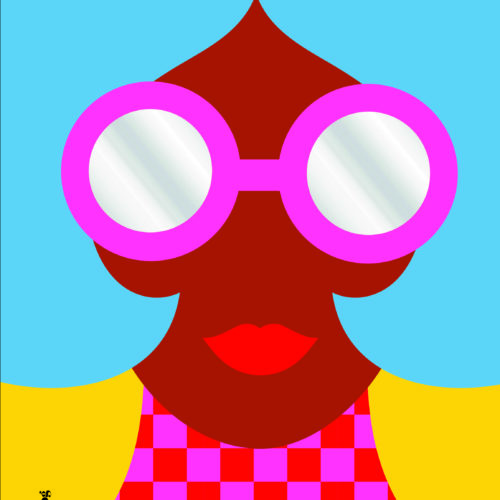 Il libro accompagna l'omonima mostra personale dell'artista, curata da Melania Gazzotti, presso i Chiostri di San Pietro a Reggio Emilia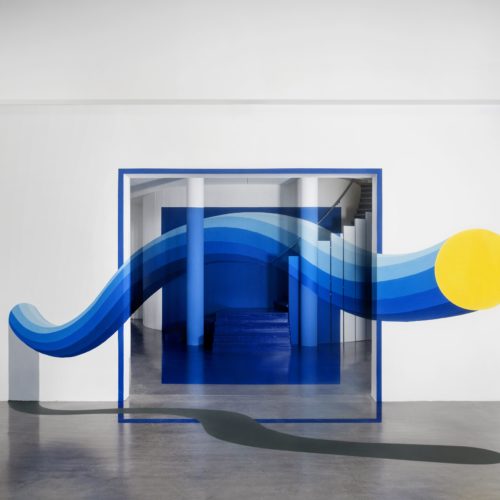 Meno di una settimana di tempo e la propria sede a disposizione. Questi i termini della call dedicata ai makers, lanciata da GAS sui social per supportare i talenti.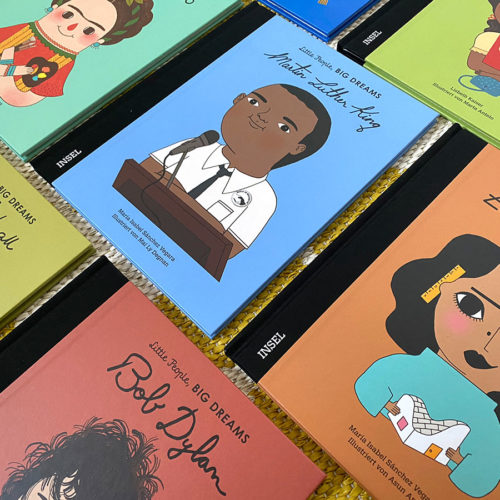 La collana di monografie per scoprire i sogni dei bambini che fanno di tutto per realizzarli
Ultimi Articoli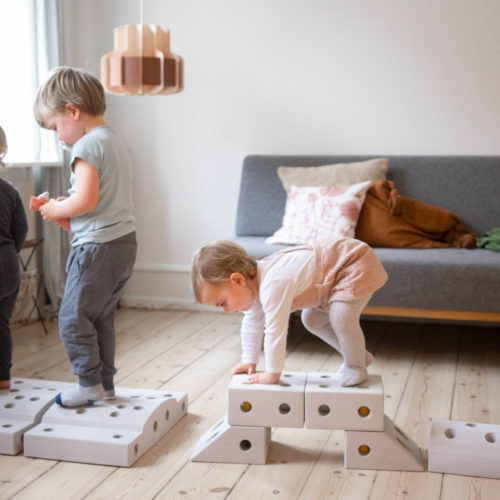 Creatività e gioco attivo è la ricetta per il successo del sistema di gioco danese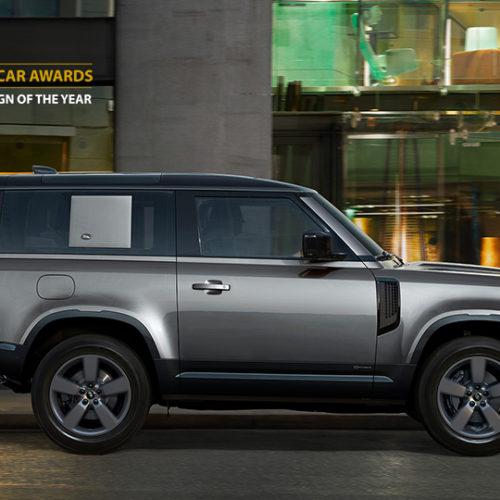 Il titolo "World Car Design of the year" agli "Annual World Car Awards 2021"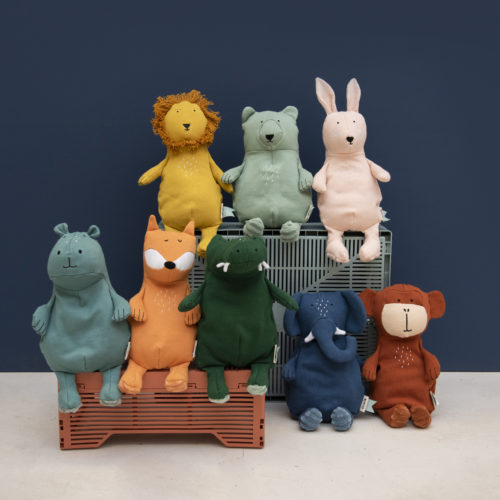 La nuova collezione del brand belga