FURNI X TODDLAND BAG
Some news from our friends@Furni: an extremely limited edition vinyl shoulder/labtop bag (magical friends collaboration series) vintage tan brown collaboration ! the fine folks at furni  and toddland have teamed […]
FURNI X TODDLAND BAG
Some news from our friends@Furni: an extremely limited edition vinyl shoulder/labtop bag (magical friends collaboration series) vintage tan brown collaboration ! the fine folks at furni  and toddland have teamed up to make this amazing messenger bag. vintage feeling vinyl. padded shoulder strap. furni&toddland debossed logo at outside. one interior side lined with flannel. custom wood furni&toddland hangtag. back pocket is lined with laptop material. *limited to 100pcs worldwide. 100% vinyl. on sale@Furni.
Potrebbero Interessarti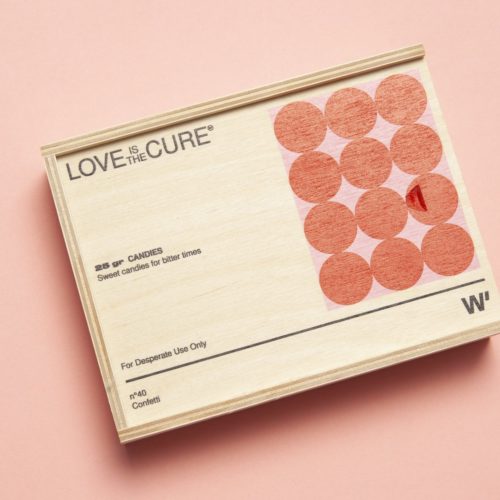 San Valentino si avvicina e i brand si preparano a celebrarlo con tanti prodotti pensati ad hoc. Fra questi, c'è anche Wood'd, marchio italiano che si sta facendo spazio nel mondo degli accessori (e che ci piace molto).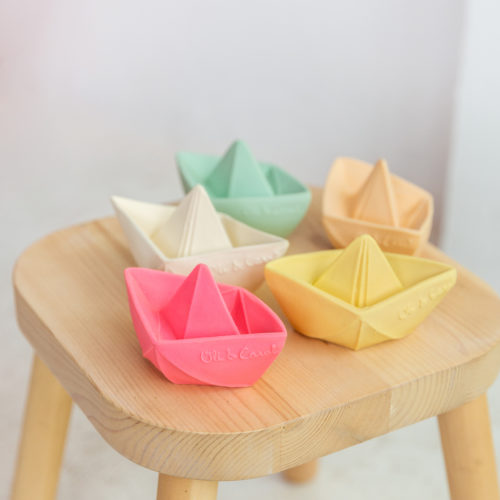 Giocattoli "responsabili" in gomma naturale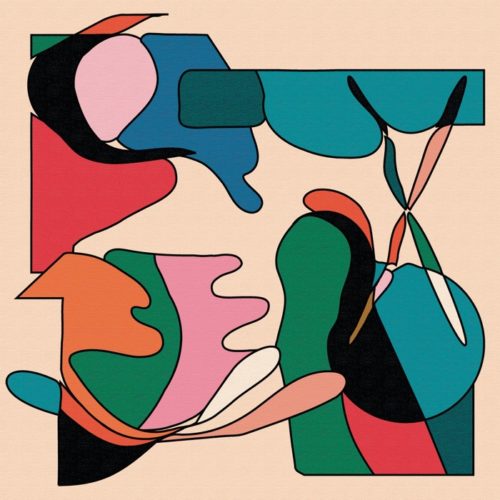 Track of the week riapre con una collaborazione di stampo UK. In prossimità del weekend e in tempi di pandemia, un brano dal sapore elettronico.
Ultimi Articoli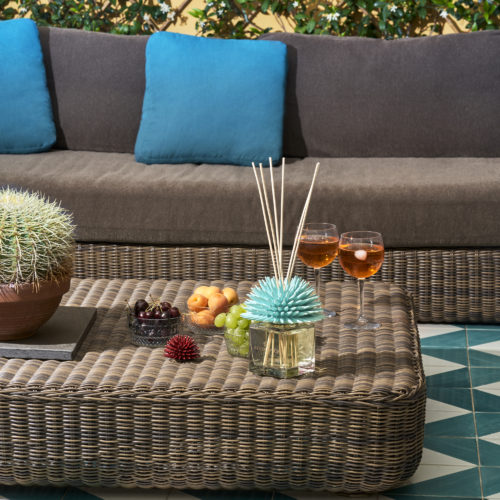 Arte, design, e un pizzico di Capri
Si ispirano alla natura, alle sue linee organiche, e all'armonia che si trova nei paesaggi nordici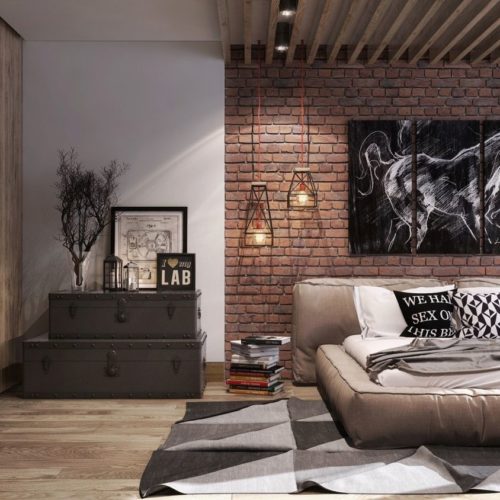 Alcune idee per dare un tocco originale agli ambienti