Sweatshoppe – Video Painting
In an effort to establish new platforms for public art and performance, the multimedia duo SWEATSHOPPE has developed a new interactive technology that enables them to explore the relationship between […]
Sweatshoppe – Video Painting
In an effort to establish new platforms for public art and performance, the multimedia duo SWEATSHOPPE has developed a new interactive technology that enables them to explore the relationship between video, mark making and architecture. Dubbed "video painting", this technology allows them to essentially "paint" video onto any surface. Shooting in Queens, Brooklyn, and Manhattan, the duo spent weeks documenting their work in urban settings to create "The Landing" the first in a series of episodes that showcases their work as artist, technologist and performers. This video shows 4 full uncut extra clips form the landing.
Potrebbero Interessarti
In attesa della prossima edizione di Bread&Butter by Zalando a Berlino (1-3 settembre), Zalando lancia "Bold Minds Speak", una serie che presenta le ultime novità del Festival of Style and […]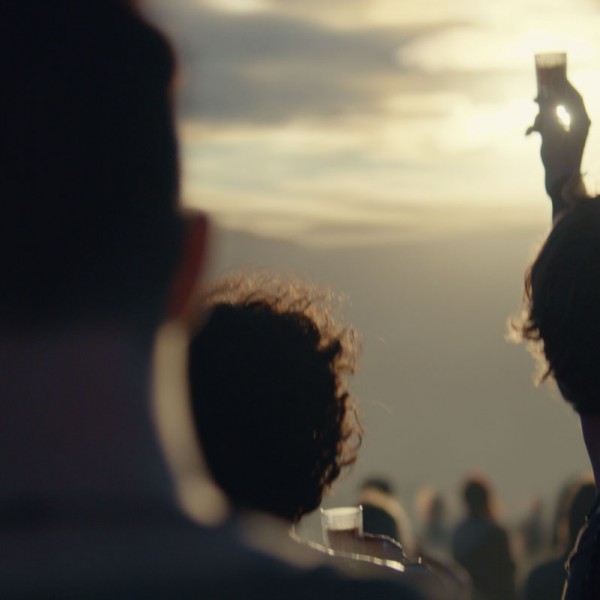 Dopo averci presentato il Night Meister, Jägermeister lancia il secondo capitolo della sua storia: "Ask for a Darker Night" è un invito a vivere una notte diversa dalle altre, più […]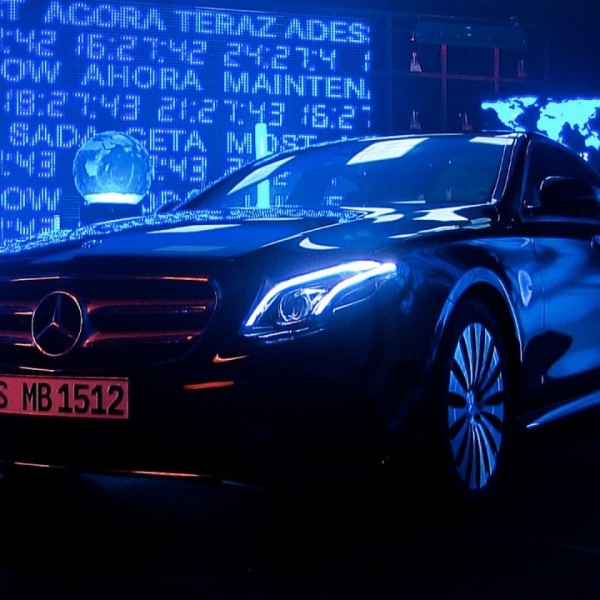 Il progetto artistico, con oltre 1 milione di visualizzazioni su YouTube, esalta l'importanza del momento e la visione della casa automobilistica tedesca legata alle auto elettriche.
Ultimi Articoli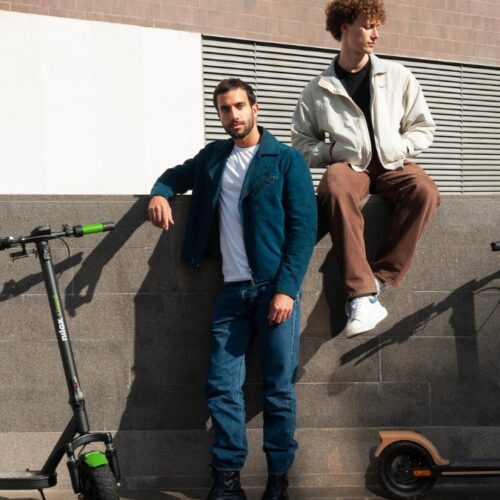 Con 40 km di autonomia è un regalo green che fa bene all'ambiente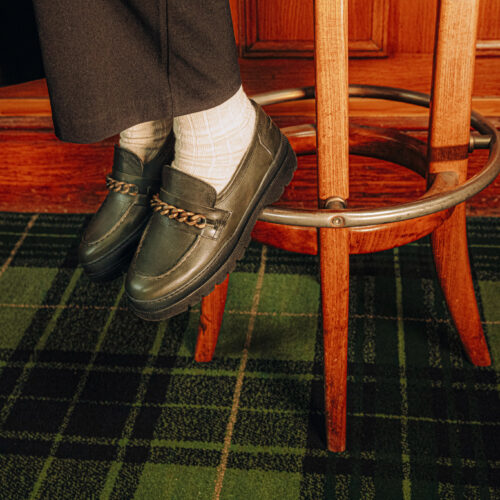 Kleman fa della scarpa professionale un vero e proprio patrimonio dell'uomo che lavora. Un patrimonio ispirato al design vintage e all'autenticità.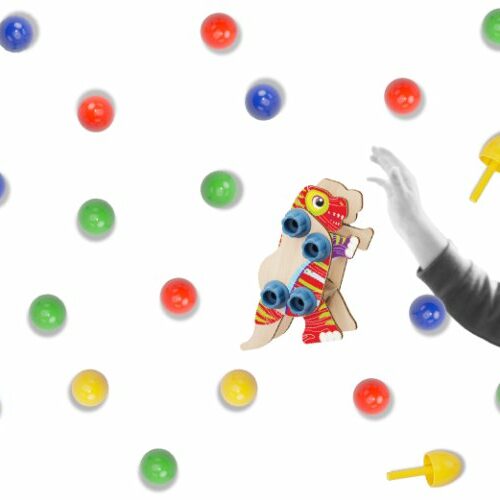 Non solo "chiodini"… un mondo di giochi intramontabili