Uniform Wares
Uniform Wares, a London-based product design and manufacturing company that produces everyday items for individuals with an eye for meticulous design detail. The company's first collection is a range of […]
Uniform Wares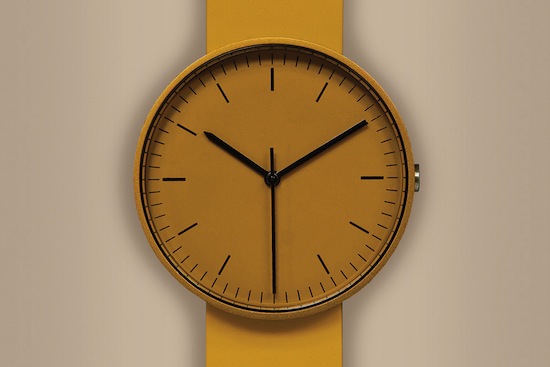 Uniform Wares, a London-based product design and manufacturing company that produces everyday items for individuals with an eye for meticulous design detail. The company's first collection is a range of unisex wrist watches with a minimal, contemporary aesthetic, available in four monochromatic tones, black /white / portland / taupe, and four warm colours, mustard / Swiss red / engineering red / morel.
The collection has been produced in a limited quantity, each watch having a unique batch number. They will be sold through the company's website from 1st December as well as select independent stores, with prices from £85.00

Uniform Wares was established by designers Patrick Bek and Oliver Fowles.
Their backgrounds are in product, furniture design and manufacturing. Bek and Fowles share
an appreciation for design detailing and quality manufacture in everyday objects and aim to apply this meticulous approach to their Uniform Wares collections.
"The Uniform Wares aesthetic has been tailored with longevity in mind," says company co-founder and designer, Oliver Fowles, "We believe that a product should have a practical permanence".
The inspiration for the watches is derived from the form and graphic detailing of wall clocks from British industry. Detailing includes hard anodised aluminium case, precision Japanese quartz movement, +/- 15 sec per month accuracy, crystal face, urethane strap, 4 year battery life and 1 year manufacturers warranty.

The collection is available at www.uniformwares.com from 1st December.
Potrebbero Interessarti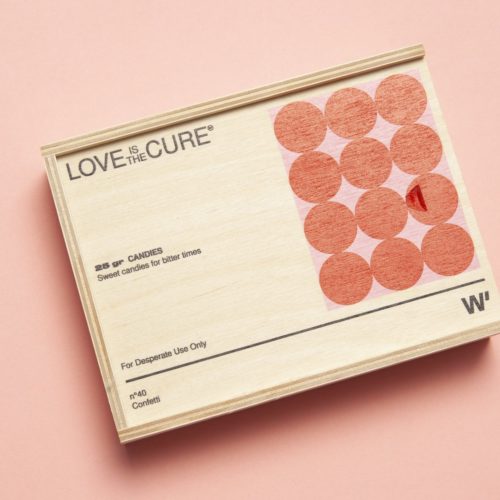 San Valentino si avvicina e i brand si preparano a celebrarlo con tanti prodotti pensati ad hoc. Fra questi, c'è anche Wood'd, marchio italiano che si sta facendo spazio nel mondo degli accessori (e che ci piace molto).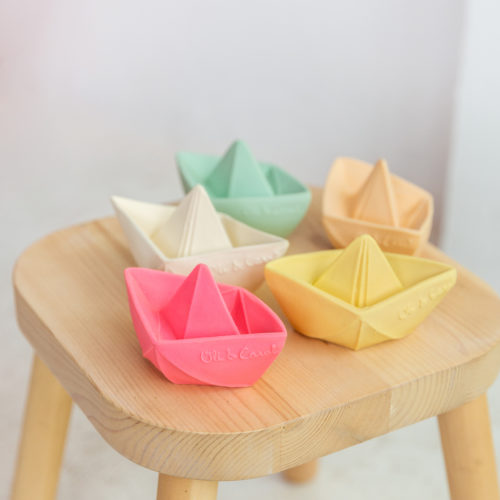 Giocattoli "responsabili" in gomma naturale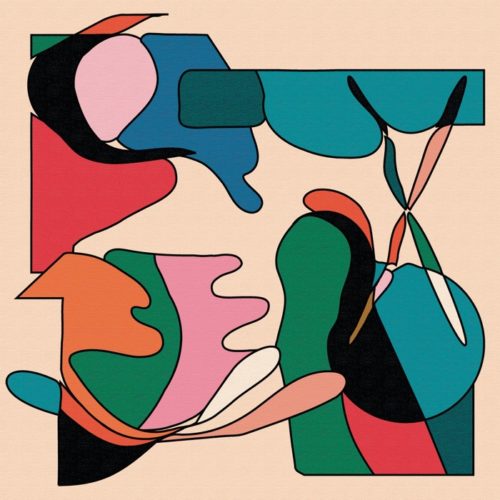 Track of the week riapre con una collaborazione di stampo UK. In prossimità del weekend e in tempi di pandemia, un brano dal sapore elettronico.
Ultimi Articoli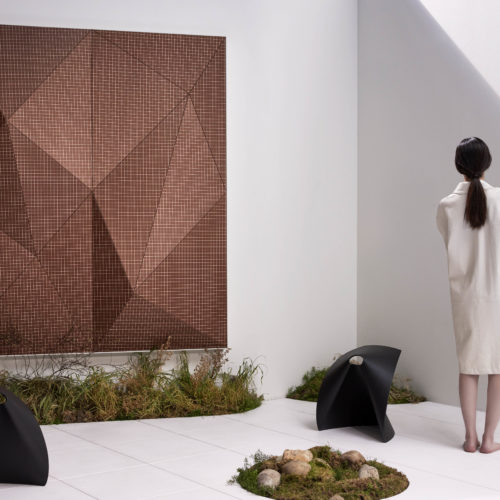 L'azienda italiana Wood-Skin lancia una nuova collezione di rivestimenti per parete in legno che giocano con luci e ombre.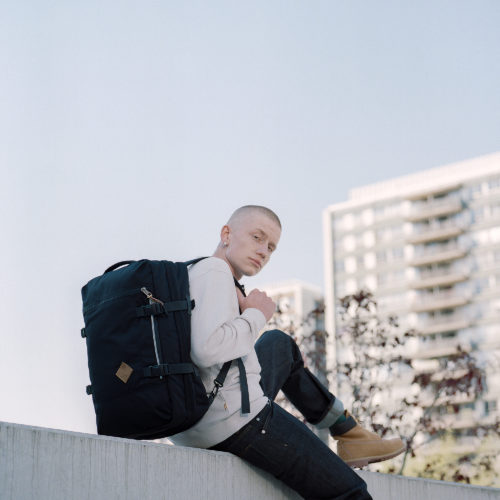 Sostenibilità, resistenza, autenticità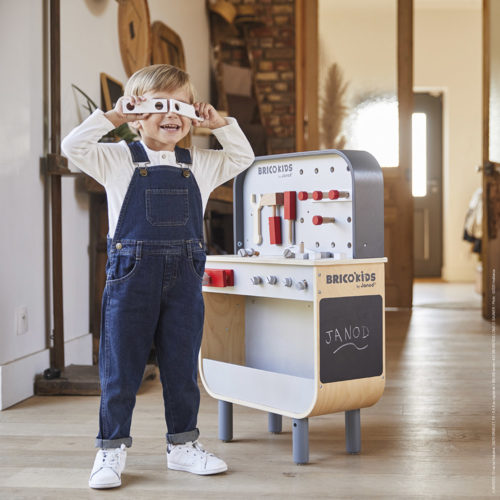 Giocattoli semplici ed essenziali per lo sviluppo del bambino