Tokujin Yoshioka: Maison Hermès window display
Based on a window display he first presented in 2004, the japanese designer Tokujin Yoshioka has now restructured it using a japanese actress currently being presented at Maison Hermès, Japan. The installation […]
Tokujin Yoshioka: Maison Hermès window display
Based on a window display he first presented in 2004, the japanese designer Tokujin Yoshioka has now restructured it using a japanese actress currently being presented at Maison Hermès, Japan. The installation will run from now until january 19th, 2010.
"On designing a window-display of Maison Hermès, I intended to express people's daily 'movements' with a suspicion of humor. There are moments when I perceive a hidden presence of a person in the movements born naturally in daily life. I created a design where one can perceive someone behind the scarves as if life were being breathed into them. The window is designed with an image of woman projected on to a monitor. The scarf softly sways in the air in response to the woman's blow." – TY.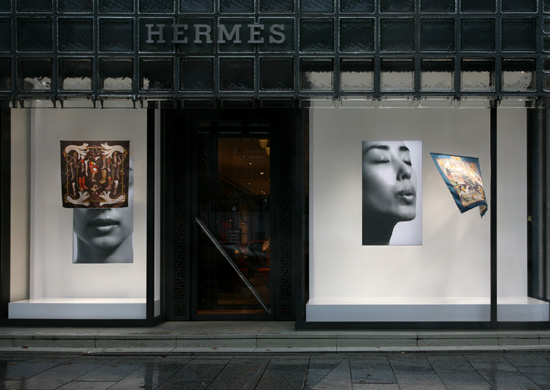 Potrebbero Interessarti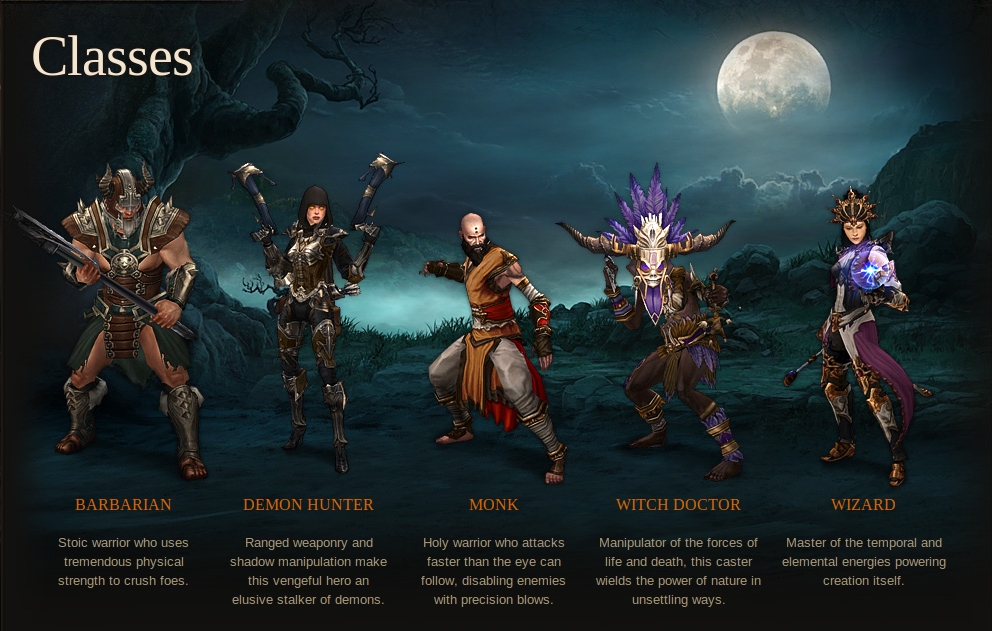 Qualche settimana fa vi abbiamo raccontato di alcuni fenomeni poco "chiari" che in giro per il mondo si stavano riscontrando tra i possessori di console. Bene, dal 3 settembre lo […]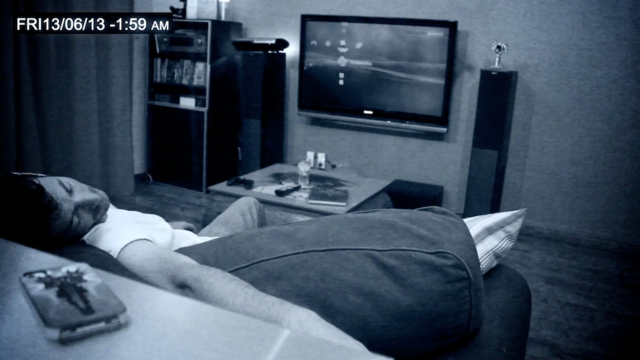 La notizia è da prendere con le pinze, ma insomma si sta diffondendo negli ultimi giorni. TV e giornali ancora non ne parlano, forse per prudenza, ma i commenti sui […]

Si contraddistinguono per velocità, ritmo, movimento e grafica cinematografica e spopolano tra i giovani per gli effetti adrenalinici. Monster Hunter 3 Ultimate, Fire Emblem: Awakening, Luigi's Mansion 2 sono un piccolo esempio di […]
Ultimi Articoli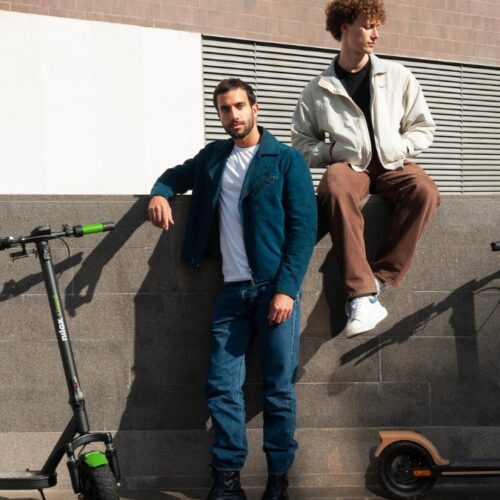 Con 40 km di autonomia è un regalo green che fa bene all'ambiente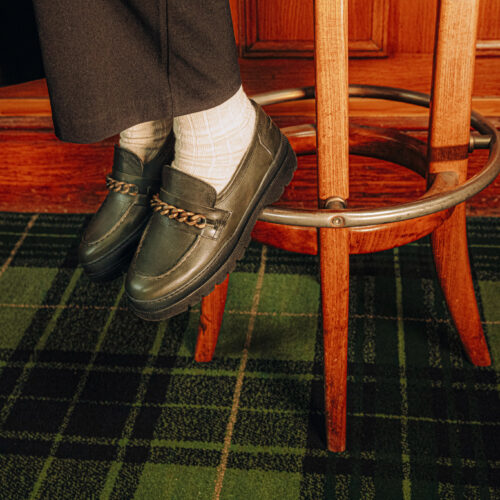 Kleman fa della scarpa professionale un vero e proprio patrimonio dell'uomo che lavora. Un patrimonio ispirato al design vintage e all'autenticità.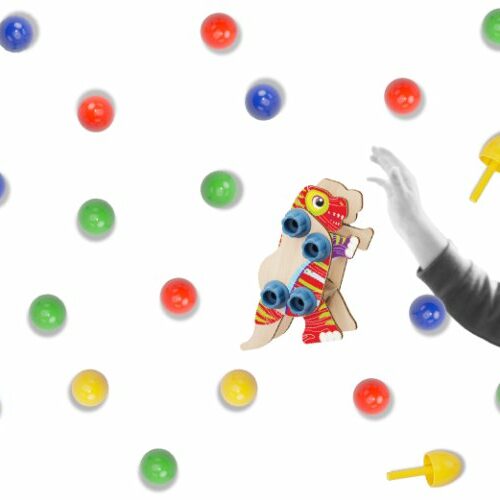 Non solo "chiodini"… un mondo di giochi intramontabili