Xmas Gifts Picks: Realm Dekor
Our friends@ Realm Dekor have just refreshed their homepage, making even easier to browse their unique products.  This is our choice for Xmas. The rubber vase Miami (30 $) is […]
Xmas Gifts Picks: Realm Dekor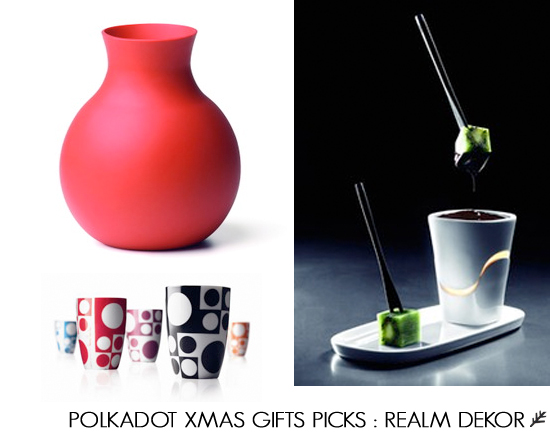 Our friends@ Realm Dekor have just refreshed their homepage, making even easier to browse their unique products.  This is our choice for Xmas. The rubber vase Miami (30 $) is both fun and unusual: in the right setting it is amazingly stylish, for those seeking something completely different and modern, or just an extremely practical vase. Eternally modern – and an immediate classic. This is the only possible description of the combination of Verner Panton's design and Menu's award winning thermo cups (80 $), created by Pernille Vea. The cups are constructed in two layers of porcelain of the highest quality, fired at 1320 degrees Celsius. Fondue for one (50 $) is a danish product of culinary genius! Indulge yourself or your guest with a luscious cheese fondue appetizer or a sumptuous chocolate dessert…it's easy with this simple and elegant set.
Potrebbero Interessarti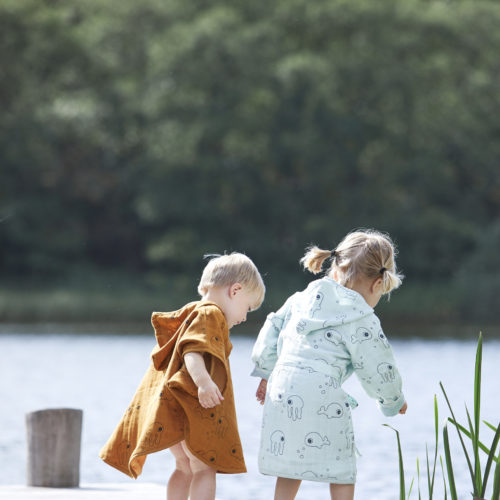 La modernità del design scandinavo applicata al mondo dei più piccoli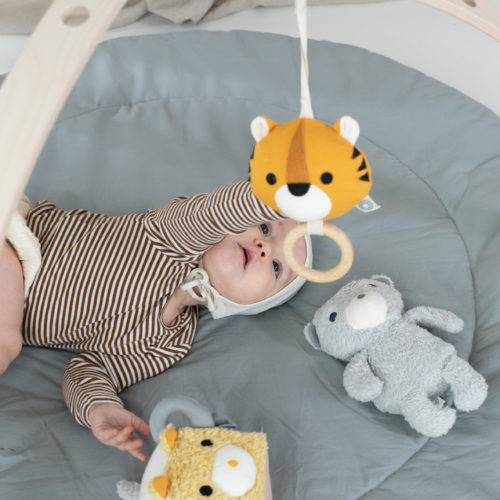 Realizzati in materiali naturali e sicuri, studiati per la sicurezza ed il divertimento di ogni bambino.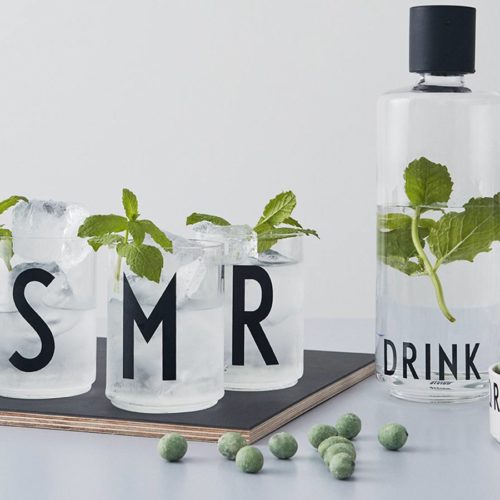 Il sogno, diventato business, di Mette Thomsen
Ultimi Articoli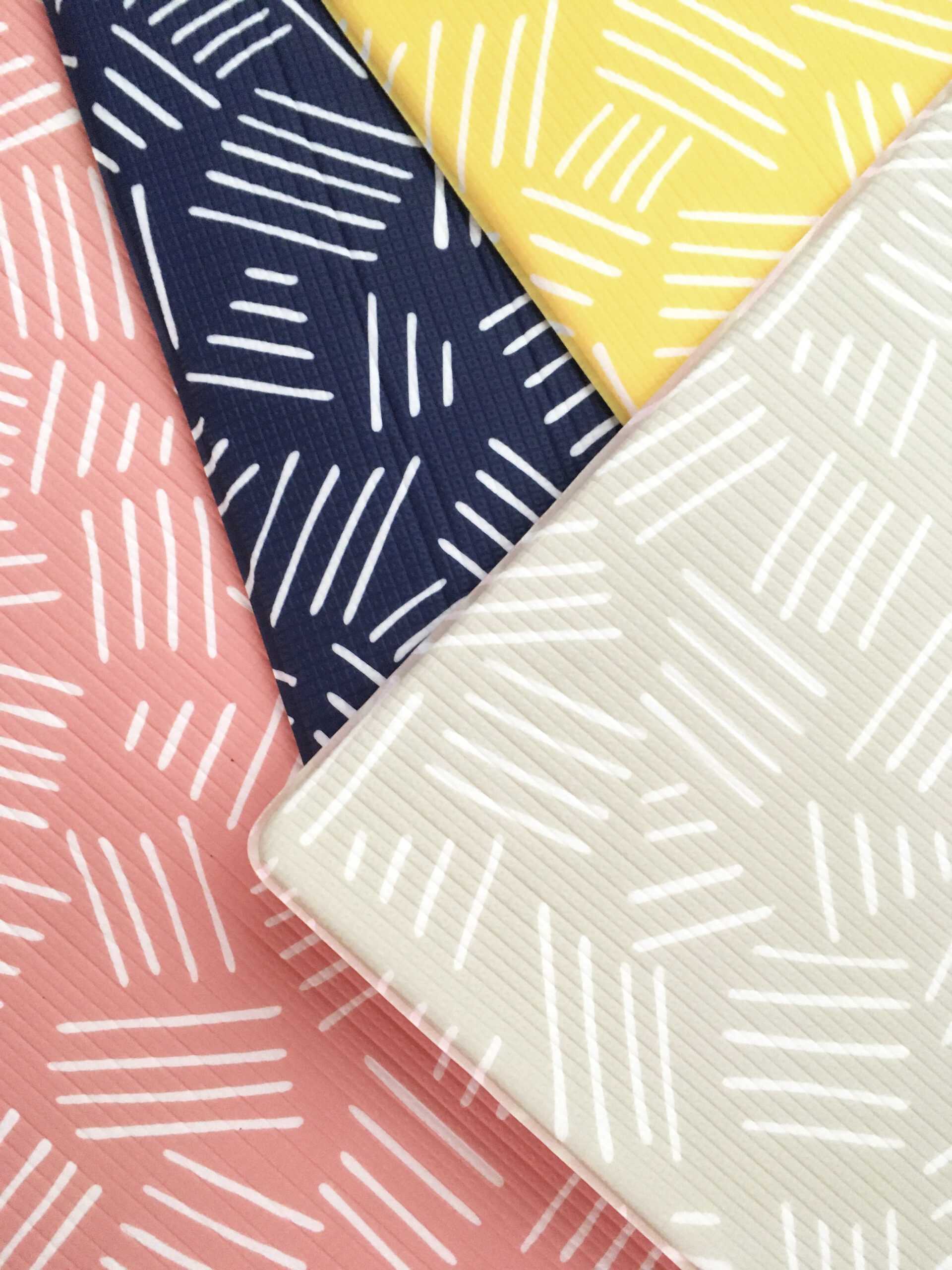 Arrivano dalla Germania, qualità e sicurezza in cameretta con un occhio alle moderne tendenze del design.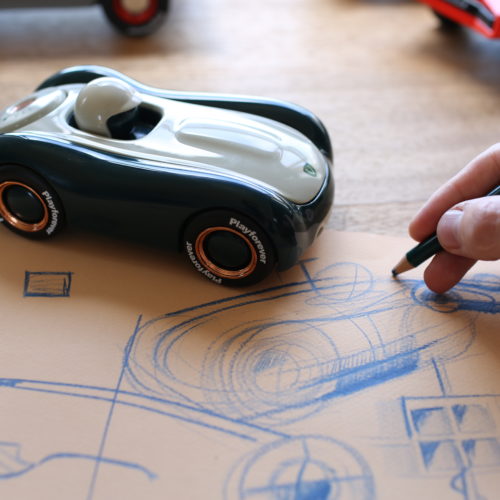 Linee morbide dei classici vintage si sposano a dettagli contemporanei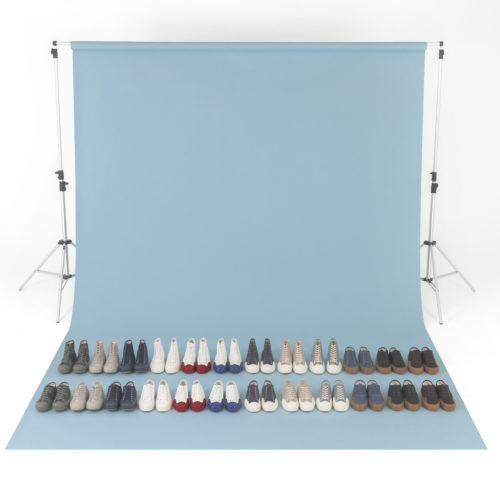 I dettagli del passato danno alle nuove silhouette un aspetto autentico