Xmas Gifts Picks: Urban Excess
Some picks from the english web store UrbanExcess. Beat the winter weather with the Ignite Chapfur 2 Trapper Hat (30 £) in Red and Black Plaid. Bottle Opener Key ( […]
Xmas Gifts Picks: Urban Excess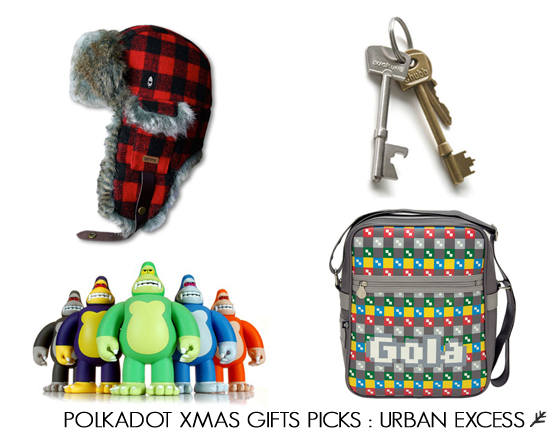 Some picks from the english web store UrbanExcess. Beat the winter weather with the Ignite Chapfur 2 Trapper Hat (30 £) in Red and Black Plaid. Bottle Opener Key ( £ 7.84) is the coolest Bottle opener you could hang from your key chain! Made from tough nickel steel it will be you trusty drinking pal for years to come! From English designer James Jarvis Amos Toys bring the limited edition Kning Ken Mini ( 8.00 £).  Series 1 of these minature Kens includes 5 colourways and a special chaser figure. Gola Classics, the original British sports brand, has joined forces with German pixel art collective eBoy.This eBoy Gola bag (22.00 £) has a classic eBoy pixel style 'Escape' design.
Potrebbero Interessarti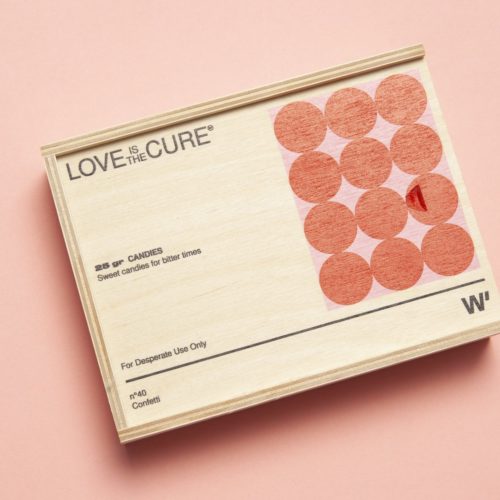 San Valentino si avvicina e i brand si preparano a celebrarlo con tanti prodotti pensati ad hoc. Fra questi, c'è anche Wood'd, marchio italiano che si sta facendo spazio nel mondo degli accessori (e che ci piace molto).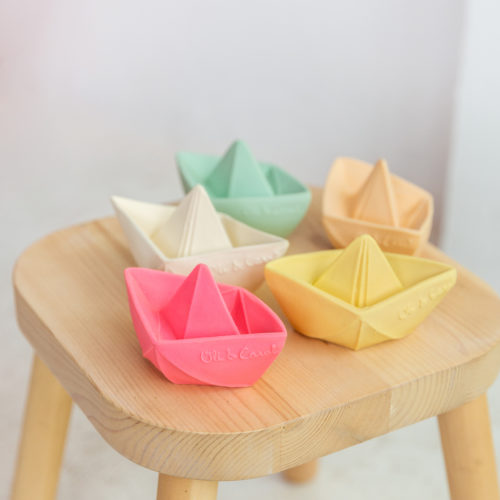 Giocattoli "responsabili" in gomma naturale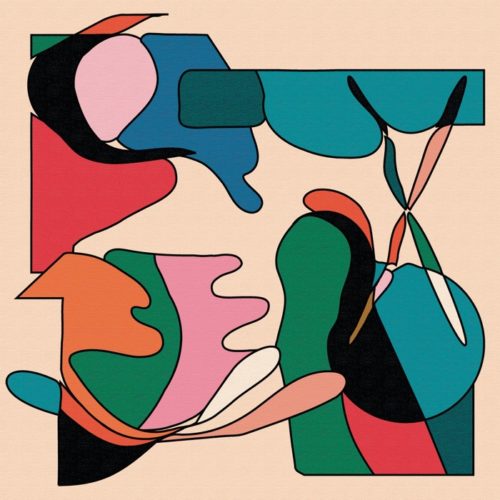 Track of the week riapre con una collaborazione di stampo UK. In prossimità del weekend e in tempi di pandemia, un brano dal sapore elettronico.
Ultimi Articoli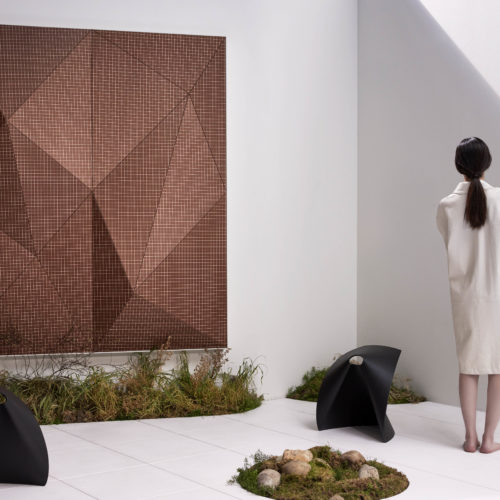 L'azienda italiana Wood-Skin lancia una nuova collezione di rivestimenti per parete in legno che giocano con luci e ombre.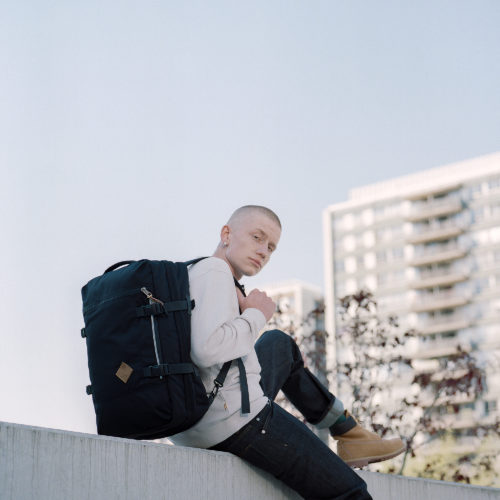 Sostenibilità, resistenza, autenticità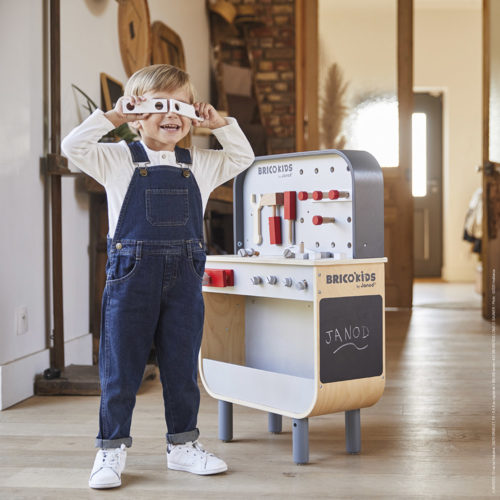 Giocattoli semplici ed essenziali per lo sviluppo del bambino