Vanmoof
Single speed. Coaster Brake. A comfy leather saddle. And a stylish minimal frame. Vanmoof could be your bike, if the hipster trend of a fixed gear bike attracts you but […]
Vanmoof
Single speed. Coaster Brake. A comfy leather saddle. And a stylish minimal frame. Vanmoof could be your bike, if the hipster trend of a fixed gear bike attracts you but do not convince you. Designed in Amsterdam, VANMOOF's unique aluminum construction houses two solar powered lamps for dual visibility. This single speed sleek and smooth urban cruiser is both smart and conscientious.
"VANMOOF was inspired by the good old-fashion Dutch bike", explains the 28-year old Dutch designer Sjoerd Smit, "we stripped the bike from whims that can only break or cause frustration and added innovation and style". The result are the practical VANMOOF gents bicycles from Amsterdam. Simplistic design, innovative details and young entrepreneurship is what VANMOOF describes. Spreading Dutch tradition around the world is what VANMOOF does.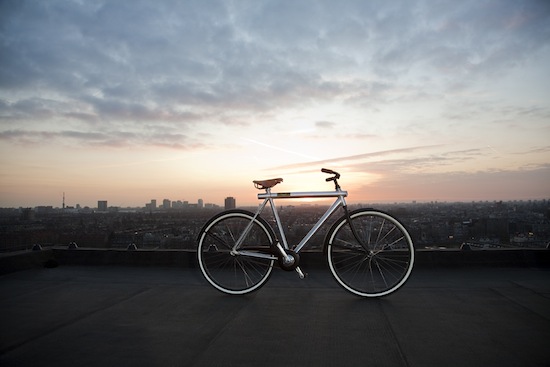 The VANMOOF has a striking aluminum rust-free frame with a highly advanced solar powered LED light system built inside its tubes. These indestructible bulbs are also used for airport landing strips, they are strong. No more loose hanging cables! No more rusty dynamo's dangling in your spokes! No more lights stolen off your bike! The secret is in what´s NOT there. The VANMOOF N°3 is lightweight. This means easy to lift but moreover fast to ride. The wide wheels enable riding on and off pavements but also the coaster brake is great for the city: unbreakable, light and a safe. The broad handle bar, classic leather Brooks saddle and durable Schwalbe tyres top-off the smooth no-nonsense look of this ultimate urban commuter tool. And all this for a affordable consumer price of €398. You don't want an expensive bike in the city!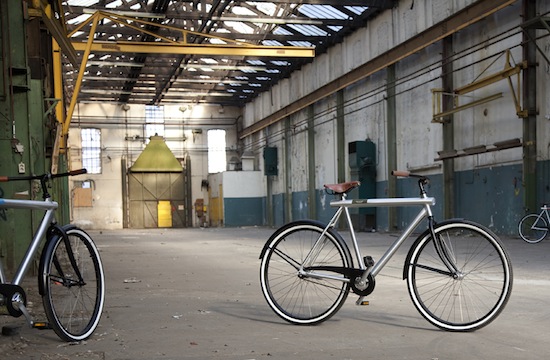 Watch how nice the Vanmoof bike looks among the streets of NYC…
VANMOOF is an ambitious Dutch company originated out of love for bicycles and hunger for innovation. Every 6 months a new model VANMOOF enters the streets. VANMOOF N°3 is currently available in Tokyo, Barcelona, Jakarta, Paris, NYC, Milan, Sydney, Amsterdam and London. With a talented young development team and open-minded business approach, VANMOOF pursues only one goal: helping people from all over the world move around town fast, easy and in style.
Potrebbero Interessarti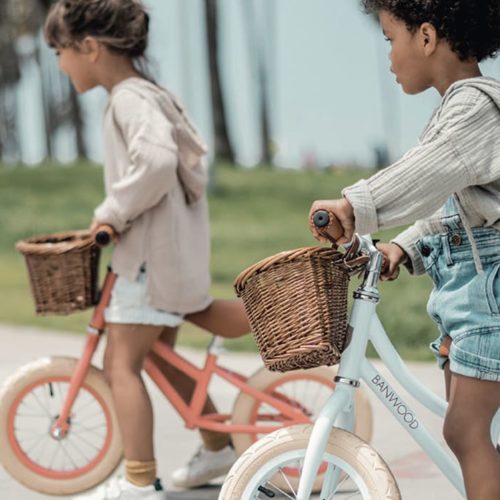 Design contemporaneo con un tocco di fascino retrò, influenzato dal design scandinavo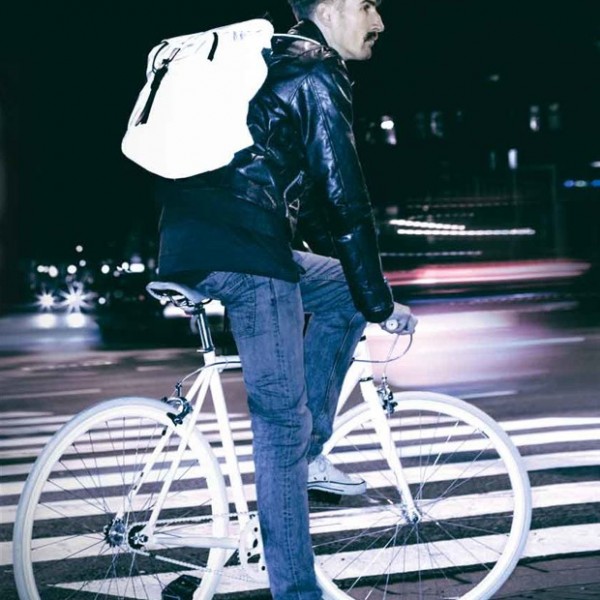 Ispirata dalla forte cultura ciclistica di Amsterdam, il brand Property Of… ha da pochi mesi rilasciato una nuova Amsterdam Series di zaini realizzati con un tessuto riflettente unico, un connubio […]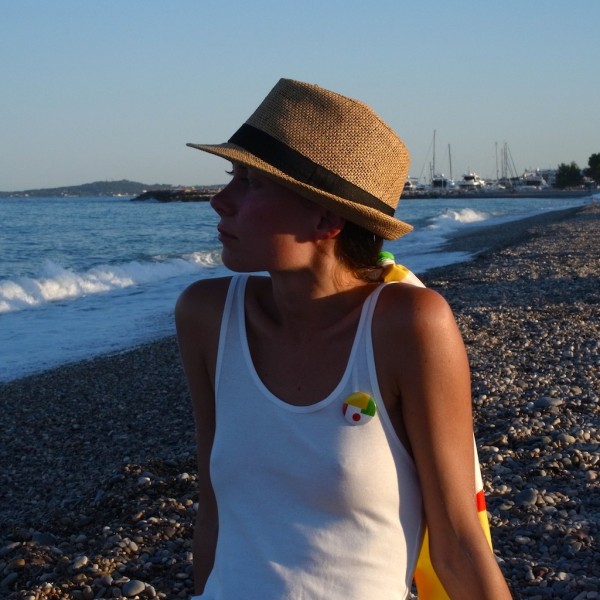 È per questo che adoro scrivere. Non per interpretarmi nello specchio delle parole – non mi chiamo Giovanni Pascoli – nemmeno perché "Il bello è che scrivere è un altro […]
Ultimi Articoli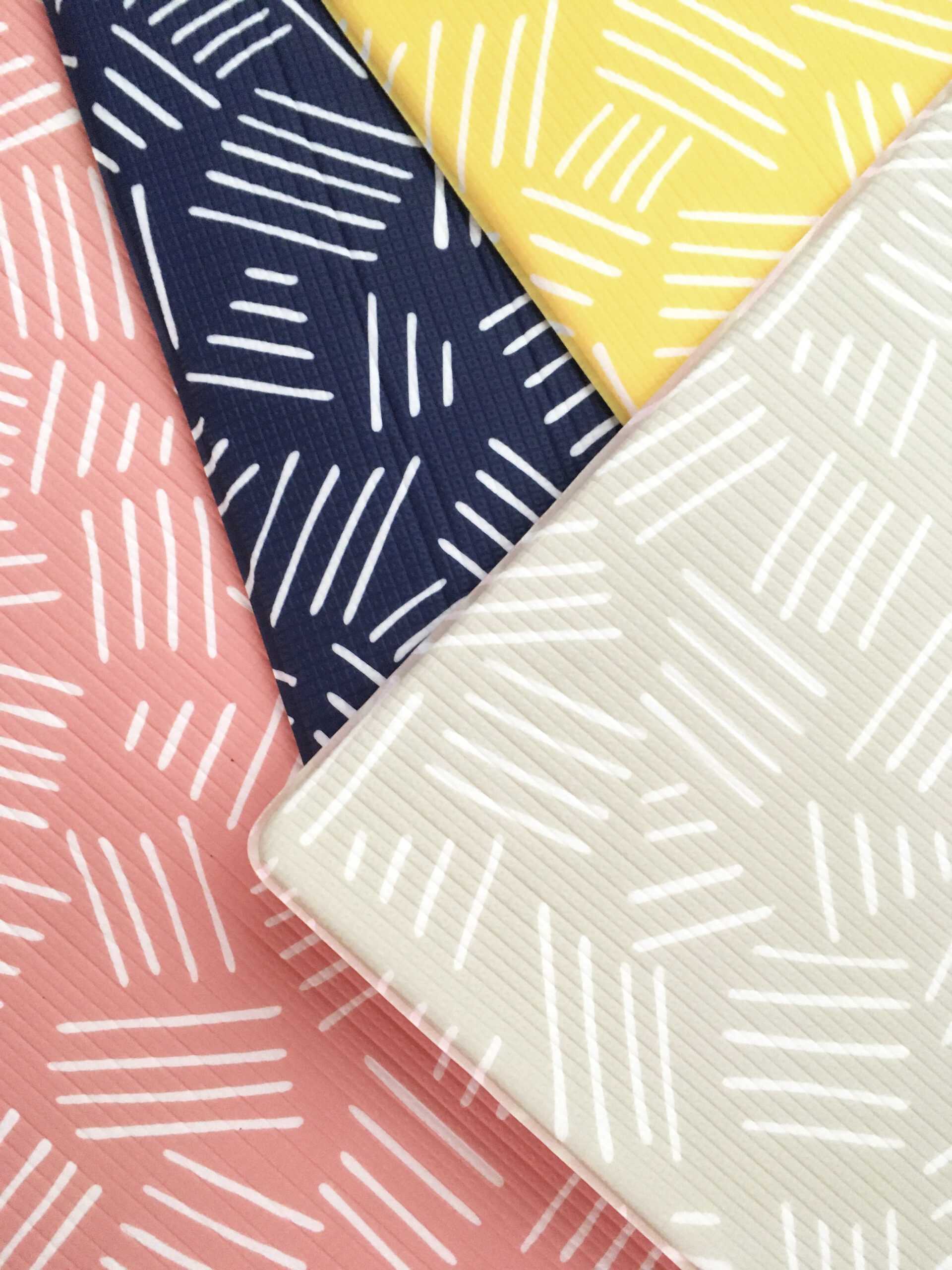 Arrivano dalla Germania, qualità e sicurezza in cameretta con un occhio alle moderne tendenze del design.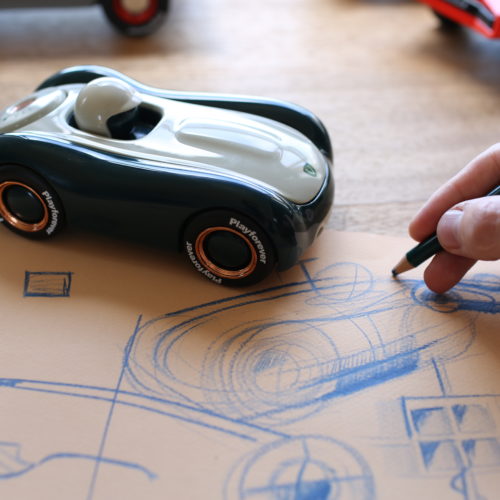 Linee morbide dei classici vintage si sposano a dettagli contemporanei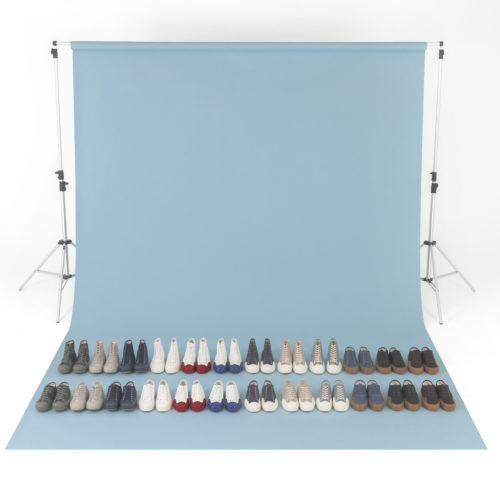 I dettagli del passato danno alle nuove silhouette un aspetto autentico