Blu Dot Real Good Experiment
Blue Dot Studio put 25 of their chairs on the streets of Manhanttan, and then followed the chairs through a combination of GPS and video surveillance as people picked them […]
Blu Dot Real Good Experiment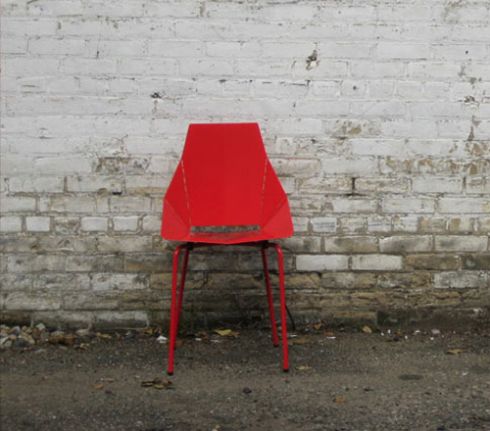 Blue Dot Studio put 25 of their chairs on the streets of Manhanttan, and then followed the chairs through a combination of GPS and video surveillance as people picked them up and took them home–which, by the way, the public could follow in real time on Twitter. Then the filmmakers interviewed the chair-collectors.
This is the film:
Potrebbero Interessarti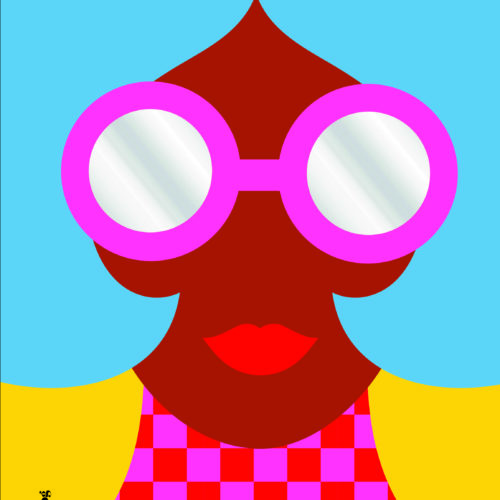 Il libro accompagna l'omonima mostra personale dell'artista, curata da Melania Gazzotti, presso i Chiostri di San Pietro a Reggio Emilia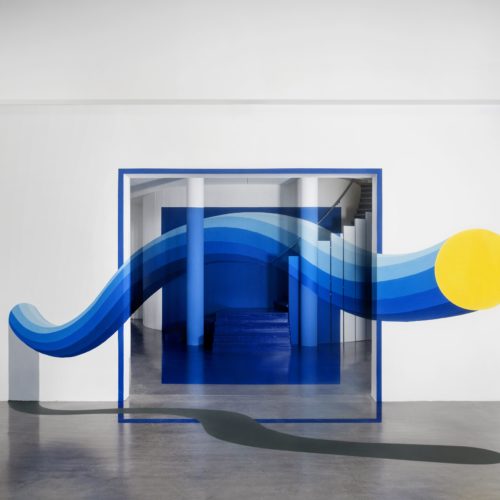 Meno di una settimana di tempo e la propria sede a disposizione. Questi i termini della call dedicata ai makers, lanciata da GAS sui social per supportare i talenti.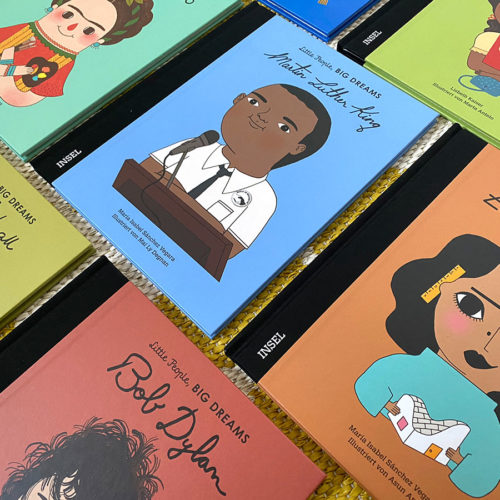 La collana di monografie per scoprire i sogni dei bambini che fanno di tutto per realizzarli
Ultimi Articoli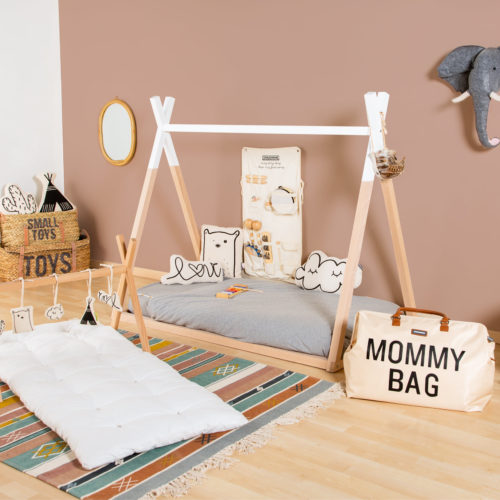 Accessori e complementi per ambienti felici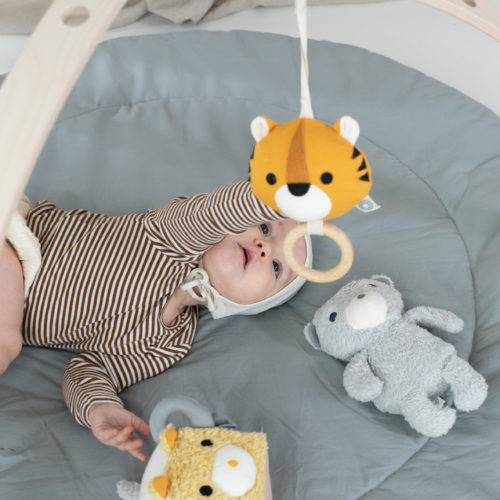 Realizzati in materiali naturali e sicuri, studiati per la sicurezza ed il divertimento di ogni bambino.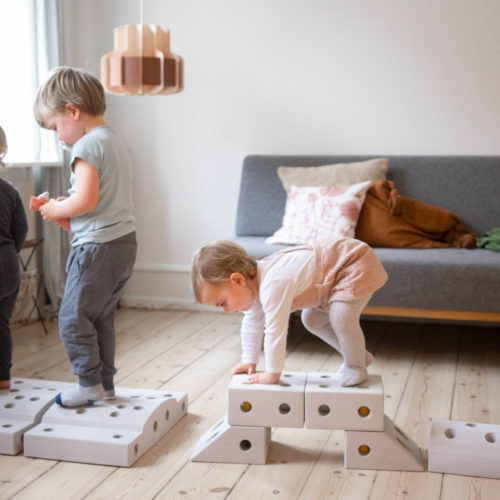 Creatività e gioco attivo è la ricetta per il successo del sistema di gioco danese