The Third & The Seventh
A FULL-CG animated piece that tries to illustrate architecture art across a photographic point of view where main subjects are already-built spaces. Sometimes in an abstract way. Sometimes surreal. Directed […]
The Third & The Seventh
A FULL-CG animated piece that tries to illustrate architecture art across a photographic point of view where main subjects are already-built spaces. Sometimes in an abstract way. Sometimes surreal.
Directed by Alex Roman | via
Potrebbero Interessarti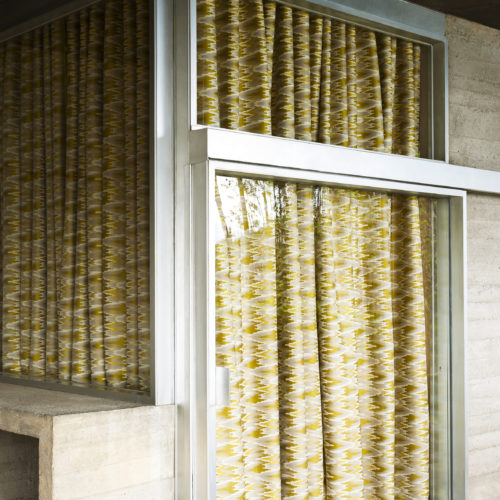 Il capolavoro neo-brutalista dell'architetto Vittoriano Viganò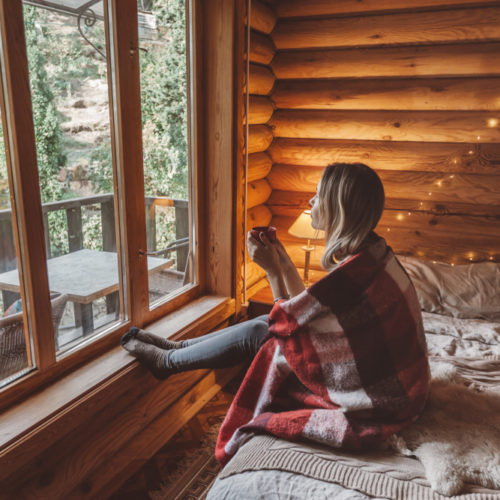 Un nuovo concetto di edilizia sostenibile e accogliente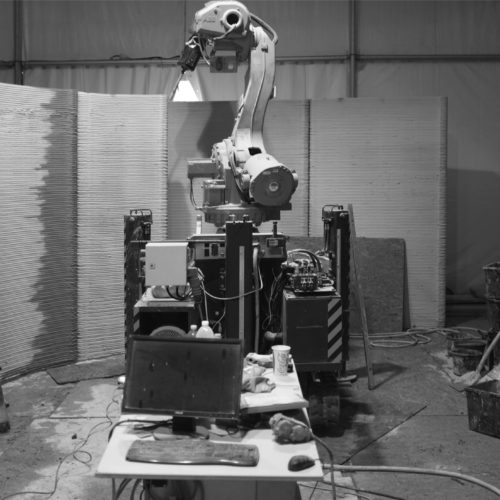 100mq nel cuore di Milano, una casa realizzata in soli 7 giorni con tecnologie di 3D printing all'avanguardia.
Ultimi Articoli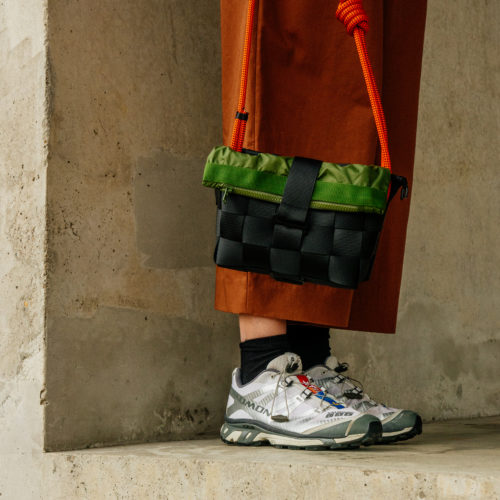 Possono essere facilmente assemblate o smontate seguendo lo stile del consumatore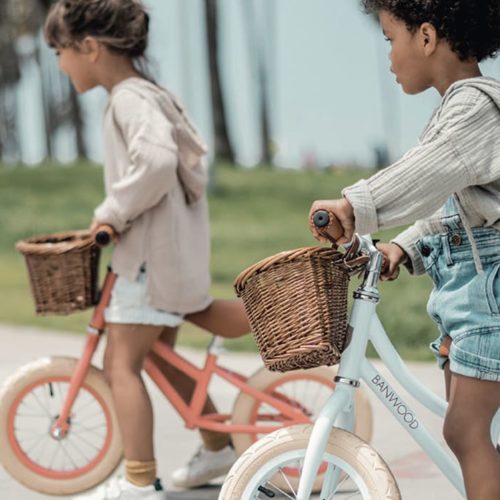 Design contemporaneo con un tocco di fascino retrò, influenzato dal design scandinavo