Vega Lamp
Einstein described gravity as a wraping of space-time around a massive object. This lamp is a translation of the general principle of relativity, the fabric is curved under the mass […]
Vega Lamp
Einstein described gravity as a wraping of space-time around a massive object. This lamp is a translation of the general principle of relativity, the fabric is curved under the mass of the bulb. The shape of the lamp is a geometrical consequence of the nature of the materials used. Its function is the equivalent of a domestic star.
Vega Lamp is a project by Alice Rossignoli.
Potrebbero Interessarti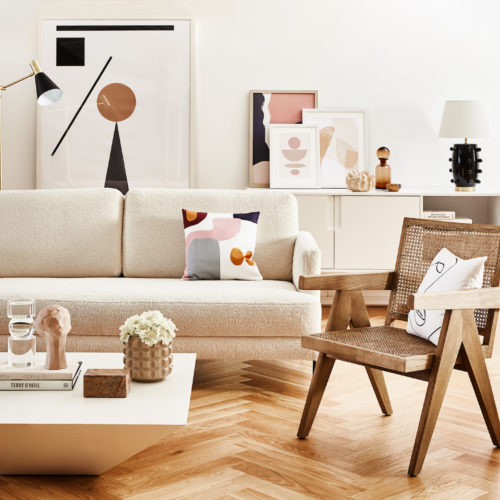 Complementi e arredi di design per arredare casa con stile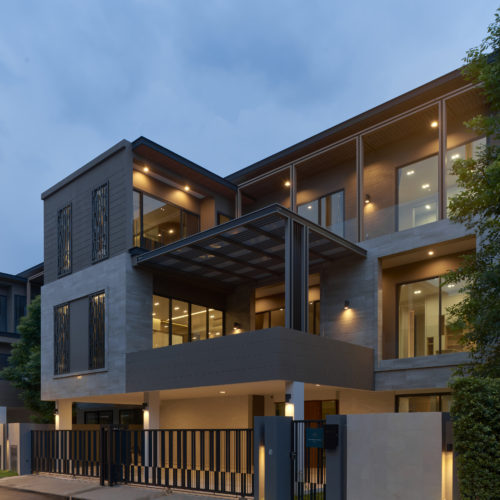 A cura del design studio Mepitree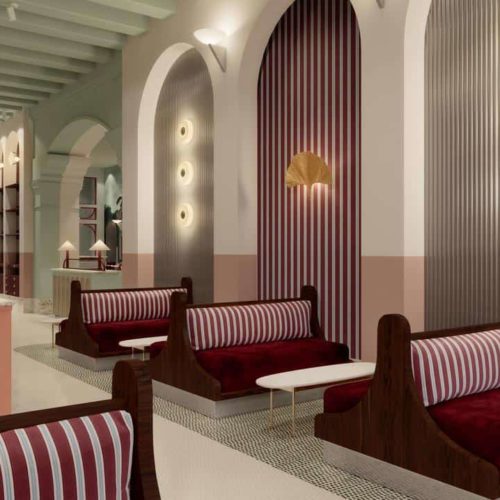 Il nuovo gioiello di decor parigino nel panorama dell'hôtellerie Veneziana.
Ultimi Articoli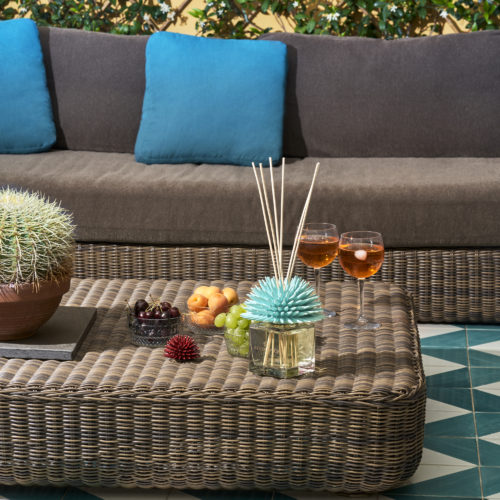 Arte, design, e un pizzico di Capri
Si ispirano alla natura, alle sue linee organiche, e all'armonia che si trova nei paesaggi nordici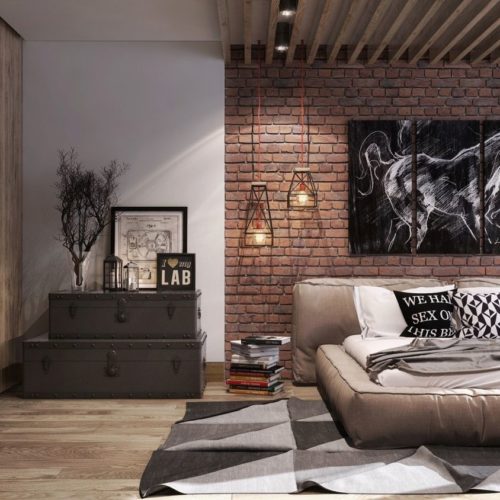 Alcune idee per dare un tocco originale agli ambienti