Vega Lamp
Einstein described gravity as a wraping of space-time around a massive object. This lamp is a translation of the general principle of relativity, the fabric is curved under the mass […]
Vega Lamp
Einstein described gravity as a wraping of space-time around a massive object. This lamp is a translation of the general principle of relativity, the fabric is curved under the mass of the bulb. The shape of the lamp is a geometrical consequence of the nature of the materials used. Its function is the equivalent of a domestic star.
Vega Lamp is a project by Alice Rossignoli.
Potrebbero Interessarti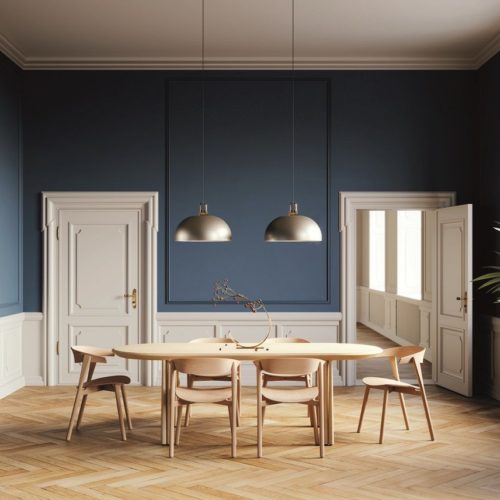 Le dritte per ottenere, in ogni ambiente della casa, il giusto grado di illuminazione.
L'azienda pugliese ridefinisce il lusso in maniera sostenibile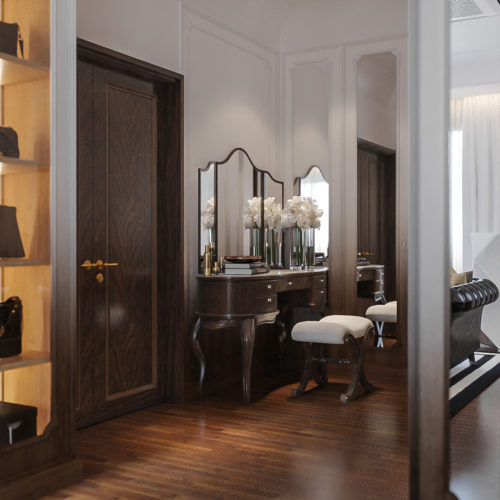 Materiali pregiati e rifiniture di qualità
Ultimi Articoli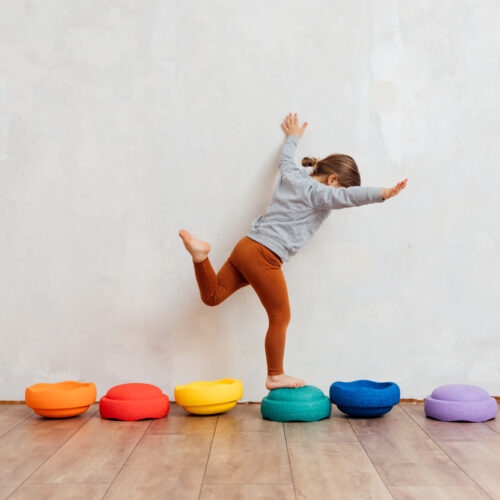 Perfetti per promuovere l'apprendimento e la fantasia dei più piccoli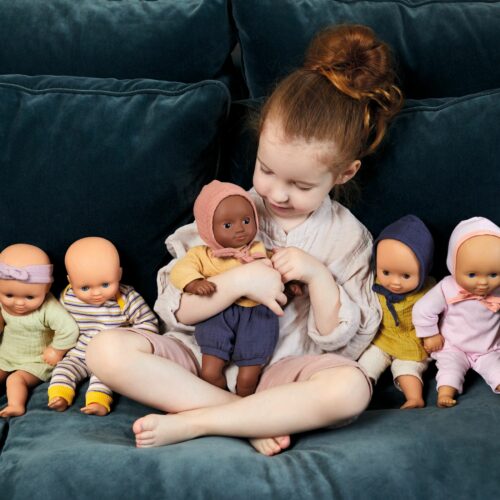 Una collezione davvero dolce dai colori pastello e materiali di altissima qualità.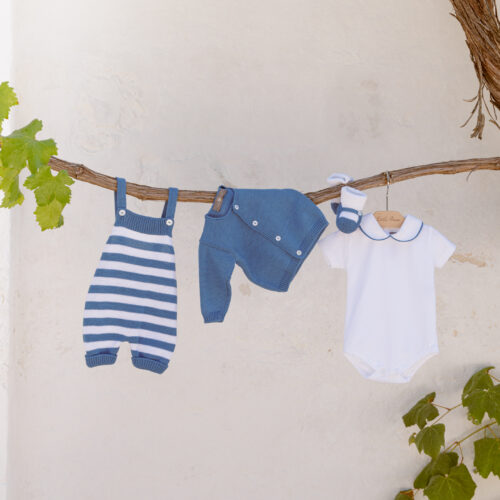 Il brand di abbigliamento per i più piccoli rende omaggio alla Puglia