I'm Here – Spike Jonze x Absolut
The movie "I'm Here", written and directed by Spike Jonze is a robot love story celebrating a life enriched by creativity. The movie is set in contemporary L.A., where life […]
I'm Here – Spike Jonze x Absolut
The movie "I'm Here", written and directed by Spike Jonze is a robot love story celebrating a life enriched by creativity. The movie is set in contemporary L.A., where life moves at a seemingly regular pace with the exception of a certain amount of robot residents who live among the population. It will be released in March. Meanwhile watch the trailer.
Potrebbero Interessarti
In attesa della prossima edizione di Bread&Butter by Zalando a Berlino (1-3 settembre), Zalando lancia "Bold Minds Speak", una serie che presenta le ultime novità del Festival of Style and […]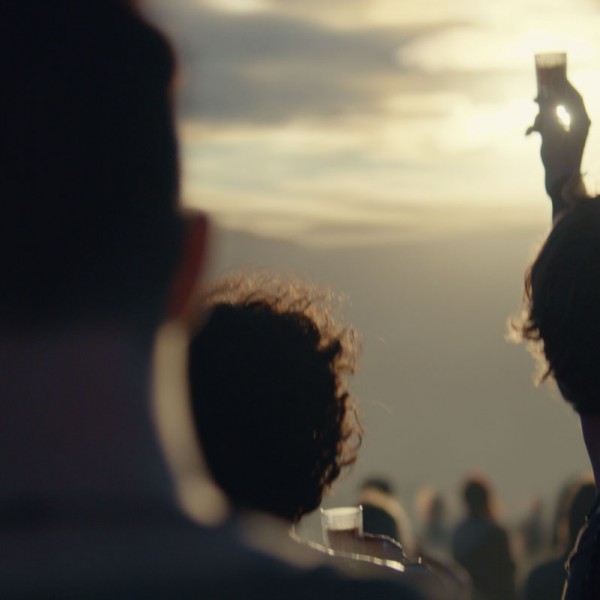 Dopo averci presentato il Night Meister, Jägermeister lancia il secondo capitolo della sua storia: "Ask for a Darker Night" è un invito a vivere una notte diversa dalle altre, più […]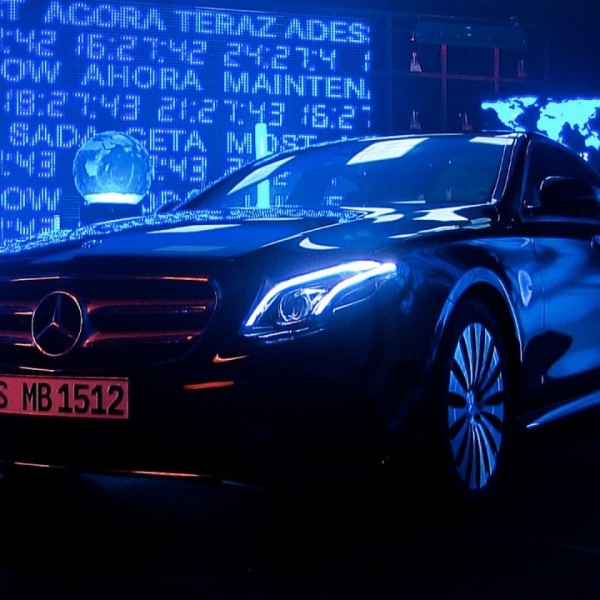 Il progetto artistico, con oltre 1 milione di visualizzazioni su YouTube, esalta l'importanza del momento e la visione della casa automobilistica tedesca legata alle auto elettriche.
Ultimi Articoli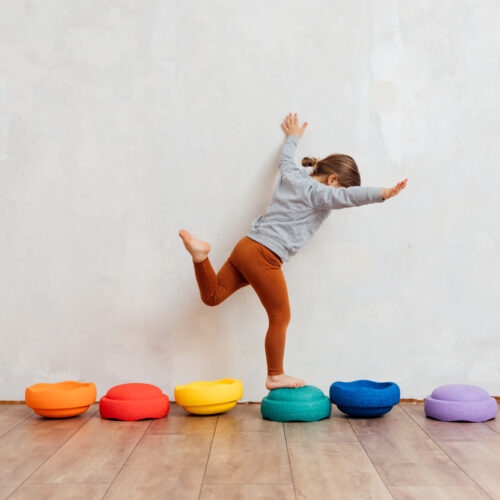 Perfetti per promuovere l'apprendimento e la fantasia dei più piccoli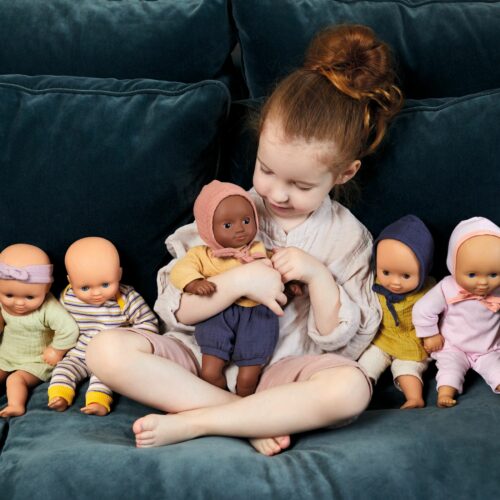 Una collezione davvero dolce dai colori pastello e materiali di altissima qualità.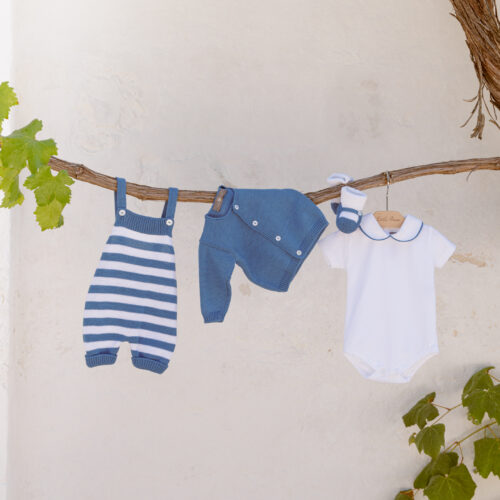 Il brand di abbigliamento per i più piccoli rende omaggio alla Puglia