The new burlesque
Vintage, elegance and ironic  eroticism, that's burlesque! From the great icon and most popular pin up Betty Page, during the mid century, to Dita Von Teese during these days. The […]
The new burlesque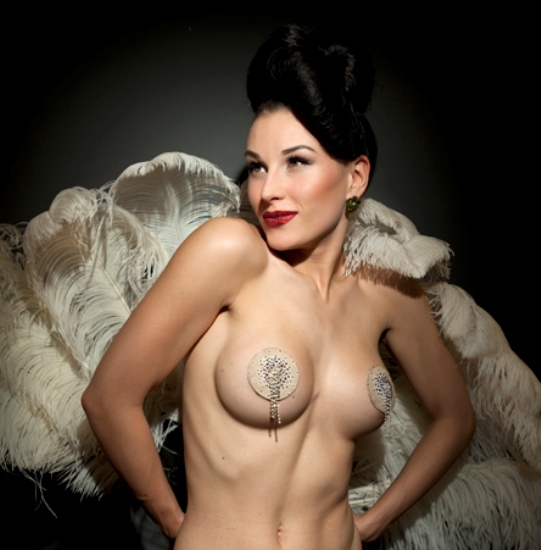 Vintage, elegance and ironic  eroticism, that's burlesque! From the great icon and most popular pin up Betty Page, during the mid century, to Dita Von Teese during these days. The italian photographer Cesare Cicardini celebrates the burlesque myth with a free exhibition in Milan at Mc2Gallery Contemporary art (from tuesday to friday, 10 – 13 and 15 – 19) until 13/03 . The new burlesque atmoshpere is available now.
Potrebbero Interessarti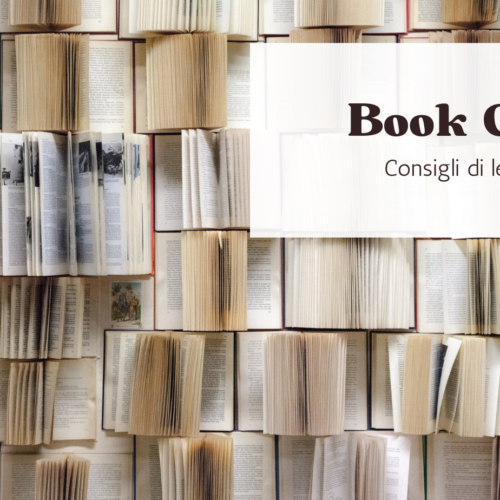 4 libri illustrati per catturare l'immaginazione dei più piccoli (ma non solo) e farli riflettere su emozioni e insegnamenti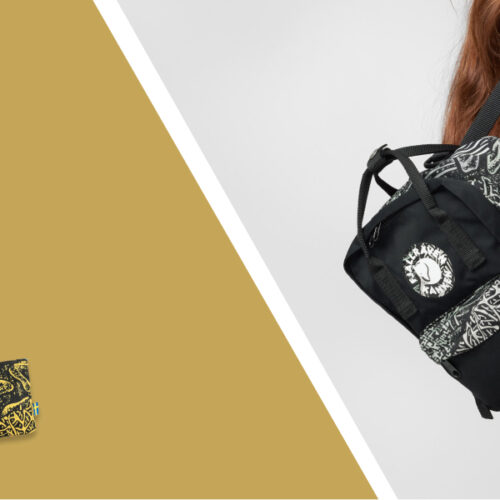 Molto più di uno zaino; è una storia di connessione tra design, natura e creatività.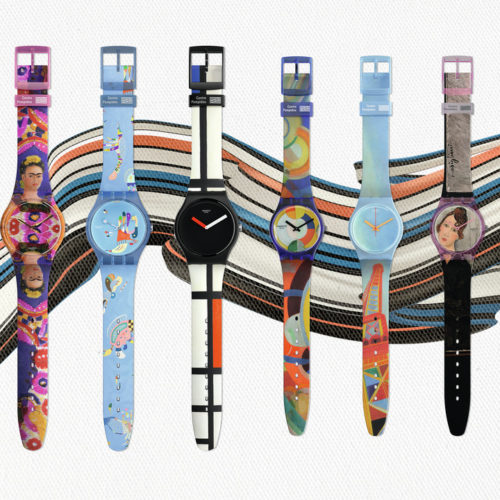 Sei capolavori rielaborati sotto forma di splendidi orologi
Ultimi Articoli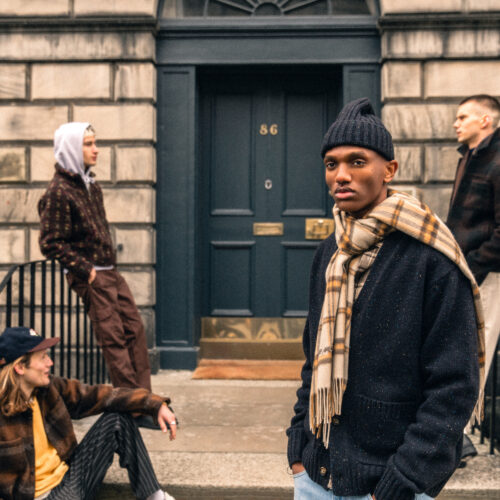 Un Viaggio nella Memoria tra Tradizione e Modernità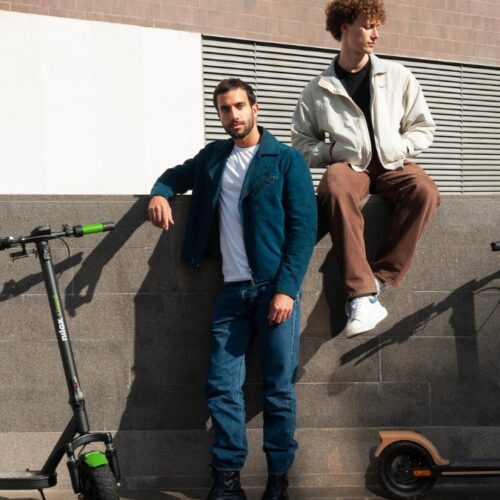 Con 40 km di autonomia è un regalo green che fa bene all'ambiente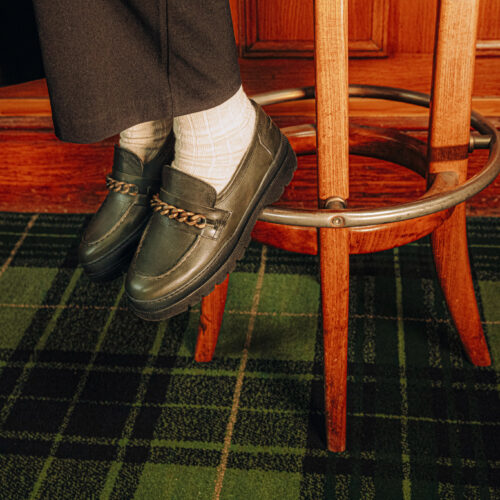 Kleman fa della scarpa professionale un vero e proprio patrimonio dell'uomo che lavora. Un patrimonio ispirato al design vintage e all'autenticità.