When You're Strange: A Film About The Doors
Coming in April: First Feature Documentary About The Doors. Award-winning writer-director Tom DiCillo's riveting film uncovers historic, previously unseen footage from the illustrious rock quartet and provides new insight into the […]
When You're Strange: A Film About The Doors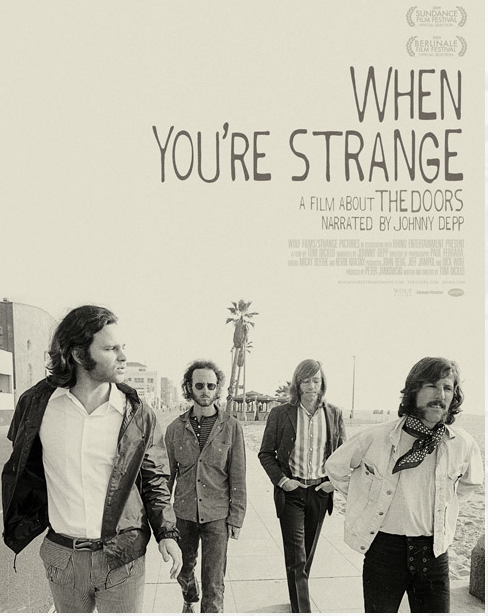 Coming in April: First Feature Documentary About The Doors.
Award-winning writer-director Tom DiCillo's riveting film uncovers historic, previously unseen footage from the illustrious rock quartet and provides new insight into the revolutionary impact of their music and legacy. The film is narrated by Johnny Depp.
"Tom DiCillo's 'When You're Strange' is a meticulously crafted, exhilarating ode to one of music's greatest ensembles, THE DOORS. Watching the hypnotic, hitherto, unreleased footage of Jim, John, Ray and Robby, I felt like I experienced it all through their eyes. Here, Jim has been resurrected to remind us that he is to this very day, one of the most significant frontmen/poets/shaman to ever grace a stage while the band behind him kept the music alive, adding fuel to an already raging ride into history. As a rock n' roll documentary, or any kind of documentary for that matter, it simply doesn't get any better than this. What an honor to have been involved. I am as proud of this as anything I have ever done." – Johnny Depp
The creative chemistry of four brilliant artists – drummer John Densmore, guitarist Robby Kreiger, keyboardist Ray Manzarek, and singer Jim Morrison – made The Doors one of America's most iconic and influential rock bands. When You're Strange is the first feature documentary to tell their story. Using footage shot between their formation in 1965 and Morrison's death in 1971, it follows the band from the corridors of UCLA's film school, where Manzarek and Morrison met, to the stages of sold-out arenas.
Taking its title from the cabaret-tinged Doors hit "People Are Strange," the film chronicles the creation of The Doors' six landmark studio albums in just five years, as well as their electrifying live performances. Rare cinèma vèritè footage offers an intimate glimpse into their musical collaboration – and their offstage lives.
Potrebbero Interessarti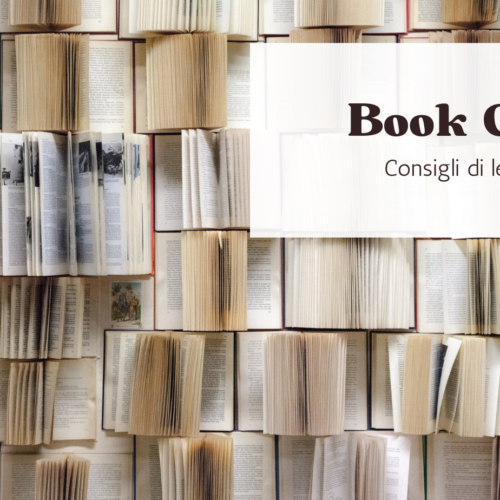 4 libri illustrati per catturare l'immaginazione dei più piccoli (ma non solo) e farli riflettere su emozioni e insegnamenti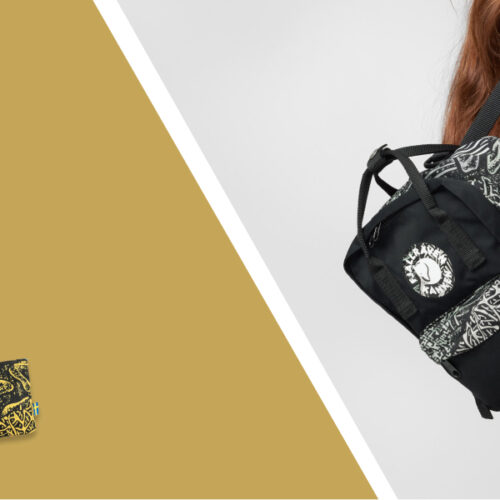 Molto più di uno zaino; è una storia di connessione tra design, natura e creatività.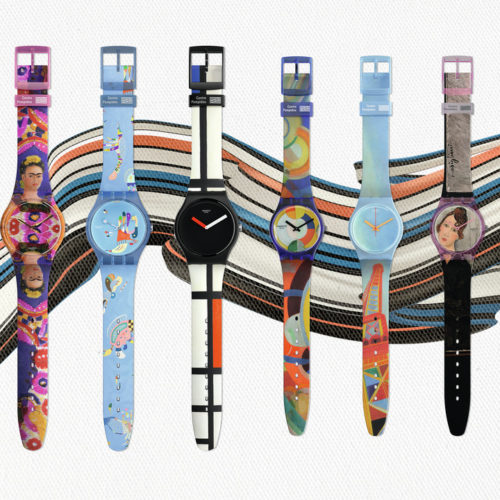 Sei capolavori rielaborati sotto forma di splendidi orologi
Ultimi Articoli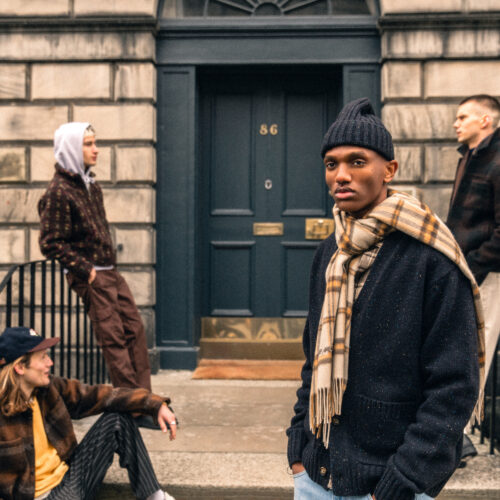 Un Viaggio nella Memoria tra Tradizione e Modernità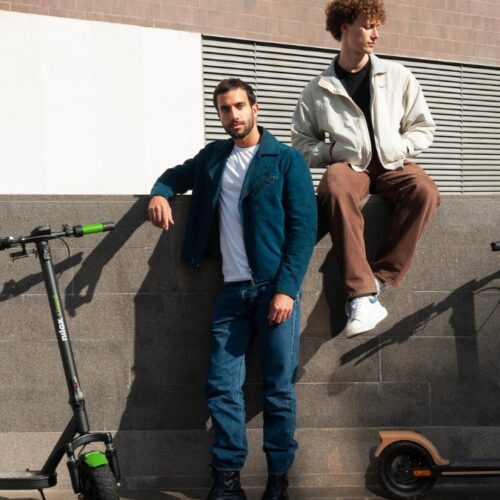 Con 40 km di autonomia è un regalo green che fa bene all'ambiente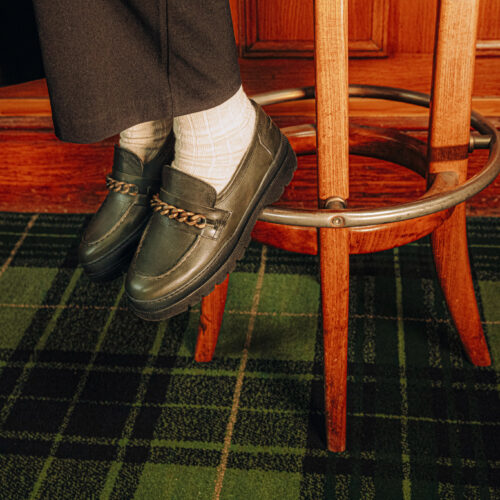 Kleman fa della scarpa professionale un vero e proprio patrimonio dell'uomo che lavora. Un patrimonio ispirato al design vintage e all'autenticità.