Chemical Balance
Chemical Balance by Jean Shin, 2005-09 To create this work, thousands of empty prescription pill bottles were collected from nursing homes, pharmacies and individuals' medicine cabinets. Like stalactites and stalagmites, […]
Chemical Balance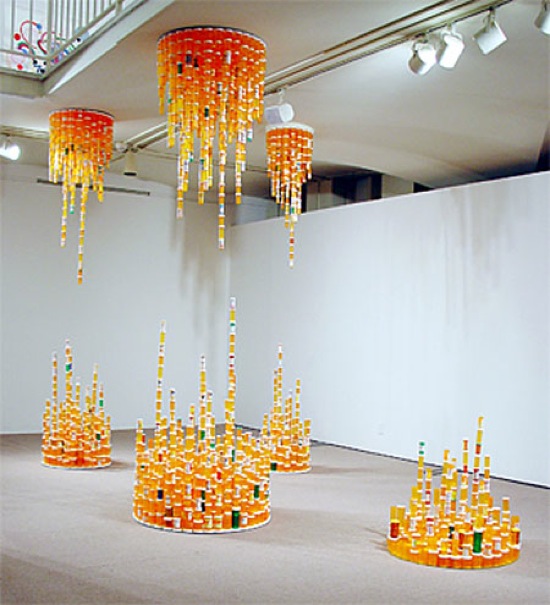 Chemical Balance by Jean Shin, 2005-09
To create this work, thousands of empty prescription pill bottles were collected from nursing homes, pharmacies and individuals' medicine cabinets. Like stalactites and stalagmites, the constructions hang down from above and grow upwards from the floor below. Chemical Balance speaks to our culture's over-consumption of prescription drugs and our bodies' dependency on these medications. The piece acts like a group portrait, mapping our society's chemical intake. The illuminated structures radiate with an intense orange glow, suggesting that issues of health reach far beyond the physical.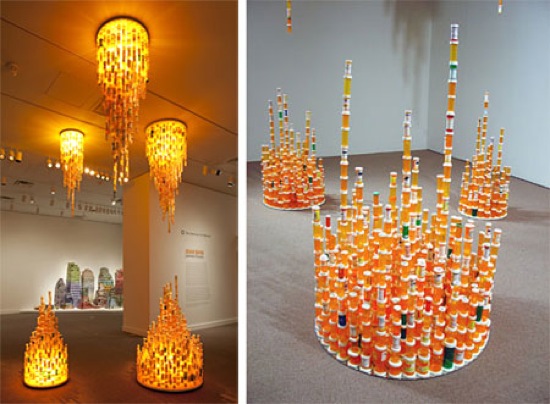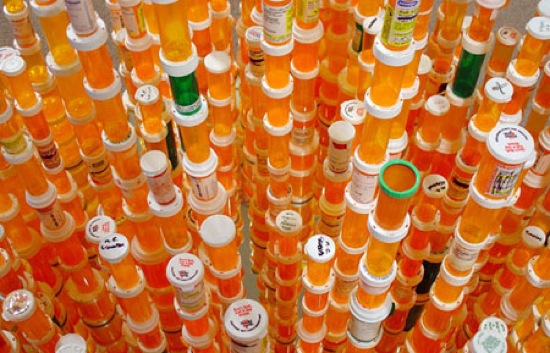 Potrebbero Interessarti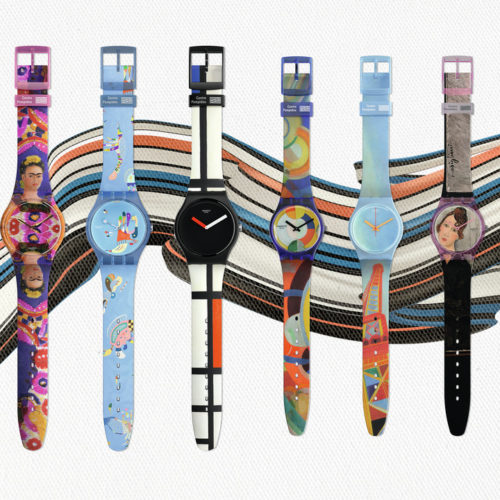 Sei capolavori rielaborati sotto forma di splendidi orologi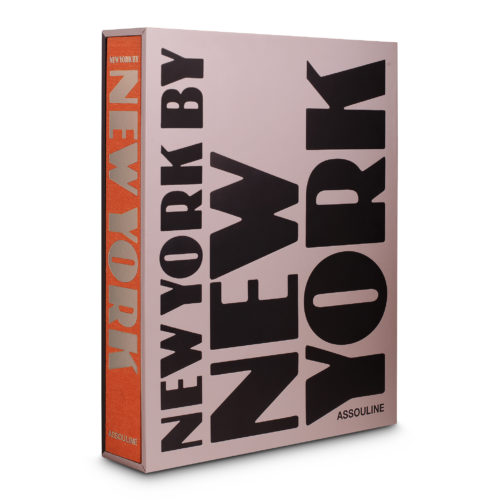 Il libro della casa editrice Assouline è un tributo alla cultura newyorkese, attraverso gli occhi esperti e le immagini iconiche dei principali fotografi degli ultimi anni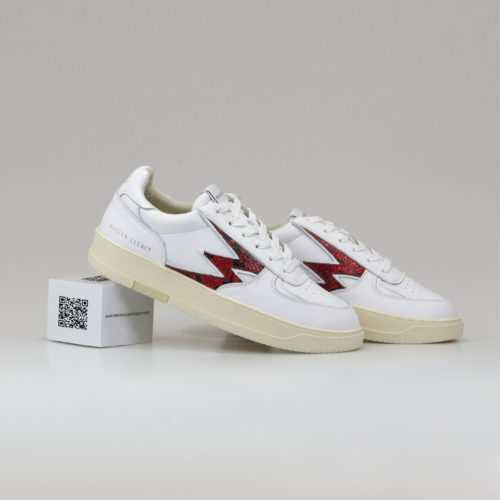 Un inedito progetto NFT per supportare gli artisti emergenti
Ultimi Articoli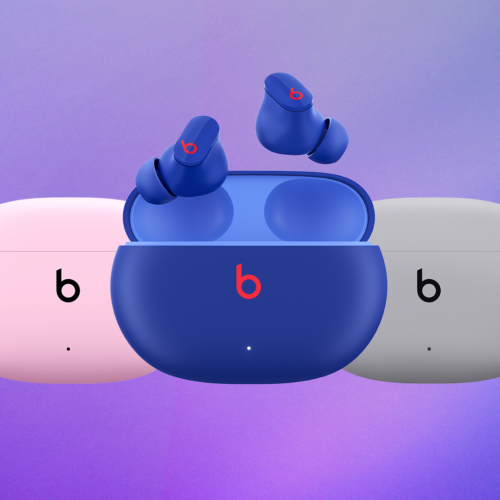 Gli auricolari true wireless prefetti per la bella stagione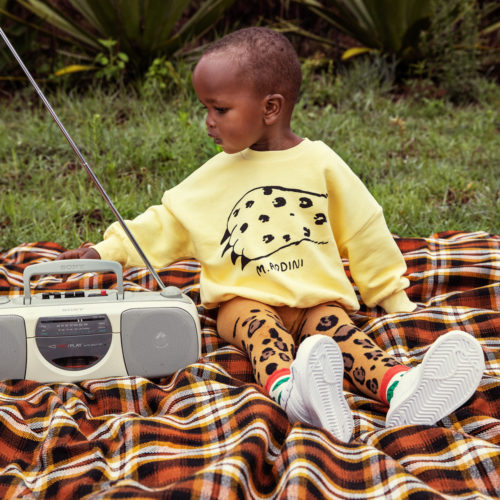 L'ispirazione per la primavera/estate è il maestoso monte Kilimanjaro, gli animali che vivono con la montagna come sfondo, e la flora sorprendente che lo circonda.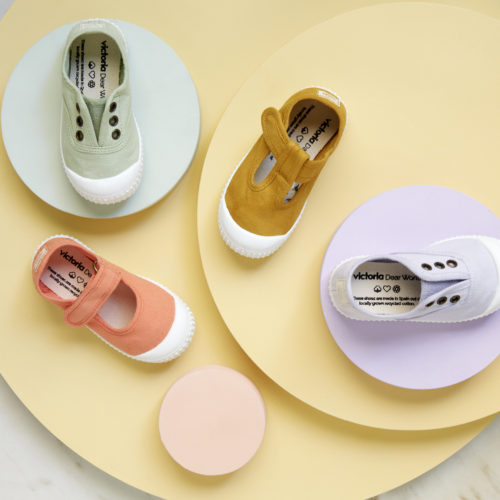 Tessuti ecologici e una palette di colori pastello per la primavera/estate