Mix-Style Headphone
Let's get back to the fashionable world of street-couture headphones. If you are already familiar with names like WESC, Skullcandy and Urbanears you cannot miss the Japanese brand Mix-Style.   The design is […]
Mix-Style Headphone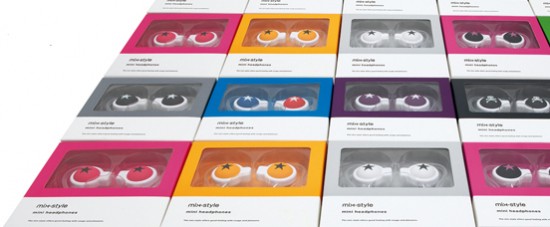 Let's get back to the fashionable world of street-couture headphones. If you are already familiar with names like WESC, Skullcandy and Urbanears you cannot miss the Japanese brand Mix-Style.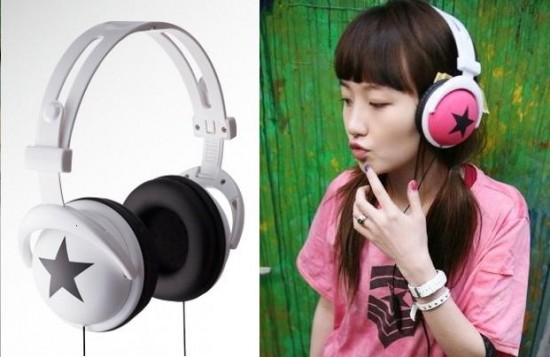 The design is simple but of great impact and very harajuku style. The price is very affordable but don't expect high quality sound specifications for such a pair of purely aesthetic headphones. If you cannot travel to Japan, you can always purchase them on internet but beware of counterfeits on eBay. Look for authentic Mix-Style Japan's laser sticker tag on the bottom of the packaging box.
Potrebbero Interessarti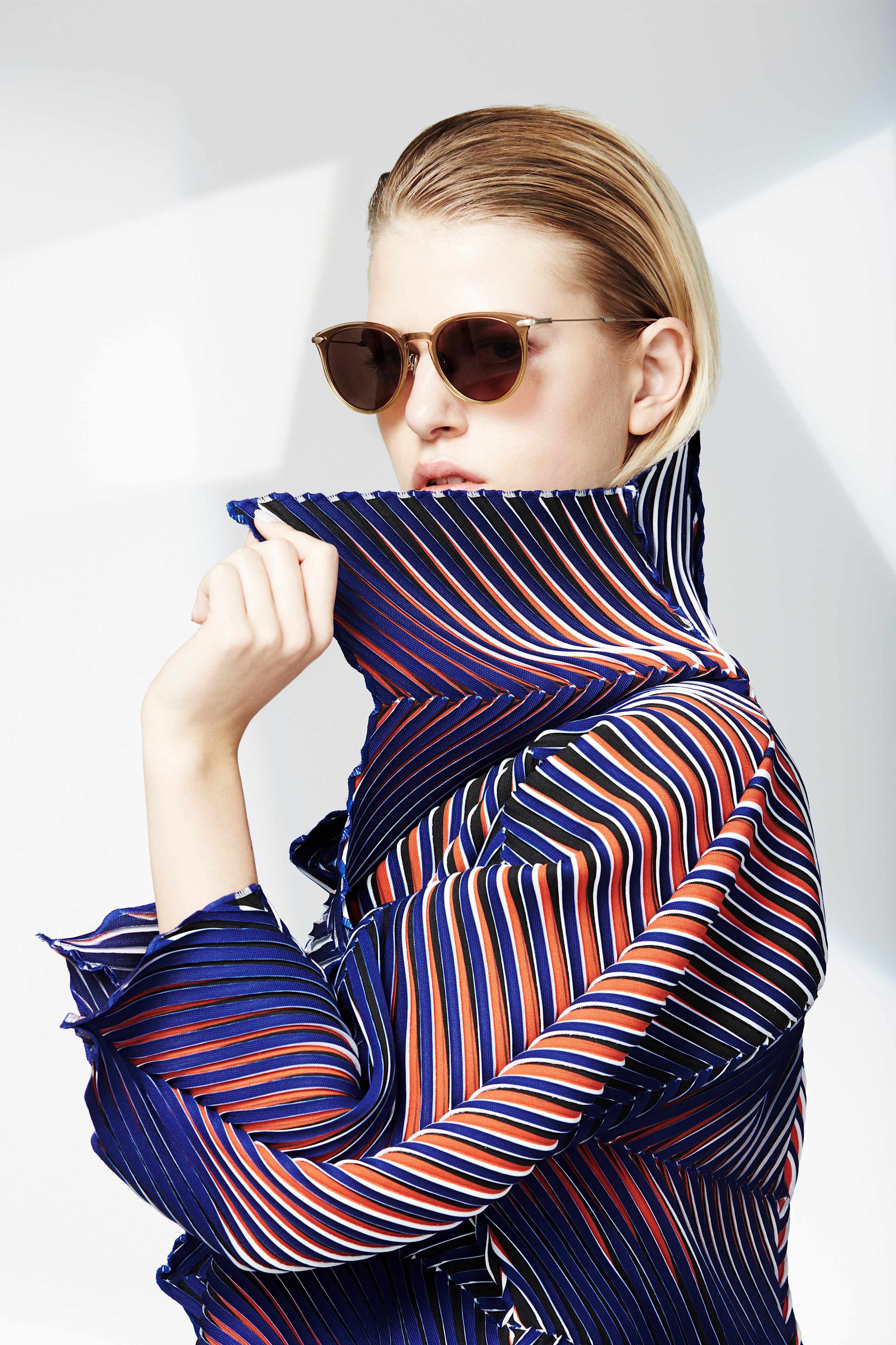 La "Suminagashi" è un'antichissima e rudimentale tecnica di stampa praticata in Cina e Giappone per decorare la carta. Dopo aver versato poche gocce di inchiostro sulla superficie dell'acqua, si attendeva […]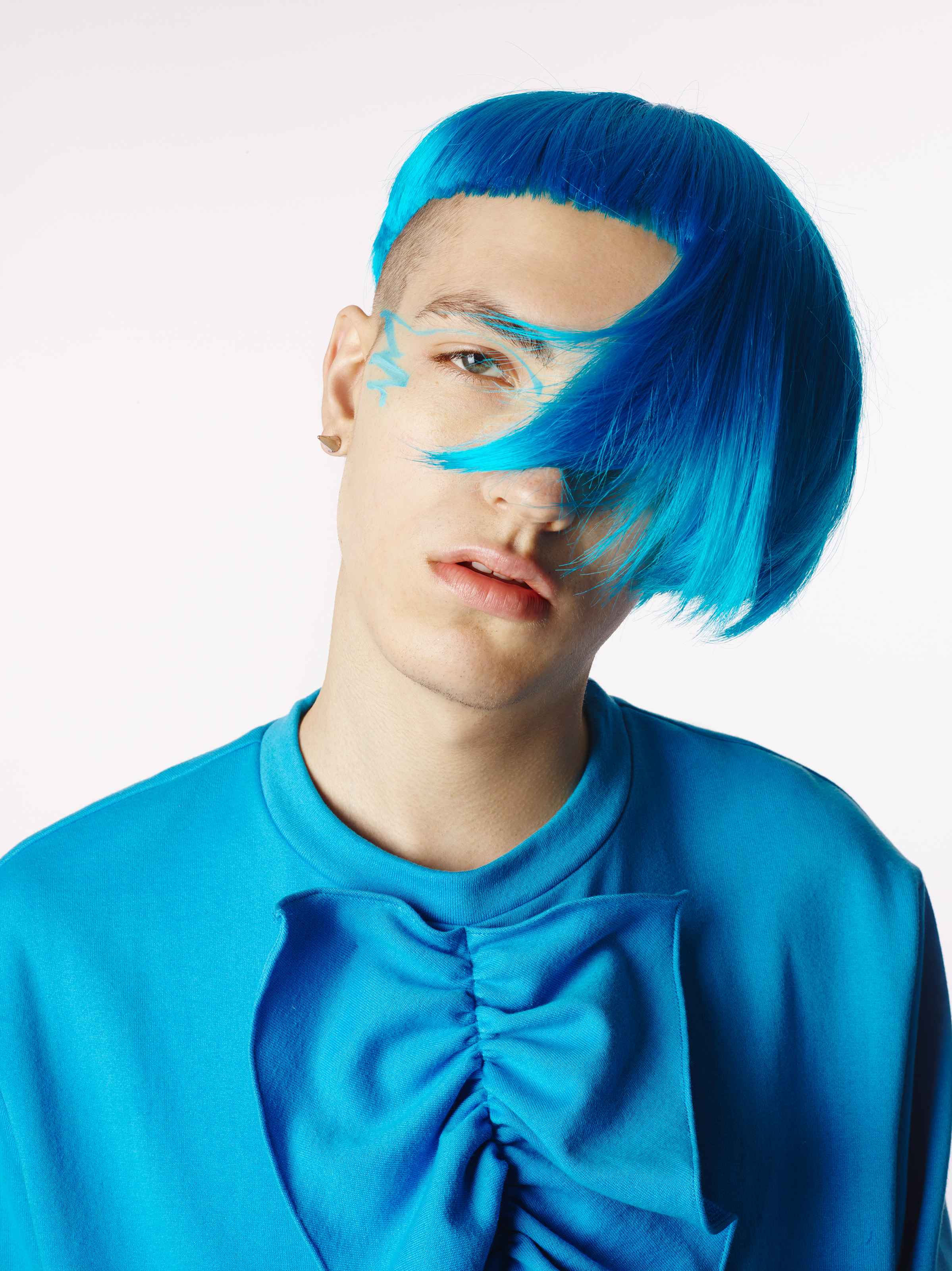 In questi ultimi mesi il mondo della moda si sta interrogando sul concetto di "gender" superandone i limiti, o meglio realizzando che limiti, nella moda, quale forma d'arte indiscussa, non […]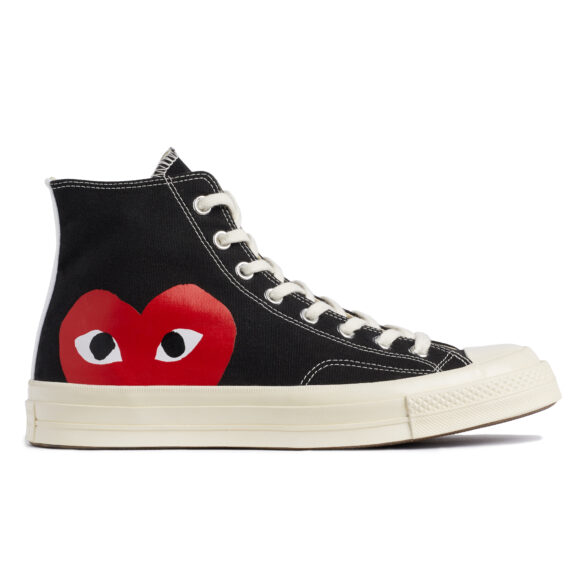 Junya Watanabe, designer della linea Play Comme Des Garçons, ha ormai da tempo prestato il suo incontenibile e poco convenzionale estro creativo per la amatissima collaborazione con il brand […]
Ultimi Articoli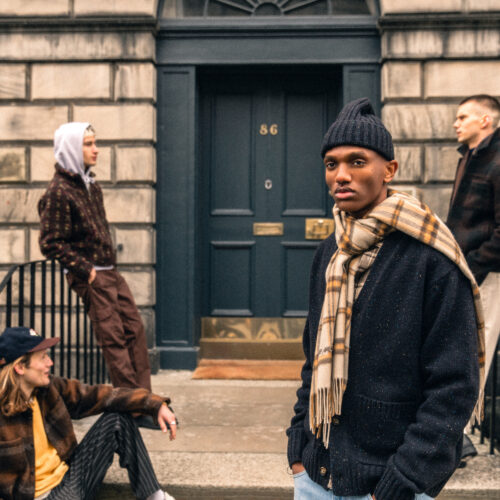 Un Viaggio nella Memoria tra Tradizione e Modernità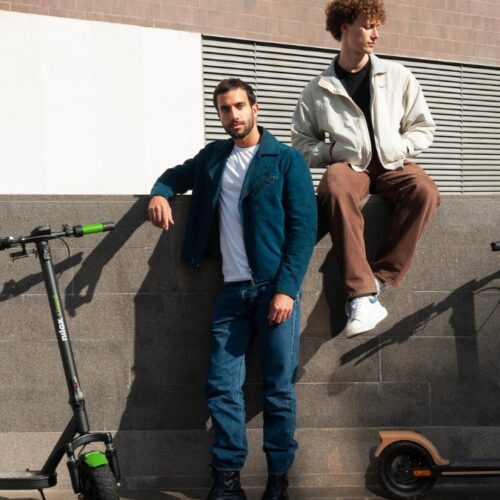 Con 40 km di autonomia è un regalo green che fa bene all'ambiente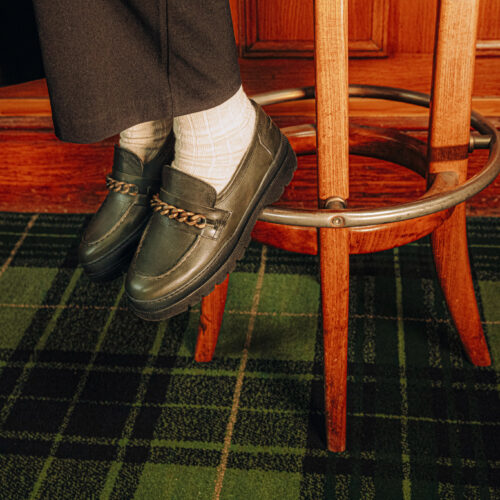 Kleman fa della scarpa professionale un vero e proprio patrimonio dell'uomo che lavora. Un patrimonio ispirato al design vintage e all'autenticità.