Pop-Up-Bar: Bucky Bar in Rotterdam
Bucky Bar is a spontaneous and temporary public building made entirely of umbrellas. Visitors were asked to show up with an umbrella at an outdoor location on a Friday night […]
Pop-Up-Bar: Bucky Bar in Rotterdam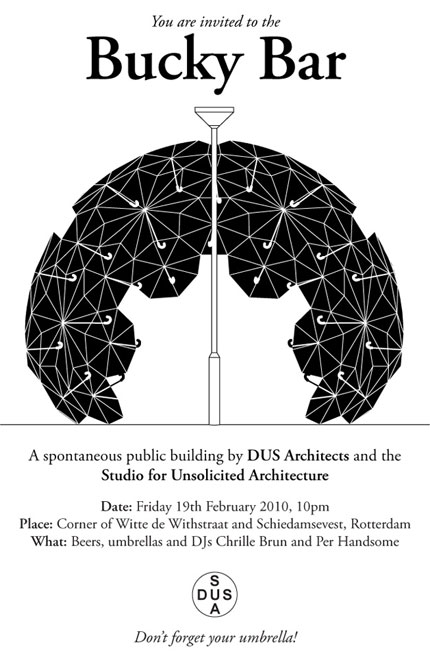 Bucky Bar is a spontaneous and temporary public building made entirely of umbrellas.
Visitors were asked to show up with an umbrella at an outdoor location on a Friday night in Rotterdam, NL. With the help of a team of architects, the umbrellas were then used to build a fully equipped bar, complete with DJ and drinks.
300 people turned up at the event, and just as it began, the beautiful building ended its life spontaneously when the Police showed up at 2:00 AM.
Bucky Bar is a project by the DUS Architects and the Studio for Unsolicited Architecture, produced to coincide with the opening of the Architecture of Consequence exhibition at the Netherlands Architecture Institute (NAi).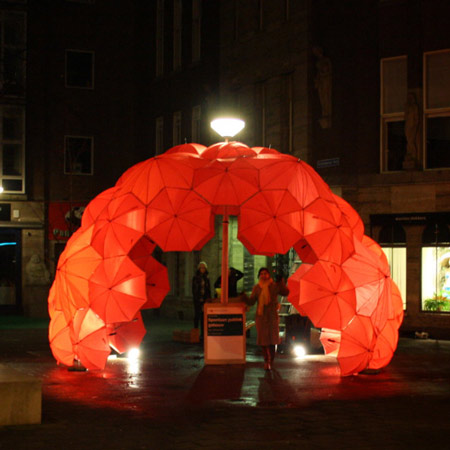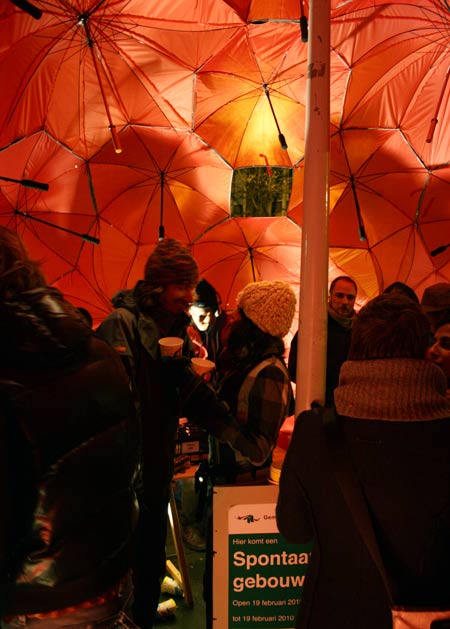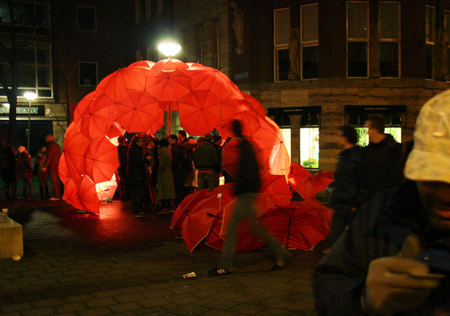 Potrebbero Interessarti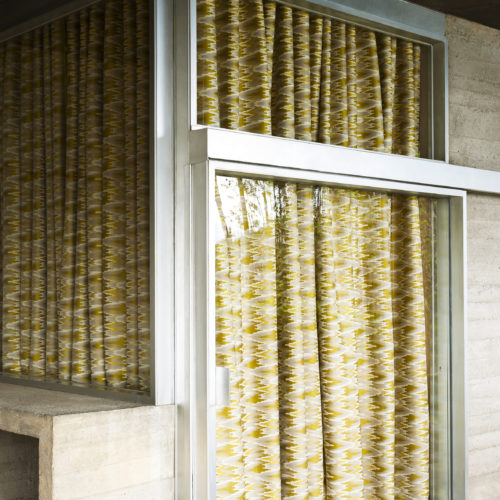 Il capolavoro neo-brutalista dell'architetto Vittoriano Viganò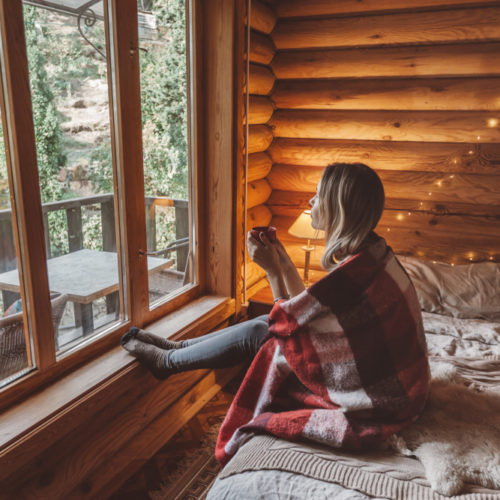 Un nuovo concetto di edilizia sostenibile e accogliente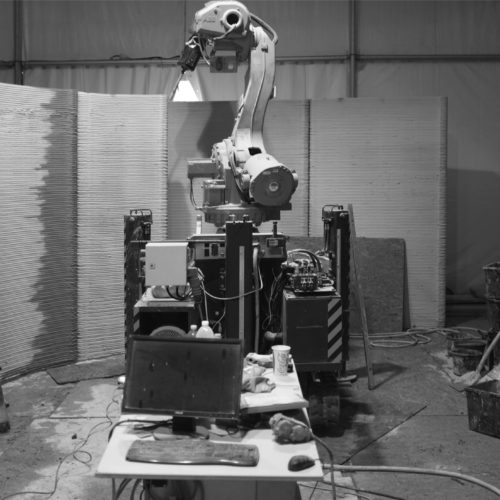 100mq nel cuore di Milano, una casa realizzata in soli 7 giorni con tecnologie di 3D printing all'avanguardia.
Ultimi Articoli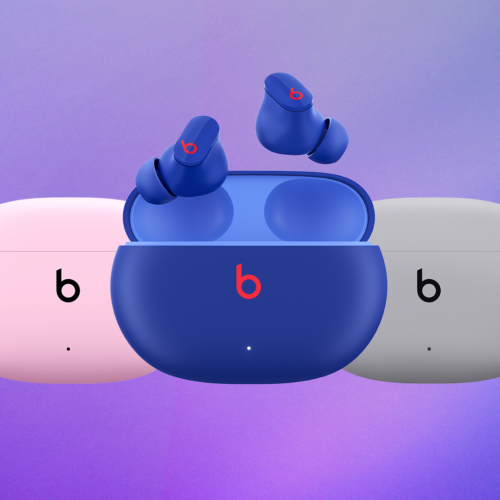 Gli auricolari true wireless prefetti per la bella stagione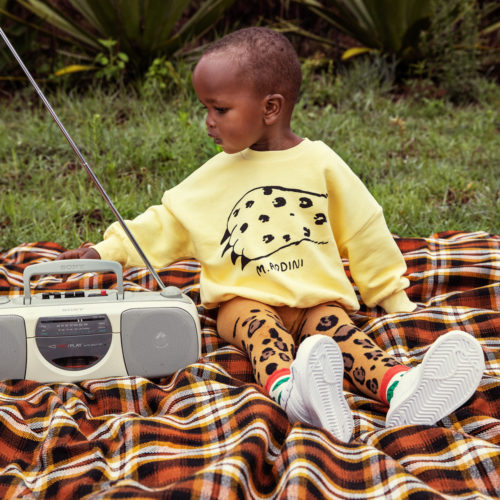 L'ispirazione per la primavera/estate è il maestoso monte Kilimanjaro, gli animali che vivono con la montagna come sfondo, e la flora sorprendente che lo circonda.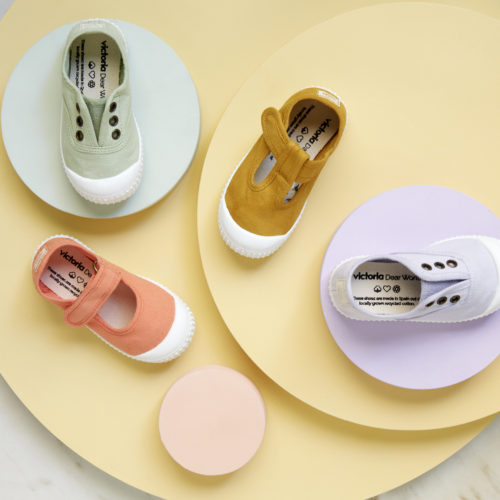 Tessuti ecologici e una palette di colori pastello per la primavera/estate