Low rise
Low-Rise is a precarious assemblage of thousands of free-standing stacks of staples densely tessellated to create a city-like mosaic. Like a city, the staples are subject to the elements, on […]
Low rise
Low-Rise is a precarious assemblage of thousands of free-standing stacks of staples densely tessellated to create a city-like mosaic. Like a city, the staples are subject to the elements, on a micro scale. The slightest breath or vibration and the domino effect kicks in. A project by Peter Root.
Potrebbero Interessarti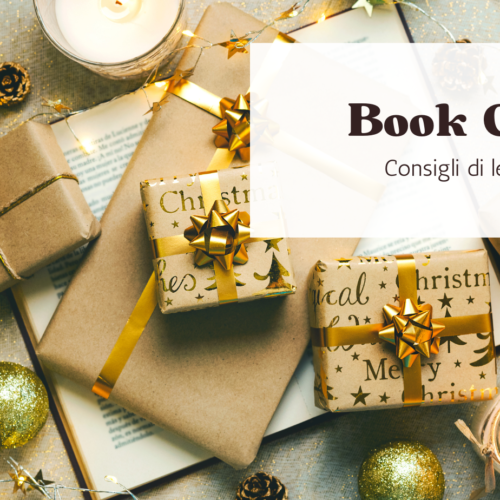 6 libri da mettere sotto l'albero per i più piccoli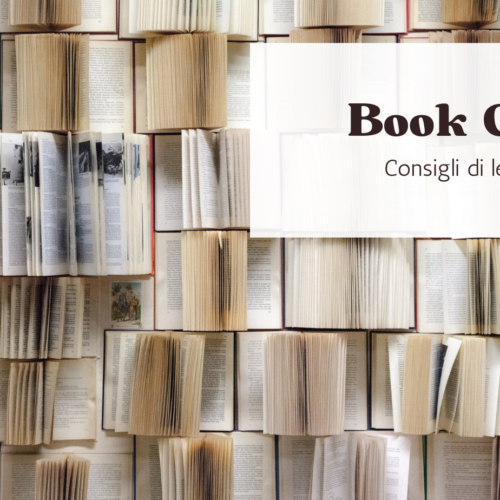 4 libri illustrati per catturare l'immaginazione dei più piccoli (ma non solo) e farli riflettere su emozioni e insegnamenti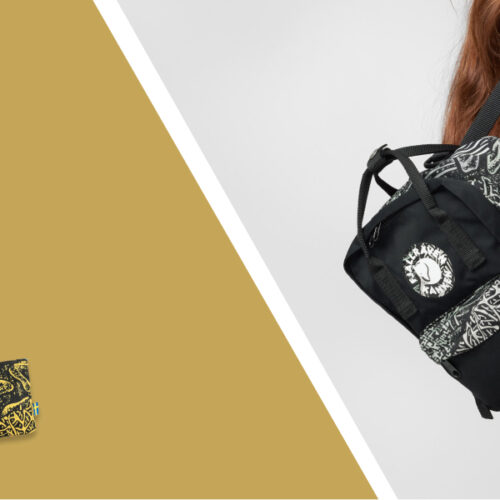 Molto più di uno zaino; è una storia di connessione tra design, natura e creatività.
Ultimi Articoli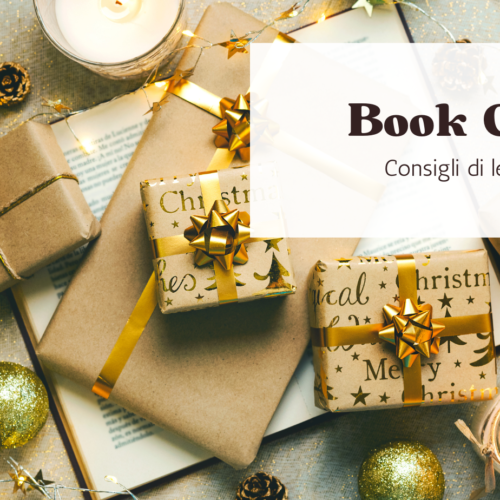 6 libri da mettere sotto l'albero per i più piccoli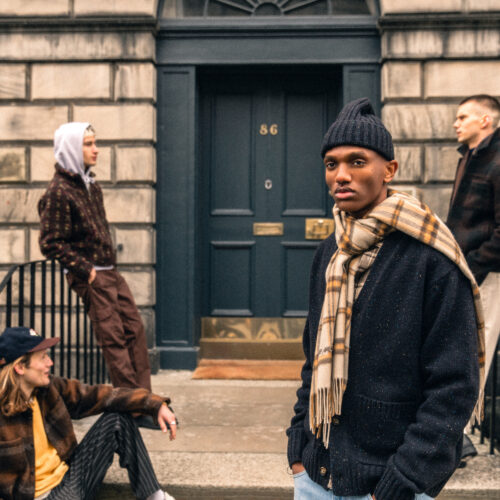 Un Viaggio nella Memoria tra Tradizione e Modernità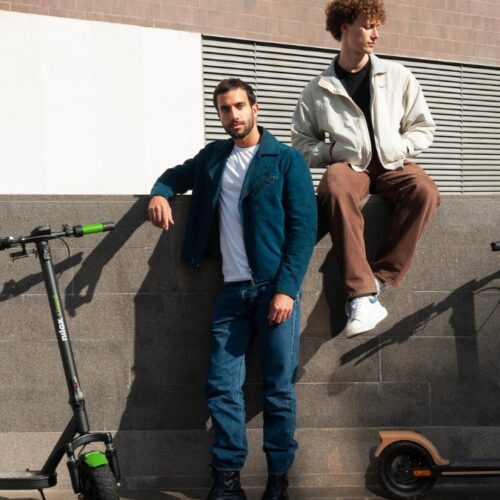 Con 40 km di autonomia è un regalo green che fa bene all'ambiente