Pictoplasma: Berlin Festival
It's all about character! The Pictoplasma Festival will take place in Berlin April 9-10  with his massive turnout of designers from all walks, including character artists, directors, animators, and illustrators. If […]
Pictoplasma: Berlin Festival
It's all about character! The Pictoplasma Festival will take place in Berlin April 9-10  with his massive turnout of designers from all walks, including character artists, directors, animators, and illustrators. If you work with or -simply love – the visualisation and application of character design you cannot really miss this extended weekend of screening, artist talks, interdisciplinary exchange and party.
Potrebbero Interessarti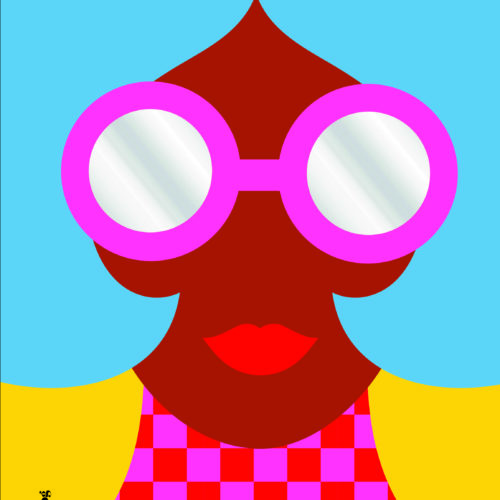 Il libro accompagna l'omonima mostra personale dell'artista, curata da Melania Gazzotti, presso i Chiostri di San Pietro a Reggio Emilia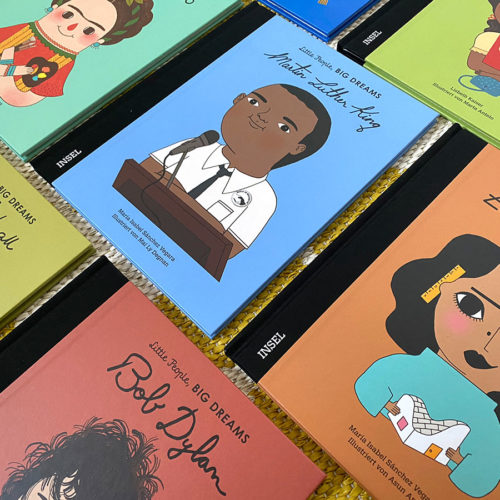 La collana di monografie per scoprire i sogni dei bambini che fanno di tutto per realizzarli
Storie e ricette di osterie d'Italia resilienti e sostenibili
Ultimi Articoli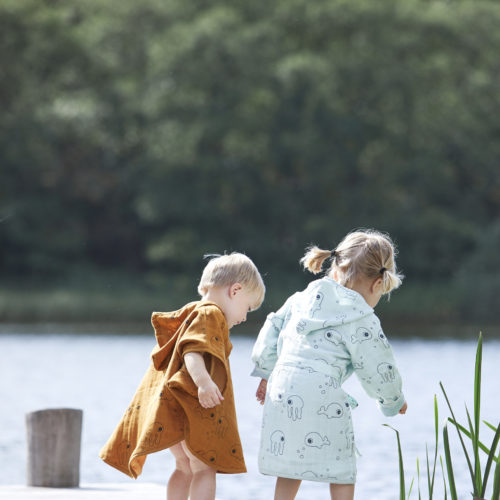 La modernità del design scandinavo applicata al mondo dei più piccoli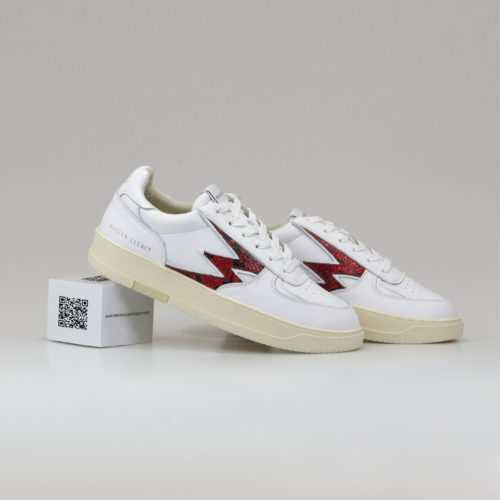 Un inedito progetto NFT per supportare gli artisti emergenti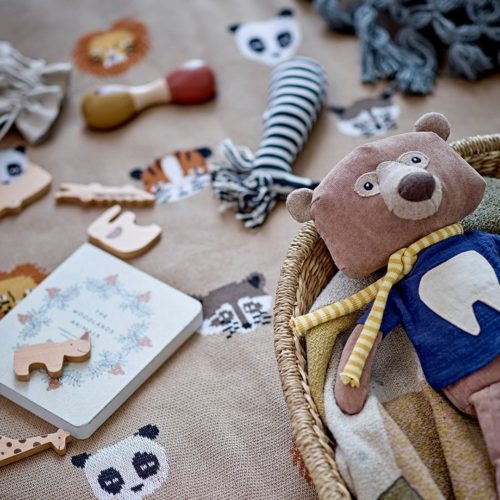 Colori pastello e materiali di tendenza che portano il tocco unico del brand danese anche nella cameretta.