Pictoplasma: Berlin Festival
It's all about character! The Pictoplasma Festival will take place in Berlin April 9-10  with his massive turnout of designers from all walks, including character artists, directors, animators, and illustrators. If […]
Pictoplasma: Berlin Festival
It's all about character! The Pictoplasma Festival will take place in Berlin April 9-10  with his massive turnout of designers from all walks, including character artists, directors, animators, and illustrators. If you work with or -simply love – the visualisation and application of character design you cannot really miss this extended weekend of screening, artist talks, interdisciplinary exchange and party.
Potrebbero Interessarti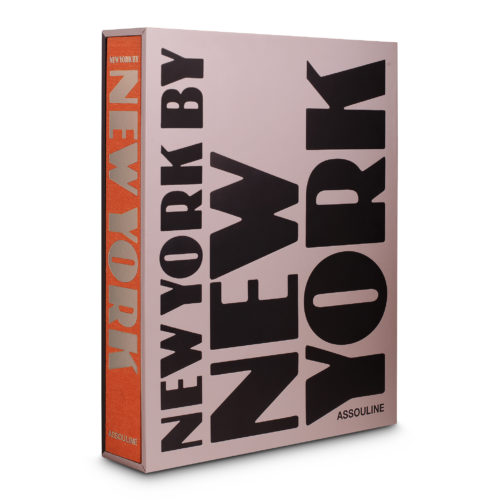 Il libro della casa editrice Assouline è un tributo alla cultura newyorkese, attraverso gli occhi esperti e le immagini iconiche dei principali fotografi degli ultimi anni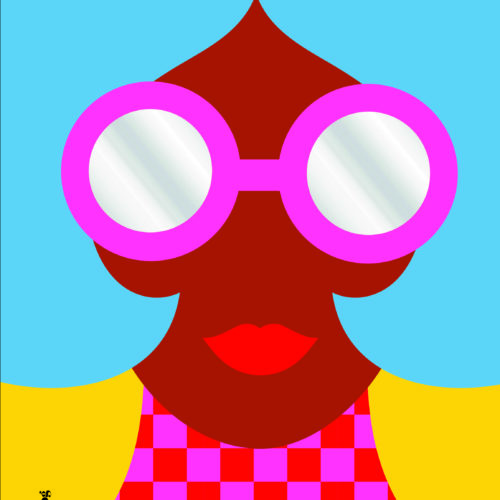 Il libro accompagna l'omonima mostra personale dell'artista, curata da Melania Gazzotti, presso i Chiostri di San Pietro a Reggio Emilia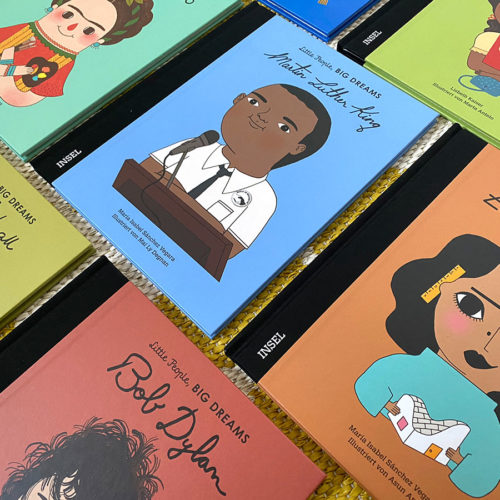 La collana di monografie per scoprire i sogni dei bambini che fanno di tutto per realizzarli
Ultimi Articoli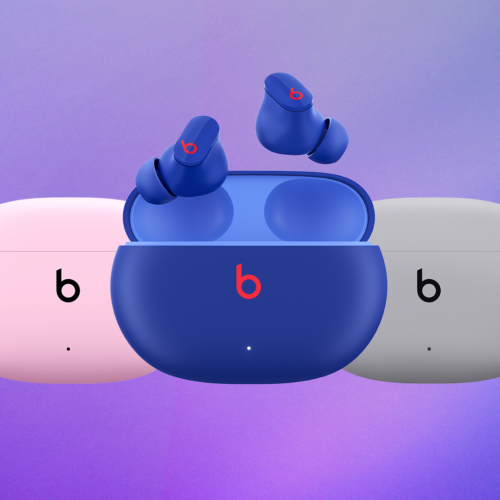 Gli auricolari true wireless prefetti per la bella stagione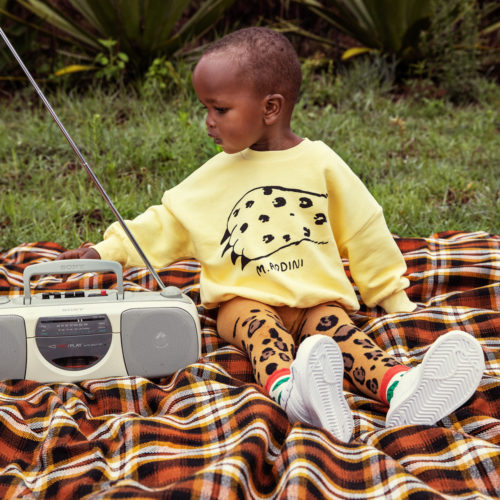 L'ispirazione per la primavera/estate è il maestoso monte Kilimanjaro, gli animali che vivono con la montagna come sfondo, e la flora sorprendente che lo circonda.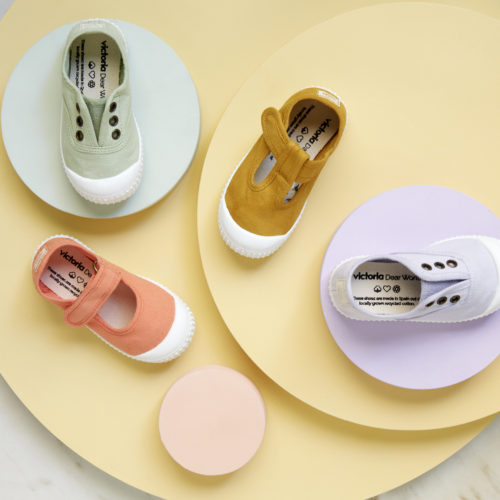 Tessuti ecologici e una palette di colori pastello per la primavera/estate