Snurk Bedding
Snurk Bedding started with a crazy little idea about a cardboard box duvet cover, Le-Clochard. And it lived inside Peggy van Neer's head for years. Peggy worked as copywriter at […]
Snurk Bedding
Snurk Bedding started with a crazy little idea about a cardboard box duvet cover, Le-Clochard. And it lived inside Peggy van Neer's head for years. Peggy worked as copywriter at an advertising agency and her boyfriend Erik van Loo was a sales rep in sports clothing. One day, Erik lost his job unexpectedly. But Erik knew about the little idea and had an idea also. He wanted to actually make and sell the duvet cover.
Together they worked out a plan to donate 40% of the proceeds to The Dutch Foundation for Homeless Youngsters (SZN). Because, so they felt, a duvet cover like Le-Clochard only sleeps well if it actually helps a homeless person. The Homeless Foundation responded with enthusiasm to their plans and so Erik and Peggy decided to take the plunge and order a whole bunch of duvet covers from their savings.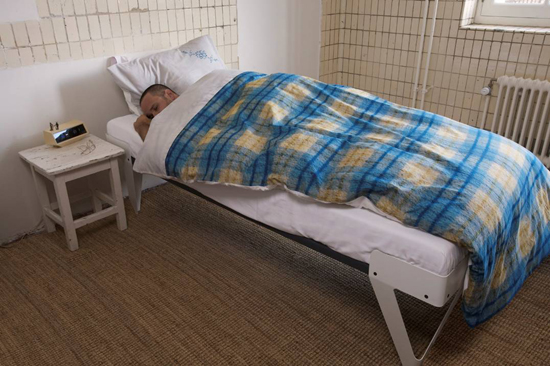 Potrebbero Interessarti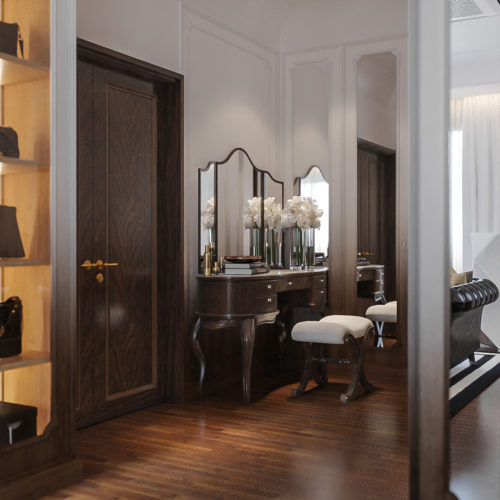 Materiali pregiati e rifiniture di qualità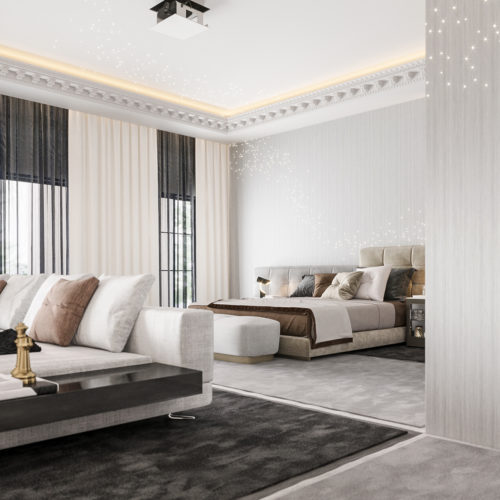 Nella nuova realizzazione dello studio di design Mepitree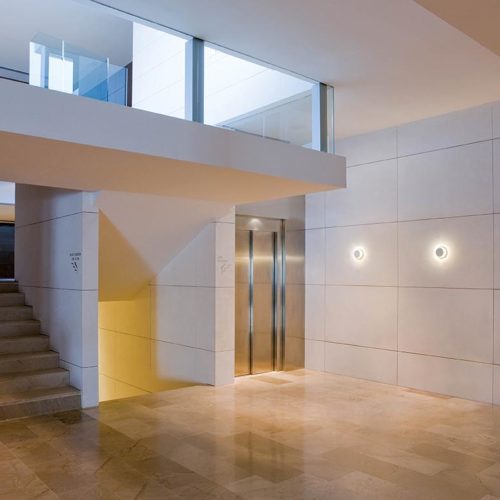 Grazie ai modelli attuali è possibile abbellire e donare la giusta luce ad ogni differente stanza.
Ultimi Articoli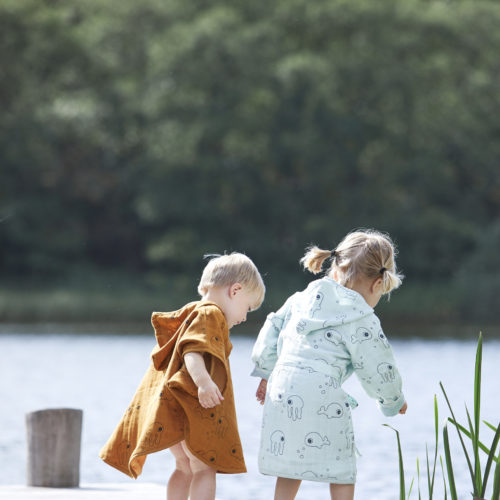 La modernità del design scandinavo applicata al mondo dei più piccoli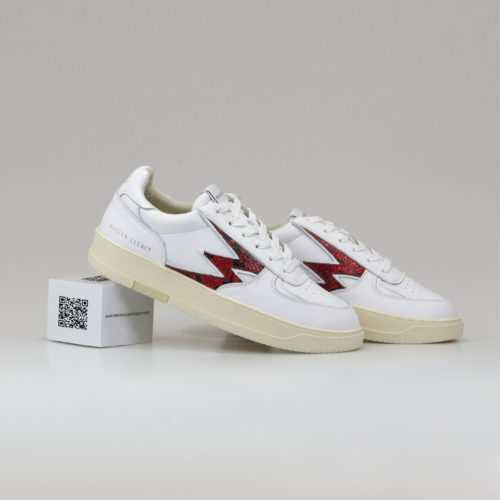 Un inedito progetto NFT per supportare gli artisti emergenti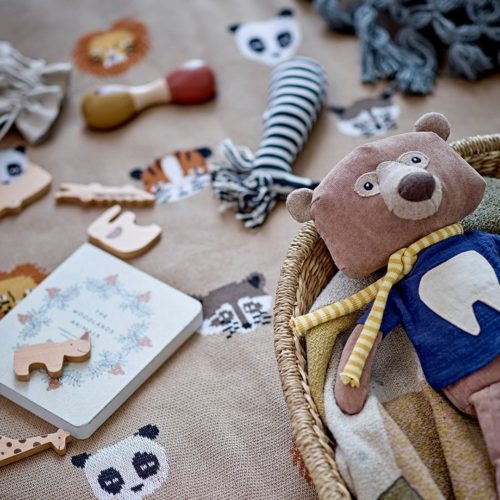 Colori pastello e materiali di tendenza che portano il tocco unico del brand danese anche nella cameretta.