HIGHLINE AT 23RD – Jon Kleinhample
Operating out of a PrenzlauerBerg Altbau, Berlin based architect and designer Jon Kleinhample is not just another design upstart.  His starkly white homepage masks a series of independent and professional […]
HIGHLINE AT 23RD – Jon Kleinhample
Operating out of a PrenzlauerBerg Altbau, Berlin based architect and designer Jon Kleinhample is not just another design upstart.  His starkly white homepage masks a series of independent and professional work with a broad range.  The design project Exploding Plastic Inevitable is an exploration into the agglomeration of cellular structured spaces.  Rejecting the popular trend of script-generated geometry, Kleinhample manually controls and models each piece of his designs.  Despite the evident rigor, Kleinhample's graphics are never without humor and Exploding Plastic Inevitable in particular is tinged with a hat tip to black and white film.
Kleinhample takes inspiration from the likes of Everything But the Girl and Saul Williams, while combining graphic with product design in a re-definition of modern architecture and visualization.  Initially trained in architecture, photography, and jazz studies at the University of Southern California in Los Angeles,  he has gained his experience through the design offices of Neil Denari, Asymptote, and Barkow Leibinger.  Apparently his solution to archi-pollution is wine. Yes he'll take any glass without question.  But you would be naive to think he does not know the composition and notes when he entertains a glass of Saint-Émilion Grand Cru.
Potrebbero Interessarti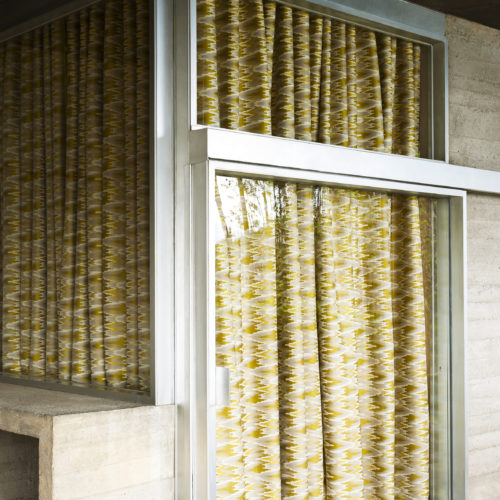 Il capolavoro neo-brutalista dell'architetto Vittoriano Viganò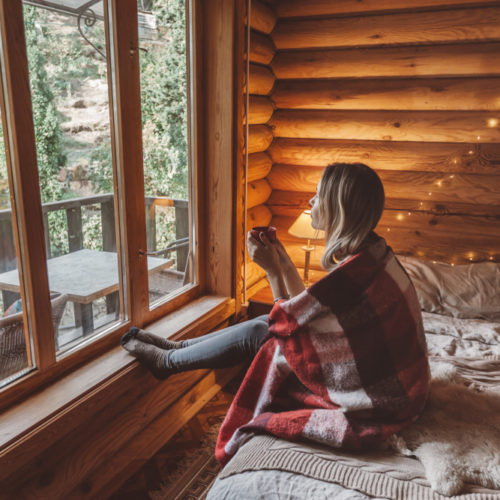 Un nuovo concetto di edilizia sostenibile e accogliente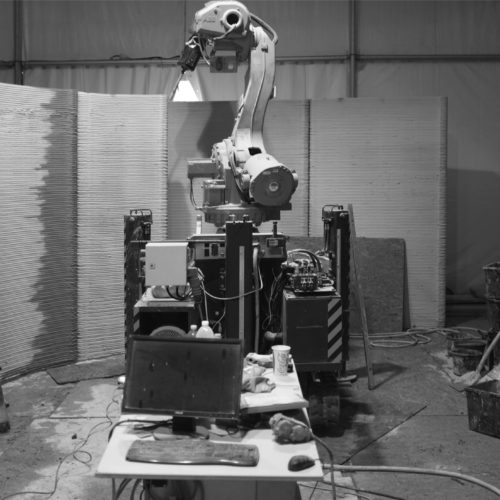 100mq nel cuore di Milano, una casa realizzata in soli 7 giorni con tecnologie di 3D printing all'avanguardia.
Ultimi Articoli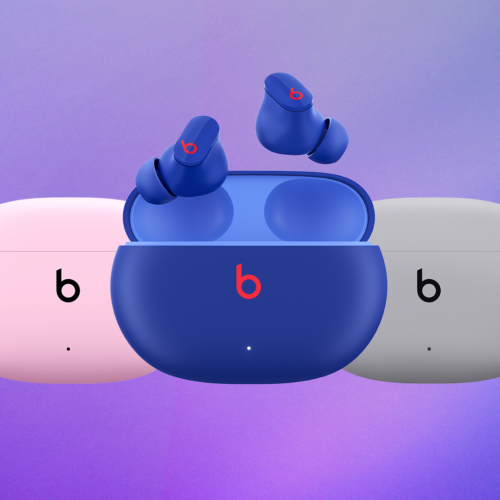 Gli auricolari true wireless prefetti per la bella stagione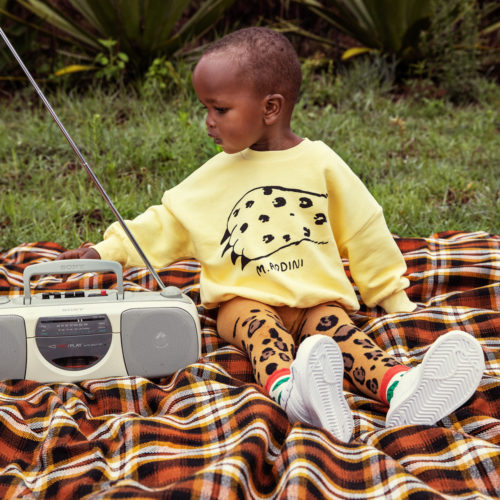 L'ispirazione per la primavera/estate è il maestoso monte Kilimanjaro, gli animali che vivono con la montagna come sfondo, e la flora sorprendente che lo circonda.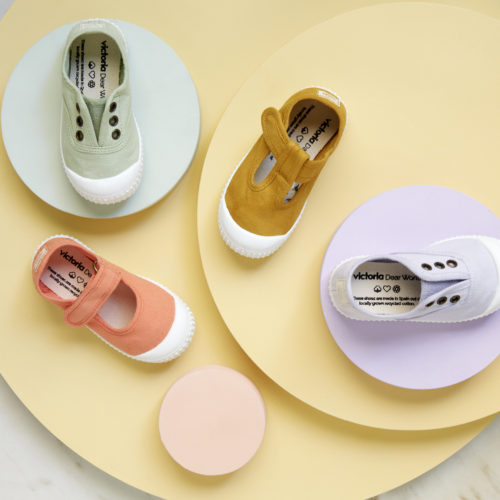 Tessuti ecologici e una palette di colori pastello per la primavera/estate