The Hand of the Designer
The Italian National Trust and Moleskine present a new special project, "The Hand of the Designer". The book is bound in the classical Moleskine Folio book layout, A4, but with […]
The Hand of the Designer
The Italian National Trust and Moleskine present a new special project, "The Hand of the Designer". The book is bound in the classical Moleskine Folio book layout, A4, but with white cover. The publication will come together with a 120-page Moleskine blank drawing sketch-book, for notes and free hand sketching. "The Hand of the Designer" displays original sketches, given to the Italian National Trust, by 150 international designers, among them Bouroullec Brothers, Michael Graves, Hella Jongerius e Karim Rashid. The project is an intimate look into the creative process of the designer, and a celebration of the everlasting power of free hand sketching even in the AutoCAD® era. Quick sketches, graphic signs, paper collages, tools to express an idea: the freedom given to designers in choosing the materials to send allows an eclectic documentation.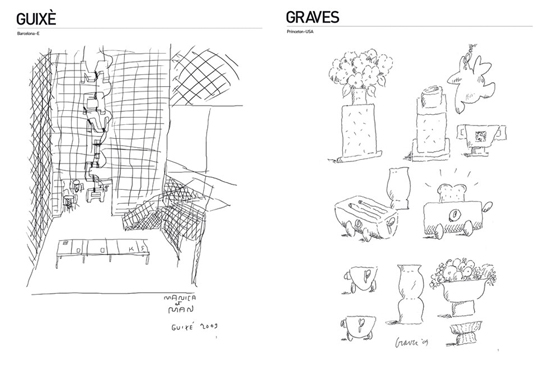 "The Hand of the Designer" will be released in conjunction with a special exhibition including all the original sketches, at Villa Necchi Campiglio and Triennale Bovisa, on Saturday the 10th of April 2010, during the Salone del Mobile Furniture Fair in Milan. Following the exhibition, the original works will be auctioned off by Sotheby's Milan at Villa Necchi Campiglio on May 13, 2010.
The whole initiative is organized and will benefit FAI Fondo Ambiente Italiano (the Italian National Trust). Partners Alterstudio, in collaboration with La Triennale di Milano, Galleria Antonia Jannone and Sotheby's. Moleskine is the publishing partner. Curators are Francesca Serrazanetti and Matteo Schubert, together with design expert Doia Giovanola.
Potrebbero Interessarti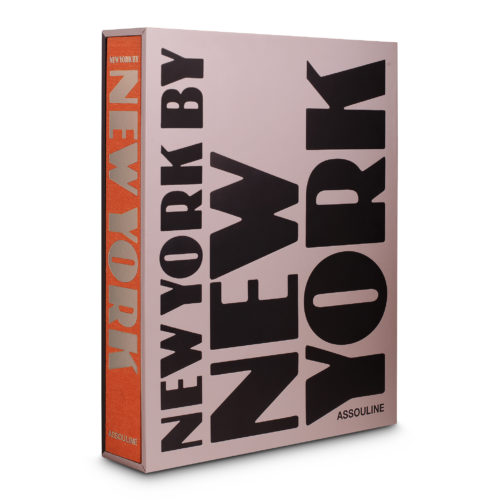 Il libro della casa editrice Assouline è un tributo alla cultura newyorkese, attraverso gli occhi esperti e le immagini iconiche dei principali fotografi degli ultimi anni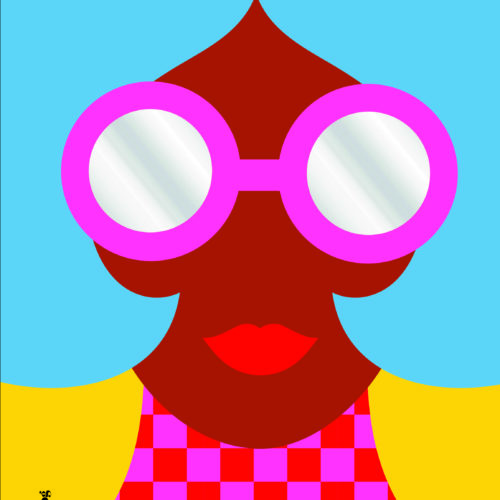 Il libro accompagna l'omonima mostra personale dell'artista, curata da Melania Gazzotti, presso i Chiostri di San Pietro a Reggio Emilia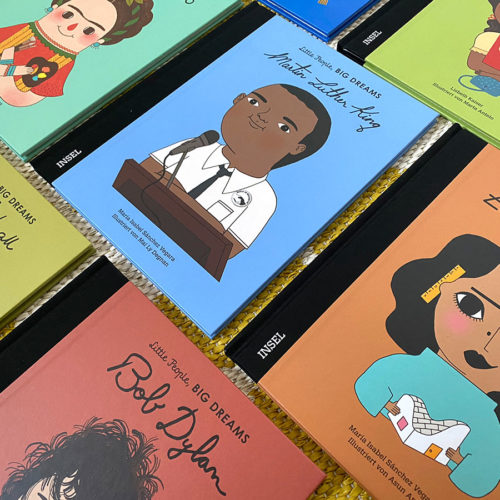 La collana di monografie per scoprire i sogni dei bambini che fanno di tutto per realizzarli
Ultimi Articoli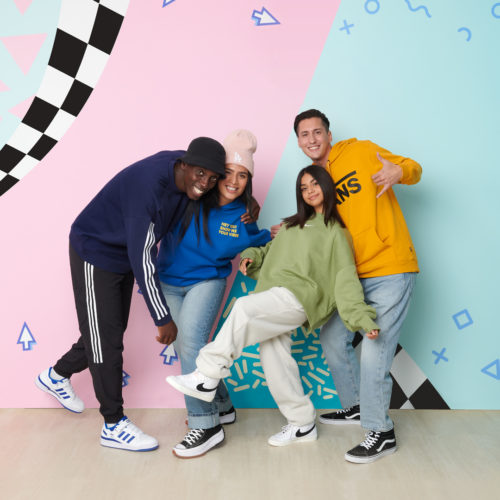 In supporto alle Onlus art4sport e Sport4Inclusion Network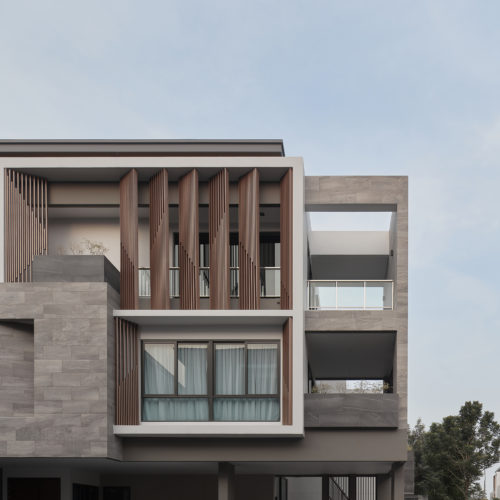 La residenza accentua il contrasto tra gli elementi maschili e femminili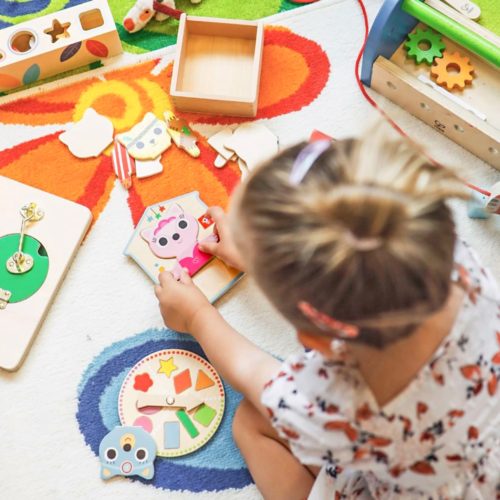 L'azienda francese punta su creatività, audacia e passione