PERRET SCHAAD 2010/11
This duo is new; 2009 brand new.  Educated at Kunsthochschule Berlin Weißensee and groomed in the offices of Givenchy and Yurkevich, Johanna Perret and Tutia Schaad ( PERRET SCHAAD) has […]
PERRET SCHAAD 2010/11
This duo is new; 2009 brand new.  Educated at Kunsthochschule Berlin Weißensee and groomed in the offices of Givenchy and Yurkevich, Johanna Perret and Tutia Schaad ( PERRET SCHAAD) has brought refreshing elegance back into Haute couture.  This is not a showcase of frills and thrills.  Recently exhibited at RENDEZ-VOUS Femme Showroom in Paris, PERRET SCHAAD was a respite from French flamboyance.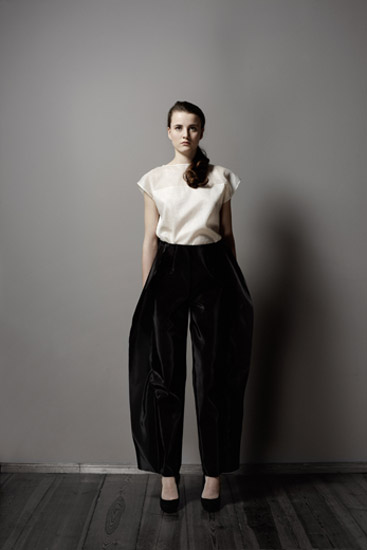 The purity of their pieces forces a second glance from the viewer. To describe them as "simple" would be a grave insult. Subtle yes, yet there is an acute complexity in the seemingly uncalculated material behavior and use of color, evoking a sense of dignified and natural grace. It could only be described as German Elegance. Having already participated in several International Fashion & Design Competitions, PERRET SCHAAD is certainly not a name to disregard!
Potrebbero Interessarti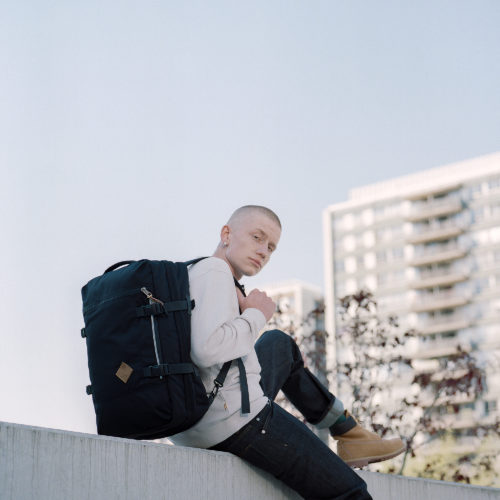 Sostenibilità, resistenza, autenticità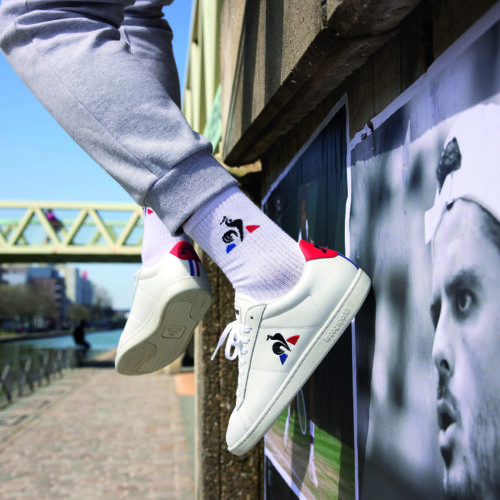 Due modelli selezionati dall'archivio del brand francese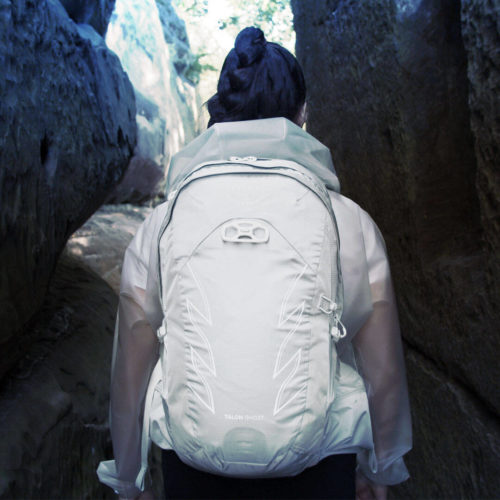 Perfetto per l'hiking leggero come per le escursioni più difficili, per la bici e per la città
Ultimi Articoli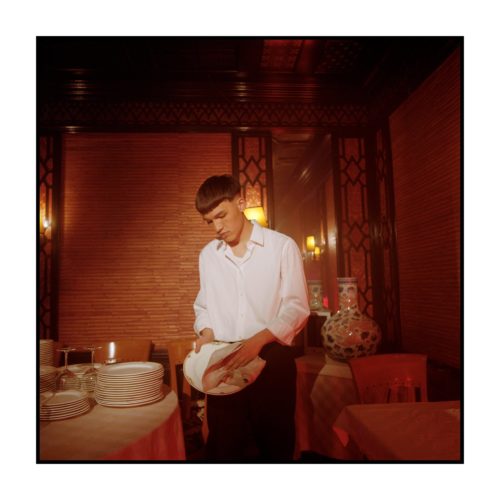 Quattro anni dopo, Andrea Dodicianni, in arte Dodicianni, pubblica il suo nuovo EP "Lettere dalla lunga notte".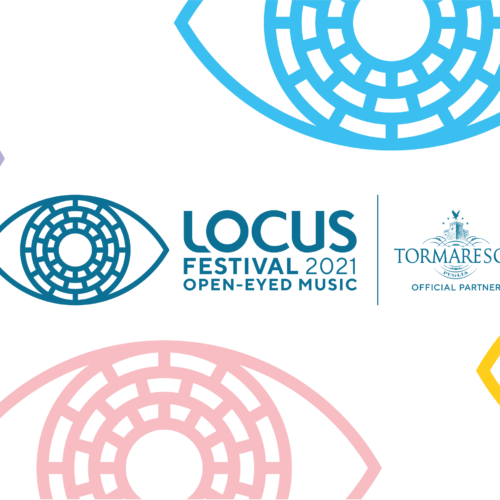 Dal 24 luglio e lungo tutto agosto, nel cuore della Puglia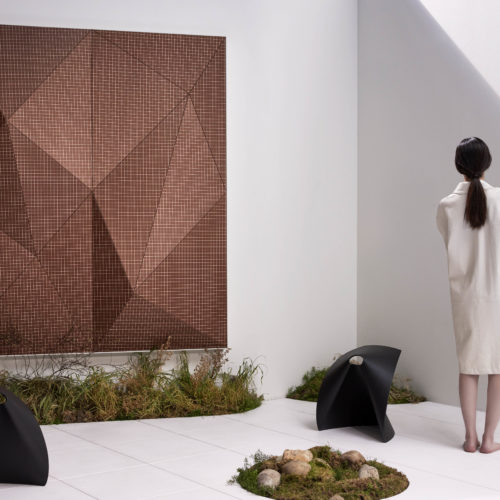 L'azienda italiana Wood-Skin lancia una nuova collezione di rivestimenti per parete in legno che giocano con luci e ombre.