PERRET SCHAAD 2010/11
This duo is new; 2009 brand new.  Educated at Kunsthochschule Berlin Weißensee and groomed in the offices of Givenchy and Yurkevich, Johanna Perret and Tutia Schaad ( PERRET SCHAAD) has […]
PERRET SCHAAD 2010/11
This duo is new; 2009 brand new.  Educated at Kunsthochschule Berlin Weißensee and groomed in the offices of Givenchy and Yurkevich, Johanna Perret and Tutia Schaad ( PERRET SCHAAD) has brought refreshing elegance back into Haute couture.  This is not a showcase of frills and thrills.  Recently exhibited at RENDEZ-VOUS Femme Showroom in Paris, PERRET SCHAAD was a respite from French flamboyance.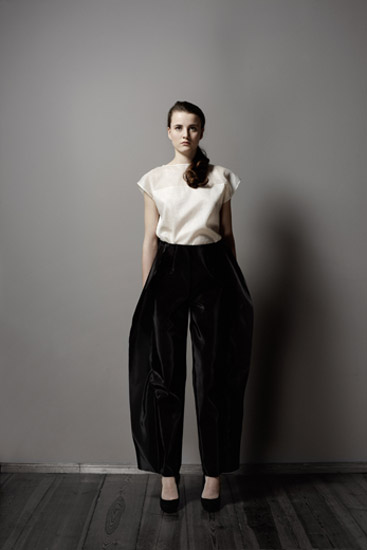 The purity of their pieces forces a second glance from the viewer. To describe them as "simple" would be a grave insult. Subtle yes, yet there is an acute complexity in the seemingly uncalculated material behavior and use of color, evoking a sense of dignified and natural grace. It could only be described as German Elegance. Having already participated in several International Fashion & Design Competitions, PERRET SCHAAD is certainly not a name to disregard!
Potrebbero Interessarti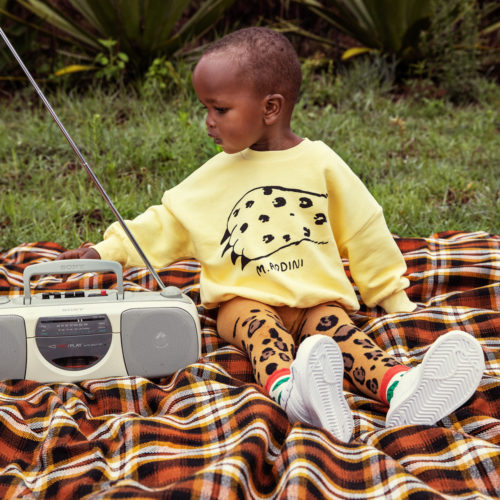 L'ispirazione per la primavera/estate è il maestoso monte Kilimanjaro, gli animali che vivono con la montagna come sfondo, e la flora sorprendente che lo circonda.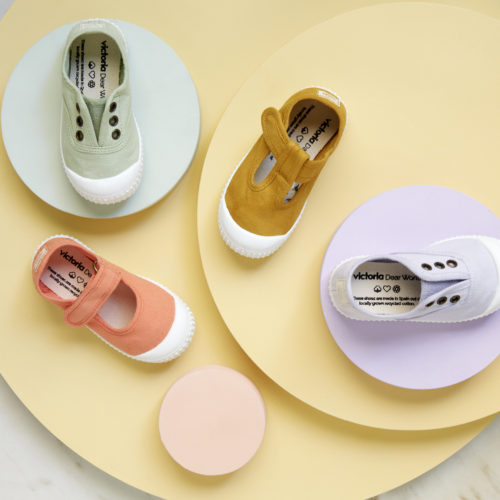 Tessuti ecologici e una palette di colori pastello per la primavera/estate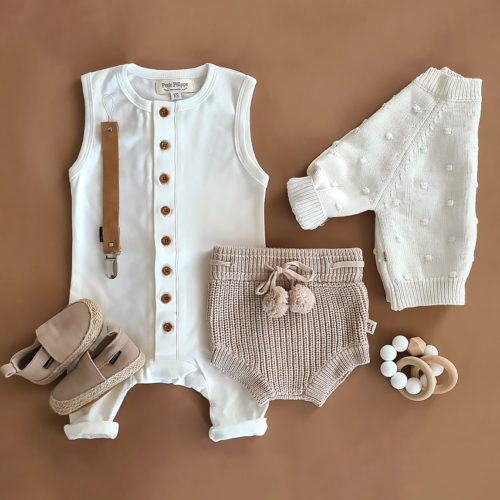 Esther ed il compagno Thomas vivono ad Amsterdam, ed hanno iniziato il loro business realizzando mocassini per bebè.
Ultimi Articoli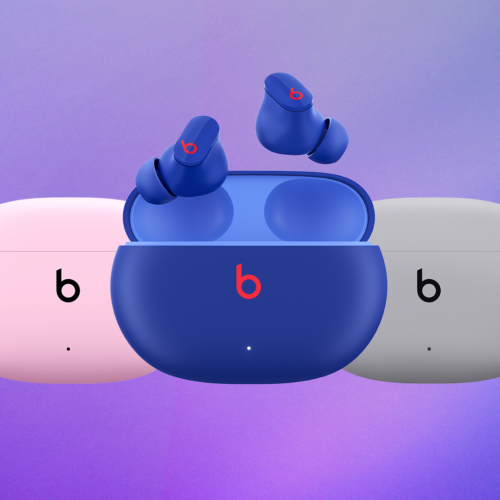 Gli auricolari true wireless perfetti per la bella stagione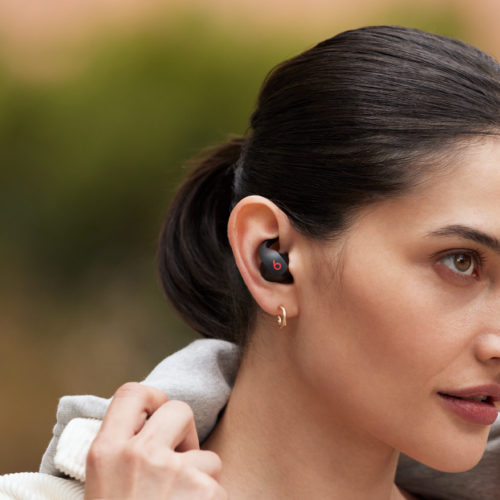 Design innovativo in grado di offrire le massime prestazioni acustiche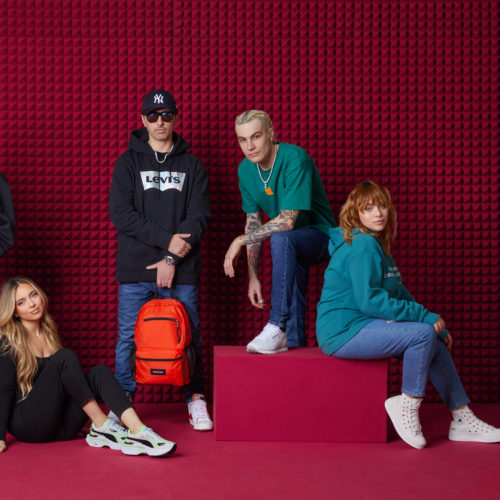 Ana Mena, Casadilego, e Il Tre , insieme ad Anna e Wad sono i volti del primo contest internazionale che consente un percorso formativo nel mondo della musica