Matt mouse
Matt is a lighting element with the ability to dynamically adapt itself according to the individual needs of its user, changing its appear-ance with the place of installation. Hung as […]
Matt mouse
Matt is a lighting element with the ability to dynamically adapt itself according to the individual needs of its user, changing its appear-ance with the place of installation. Hung as a single piece, knotted in a group or set on a hook on the wall: Matt simply fits into the scene of its placement, flexibly draping itself to the shape and situation of a room. The fluffy woven fabric of the knitting hides the sober technology within (like cables and socket) and evokes the impression of ropes meeting and melting into each other. An idea by llot llov.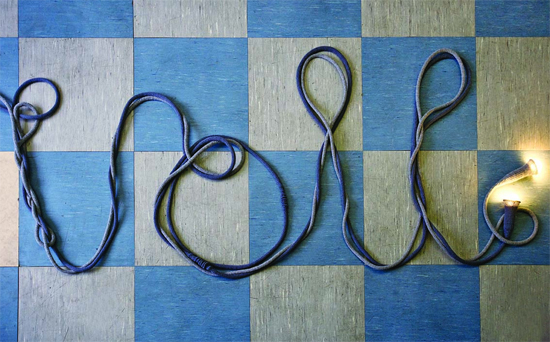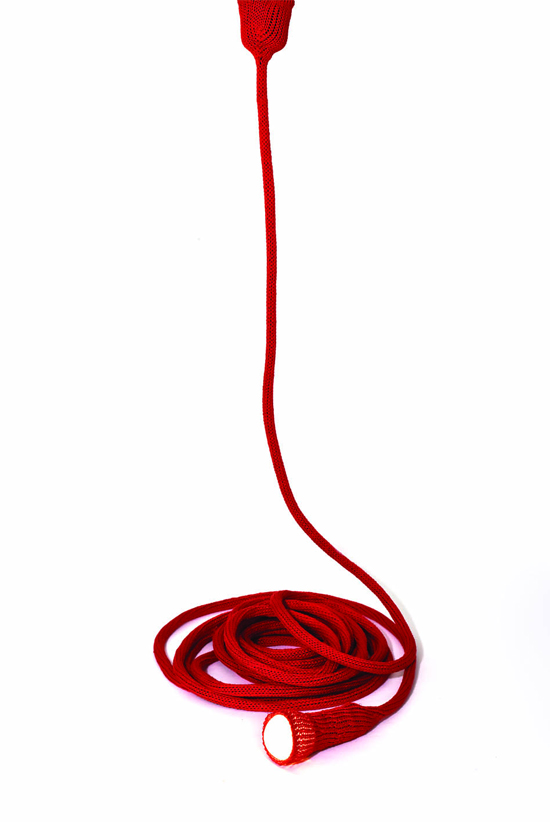 The knitted light object Matt promises its user a high level of entertainment. It is made for being moved and played with. Through the use of an environmentally friendly energy saving bulb, there is no heat emission and Matt can be your friend all the way through long, platonic reading nights.
Potrebbero Interessarti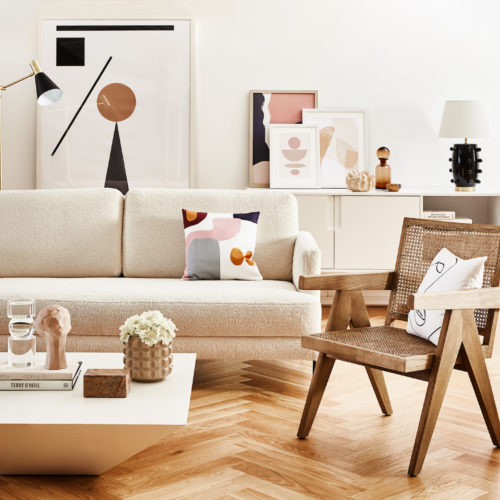 Complementi e arredi di design per arredare casa con stile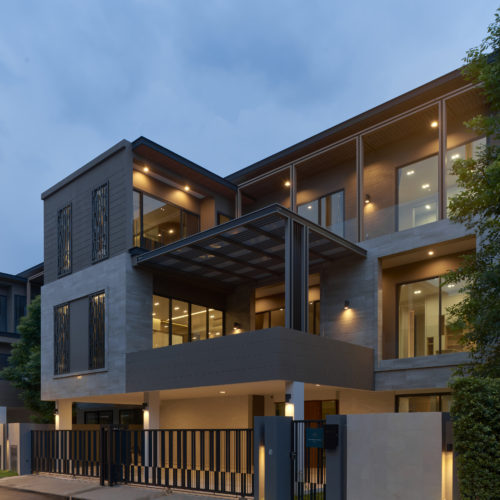 A cura del design studio Mepitree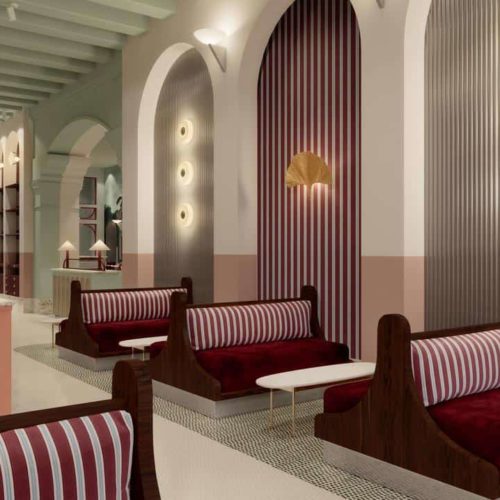 Il nuovo gioiello di decor parigino nel panorama dell'hôtellerie Veneziana.
Ultimi Articoli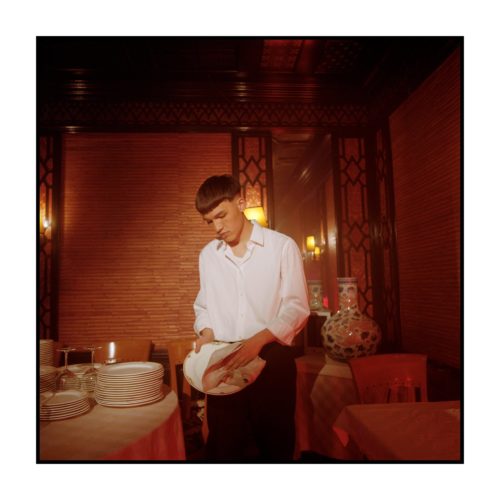 Quattro anni dopo, Andrea Dodicianni, in arte Dodicianni, pubblica il suo nuovo EP "Lettere dalla lunga notte".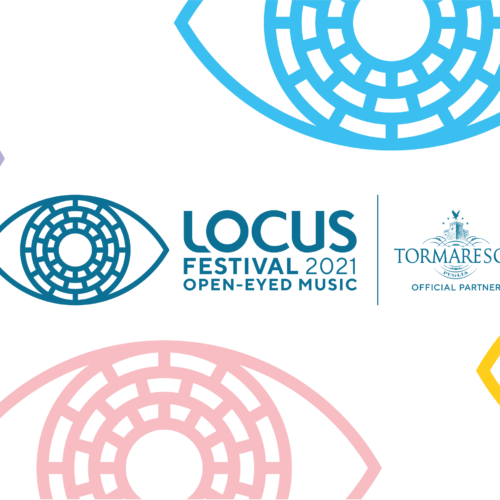 Dal 24 luglio e lungo tutto agosto, nel cuore della Puglia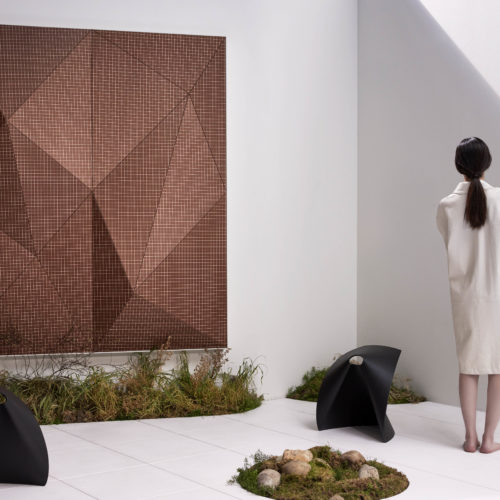 L'azienda italiana Wood-Skin lancia una nuova collezione di rivestimenti per parete in legno che giocano con luci e ombre.