Vanishing point
A video by Bonsajo for the song of the japanese cubesato. If you like it, you can find high resolution pics here.
Potrebbero Interessarti
In attesa della prossima edizione di Bread&Butter by Zalando a Berlino (1-3 settembre), Zalando lancia "Bold Minds Speak", una serie che presenta le ultime novità del Festival of Style and […]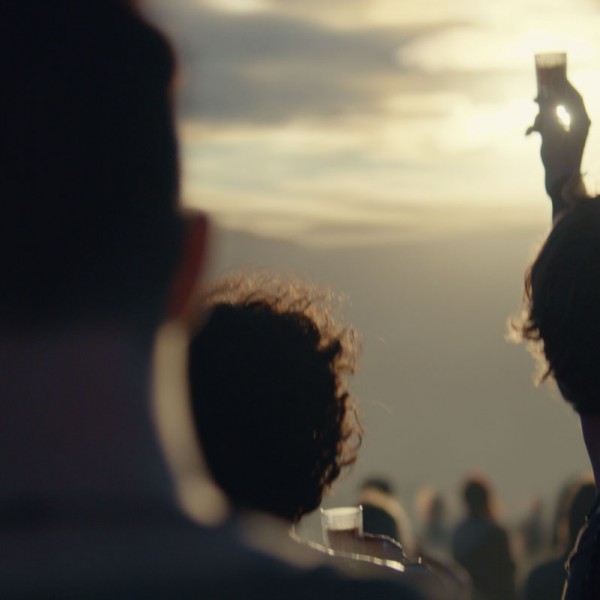 Dopo averci presentato il Night Meister, Jägermeister lancia il secondo capitolo della sua storia: "Ask for a Darker Night" è un invito a vivere una notte diversa dalle altre, più […]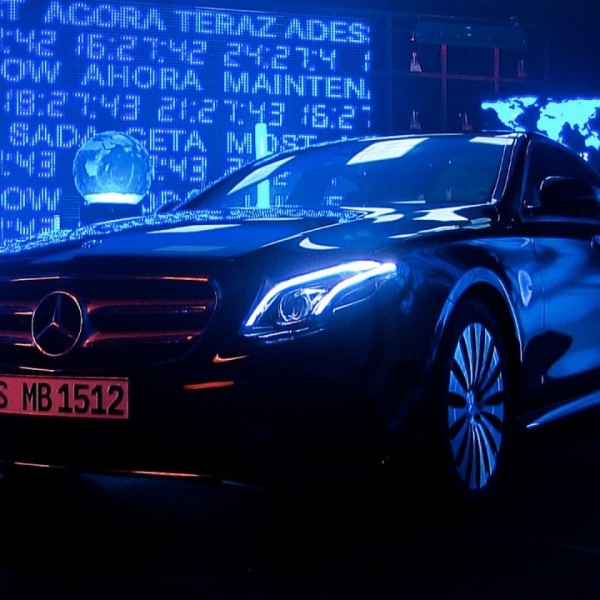 Il progetto artistico, con oltre 1 milione di visualizzazioni su YouTube, esalta l'importanza del momento e la visione della casa automobilistica tedesca legata alle auto elettriche.
Ultimi Articoli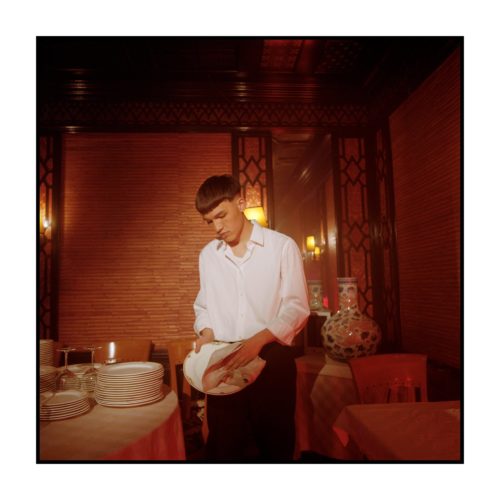 Quattro anni dopo, Andrea Dodicianni, in arte Dodicianni, pubblica il suo nuovo EP "Lettere dalla lunga notte".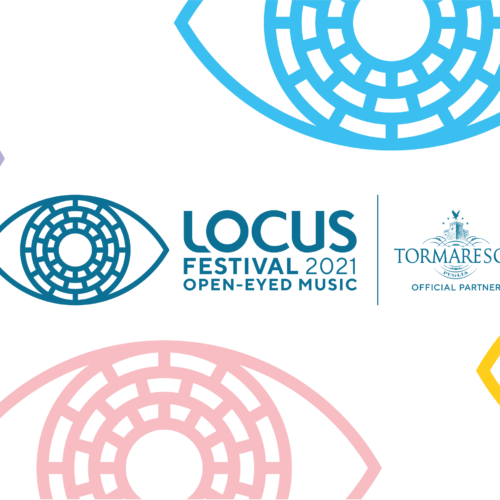 Dal 24 luglio e lungo tutto agosto, nel cuore della Puglia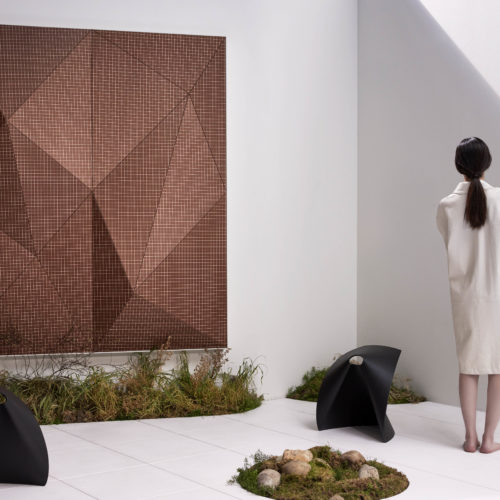 L'azienda italiana Wood-Skin lancia una nuova collezione di rivestimenti per parete in legno che giocano con luci e ombre.