Polkadot Mixtape | April 2010
Enjoy this mix filled with songs selected by our team during the last month. We will try to publish a mixtape a month, so just follow us. This is the […]
Polkadot Mixtape | April 2010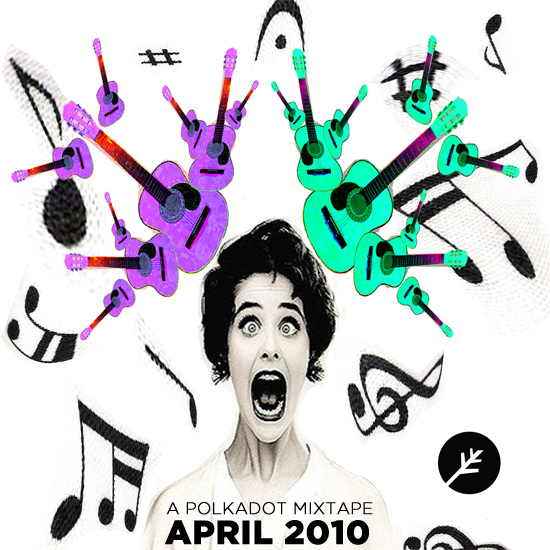 Enjoy this mix filled with songs selected by our team during the last month. We will try to publish a mixtape a month, so just follow us. This is the track list:
One Life Stand by Hot Chip
Go Do by Jónsi
Giving Up The Gun by Vampire Weekend
I Need A Dollar by Aloe Blacc
Drunk Girls by LCD Soundsystem
Baby by Devendra Banhart
Despicable Dogs by Small Black
Best Friend by The Drums
Come Saturday by Pains of Being Pure at Heart
Soundtrack by All is Love
Ambling Alp by Yeasayer
Royal by Crookers Ft. Roisin Murphy
Beautiful Rebel by Jeremy Jay
Belong by Washed Out
Can't sleep by Adrian Lux
Potrebbero Interessarti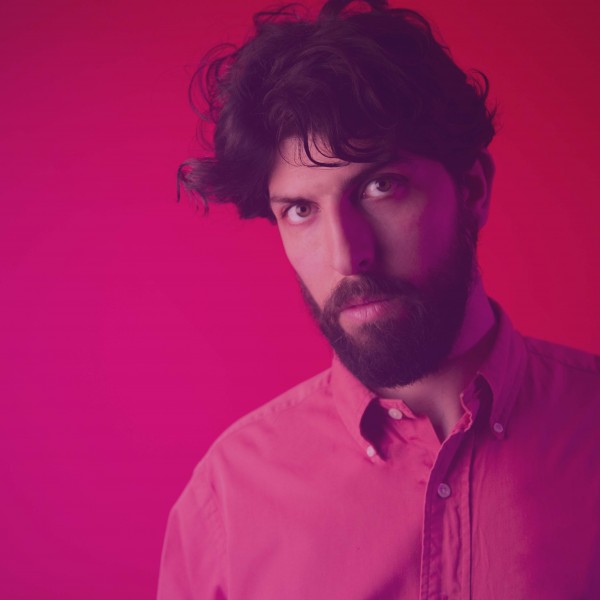 Delta Club è un produttore e musicista friulano. Dal 2014 è di base a Londra, dopo aver dato i natali al progetto a Copenhagen, luogo in cui Mattia ha lavorato […]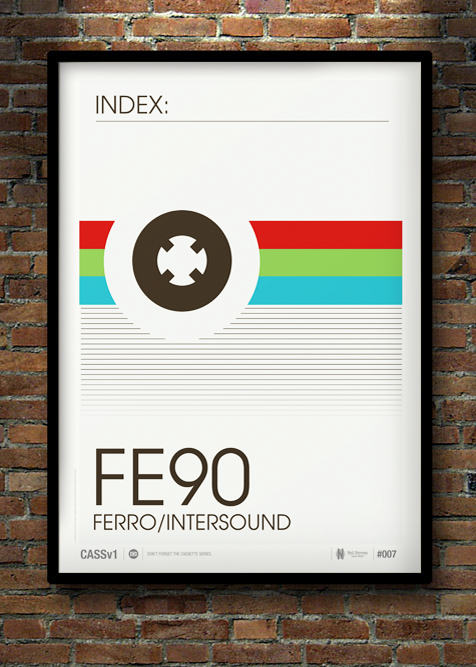 The discreet charm of outmoded objects is still safe and sound: from typewriters to intercoms, from lomo cameras to dial telephones to vinyls, all of us is secretly in love […]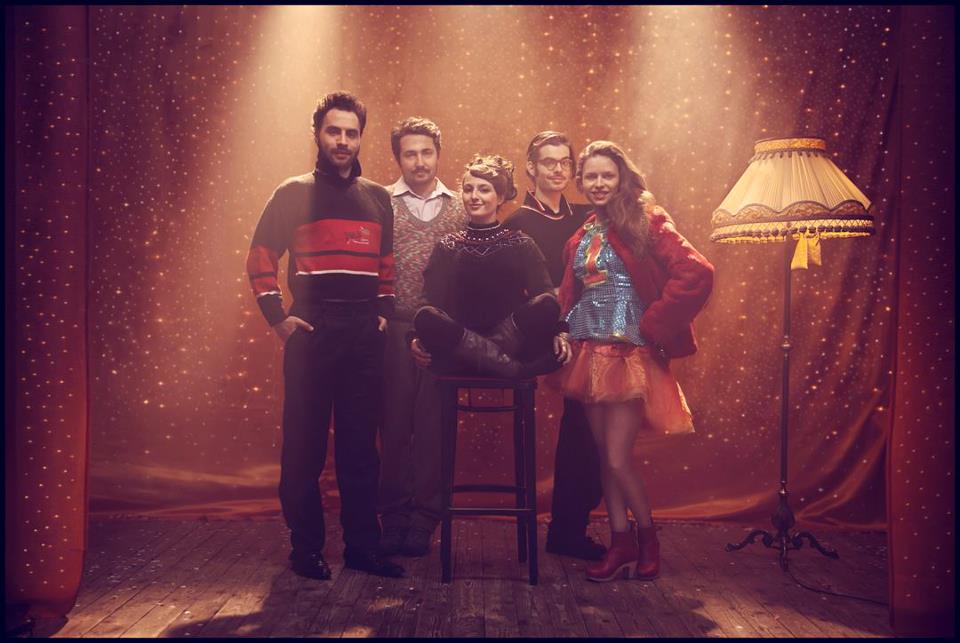 E' dal 2007 che i LAPINGRA bazzicano l'universo. Mantenuti in orbita dalla forza di gravità del Molise, da circa sei anni percorrono una traiettoria ellittica attorno a Roma. Da un […]
Ultimi Articoli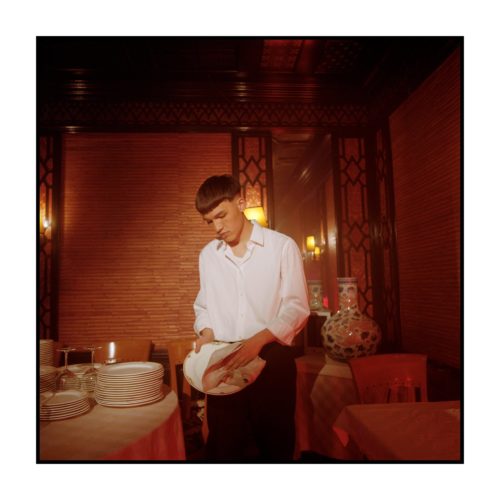 Quattro anni dopo, Andrea Dodicianni, in arte Dodicianni, pubblica il suo nuovo EP "Lettere dalla lunga notte".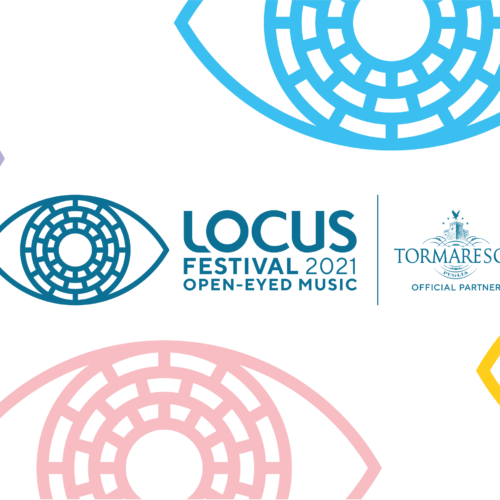 Dal 24 luglio e lungo tutto agosto, nel cuore della Puglia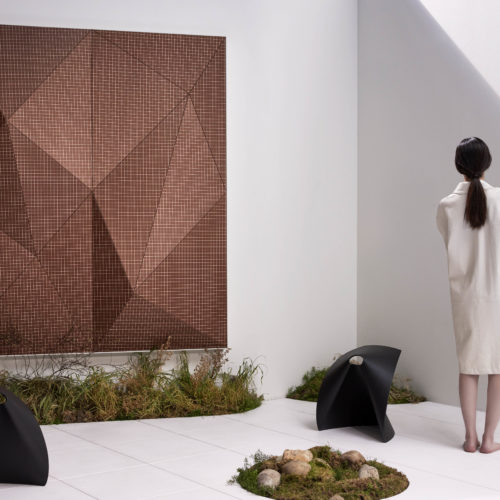 L'azienda italiana Wood-Skin lancia una nuova collezione di rivestimenti per parete in legno che giocano con luci e ombre.